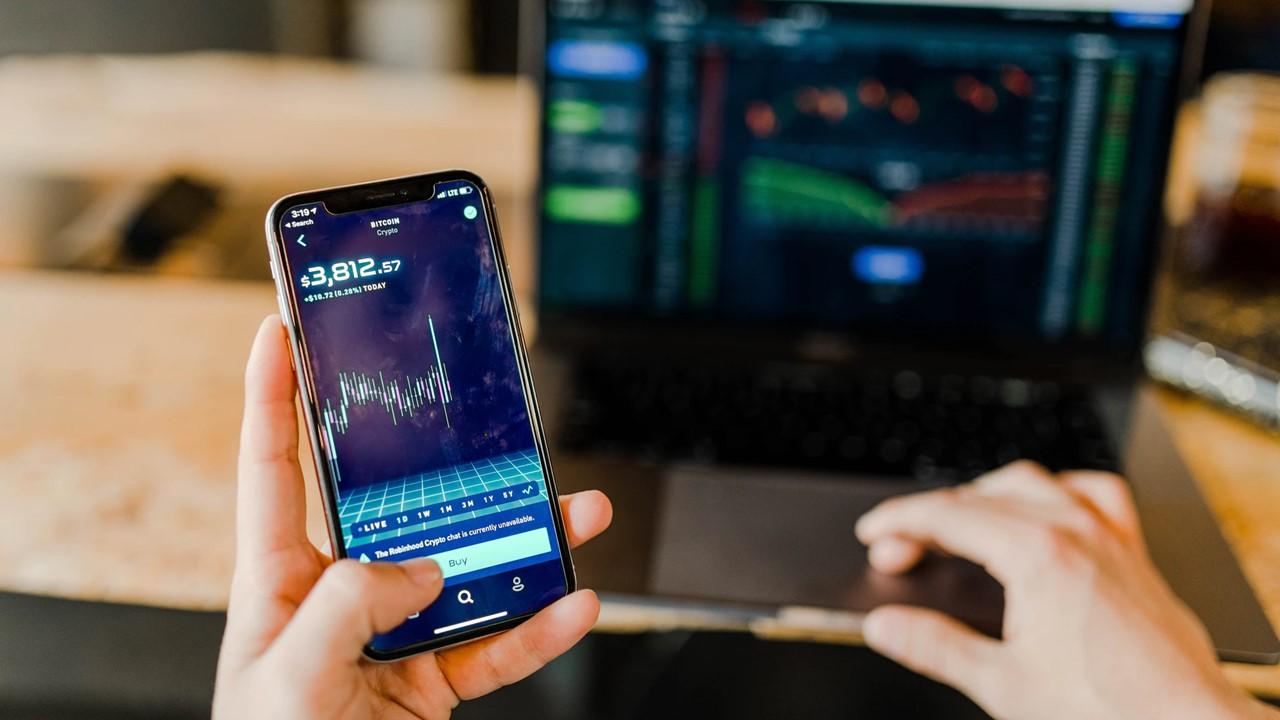 Can a Company Post Negative Revenues? PLUG and RCL Did
In 2020, a lot of the profitable companies also posted losses since the COVID-19 pandemic took a toll on their earnings. It isn't uncommon to see companies posting negative net income. Even Tesla was mostly posting losses before it turned sustainably profitable in 2019. Can a company also post negative revenues? There are at least two recent examples, including Plug Power (PLUG) and Royal Caribbean (RCL), where the company posted negative revenues.
Article continues below advertisement
Honestly, a company posting negative revenues came as a surprise to me. While learning how to value stocks, I had learned that we can use sales as a financial metric to value a company that's otherwise posting losses. It's relatively difficult to manipulate revenues using creative accounting and secondly even loss-making companies post revenues.
Can a company post negative revenues?
Revenues are what the company gets from the customers who use its products and services. Theoretically, a company might post negative revenues in an odd quarter even though it would sound counterintuitive.
Article continues below advertisement
Do negative revenues mean that the company is paying customers to use its products and services? Well, not exactly. It has more to do with accounting standards and revenue recognition.
Article continues below advertisement
Accounting standards and revenue recognition
Under the accounting standard ASC 606, companies recognize revenues consistently over the contract period. This would mean that the company recognizes revenues even before the goods and services are delivered to the customer. So, an aircraft manufacturer would recognize revenues based on the agreed milestones and not when the aircraft is delivered to the buyer.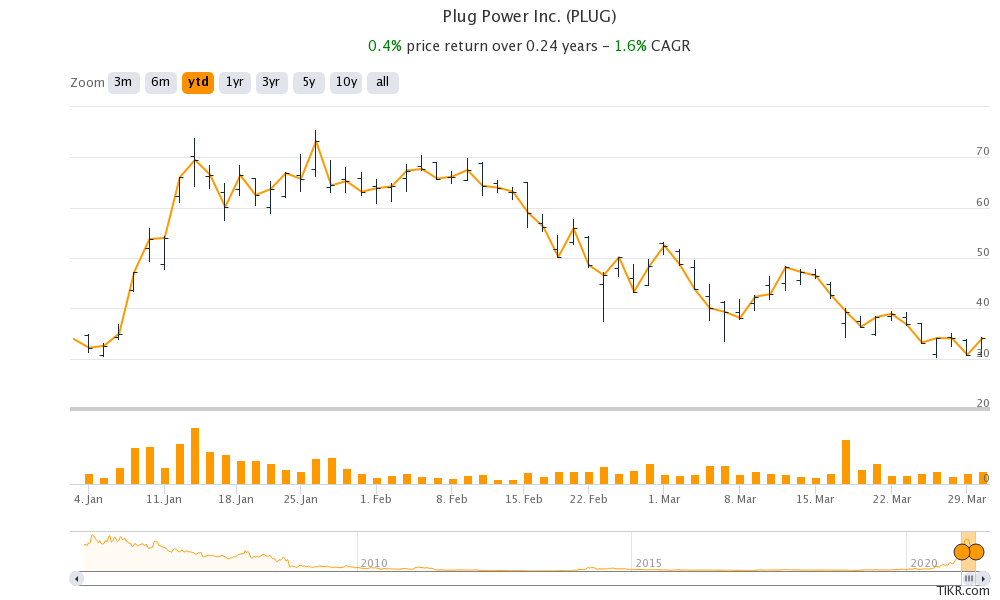 Article continues below advertisement
How many companies have posted negative revenues?
According to a Bloomberg report, over the last 25 years, only 18 of the S&P 500 companies have reported negative revenues. Looking at some of the most recent examples, Cincinnati Financial posted revenues of -$99 million in the first quarter of 2020. The company posted a $1.7 billion loss in its investment portfolio.
In 2020 only, Royal Caribbean posted negative revenues in the third quarter of 2020. While the cruise line industry wasn't making any real revenues in that quarter, RCL ended up posting revenues of -$33.7 million in the quarter.
Article continues below advertisement
Commenting on the negative revenues, RCL's CFO Jason Liberty said during the earnings call for the third quarter of 2020 that "as we were going through in the kind of Q1 and Q2 and processing tons of refunds and cancellations and so forth, there's some cancellation or penalty income that we're reversing here in our Q3 numbers." In simple terms, the negative revenues were linked to reversals in the previous two quarters.
Article continues below advertisement
Plug Power posted negative revenues
The company that has caught the markets' attention is Plug Power. Recently, the company said that it would restate its financial statements after discussions with its auditor, which led to a sharp decline in Plug Power stock.
Plug Power reported revenues of -$316 million in the fourth quarter of 2020 and -$100 million in the full year 2020. The negative revenues were due to the warrants that Amazon exercised. In 2017, when Plug Power was still an obscure company, it granted warrants to Amazon to acquire up to 55.3 million of its stocks at $1.20 per share.
Article continues below advertisement
Amazon had to buy products and services worth $600 million from Plug Power to vest these options. The negative revenues for Plug Power are related to the vesting of these options. Its other customers including Walmart also have such warrants although Plug Power didn't comment much on when they would be exercised.
While it might sound funny to some people, a company can post negative revenues. However, it would be a one-off quarter and based on some accounting standard on revenue recognition. No company can survive posting negative revenues for an elongated period.