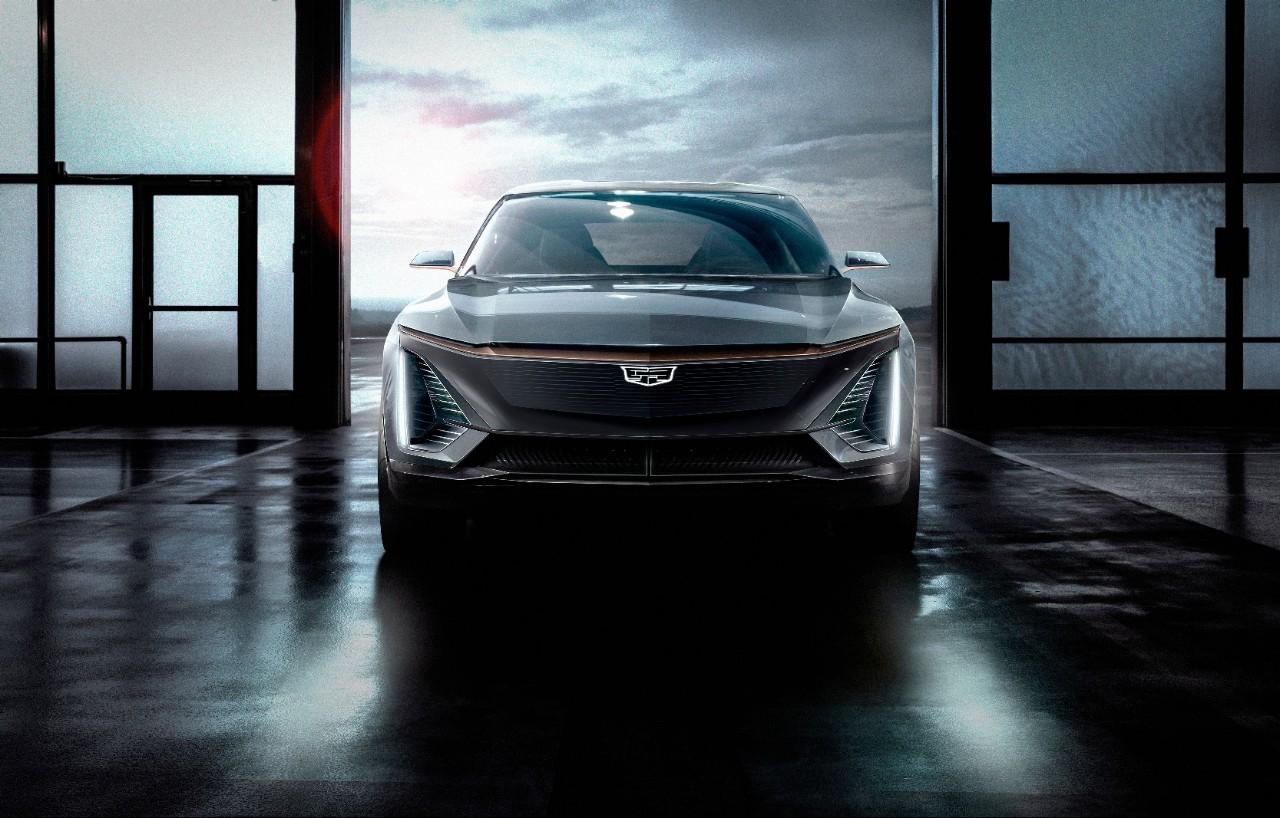 Cadillac Unveils New EV SUV 'Lyriq' Signaling the End of Combustion Engines for the Company
By Adam Goodpasture

Apr. 22 2021, Published 3:27 p.m. ET
Article continues below advertisement
With new battery technology being developed rapidly and governments incentivizing EV manufacturing, an all-electric vehicle future is nearing. So how does the Lyriq's range stack up to other EVs currently available on the market?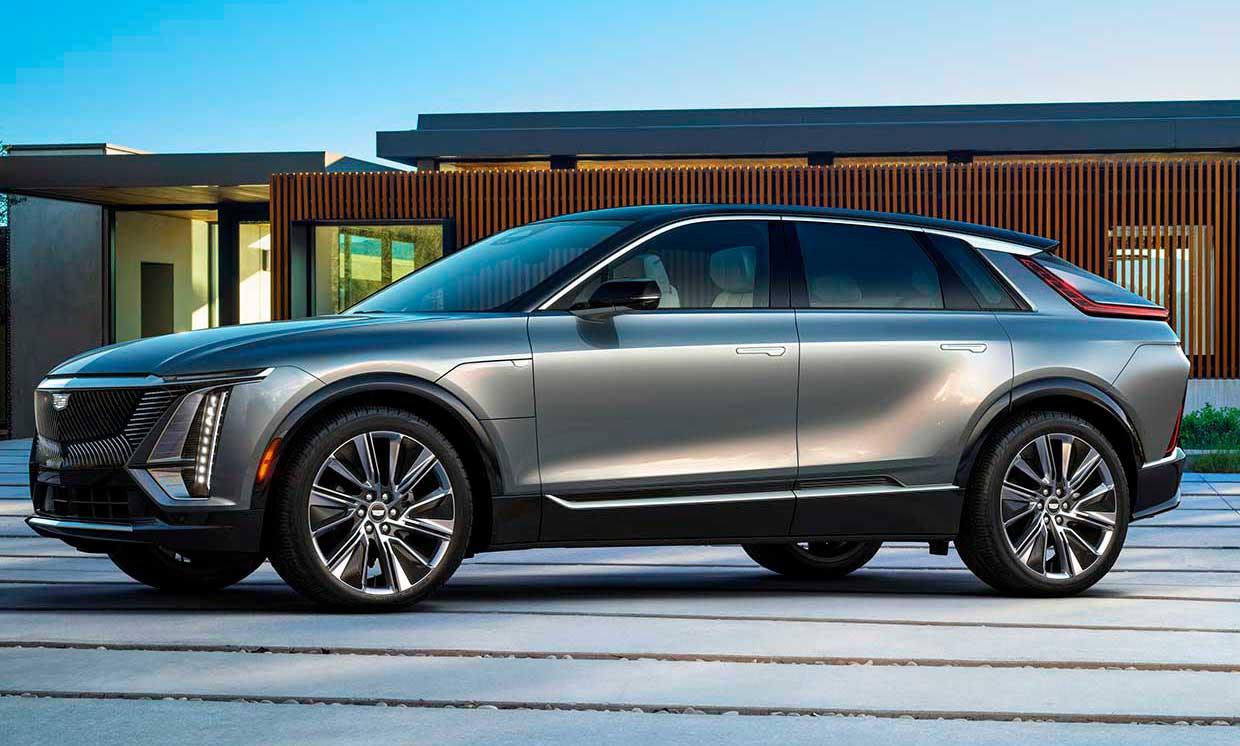 Article continues below advertisement
Cadillac is spearheading GM's EV plans.
With its announcement on Wednesday, GM laid out a plan for an all-electric future. Global vice president of Cadillac Rory Harvey said there will be no new vehicles produced by the company that runs on internal combustion engines (ICE).
"We will be leaving this decade as an EV brand as things stand today," he said during an online media event. "We will not be selling ICE vehicles by 2030."
Article continues below advertisement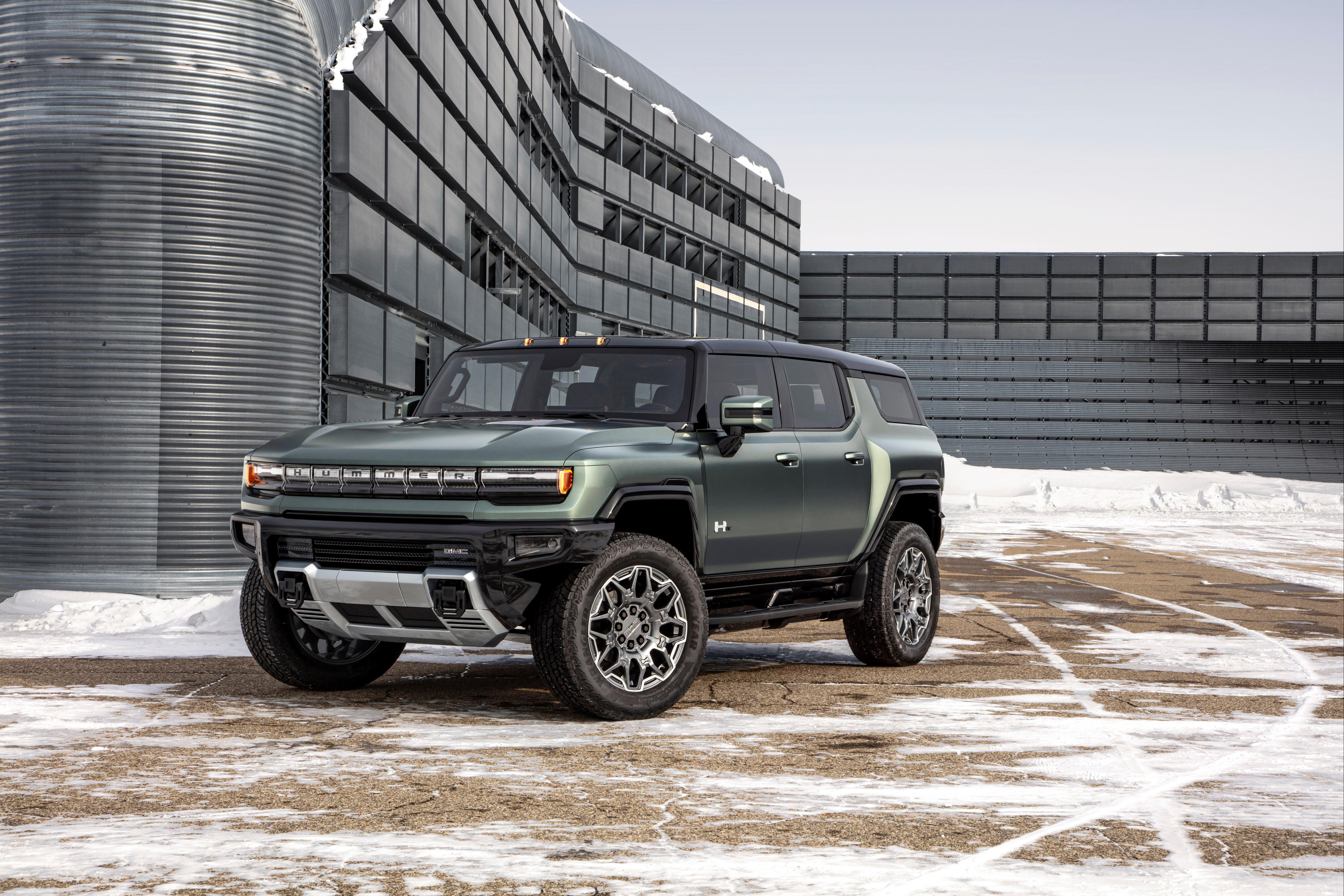 GM as a whole plans to offer an exclusive line-up of electric vehicles across all brands under their umbrella, including Cadillac, GMC, Chevy, and Buick. Additionally, GM plans to release 30 new models of electric vehicles by 2025.
Article continues below advertisement
This new venture is backed by GM's $27 billion investment plan in electric and autonomous vehicles.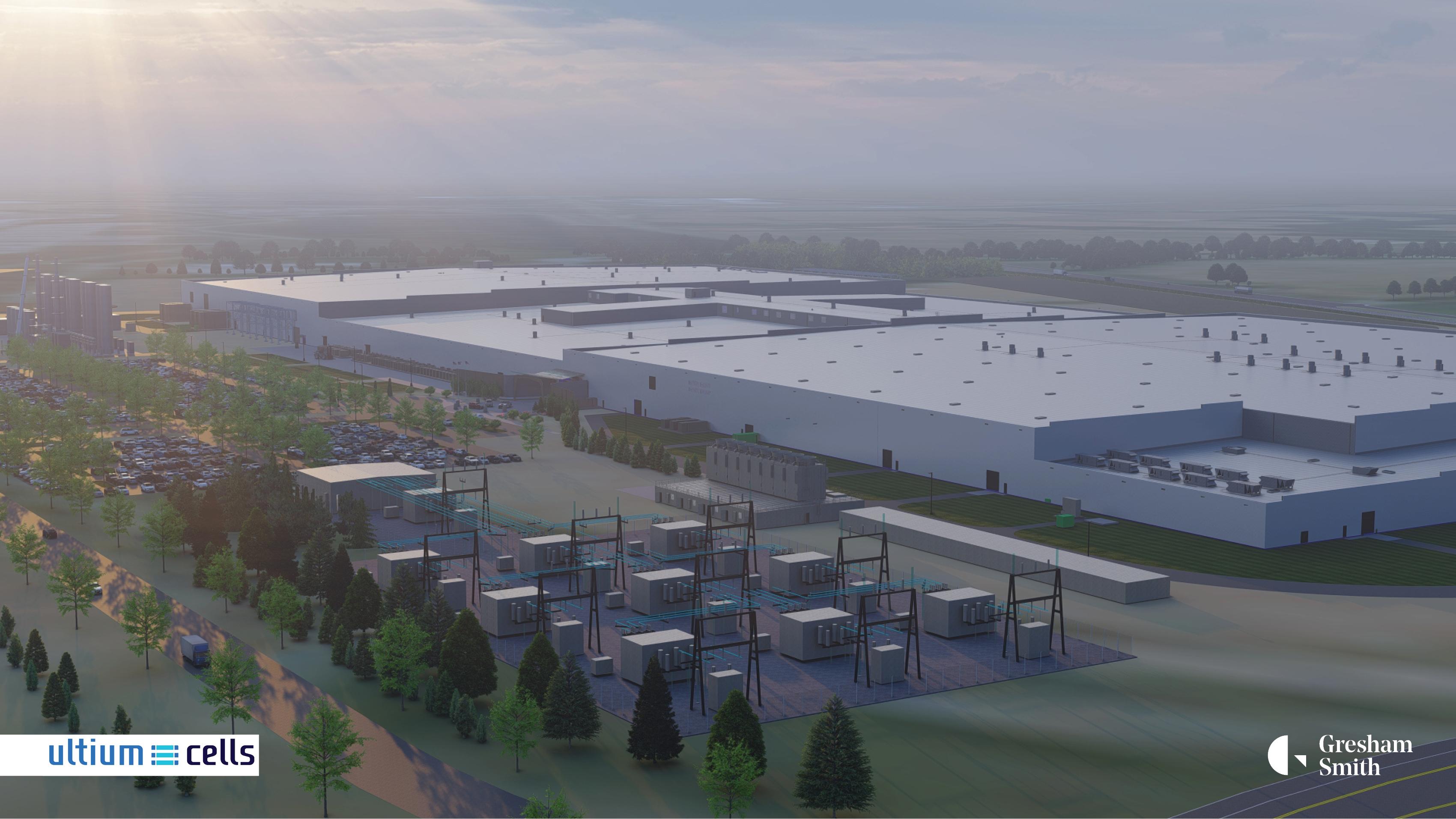 Article continues below advertisement
GM's massive plan is hopeful for consumers that have long viewed Tesla and other EVs as a luxury product. These higher price tags have prevented electric vehicles from proliferating into the majority of consumer's households.
For years, Tesla has reigned supreme in the electric vehicle space. With an influx of competitors on the horizon, competition and diversity will be good for consumers. Different brands, battery ranges, and price points will help drive the EV industry into more households.
Article continues below advertisement
What Is the Cadillac Lyriq's battery range?
To support GM's rollout of electric vehicles, it has developed its own internalized platform, Ultium. In a press release last year, GM highlighted some of Ultium's key features.
A large-format, pouch-style cell can be stacked vertically or horizontally inside the battery pack, allowing optimized energy storage and layout for each vehicle design.
A GM-estimated range of up to 400 miles or more on a full charge.
Front-wheel drive, rear-wheel drive, all-wheel drive, and performance all-wheel drive applications.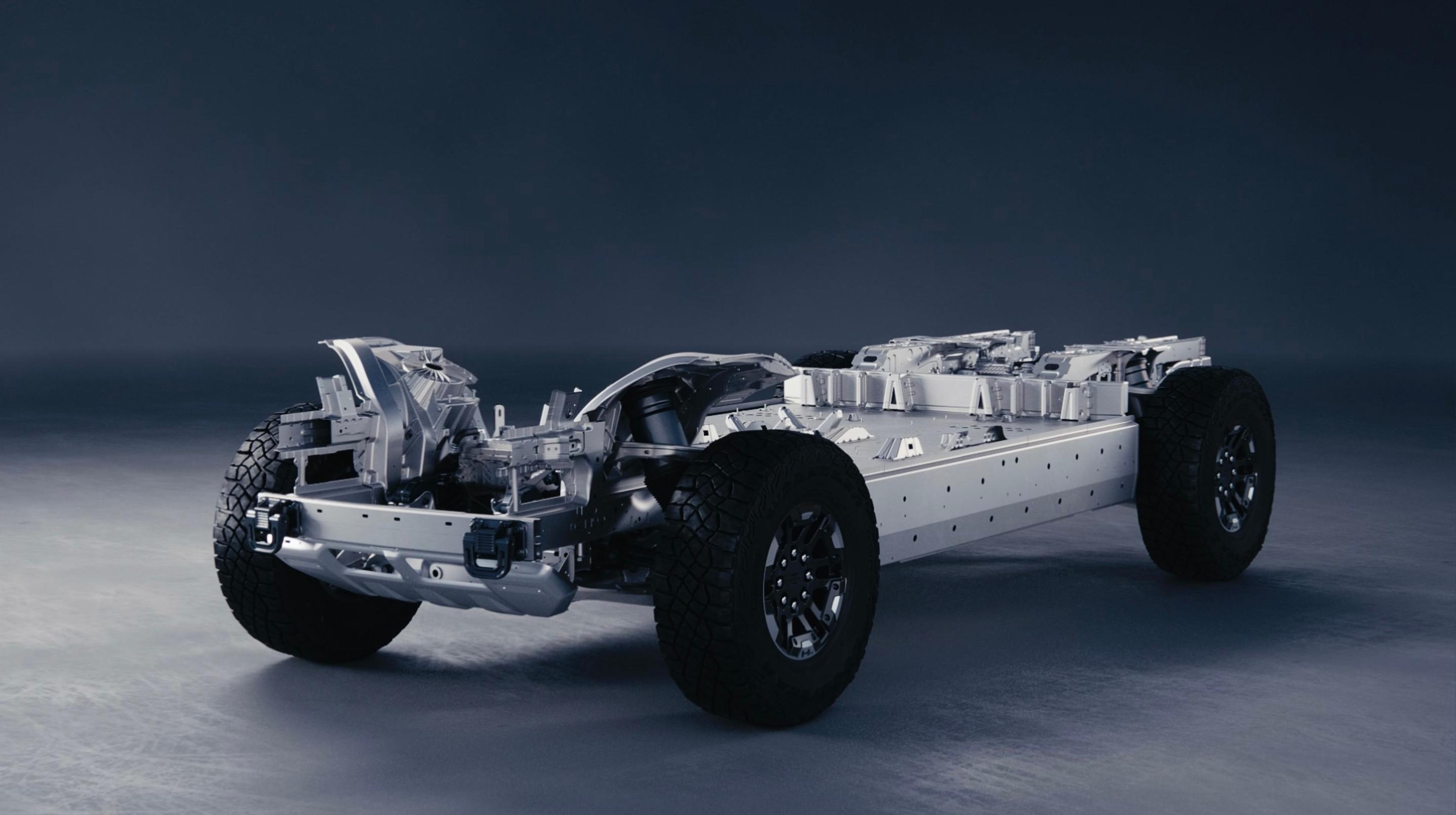 Article continues below advertisement
To start, Cadillac's new Lyriq will feature only on configuration. This is to keep things simple as it rolls out new models and tests out consumer interest. Initial models will also get more than 300 miles on a full charge and support DC fast-charging systems.
What's most surprising about the Lyriq is the price point. While $60,000 is high-end, for an electric crossover from a brand like Cadillac it is a fairly accessible price point. Tesla's cross-over, the Model X, starts at $84,690 for the lower Dual engine model, with a 360-mile range. The Tri engine model gets a lower 340-mile range and comes in at an initial price of $114,690.
Article continues below advertisement
Investors are eager for GM's future.
With GM's announcement, shares in the company gained 4.11 percent on Wednesday. With a plan to fully adopt electric vehicles, rather than releasing a few models, investors view GM as a potential leader in the future of electric vehicle production.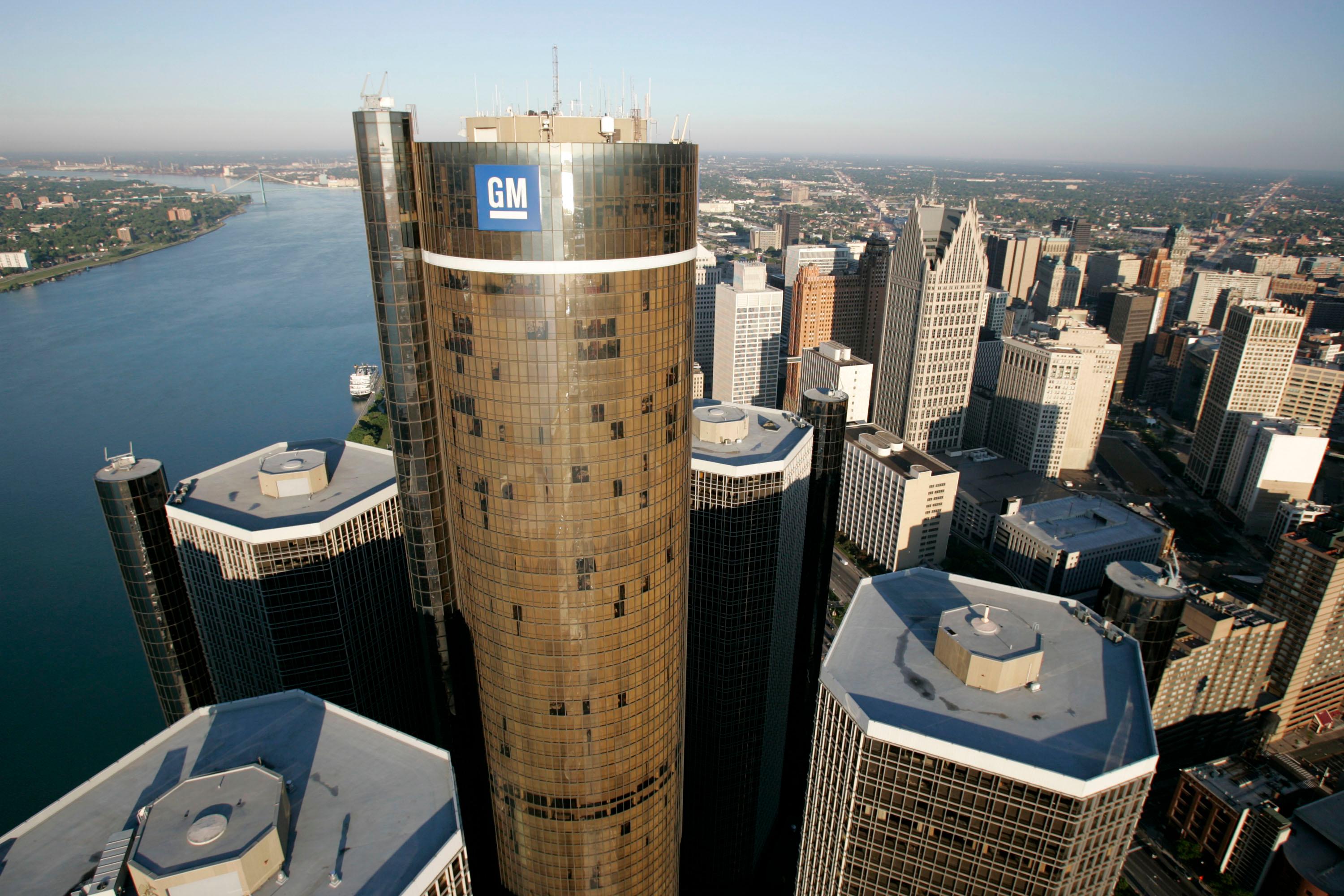 It's yet to be determined what the automaker has planned for its more affordable brands such as Chevy and GM. But with a commitment to expanding its lineup and doing away with ICE vehicles, this may mark the beginning of the future of automobiles.