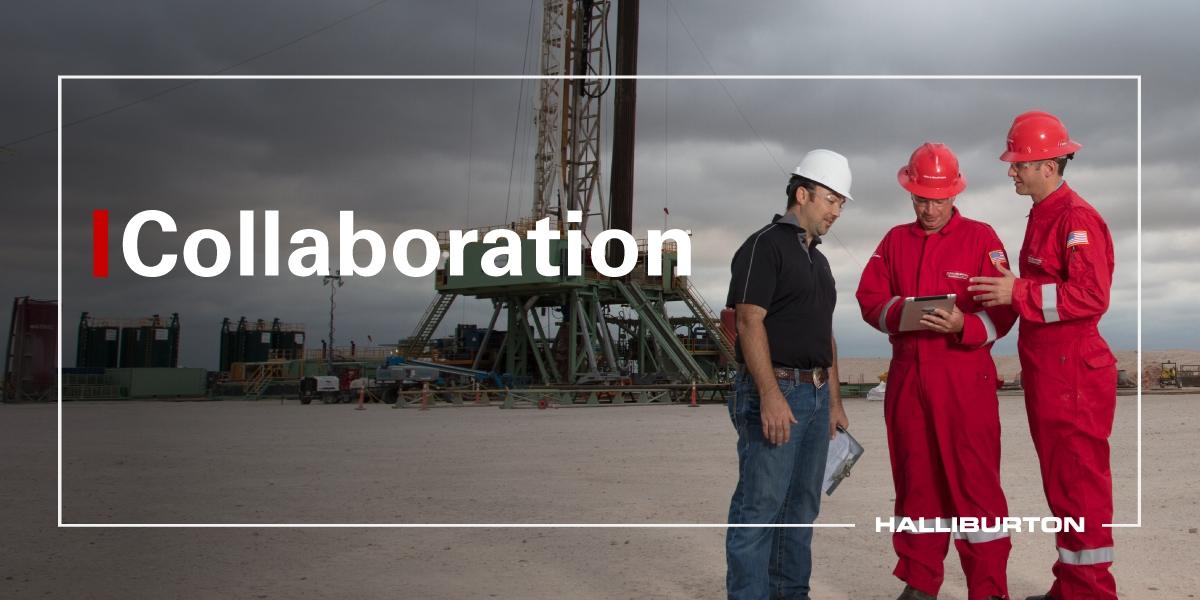 Biden Might Change the Tide for Halliburton, Stock Looks Like a Buy
By Ambrish Shah

Jan. 19 2021, Published 12:22 p.m. ET
On Jan. 19, Halliburton stock rose 2.7 percent after the company reported better-than-expected fourth-quarter earnings results. The company narrowed its losses and the sales beat the estimates. The improvement was driven by cost cuts and increased demand for oilfield supplies and services after the industry slump in 2020. Is HAL stock a good buy at this price? How is the company's outlook and what can investors expect?
Article continues below advertisement
Halliburton reported its fourth-quarter results on Jan. 19 before the market opened. The oil services company held its earnings conference call at 9:00 a.m. ET on the same day.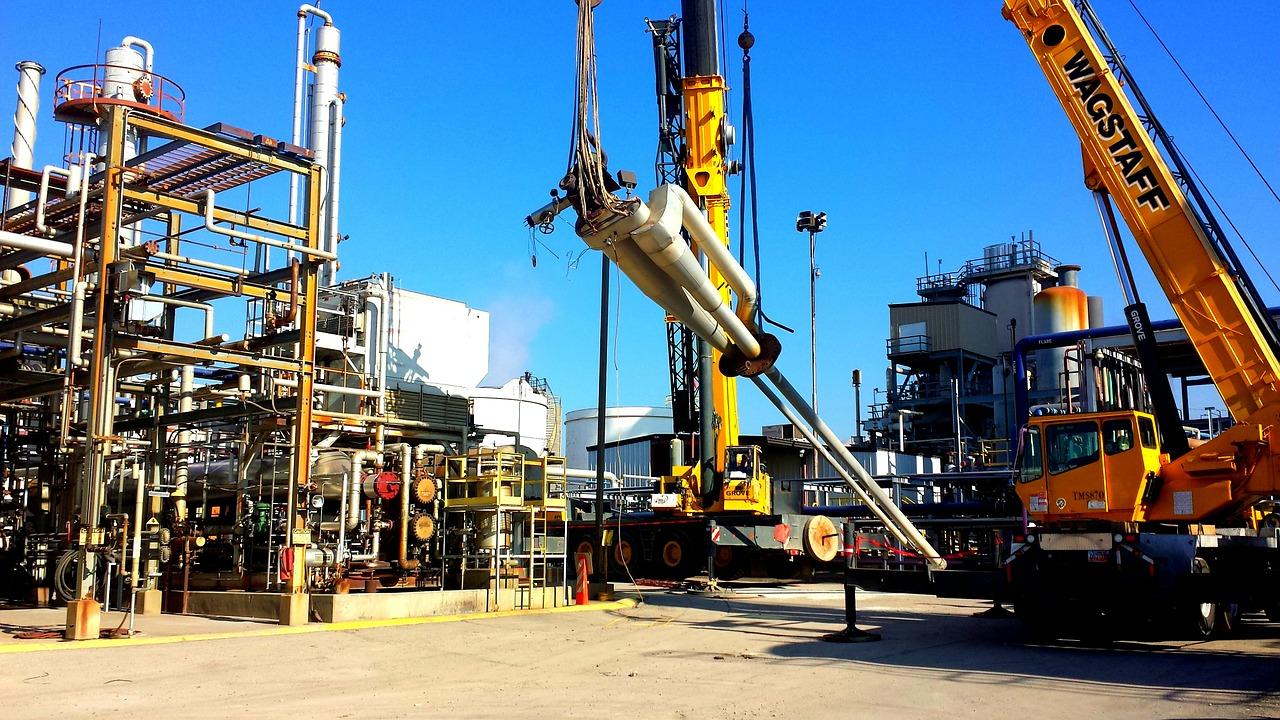 Article continues below advertisement
Halliburton's Q4 earnings beat the estimates
In the fourth quarter, Halliburton reported an adjusted net income of $160 million or $0.18 per share. The adjusted EPS beat analysts' average estimate of $0.15. Halliburton generated sales of $3.24 billion in the fourth quarter, which was 37.6 percent lower than the fourth quarter of 2019. The company beat analysts' average sales estimate of $3.21 billion.
In the fourth-quarter earnings release, Halliburton's chairman, president, and CEO Jeff Miller said, "I am optimistic about the activity momentum I see in North America, and expect international activity to bottom in the first quarter of this year. I am also encouraged by the growing pipeline of international customer opportunities and the unfolding global activity recovery." 
Article continues below advertisement
Halliburton's North America revenue grew by 26 percent to $1.24 billion in the fourth quarter, while its international revenue rose by 0.4 percent.
Biden's energy plan
President-elect Joe Biden plans to spend trillions of dollars to rapidly transition from fossil fuels, reduce emissions, and curb climate change. Biden plans to invest $400 billion over the next 10 years in clean energy and innovation. He wants to accelerate the rollout of clean energy technology nationwide, including the installation of half a million EV charging stations by 2030. Biden's administration plans to create 10 million jobs in clean energy.
Article continues below advertisement
Halliburton on Stocktwits
Halliburton stock has become a major talking point on social media platforms. On Stocktwits, SouthernBoy wrote that Halliburton stock is a hold for a target price of $25–$35 this year as drillers come back on. Another user named harmongreg wrote, "$HAL Trade Idea 2: Buy the January 22 Expiry 21/21.50 Call Spread ($0.20) and sell the January 22 Expiry 19 Put for free. sell to close call spread or watch to see if maxes out. puts expire."
Halliburton stock is a buy
Halliburton stock is a buy based on its strong growth outlook. The company will likely benefit from rising crude oil prices driven by improved demand. In 2020, Halliburton generated a free cash flow of $1.15 billion, which was more than the $1 billion it expected, thanks to the cost cuts.
Halliburton will also benefit considering the global shift from fossil fuels. Under Biden's administration, the U.S. is expected to rejoin the Paris Climate Deal.