RAAS's Strong Debut Hints That Cloopen Could Be Another Snowflake in the Making
Cloopen (RAAS) IPO stock has had a powerful public market debut that reminds some investors of Snowflake stock's strong start.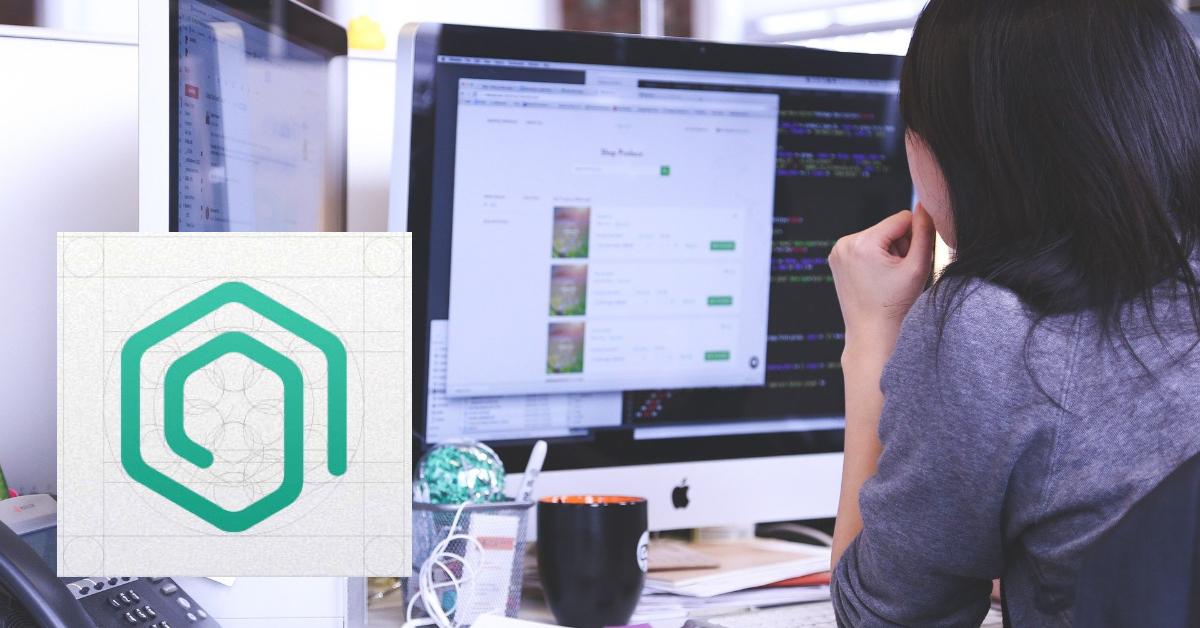 Cloopen (RAAS) stock has had a strong start with its IPO, similar to Snowflake. The company listed its stock on the NYSE under the ticker symbol "RAAS." Is Cloopen the next Snowflake, and should it be in your portfolio?
Article continues below advertisement
Article continues below advertisement
Chinese software company Cloopen provides cloud communications solutions. It has attracted more than 12,000 enterprise clients and is targeting a market that's on track to reach $167 billion in 2025 from $56 billion in 2018.
Cloopen's IPO date and price
RAAS stock began trading on Feb. 9. The company priced its IPO at $16 a share, well above the indicated price range of $13–$15. Its stock tripled on its first day, closing at $48.
Article continues below advertisement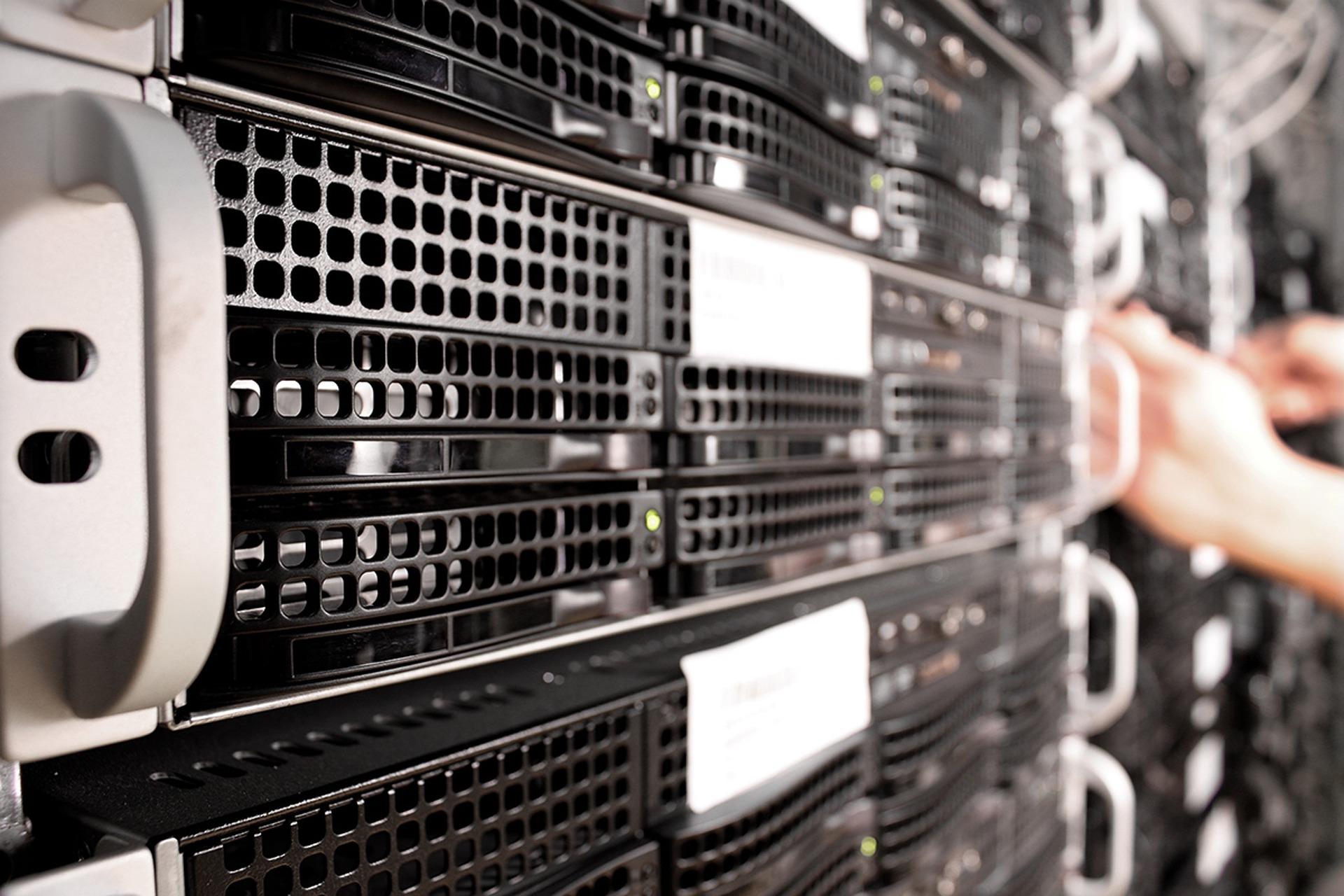 The Cloopen IPO raised $320 million by selling 20 million shares. The company could raise $48 million more if underwriters fully exercise their option to offer an additional 3 million shares to cover overallotment. Cloopen intends to use the IPO proceeds to improve its existing solutions and introduce more. It also plans to make strategic acquisitions.
Article continues below advertisement
Article continues below advertisement
Cloopen's valuation
The Cloopen IPO first valued the business at $2.4 billion, but that spiked to $7.1 billion after RAAS stock surged 200 percent on its debut. Whereas the company's revenue rose 19 percent to $75 million in the first nine months of 2020, it isn't profitable yet. In that time, its loss increased year-over-year to $30 million from $20 million. RAAS stock is now trading at about 60 times its sales.
Article continues below advertisement
How Cloopen's IPO compares with the Snowflake IPO
In its IPO, Snowflake priced its stock at $120, which was above the already increased range of $100–$110. The stock more than doubled on the first day. Billionaire Warren Buffett's Berkshire Hathaway invested $735 million in the Snowflake IPO, purchasing more than 6 million shares. Marc Benioff's Salesforce also invested in the IPO. Snowflake stock now trades at 180 times its sales.
Article continues below advertisement
Is Cloopen another Snowflake in the making?
With the Cloopen IPO taking the same trajectory as Snowflake's, many are comparing the two companies. While they both serve enterprise clients, Cloopen offers cloud communications solutions, and Snowflake offers cloud data solutions. The companies have bright growth prospects, considering many businesses are shifting to the cloud to operate more efficiently and cut costs.
Both Cloopen and Snowflake chose a traditional IPO amid SPAC mania. Whereas companies choosing a traditional IPO to go public aren't able to woo investors with optimistic financial projections like SPACs, Cloopen and Snowflake still had a powerful debut, showing that investors are confident in their business.