Buy BFT Stock Now for Exposure to Undervalued Paysafe
Recently, BFT's stockholders approved its merger with Paysafe. After a 20 percent fall from its recent peak, should you buy BFT stock now?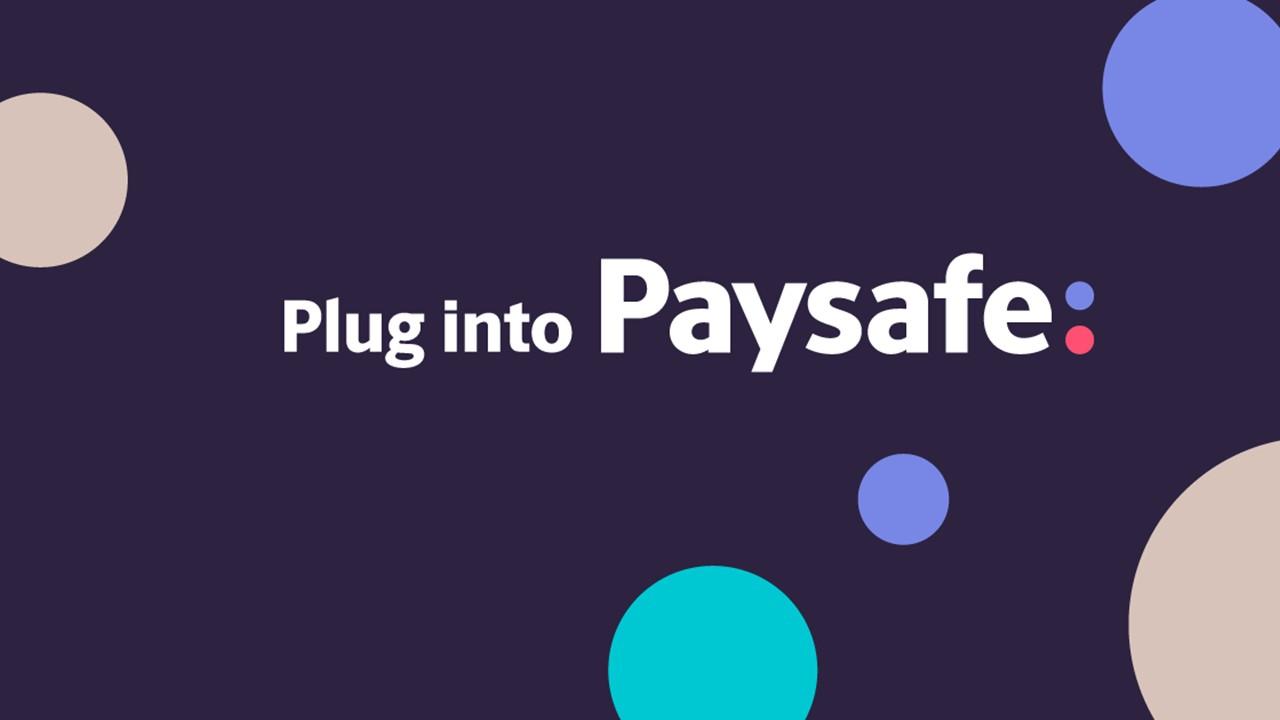 On March 25, Foley Trasimene Acquisition Corp. II's (BFT) shareholders approved the proposed merger with the fintech firm, Paysafe. This cleared one of the major hurdles for investors who are looking at BFT as an investment option. The stock is also trading lower than its recent peak. Should you buy BFT stock now?
Article continues below advertisement
Article continues below advertisement
To recap, BFT agreed to take Paysafe pubic in December. Paysafe provides global payment processing and has a huge business that handles $100 million in payments volume annually. Its brands include Skrill, Neteller, and Paysafecard.
BFT stock is undervalued.
Paysafe's implied pro forma enterprise valuation is $9.0 billion. However, based on BFT's current stock price, the EV is closer to $13 billion. Paysafe estimates its 2021 and 2022 EBITDA of $561 million and $655 million, respectively. This implies EV-to-EBITDA multiples of 23.2x and 19.8x, respectively, for 2021 and 2022.
Article continues below advertisement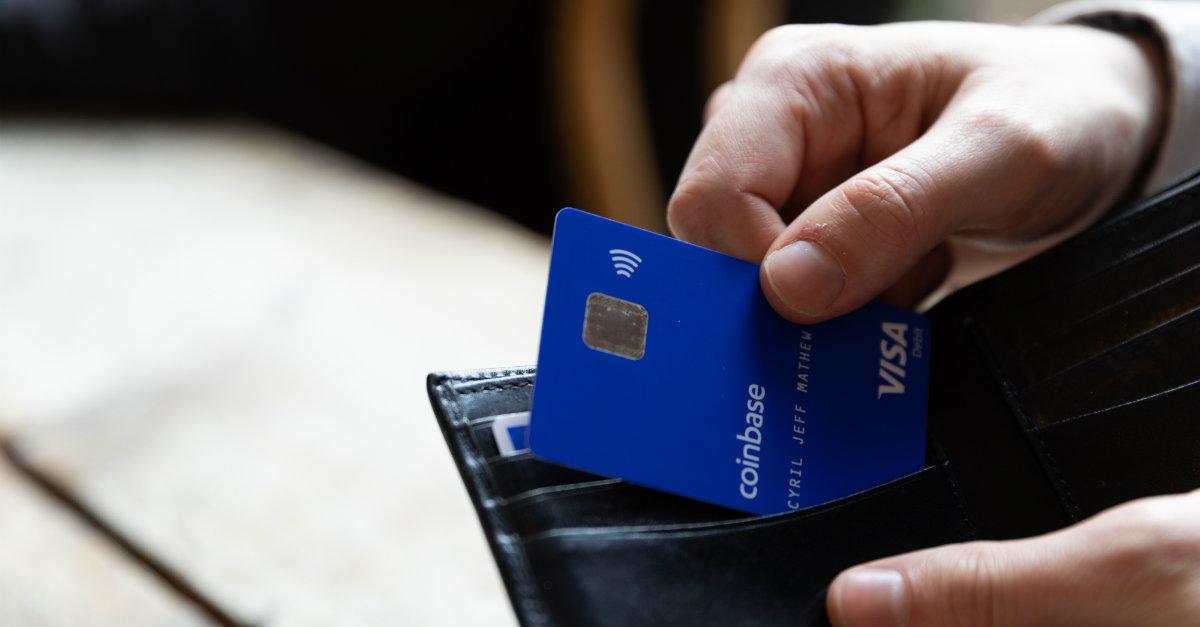 Its major competitor, Paypal is trading at an EV-to-NTM EBITDA multiple of 36.2x, according to TIKR, which is much higher than Paysafe. Paypal is expected to grow its organic revenues by 19 percent in 2022 compared to 13 percent for Paysafe. However, at the same time, Paysafe's EBITDA margins are expected to be higher at 33 percent compared to 29 percent for PayPal.
Article continues below advertisement
Article continues below advertisement
Paysafe's other payment processing peers, like Square, also have much higher multiples. Given its valuation multiple and growth and margin prospects, Paysafe seems like an undervalued play and an attractive bet in the fintech space.
Paysafe is a good long-term investment.
In the long term, the online payments market's prospects are huge. According to Grand View Research, the global digital payment market is expected to expand at a CAGR of 19.4 percent from 2021 to 2028. The major drivers behind this growth are the high adoption rate of smartphones, the rise in e-commerce sales, and the improved internet penetration globally.
Article continues below advertisement
In addition to online payments, Paysafe also facilitates brick-and-mortar transactions, which are expected to benefit from the pent-up demand after the COVID-19 pandemic. Paysafe, through its suite of products and management experience, is well-positioned to take advantage of the online and offline payments market. This makes it seem like a good long-term investment candidate.
Article continues below advertisement
Article continues below advertisement
Will Paysafe be the next Paypal?
Paysafe is smaller compared to PayPal. However, what matters is if Paysafe can grow its transaction volumes and margins at a pace so that it can be comparable to PayPal one day. Paysafe's transactional volumes are expected to grow at a faster rate than PayPal, which is also due to its smaller size. Due to its expense management, Paysafe has higher EBITDA margins compared to PayPal.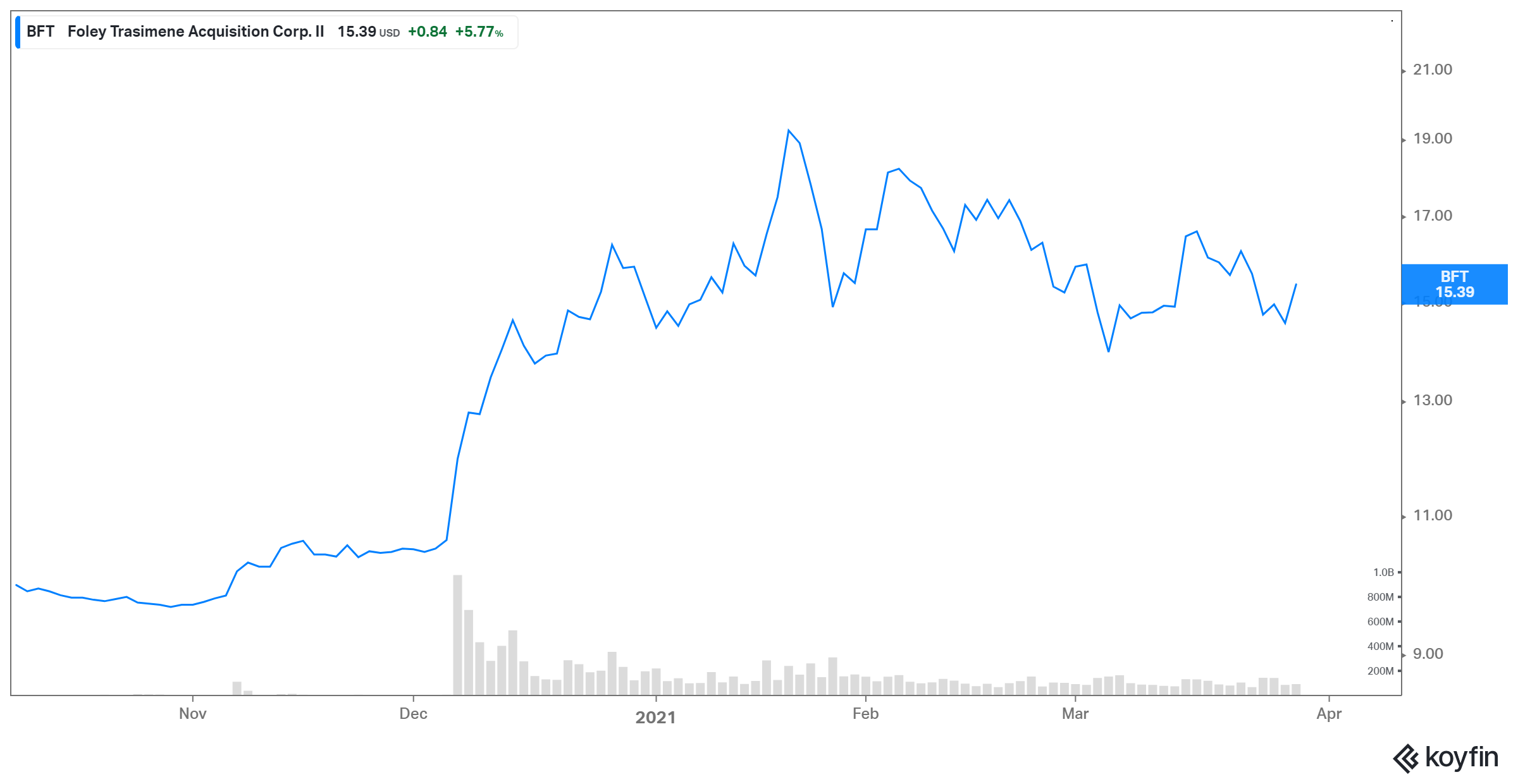 Article continues below advertisement
Article continues below advertisement
Paysafe is also the global leader in iGaming. The company generates nearly 34 percent of its organic revenues through iGaming commerce and it's expected to experience strong growth in this segment. Paysafe's digital wallet, Skrill, recently collaborated with cryptocurrency platform Coinbase. This should enable Paysafe users to trade numerous digital assets and could add another growth dimension to Paysafe. Over time, Paysafe should take an increased share of the digital commerce market and become a viable option to Paypal.
BFT stock looks like a good buy.
BFT's stock is down 20 percent from its January peak, which has removed some of the over-enthusiasm on the stock, which makes the valuation more reasonable. Shareholders approving the merger removed another major overhang from the stock. BFT gives an attractive exposure to the expanding digital payments market with a company that has solid fundamentals and bright prospects.