AHAC Stock Is Still Cheap as Its Humacyte Merger Nears
Investors may want to buy AHAC stock while it's still cheap before the SPAC's merger with bioengineering company Humacyte.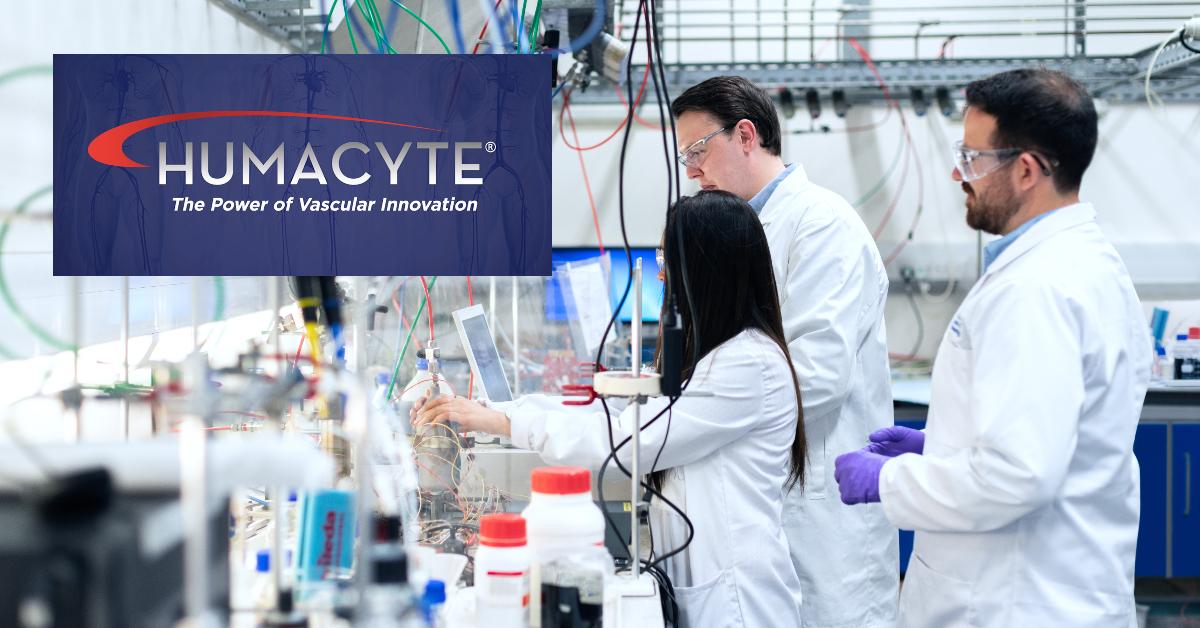 Humacyte is going public through blank-check company Alpha Healthcare Acquisition (AHAC). The parties have covered much of the ground to get the deal done, and it's set to close soon. Should you buy AHAC stock before the Humacyte merger date?
Article continues below advertisement
Article continues below advertisement
Humacyte bioengineers human tissue and organ implants. The company's most advanced product candidate is currently in Phase 3 trials, and it aims to secure regulatory approval for the product by 2023.
The products Humacyte is developing may help to overcome the drawbacks of implant tissues and organs obtained from donors, which can cause complications. Humacyte stock looks like it could appeal to innovation-focused funds such as the MOON ETF and the Cathie Wood-led ARKK ETF.
Article continues below advertisement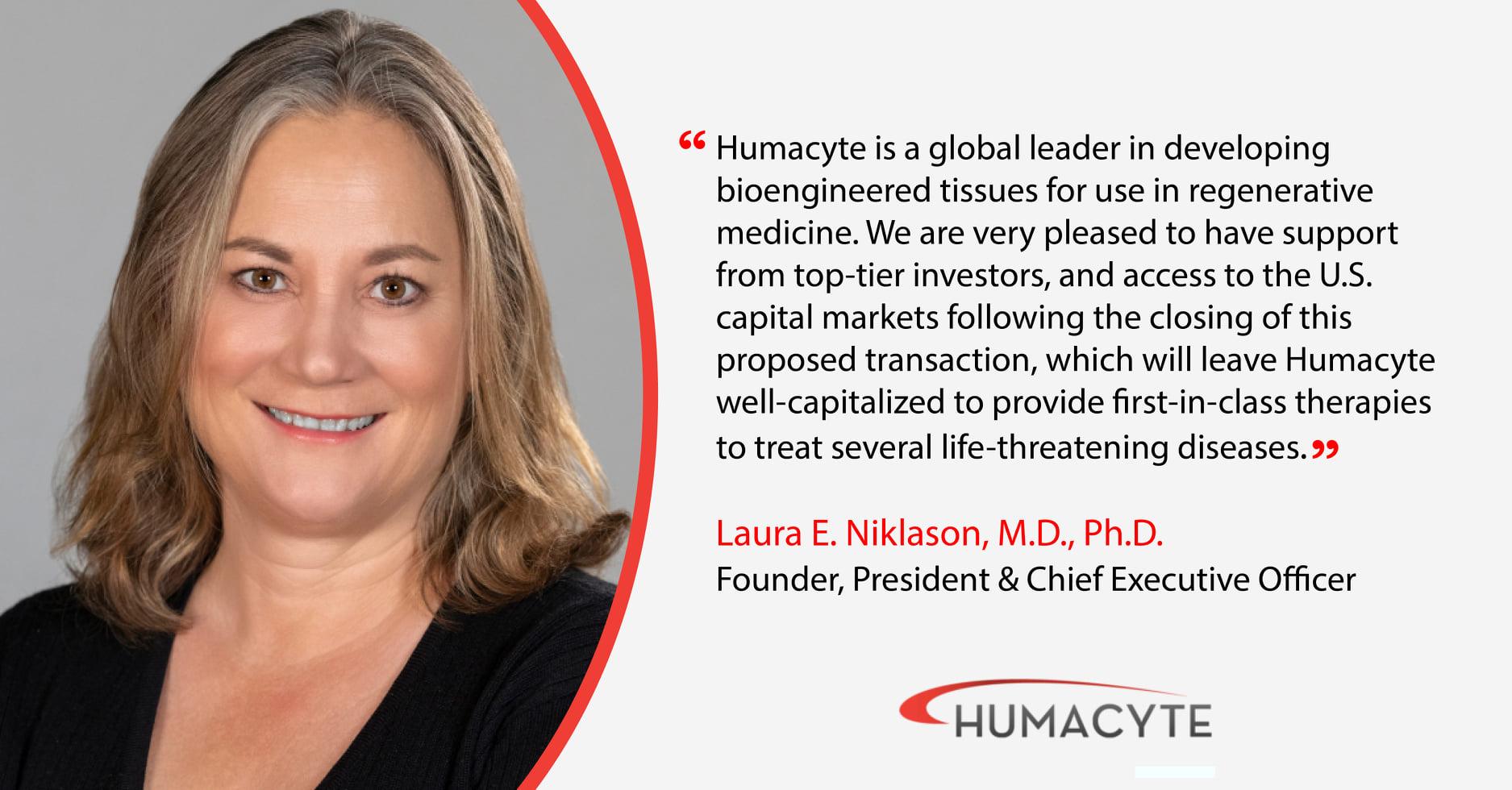 When is the AHAC-Humacyte merger date?
A firm date for the AHAC-Humacyte merger hasn't been set yet, but the parties aim to complete the transaction before the end of June. The AHAC and Humacyte boards have both approved the deal.
Article continues below advertisement
Article continues below advertisement
In SPAC transactions, shareholders in the blank-check company must approve the deal before it can close. Seeing how AHAC stock popped up after the Humacyte merger announcement, shareholders seem happy with the deal and should have no problem signing off on it. Once the merger closes, Humacyte stock will trade under the ticker symbol "HUMA."
Article continues below advertisement
The AHAC-Humacyte merger: Everything investors need to know
The AHAC deal values Humacyte at $800 million and the combined company has an implied equity value of $1.1 billion. Humacyte is set to receive $255 million in cash to invest in advancing the development of its current candidates and expand its product pipeline. The amount consists of $100 million raised in AHAC's IPO and $175 million raised in PIPE, whose investors included Morgan Creek Capital, OrbiMed, Alexandria Venture Investments, and Fresenius Medical Care.
Article continues below advertisement
Article continues below advertisement
Humacyte is presenting at Oppenheimer's conference ahead of its public market debut
Humacyte CEO Laura Niklason will present at Oppenheimer's annual healthcare conference on Mar. 18. The event, hosted virtually, will offer investors a chance to learn the latest about Humacyte's programs and outlook.
Should you buy AHAC before the Humacyte merger?
There are several reasons AHAC stock looks like a good buy right now. At about $11 per share, the stock is still cheap. Many SPAC stocks are trading at hefty premium to their listing price despite not closing deals yet. For example, stock for ARYA, the SPAC taking Nautilus Biotechnology public, is trading at a 40 percent premium to its IPO price. Also, AHAC stock offers investors an early stake in Humacyte, whose market has bright prospects estimated at more than $150 billion.
Article continues below advertisement
Article continues below advertisement
Also worth considering are the people behind the company. Humacyte board member Robert Langer is a respected chemical engineer and professor at the Massachusetts Institute of Technology. Langer also sits on the board of Moderna, one of the first companies involved in developing a coronavirus vaccine. AHAC's sponsors have a good track record in the stock market. They took DermTech (DMTK) public in Aug. 2019, and the stock has done quite well, rising more than 400 percent in the past 12 months.
Humacyte was a careful pick. AHAC sponsor Rajiv Shukla says the company had evaluated more than 90 potential targets, and Humacyte emerged as the most exciting.
Article continues below advertisement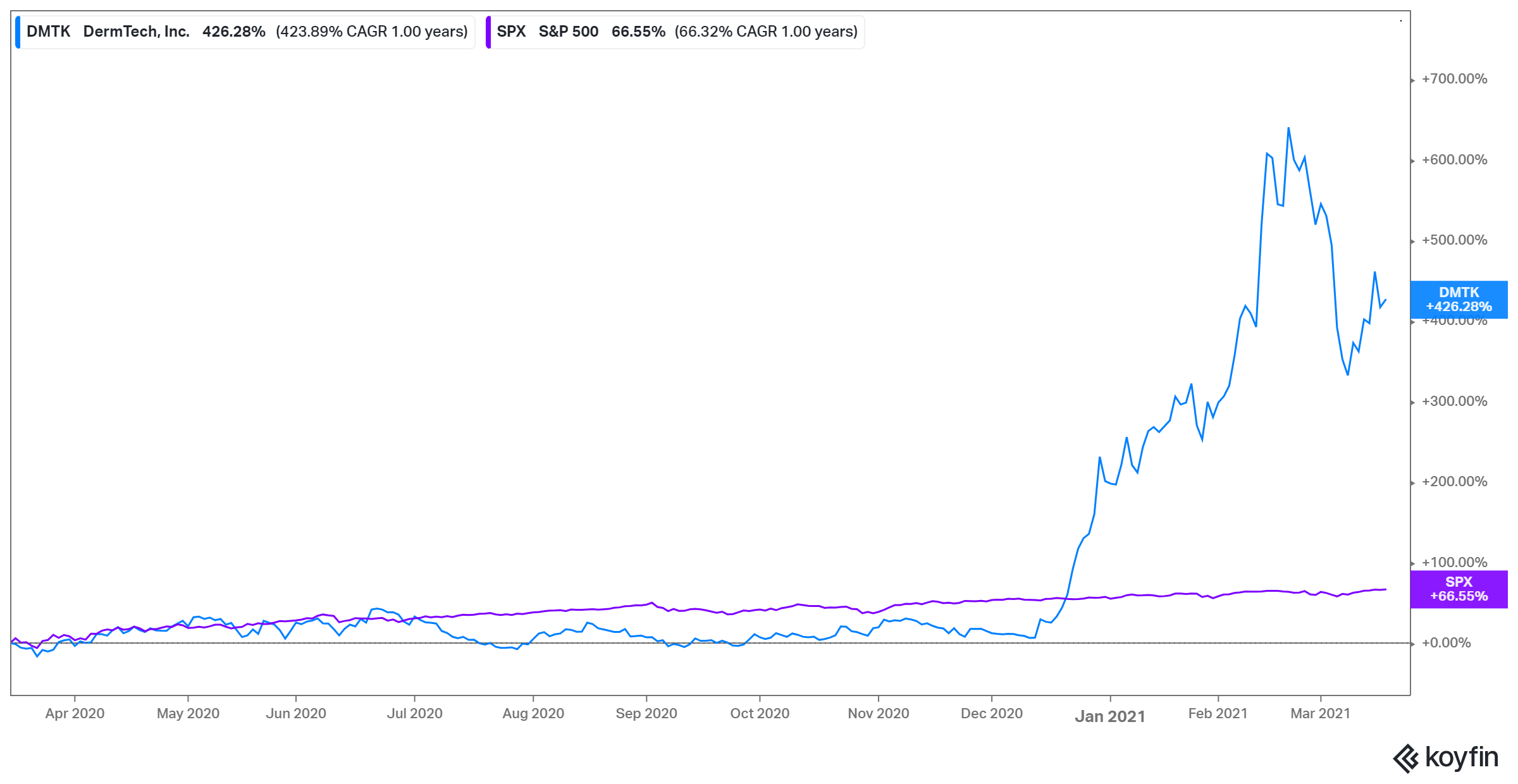 Finally, AHAC has taken steps to reduce volatility in Humacyte stock. A stock can tank quickly if early investors rush to sell their shares soon after it goes public. To prevent this, existing Humacyte investors (who will own about 73 percent of the combined company) will be subject to a lockup period of up to 12 months.