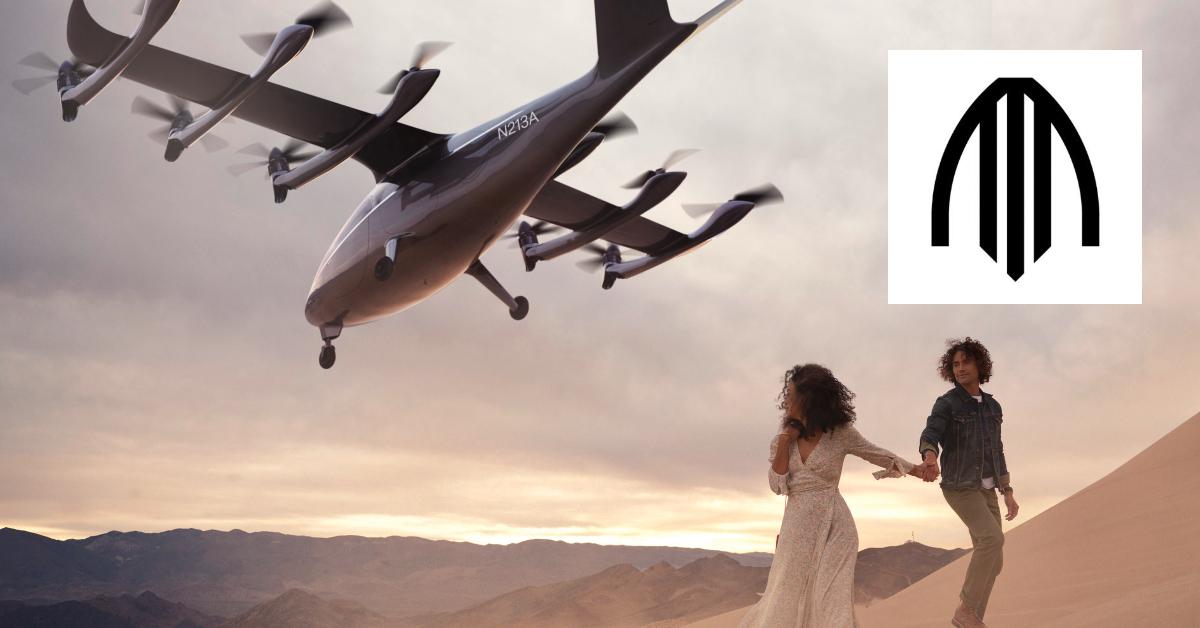 Atlas (ACIC) Stock Still Looks Cheap Ahead of the Archer Merger
Atlas Crest Investment SPAC (ACIC) is taking electric aircraft startup Archer public. After the deal's announcement, ACIC stock rose more than 22 percent on Feb. 10. When is the merger date, and should you buy ACIC stock before then?
Article continues below advertisement
Article continues below advertisement
Atlas Crest, a blank-check company, is led by investment banker Ken Moelis as chairman and former Accenture executive Michael Spellacy as chief executive. It raised $500 million in its SPAC IPO in Oct. 2020 after offering 50 million shares at $10 apiece. ACIC stock closed at $13.68 on Feb. 10. Atlas Crest didn't identify a target industry when it launched. Instead, it talked about leveraging its management's experience to target suitable businesses.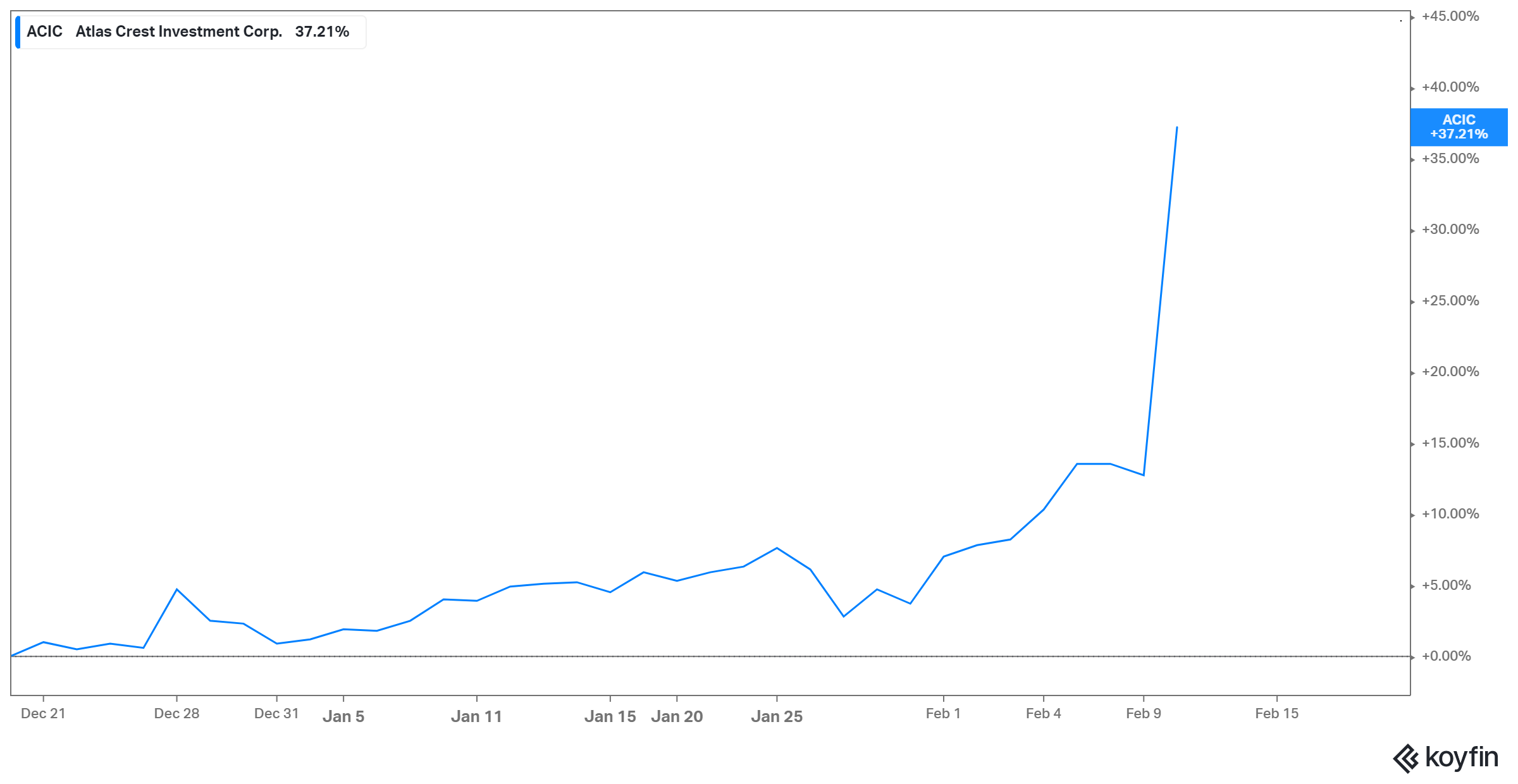 Article continues below advertisement
The Atlas Crest ACIC–Archer merger: Everything you need to know
Archer, a startup is based in Palo Alto, Calif., makes electric aircraft. It describes itself as an urban air mobility company. Archer is building an air taxi that can travel 150 miles per hour and cover up to 60 miles. The startup is led by its founders, Brett Adcock and Adam Goldstein, who serve as co-CEOs.
Archer estimates its target market opportunity at more than $1 trillion. Its customers include United Airlines (UAL), which has placed an order of $1 billion for Archer's electric aircraft and may offer $500 million more if it likes the product. It plans to use Archer's air taxis to transport people from cities to airports.
Article continues below advertisement
Article continues below advertisement
Archer's Atlas Crest SPAC deal is backed by United and other long-term investors. In addition to becoming a publicly traded company in the transaction, Archer is set to receive a massive capital boost.
Article continues below advertisement
Archer's valuation
The Atlas Crest ACIC–Archer deal values the combined company at $3.8 billion. Archer is set to join Hyundai Motors and Airbus on the list of publicly traded companies working on air taxis. Hyundai's valuation is $54 billion, while Airbus's is more than $70 billion. Joby Aviation, the company that bought Uber's air taxi business, is valued at $2.6 billion–$5 billion.
Article continues below advertisement
The Atlas Crest ACIC–Archer merger date
Atlas Crest and Archer are working toward sealing their deal by the end of Jun. 2021. Once the merger closes, ACIC stock will take on a new ticker symbol, "ACHR," but will maintain its listing on the NYSE. The combined company will operate under the Archer name.
Article continues below advertisement
Should you buy ACIC SPAC stock before the Archer merger closes?
The greatest test for any SPAC is finding the right target company. If investors don't like a deal their SPAC has struck, they can pull out their money and prompt the collapse of the blank-check company. Seeing how ACIC stock popped on the Archer merger news, it's pretty clear its investors are happy with it, and more will rush to get a piece of it. By the time the transaction closes, ACIC stock could be trading higher. Therefore, investors happy with the deal may be better off getting in now. ACIC stock is still cheap, at just $3 above its IPO price.
Investors also shouldn't forget how Archer's business aligns well with global trends. Governments and businesses around the world want to reduce carbon emissions to protect the environment. For example, in the U.S., the Biden administration plans to make all federal government vehicles electric.