Will the BTWN Stock SPAC Merger Date Come to Fruition?
Bridgetown Holdings conducted an IPO with the promise of acquiring a company with its earnings. When will the Peter Thiel backed SPAC merger come to life, if at all?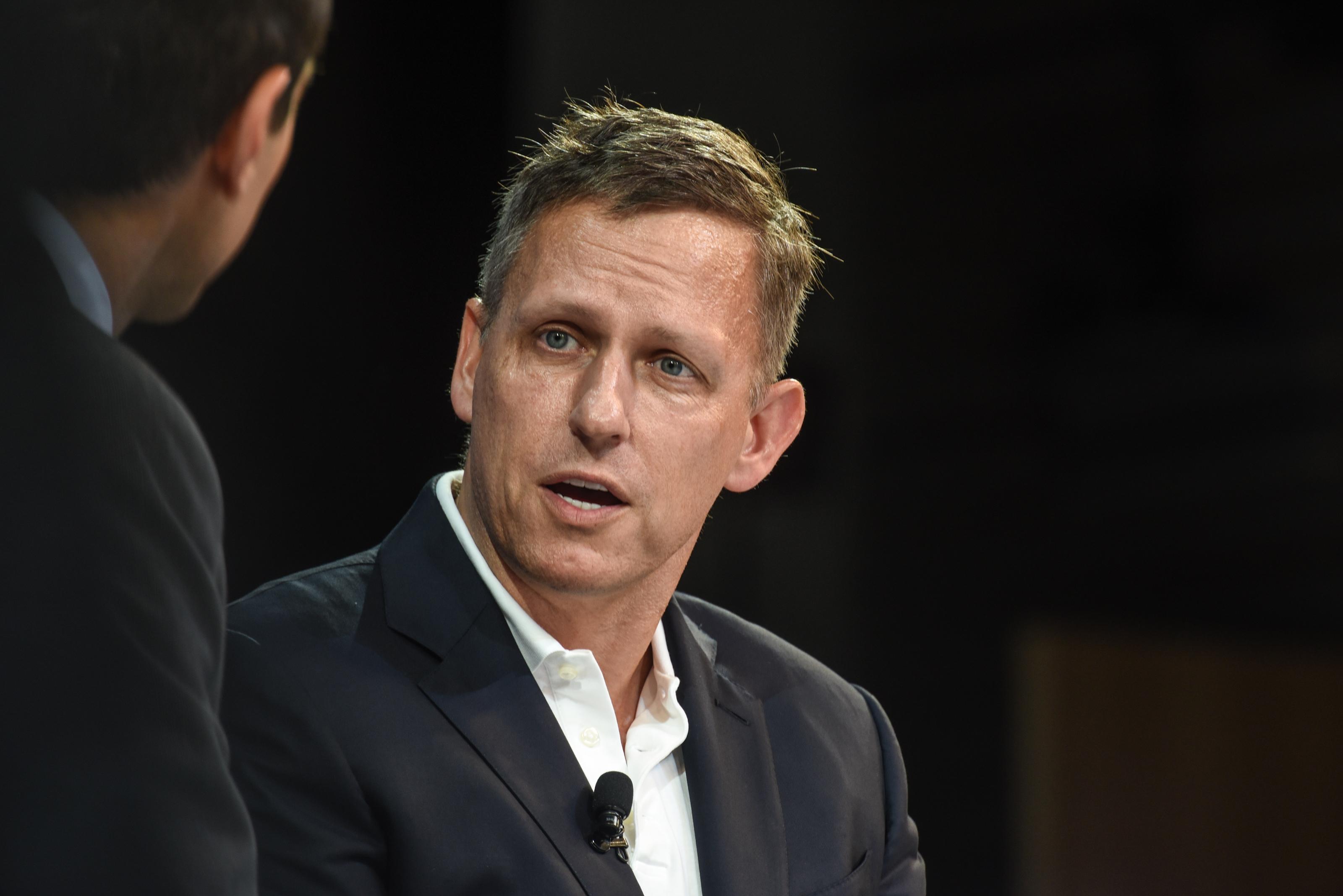 In the fourth quarter of 2020, Bridgetown Holdings proceeded with an IPO on the premise of a SPAC merger. The stock, which trades under the ticker symbol "BTWN" on the Nasdaq Exchange, made its market debut on Oct. 16 and traded 55 million shares at the starting SPAC price of $10 per share.
Article continues below advertisement
Article continues below advertisement
Despite the IPO, Bridgetown hasn't acquired a company yet, which is necessary to finalize the SPAC deal. The company made plans to acquire Indonesian e-commerce giant Tokopedia, but the acquisition hasn't gone through. SPAC companies have two years to merge before their time runs out and investors receive their initial $10 per share back.
Richard Li and Peter Thiel back the BTWN SPAC

Bridgetown Holdings is backed heavily by billionaires Richard Li and Peter Thiel. Li is the chair of Asian investment firm Pacific Century Group, while Thiel founded PayPal, Palantir Technologies, Thiel Foundation, and Founders Fund among other organizations.
Article continues below advertisement
After the October 2020 offering, Bridgetown raised $550 million in capital. The Tokopedia merger could still be on the table, but nothing has been set in stone. If it does go through, Bridgetown will have a deal with Tokopedia's mega backers (including Alibaba and Softbank). Until then, BTWN stock is on the hunt for a suitable company to acquire.
BTWN's merger target remains a mystery
Despite the fact that the Bridgetown and PT Tokopedia merger has been in talks, nothing is final. In fact, there hasn't been any news on the subject since the new year, which could mean a major reassessment for BTWN stock.
Article continues below advertisement
Article continues below advertisement
Stocktwits talks about BTWN
One Stocktwits user made his sentiment clear. A minor BTWN stock sell-off might not be such a bad thing for existing investors in the almost-merger. It might get the ball rolling for the holdings company.
On that note, existing investors may be getting antsy as they await to find out whether or not BTWN stock will carry Tokopedia.
Article continues below advertisement
This responder may have said it best. The ideal entry for a SPAC like this, with deals left undone, may just be the starting price of $10 per share. Sometimes, that's just the way the cookie crumbles.
Article continues below advertisement
Investors should stray from BTWN stock before the merger
Despite the fact that Bridgetown shares jumped as much as 60 percent (up to $16 per share) within weeks of going public, the company has some red flags. As of mid-January, the company is already one-eighth of the way through its two-year SPAC merger deadline.
Article continues below advertisement
The delay in merging with Tokopedia makes me think that there's some trouble in paradise between the two corporations. If that's the case, Bridgetown will need to take time to court other companies and come to a consensus on terms for a deal. That isn't a speedy process by any means. Bridgetown could wind up merging with a not-so-great company or no one at all. Neither of these circumstances is particularly inviting, especially for risk-weary investors.
Those who are in BTWN are maintaining a 50 percent return before sale, but I would be remiss to suggest that there isn't a possibility of that faltering — especially with no merger date on the horizon.