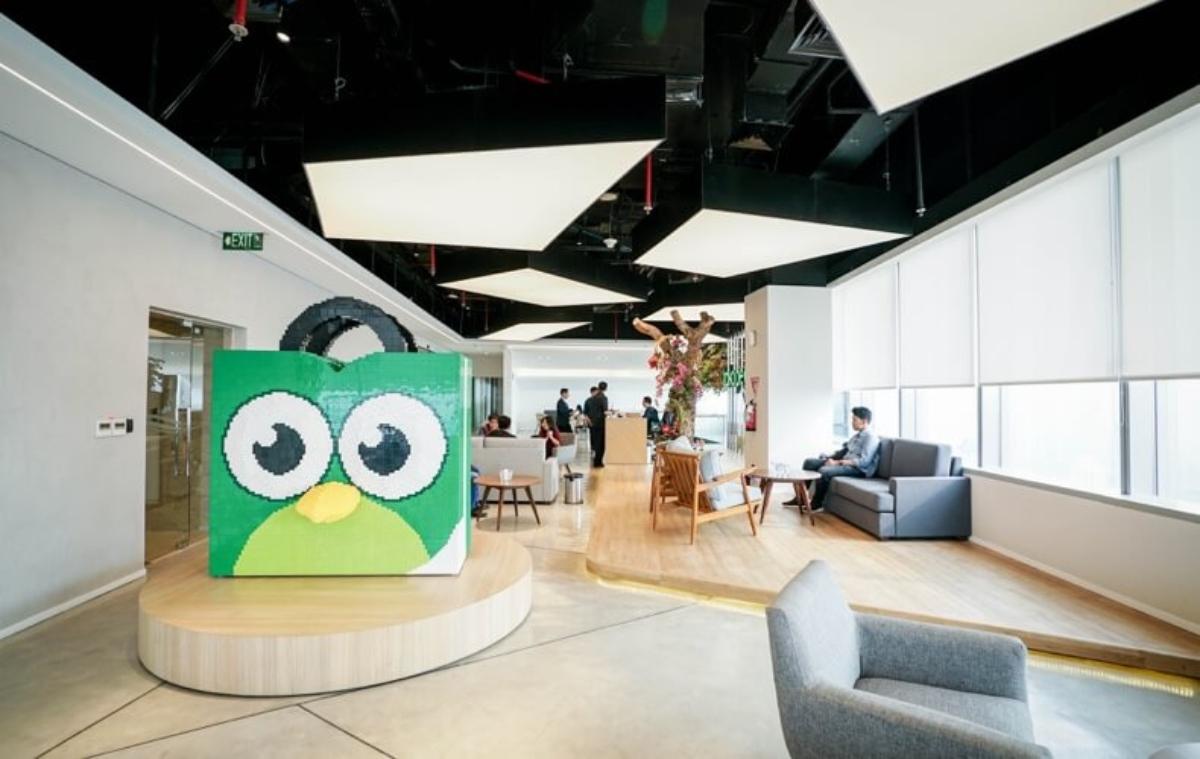 How Does Indonesian E-Commerce Giant Tokopedia Make Money?
By Kathryn Underwood

Jan. 5 2021, Published 12:52 p.m. ET
 Tokopedia is an Indonesian technology company that aims to "democratize commerce through technology." It offers e-commerce and payment processing options, seeing growth of business as the COVID-19 pandemic led more consumers to stay at home and shop virtually.  
Article continues below advertisement
 Tokopedia is currently in talks with Gojek, a ride-hailing and payments firm also based in Indonesia, about a potential $18 billion merger. Both companies have been in existence about a decade. They would "seek to expand market share and pursue profitability by offering services, such as grocery shopping and courier services from a single platform," said Reuters.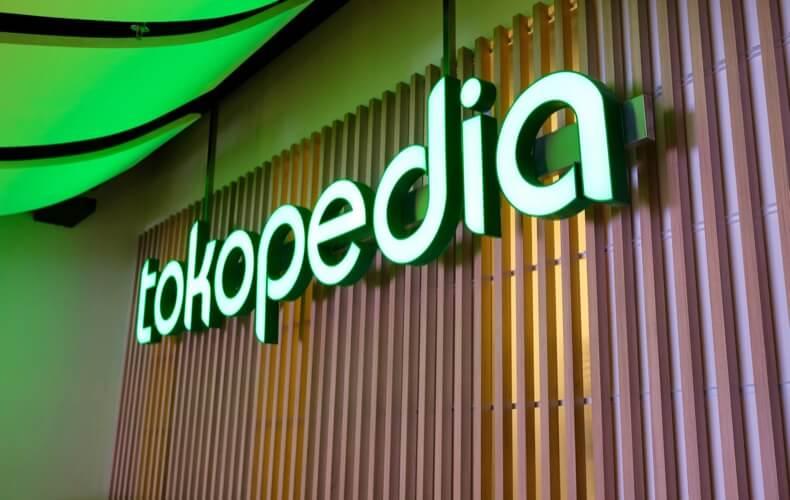 Article continues below advertisement
What does Tokopedia do?
 Tokopedia currently is largely an e-commerce marketplace, connecting merchants with consumers across the country. The company's name comes from the Indonesian word for "store." It was founded in 2009 and currently stands as the e-commerce leader in Indonesia, with 100 million active monthly users. 
 The marketplace for Tokopedia is unique as it doesn't hold its own inventory, unlike its primary rivals. Reuters stated that the internet economy in Southeast Asia could grow from last year's $100 billion to $300 billion this year.  
Article continues below advertisement
Is Tokopedia profitable yet?
 Profitability has not been Tokopedia's primary target thus far. Instead, it has focused more on growth, according to a 2019 interview with Tokopedia founder and chief executive William Tanuwijaya. He did not say at that time when he anticipated Tokopedia becoming profitable. 
Article continues below advertisement
 Tokopedia was most recently valued at about $7 billion, and Gojek at about $10 billion, according to sources. Discussion of a merger began in 2018. The agreement has not been finalized yet, and both companies will need to get board approval to go forward. 
Article continues below advertisement
 Joel Shen, a technology lawyer at Withers, said that Gojek and Tokopedia will need to "demonstrate that they are more than an Indonesian business" in order to compete with its rival, Sea. 
 However, he allowed that because both Gojek and Tokopedia began in Indonesia, this appeals to the "nationalistic sentiments of Indonesian investors and regulators alike."  
Article continues below advertisement
Is Tokopedia a publicly traded company?
 Currently, Tokopedia is not publicly traded. As a privately-held company, it doesn't yet publish its financial results. However, Reuters reported in Dec. 2020 that the company intends to pursue a dual IPO both domestically and abroad in the U.S. sometime in 2021.  
 The IPO is expected to be worth $1 billion, making it the largest overseas listing ever for a Southeast Asian startup. One of the unidentified sources familiar with the matter said the company could be valued at $10 billion or more through this IPO.  
Article continues below advertisement
 A dual listing IPO is intended to help bolster the company through providing financial support from U.S. investors deeply interested in tech stocks. In addition, it could help further establish Tokopedia as a "home-grown Indonesian champion."