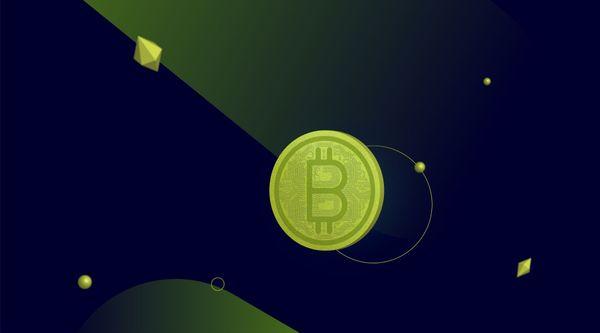 It's Tricky (But Not Impossible) to Buy Purpose Bitcoin ETF in the U.S.
With the rise in bitcoin and other cryptocurrencies, many investors feel like they're missing out on the modern-day gold rush. However, the unknown nature of cryptocurrency investing leaves many investors staying on the sidelines and opting for more traditional trading practices. Combining familiar ETFs and bitcoin, Purpose Bitcoin ETF (BTCC) allows investors to trade bitcoin in the same circles they trade stocks, bonds, and other ETFs.
Article continues below advertisement
The only limitation to BTCC for American investors is that it's not offered on the U.S. stock market. Purpose Bitcoin ETF was launched in February 2021 on the Toronto Stock Exchange and saw immediate success. On the first day, $165 million shares were traded.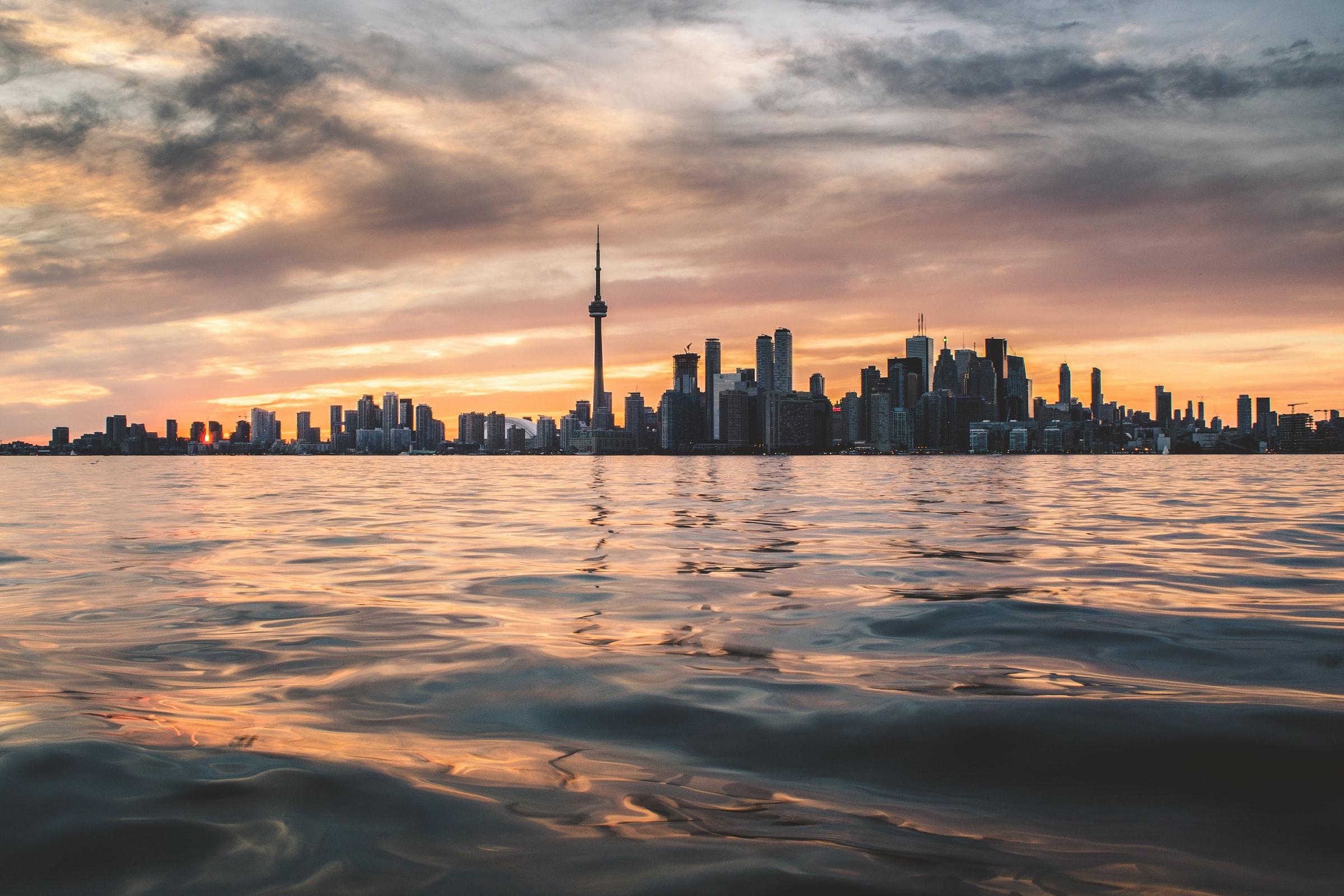 Article continues below advertisement
Being so close to home and with a market share of over $2 trillion, U.S. investors looking to secure a piece of the cryptocurrency pie are looking for ways to buy into Purpose Bitcoin ETF.
How does BTCC ETF work?
The Purpose Bitcoin ETF works like any other ETF traded on the stock exchange. The difference with BTCC is instead of investing in a pool of stocks, it invests in and holds almost all of its assets in long-term holdings of bitcoin. Additionally, BTCC holds Canadian and U.S. currency for hedging purposes.
Article continues below advertisement
When an investor buys shares of the ETF, BTCC will take the funds and purchase equivalent bitcoin and hold it in Gemini's trust company's cold storage. This means it's offline and protected from hacking.
Article continues below advertisement
When shares of BTCC are sold, the company will take the equivalent amount out of bitcoin and exchange it on the market for cash and return it to the investor.
BTCC charges a 1 percent management fee which is a little higher than other ETFs. This is due to its cold storage and the fact that each bitcoin transaction requires a fee.
Article continues below advertisement
Can Americans buy BTCC ETF?
In short, yes. However, American investors must go through a broker that is a member of the TSX. Accounts with brokers on the TSX must be enabled for international trading, or investors may need to open a separate account.
Article continues below advertisement
Although not as convenient as trading other U.S.-based ETFs, it provides exposure to bitcoin in the same place investors trade stocks, bonds, and ETFs, making the additional steps worth it.
How to buy BTCC ETF:
Once an account is opened with a brokerage, trading Purpose Bitcoin ETF shares is quite simple. The ETF can be found by searching for the ticker symbol. There are two options to purchase BTCC shares, a Canadian dollar ETF and a U.S. dollar ETF. The difference being which currency a portion of the ETF is held to hedge against losses.
Where to buy Purpose Bitcoin (BTCC) in the U.S.
Investors in the U.S. can find what brokerages trade on the Toronto Stock Exchange by searching its Member Firm Directory. There, investors can see if their brokerage is listed. If not, investors can find which firms they choose to open an account with.