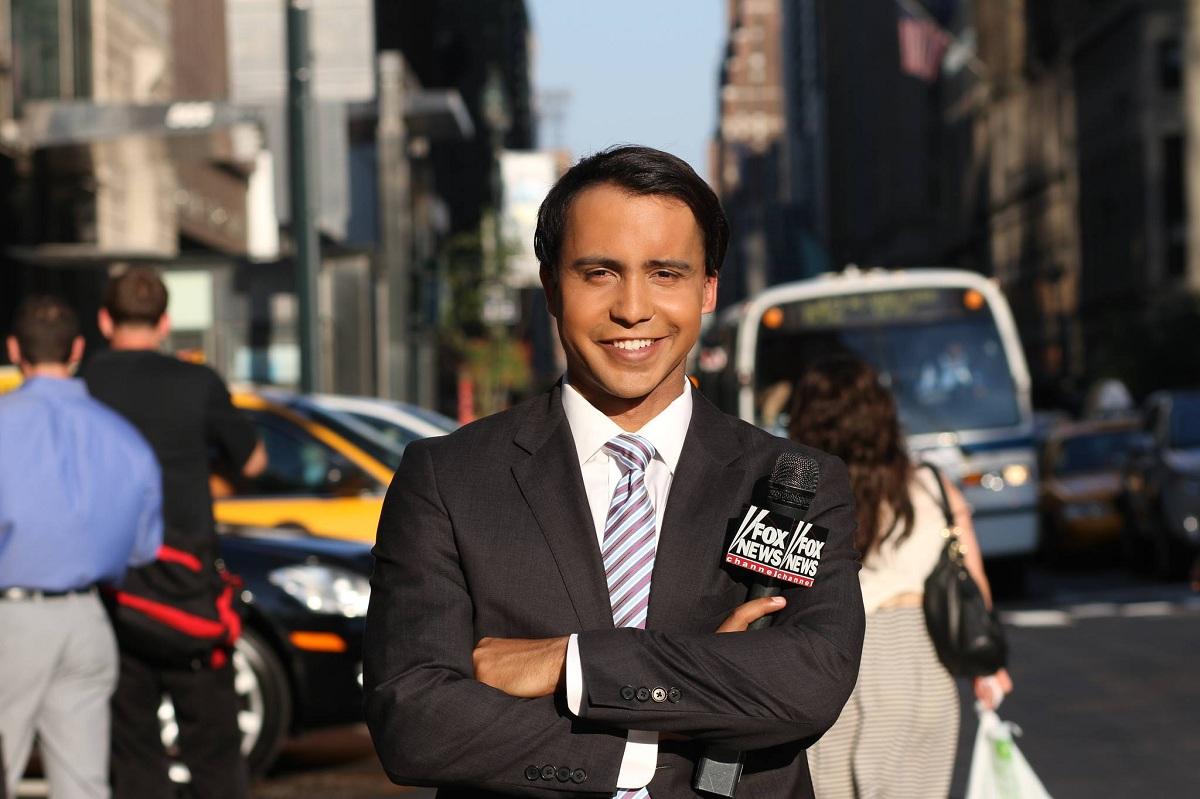 Bryan Llenas's Forehead Injury, Explained
Bryan Llenas joined FOX News in 2010, the same year he graduated university. After working for the FOX's Latino channel, he became the network's national correspondent in 2013. The reporter's health has been a subject of speculation after a bump appeared on his forehead. Did Llenas suffer a head injury?
Article continues below advertisement
Article continues below advertisement
During his time at FOX News, Llenas has covered a wide range of national and international events for the network. These include terror attacks, natural disasters, mass shootings, sports, elections, and events about Pope Francis.
Did Bryan Llenas suffer a head injury?
After FOX viewers noticed a swelling on Llenas's forehead, above his left eye, there's been talk on social media. But neither Llenas nor the network has mentioned anything about the forehead bump.
Article continues below advertisement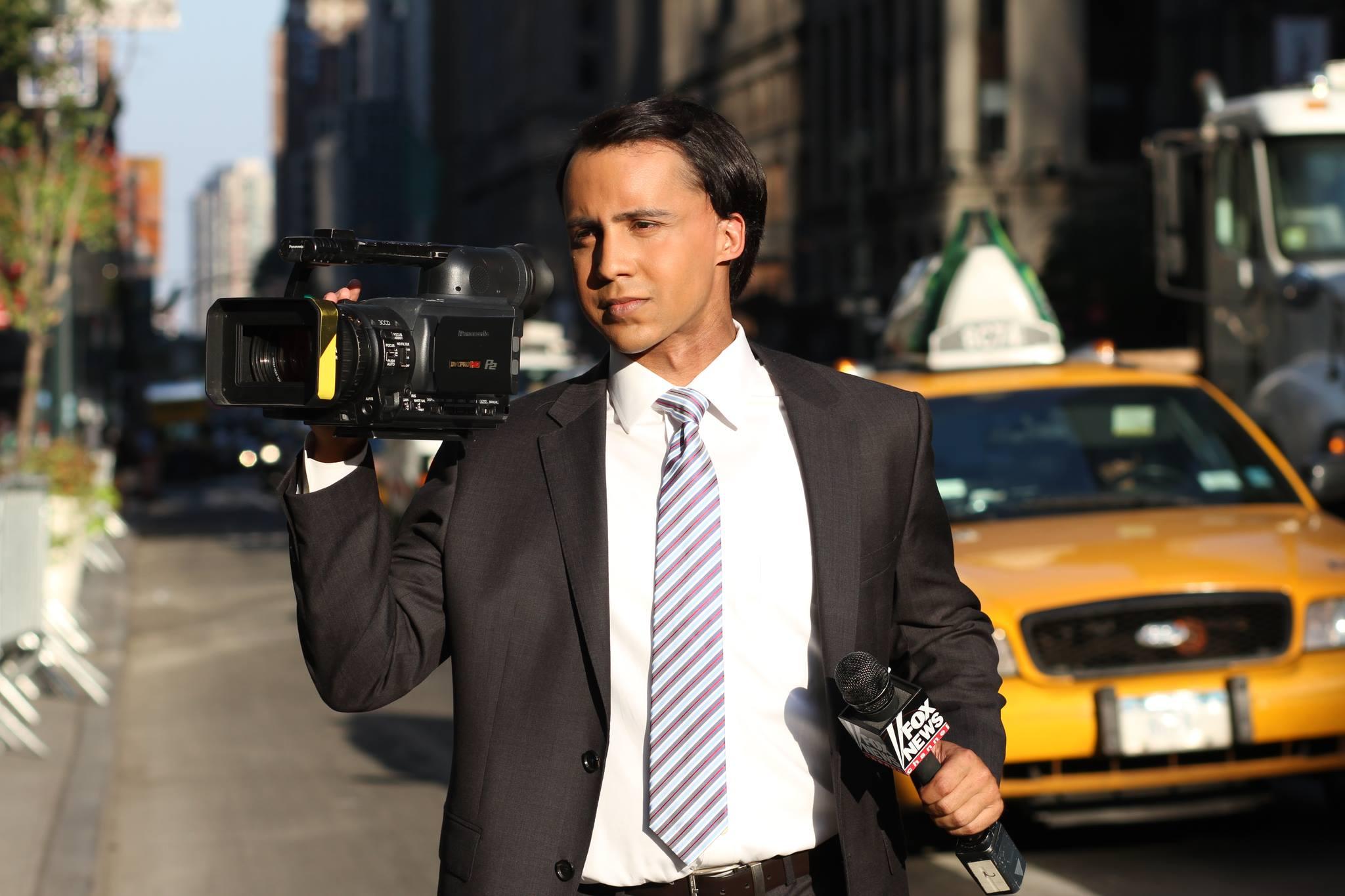 As journalists can be hurt in the course of work, some viewers think Llenas might have sustained a forehead injury while covering a news event. They think that the bump may be a hematoma, which occurs when an injury results in blood collecting under the skin. Fans are advising the reporter to see a doctor immediately.
Article continues below advertisement
Article continues below advertisement
Bryan Llenas's FOX News career and education
Llenas, part of the FOX News Latino launch team, is considered one of the top 50 Latino voices on Twitter. The FOX journalist was born in July 1988 in Florida, and attended the University of Miami to study journalism and political science. He graduated in 2010, started working at FOX that year, and received the University of Miami's Communicator of the Year Award in 2017.
Article continues below advertisement
Is FOX correspondent Bryan Llenas gay?
Despite working at a conservative media organization, Llenas has come out as gay. He's engaged to Kyle Reinneck, with whom he was planning a wedding before the COVID-19 pandemic forced them to put those plans on hold. Llenas has been covering the pandemic and sharing his family's experiences during the crisis. His great-aunt succumbed to the disease and his grandmother was infected.
What's Bryan Llenas's net worth?
FOX News reporters can earn up to about $90,000 a year, and that's added up for Llenas over the many years he's been with the network. His net worth is estimated to be $4 million–$6 million.