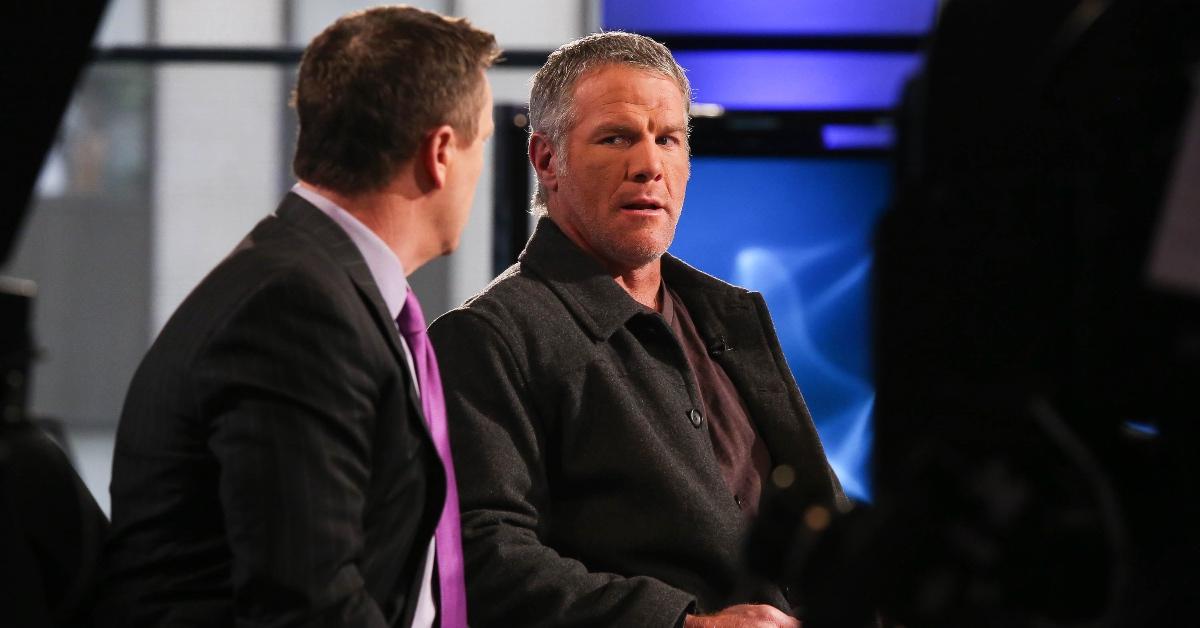 Brett Favre Got Caught Up in a Welfare Scam, Text Messages Surface
By Jennifer Farrington

Apr. 13 2022, Published 12:27 p.m. ET
Retired NFL quarterback Brett Favre got caught up in a welfare scam. He has been accused of "misappropriating funds from the state of Mississippi for personal use," reports Vibe. Details surrounding the scandal were reportedly uncovered after Mississippi Today obtained text messages sent between Favre and the director of the Mississippi Department of Human Resources, John Davis.
Article continues below advertisement
How much has Favre been accused of taking and what has he allegedly been using the welfare money for?
Brett Favre allegedly used welfare funds to settle a debt and fund a new business venture.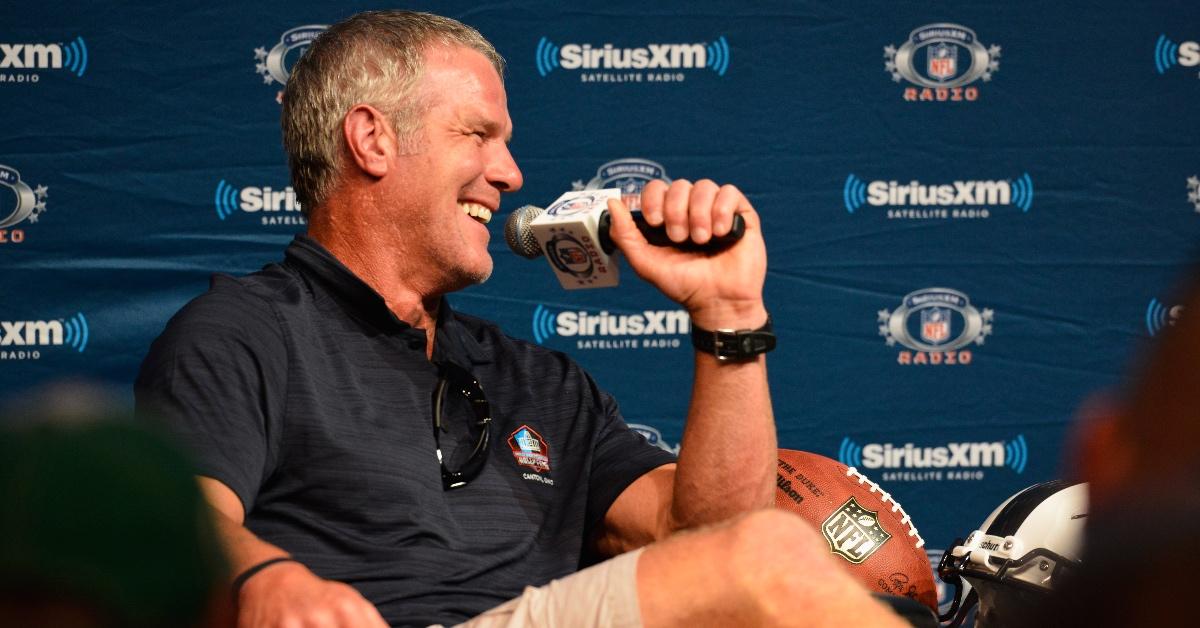 Welfare funds are designed to aid low-income families by making certain types of programs available including SNAP, TANF, and those that provide housing assistance. People living in poverty depend on these funds greatly. Without the funds, they may not be able to survive or provide for their children.
Article continues below advertisement
While most people, including Mississippi government officials, are well aware of what welfare money is supposed to be used for, apparently, Farve is among the select few who aren't. After Favre allegedly contacted Davis and other government officials for financial assistance (and received it), he claimed he "didn't know the funding he was provided with was from a program that is supposed to help the poor."
However, Favre knew his dealings were with people who had control over Mississippi's welfare spending. According to the written communication allegedly obtained by Mississippi Today, Favre contacted nonprofit director Nancy New, who "gave him $5 million in grant funds to build a volleyball stadium at University of Southern Mississippi."
Article continues below advertisement
Favre has also been accused of promising shares of Prevacus to former Governor Phil Bryant in exchange for funding the pharmaceutical company the retired NFL football player backs. Prevacus is said to have received "$2.15 million in allegedly stolen funds from the Mississippi Department of Human Services." To top it all off, Favre allegedly collected "an additional $1.1 million welfare dollars personally."
Article continues below advertisement
Nancy New is also named in the Favre welfare scandal that helped Prevacus collect $2.15 million.
New, now facing embezzlement charges that could lock her away for decades, is also said to have played a role in helping Prevacus obtain the funding that it needed. In exchange for her assistance, text messages allegedly revealed that New received "50k in shares from Prevacus." Apparently, the shares were "good shares that [wouldn't] cost her or have a tax requirement."
New is currently facing charges linked to the $2.15 million paid to Prevacus and "its affiliate company PreSolMD in exchange for personal stock, among several other charges."
Article continues below advertisement
As for the $1.1 million Favre was said to have collected for personal gain, that allegedly came to him after he texted Davis asking, "Hey brother Deanna [Farvre's wife] and still owe 1.1 million on Vball. Any chance you and Nancy can help with that? They don't need it at the moment."
Favre added, "You and Nancy stuck your neck out for me with jake and Prevacus I know and that's going to turn out very good I believe." Davis reportedly replied to that message with "Good to hear from you. Let me see what we can do. We certainly want to see the VBall project come together. I'll get back with you tomorrow."
Although Favre hasn't addressed the allegations yet, the hundreds of pages of communication obtained by Mississippi Today could threaten Favre's attempt to prove his innocence in the matter.