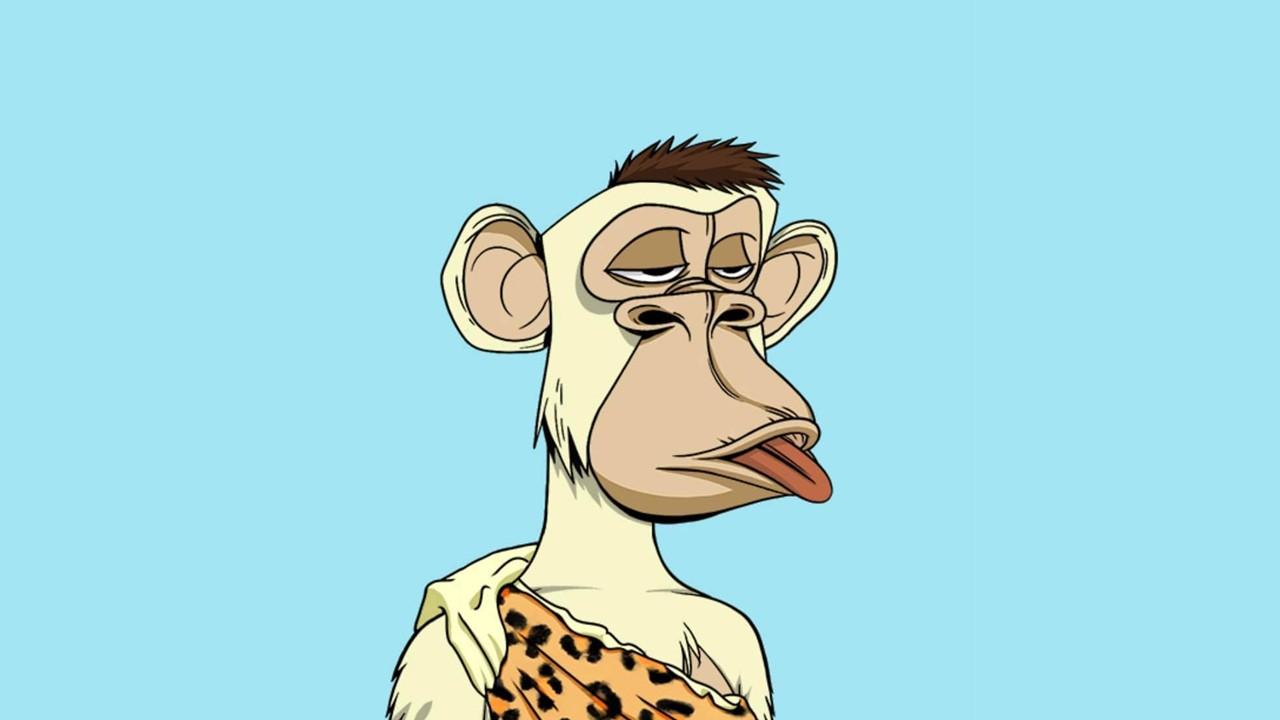 Bored Ape Yacht Club Was Hacked Again — Millions of Dollars Worth of NFTs Stolen
Experiencing cyber attacks, social media platforms going down, or people losing access to their accounts with big followings isn't unheard of nowadays. But sites like Discord have experienced an uptick in hackers trying to gain control of servers connected to popular NFT accounts. Even platforms such as Opensea have experienced costly hacks. Now, for the second time in one month, Bored Ape Yacht Club was hacked and several hundred NFTs were stolen.
Article continues below advertisement
When people think of receiving phishing links, they assume it will be coming from a sketchy account. But this phishing link was sent to followers straight from the verified Bored Ape Yacht Club Instagram account. What was presented to be an opportunity to mint land in the metaverse was actually a siphon that took control of several digital wallets.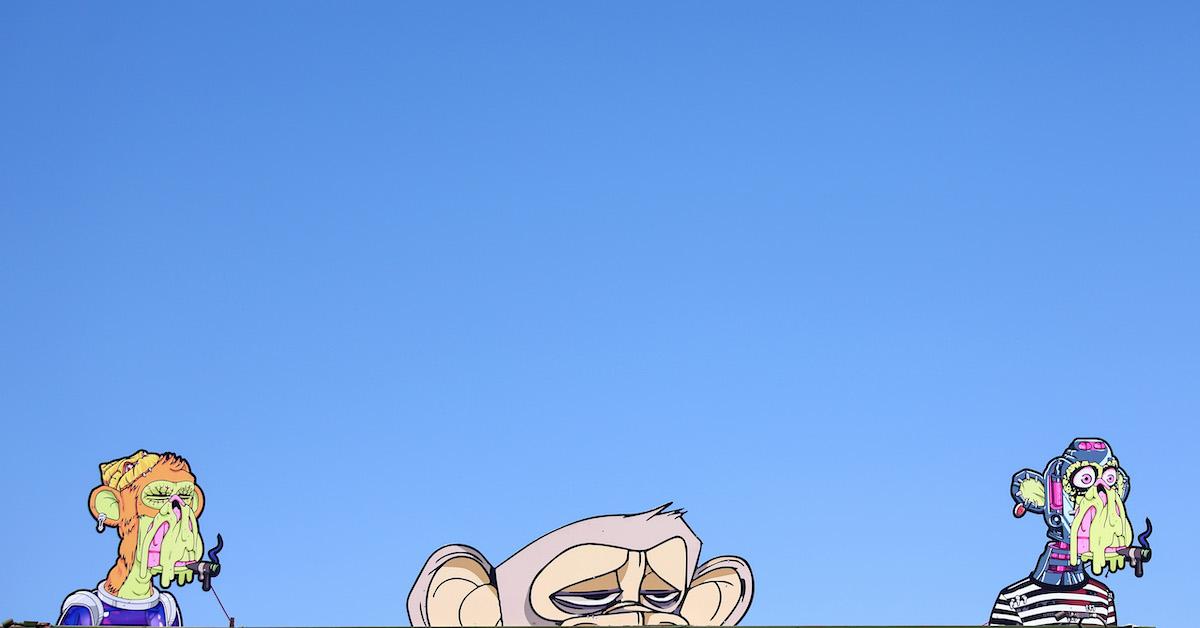 Article continues below advertisement
A hacker took control of Bored Ape Yacht Club's Instagram account.
On April 26, it was reported that the Bored Ape Yacht Club's Instagram account was hacked. The hacker was able to siphon several NFTs from followers through a phishing link. The link was purported to be one that was a Land mint. According to the Bored Ape Twitter account, users were prompted to sign a "SafeTransferFrom" transaction. The transaction would allow users to mint land in an upcoming metaverse, which is reportedly called "Otherside."
As followers clicked the link, they soon realized they were duped and the hacker was able to get access to the digital wallet of every person that followed the link. An estimated 24 Bored Apes and 30 Mutant Apes were stolen and account for $3 million in NFTs. The Bored Ape Yacht Club server on Discord was also compromised.
Article continues below advertisement
To quell the number of followers continuing to click the link the Bored Ape Twitter account posted a tweet saying, "There is no mint going on today. It looks like BAYC Instagram was hacked. Do not mint anything, click links, or link your wallet to anything."
Article continues below advertisement
People share aggravation about the second Bored Ape Yacht Club hack.
Social media has imploded with users expressing outrage that the hack was able to occur while others wonder how so many people were duped considering that the Discord for the "Otherside Metaverse" doesn't open until April 30. There would be no reason for minting to start before then. According to Bloomberg, the owners of Bored Ape Yacht Club released a statement and said, "Yuga Labs and Instagram are currently investigating how the hacker was able to gain access to the account."
The average price for one Bored Ape NFT is $430,000. This isn't the first time Bored Ape has been targeted. Earlier this month, an attack was attempted and quickly resolved. The BAYC Twitter account tweeted, "STAY SAFE. Do not mint anything from any Discord right now. A webhook in our Discord was briefly compromised. We caught it immediately but please know: we are not doing any April Fools stealth mint/airdrops etc."
With this being the second hack on the Yacht club in one month, hackers are doubling down on trying to gain control over the coveted ape NFT. Tweets are flying displaying shock at the possibility of being hacked again hasn't been addressed. "How the f– have they been hacked again?" one user asked the BAYC Twitter account.