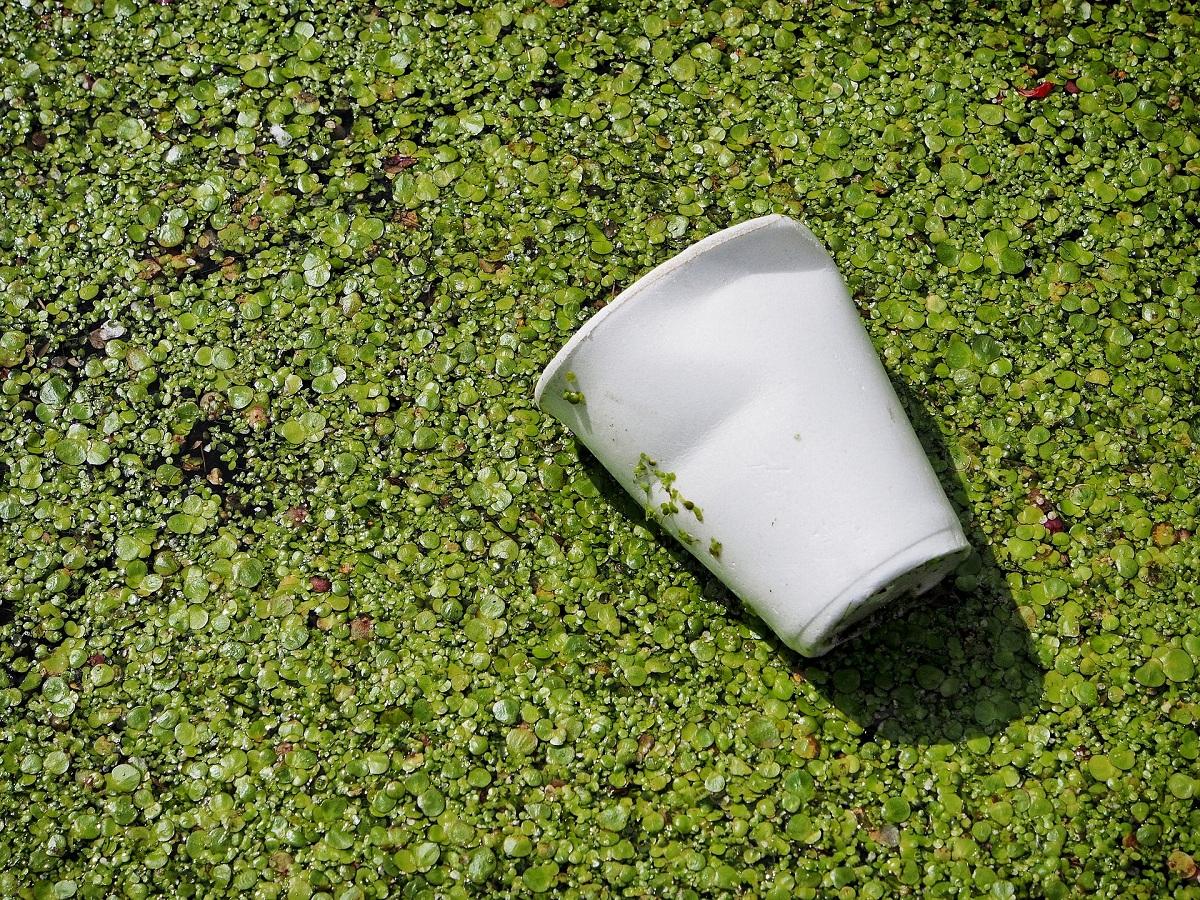 Bioplastic Companies Target a Huge Market With Solid Growth Outlook
By Ruchi Gupta

Jan. 15 2021, Published 10:51 a.m. ET
Biodegradable plastic, also called bioplastic, can decompose naturally when subjected to microbes. The end product of the bioplastic breakdown isn't harmful to the environment. As a result, biodegradable plastic companies have bright growth prospects.
Article continues below advertisement
Conventional plastics have become an environmental menace because they don't break down naturally. Bioplastics are trying to solve the plastic waste problem. Before discussing which companies make biodegradable plastic and the market opportunity, let's look at the application of this type of plastic.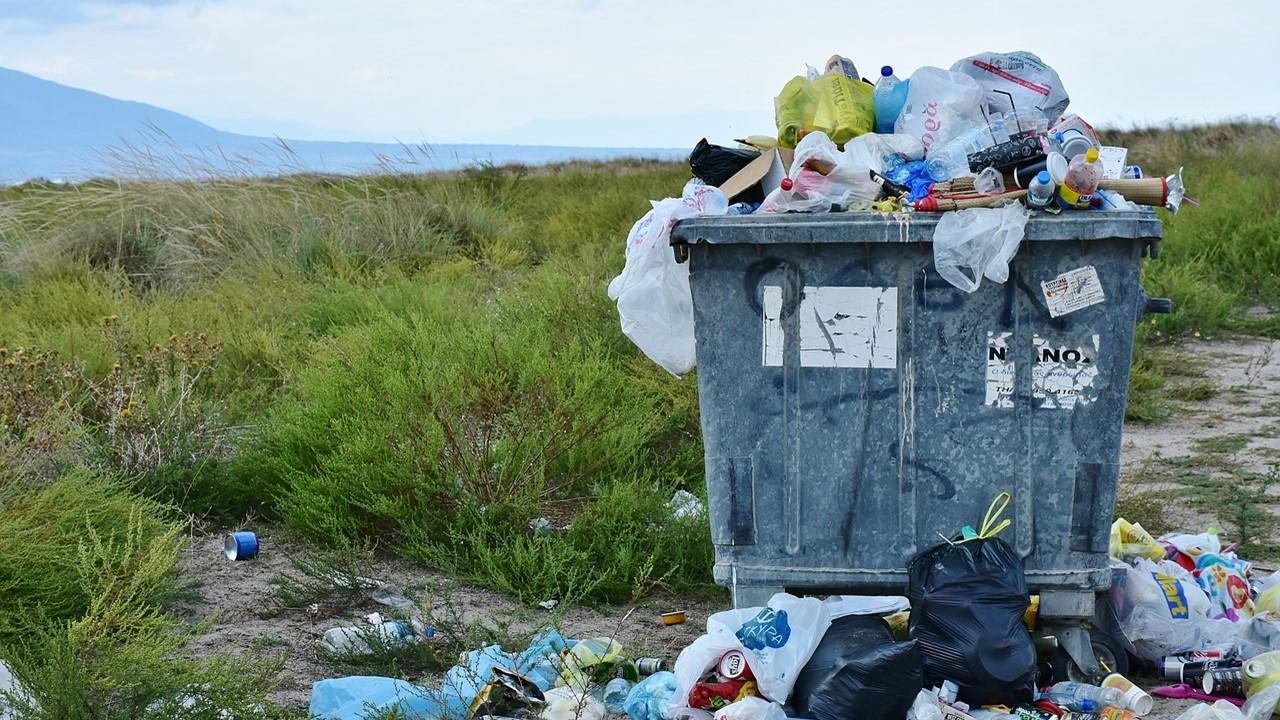 Article continues below advertisement
What biodegradable plastics are used for
Biodegradable plastics haven't been widely adopted like their conventional counterparts. Currently, biodegradable plastic's common application is in making packaging materials, food containers, shopping bags, and waste collection bags. Notable companies that have adopted biodegradable plastic in their product packaging include PepsiCo, Bacardi, and Nestle.
Bioplastics could replace conventional plastics in many applications. Government regulations restricting the use of certain conventional plastic types drive more companies to adopt bioplastics. 
Article continues below advertisement
People are more aware of how regular plastics hurt the environment, which fuels the shift to bioplastics. As a result, the addressable market for biodegradable plastic companies continues to expand. 
Advantages and disadvantages of biodegradable plastic
Although many people think that biodegradable plastics are the solution to the plastic waste problem, this type of plastic also has benefits and drawbacks. For the benefits, bioplastics don't leave behind a trail of harmful chemicals in the environment when they decompose. 
Article continues below advertisement
Also, biodegradable plastic manufacturing uses less energy compared to regular plastic production. The bioplastic manufacturing process emits less greenhouse gas compared to manufacturing conventional plastic.
As for disadvantages, the cost of producing biodegradable plastics can be high initially because of the sophisticated equipment needed. Many bioplastics require industrial waste management systems to degrade. Without proper handling, these plastics could actually add to the waste troubles already caused by regular plastics rather than reduce it.  
Article continues below advertisement
Also, biodegradable plastics haven't been widely adopted in households. People may have a problem distinguishing biodegradable plastic from conventional plastic. The different types of plastic could get mixed, which would make recycling difficult and might compound the plastic waste problem.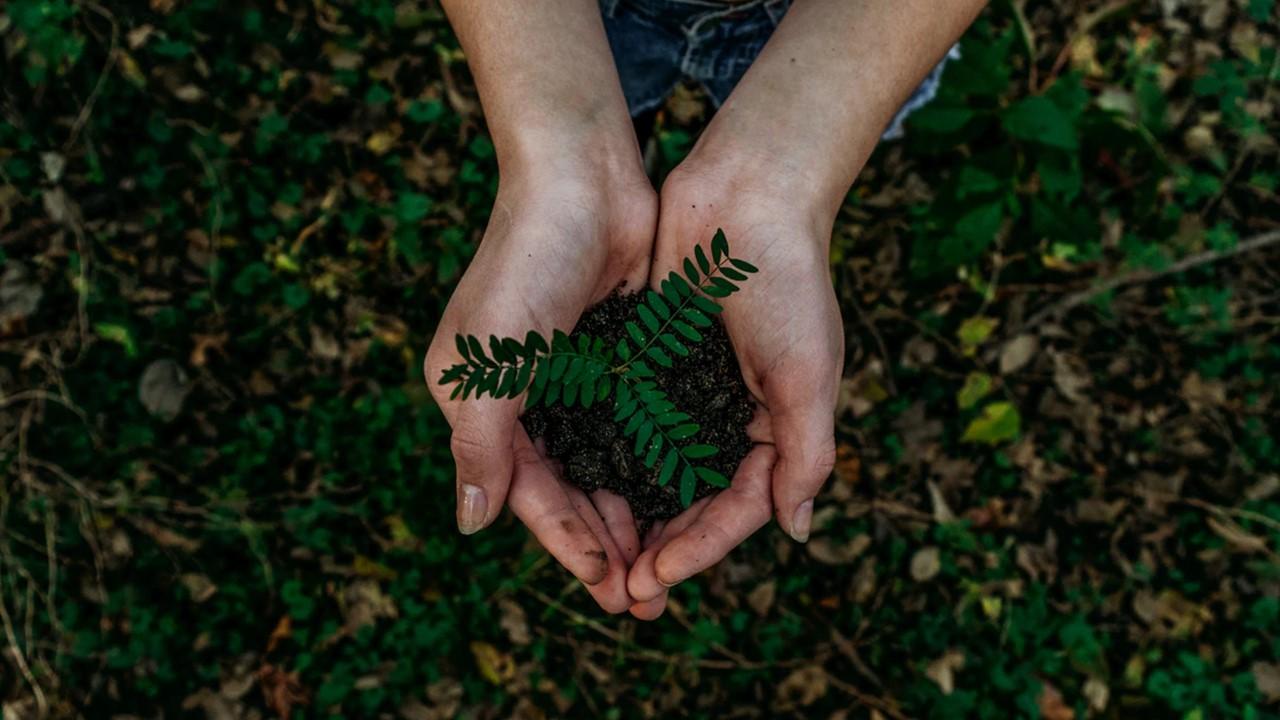 Article continues below advertisement
How long it takes for biodegradable plastic to decompose
Biodegradable plastics will usually decompose in a matter of months. However, it may take longer for bioplastics to degrade in the ocean where low temperatures can hamper the bacteria action on them. It takes hundreds of years for conventional plastics to break down. 
Top biodegradable plastic companies
The biodegradable plastic industry continues to attract more investments as the market opportunity expands and there's more pressure to protect the environment. As a result, the number of biodegradable plastic companies is growing. The top companies in this space include Germany's BASF SE, UK's Biome Bioplastics, Japan's Mitsubishi Chemicals, and America's NatureWorks. 
Article continues below advertisement
The other notable bioplastic companies are Bioamber, Avantium, Genomatica, Novamont, Solvay, Danimer Scientific, and Total Corbion PLA, which is a subsidiary of French oil major Total SE. 
The global biodegradable plastic market is on track to grow from $4.6 billion in 2019 to $9 billion by 2025. There's a massive revenue opportunity for biodegradable plastic companies and investors in this space.