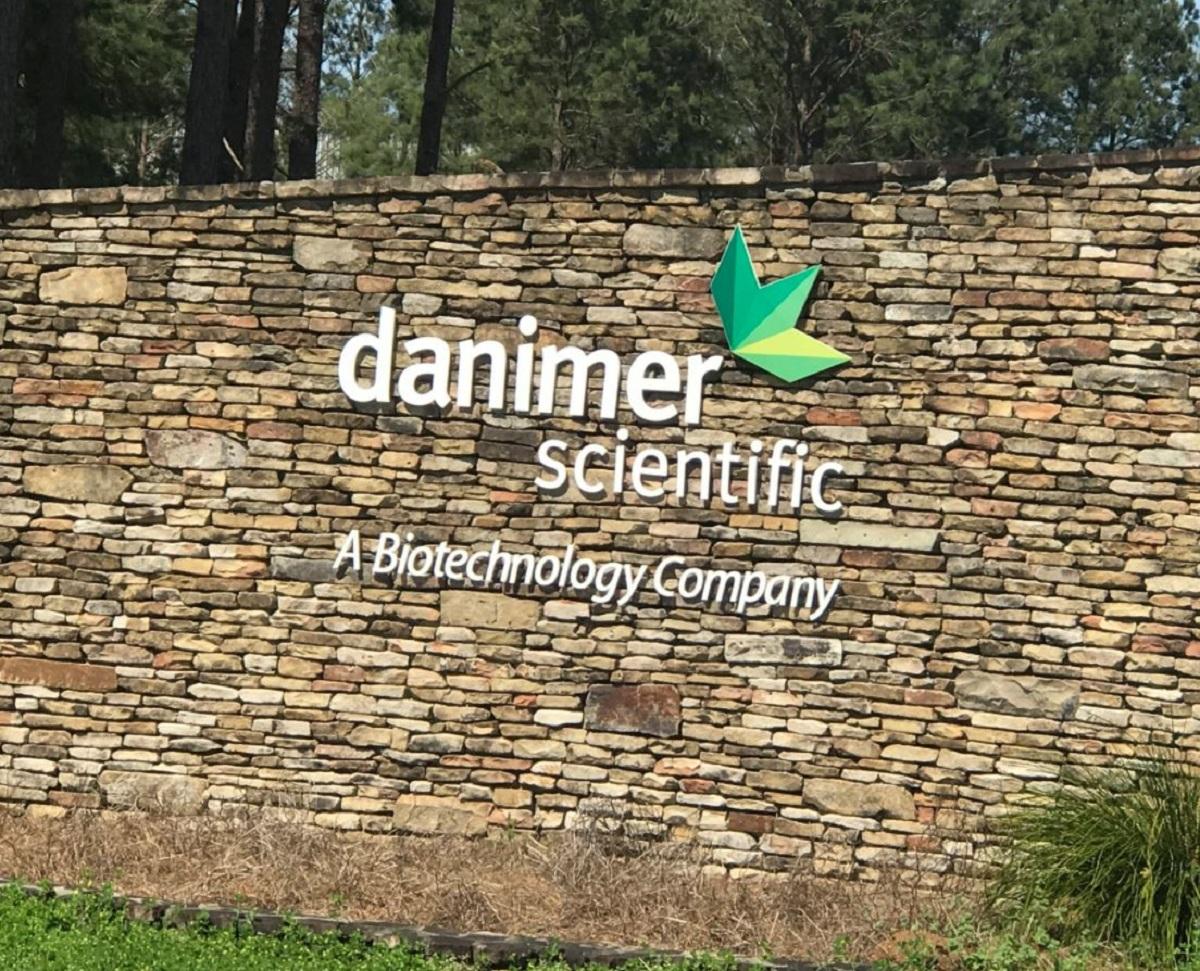 Danimer Gives Investors Access to the Biodegradable Plastics Market
By Ruchi Gupta

Jan. 4 2021, Published 10:19 a.m. ET
Danimer Scientific merged with the Live Oak Acquisition Corp. SPAC to go public. Its stock trades on the NYSE under the ticker symbol "DNMR." Is Danimer Scientific stock a buy? What does the company do and what is its market size?
Article continues below advertisement
Danimer Scientific is the trade name of Meredian Holdings Group. It produces material for making biodegradable plastic products. The company's customers include Bacardi, Nestle, and PepsiCo. Danimer Scientific decided to pursue a SPAC deal to get quick funding and start crucial projects in the middle of the coronavirus pandemic.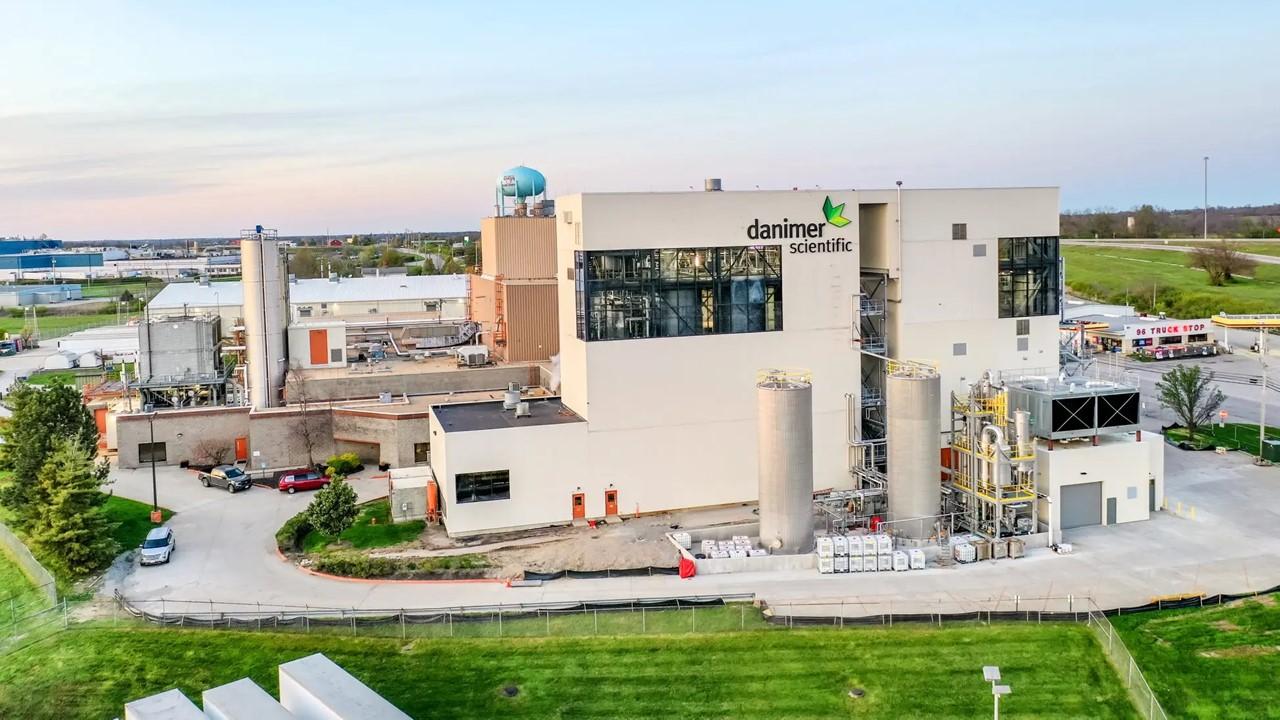 Article continues below advertisement
Danimer makes its plastics using canola oil compared to petrochemicals used to make conventional plastics. The company's best-known product brand is Nodax. Many people think that decomposable plastics, which Danimer makes, are the future. 
Who owns Danimer Scientific?
Danimer Scientific has attracted many investors because of its promise to solve the plastic wastes problem. The company raised $8.6 million from Advantage Capital when it was still a private company, according to Crunchbase. Live Oak SPAC invested $380 million in Danimer at a valuation of $890 million. Investors in the blank-check company own about 43 percent of Danimer. 
Article continues below advertisement
Danimer's other owners are David Einhorn's Greenlight Capital and beverage giant Pepsi, which is also a customer. Pepsi purchased a 6 percent stake in Danimer when the company went public.
Danimer Scientific DNMR on Stocktwits
Danimer Scientific stock has become a major talking point on investor forum Stocktwits after its stock debuted through the Live Oak SPAC. The discussions on Stocktwits reveal that most investors on the platform are bullish on Danimer.
Article continues below advertisement
A Stocktwits investor going by the label LuckEtradER said that Danimer is "great for the environment and our bank accounts. Buy and forget it." Another investor going by the tag ChartMill noted that Danimer stock looks good if you examine its short and long-term trends. 
Finally, Stocktwits investor KingDjTricks is bullish on Danimer stock and aims to own 5,000 shares in the company before March. 
Article continues below advertisement
Danimer DNMR doesn't pay dividends
Currently, Danimer doesn't pay dividends. The company reinvests any money in makes to expand its production capacity to meet the growing demand for its eco-friendly plastics.
The company makes about $50 million in annual revenue and its profit isn't there yet. Danimer might introduce dividends after it builds the capacity it wants to start making big money.
Article continues below advertisement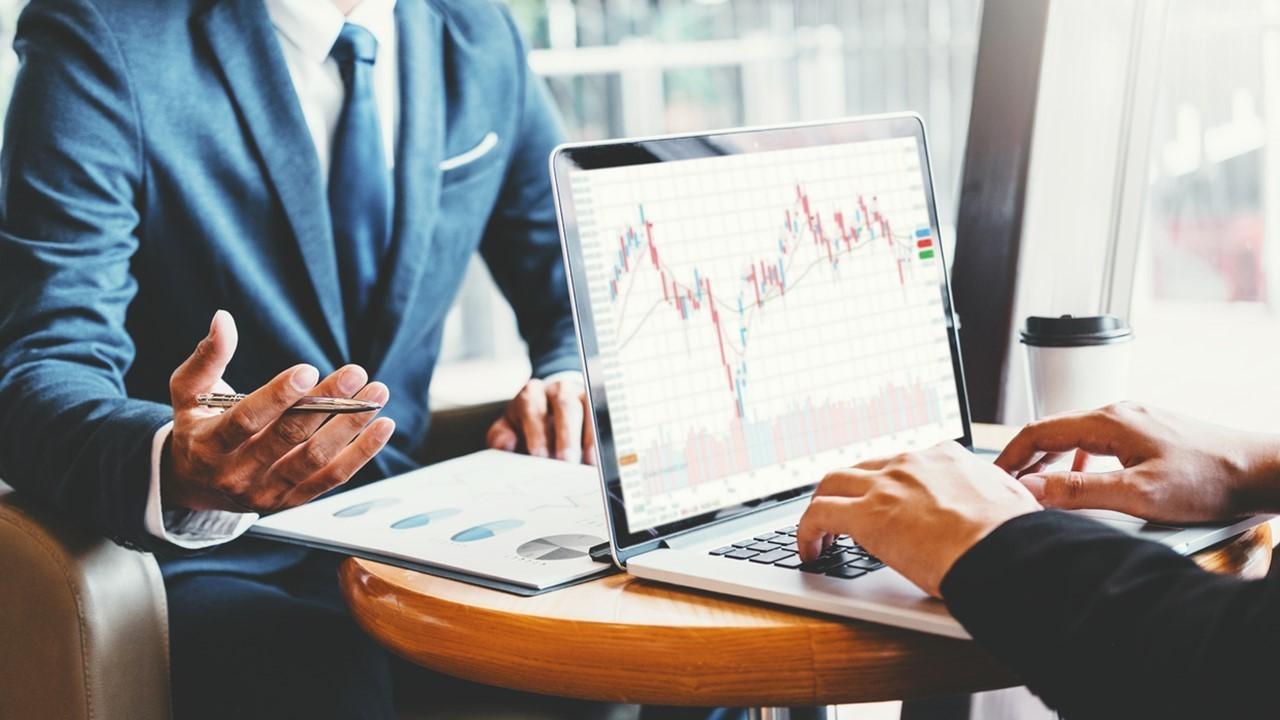 Danimer Scientific's stock forecast
Danimer Scientific DNMR stock trades at about $23. Although the stock rose quickly after the completion of the Live Oak SPAC deal, there are still many tailwinds to drive the stock higher. In the short term, some investors may move to take profit, which would put pressure on Danimer stock. For the long term, the stock has significant upside potential, especially as more investors learn about its market prospects.
Article continues below advertisement
Danimer Scientific stock looks like a buy
Danimer Scientific stock may appeal to investors seeking exposure to the biodegradable plastics market. The market seems to have a bright future amid worldwide efforts to protect the environment. 
The global biodegradable plastics market is on track to reach $7.6 billion in 2027 from $3.3 billion in 2019. Government bans on single-use plastics and public awareness about the negative effects of plastic waste have been driving the growth in the eco-friendly plastics market. Danimer Scientific has a high demand for its products from its customers, which are mostly large and multinational companies.