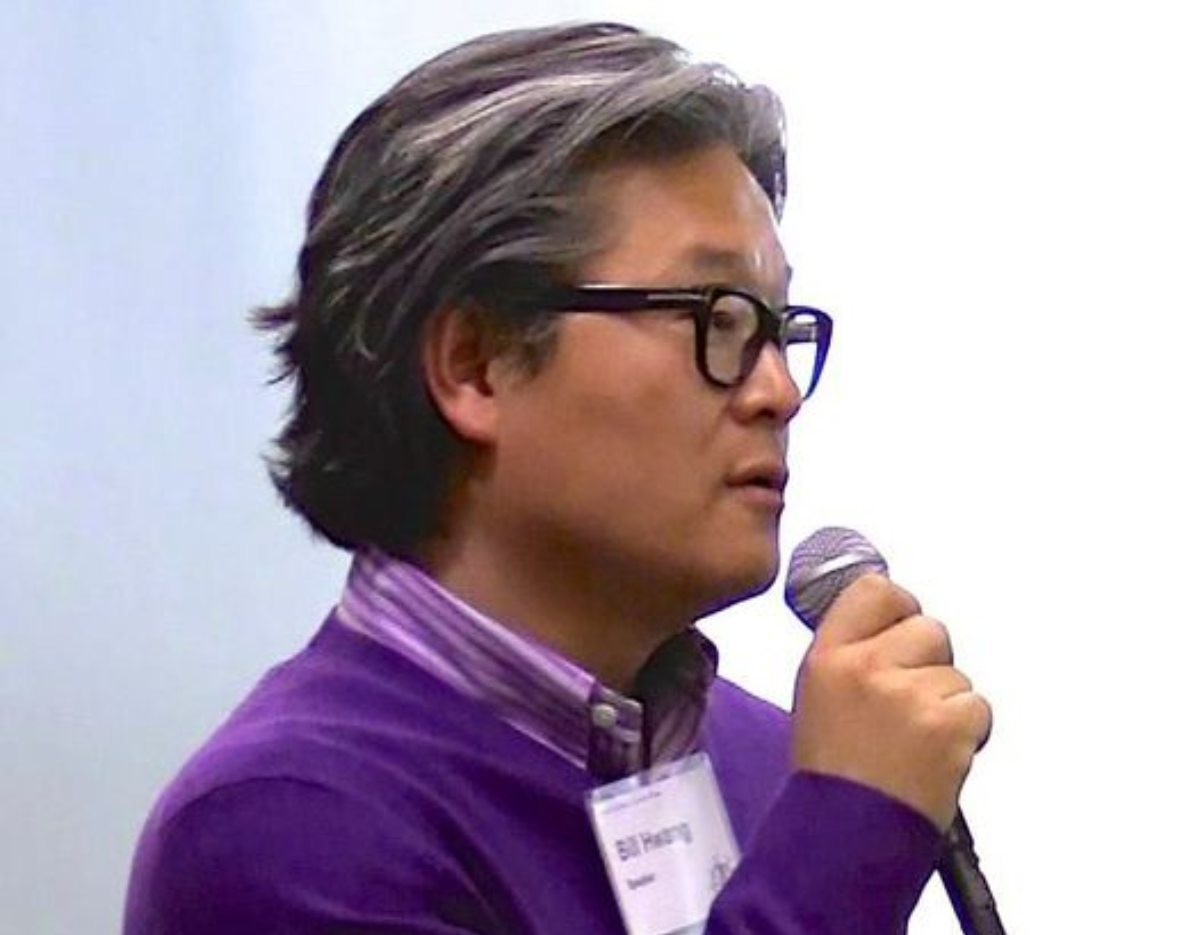 No One Really Knows Archegos Founder Bill Hwang's Net Worth
By Danielle Letenyei

Mar. 30 2021, Updated 9:35 a.m. ET
Since Friday, Archegos Capital Management founder and chief co-executive Bill Hwang's name has been all over the trades. That's because Archegos came under scrutiny for causing a massive selling-off spree worth more than $20 billion.
Article continues below advertisement
Naturally curiosity over Bill Hwang's wealth has soared, but It's unclear what his net worth is. Market analysts estimate his assets have doubled over recent years from $5 billion to $10 billion, and his total positions could be over $50 billion.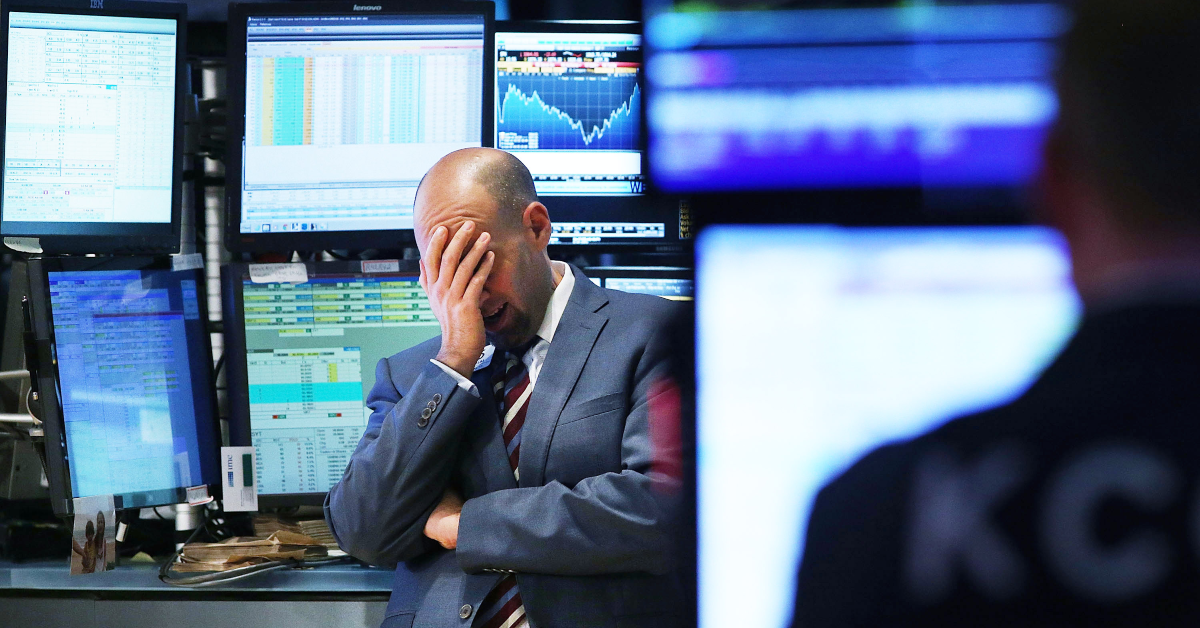 Article continues below advertisement
What started as an estimated $10 billion of personal investment from Hwang and his family, the Archegos Capital Management fund had grown and accumulated large positions in ViacomCBS, Discovery Inc. and some Chinese tech companies. Most of the money used for those investments came from lenders like Goldman Sachs, Morgan Stanley, and Credit Suisse. 
Hwang was charged with insider trading in 2012.
A former protege of Tiger Management founder Julian Robertson, "tiger cub" Hwang went out on his own and established Tiger Asia Management in 2001, with a boost of funding from his mentor Robertson.
Article continues below advertisement
At Tiger Asia, Hwang turned an $8.8 million investment from family and friends into $22 billion. The New York-based fund became one of the most significant Asia-focused hedge funds.
But things came crashing down on the multi-billion hedge fund in 2012 after the Securities and Exchange Commission charged the fund and Hwang with insider trading and manipulation of Chinese stocks.
Article continues below advertisement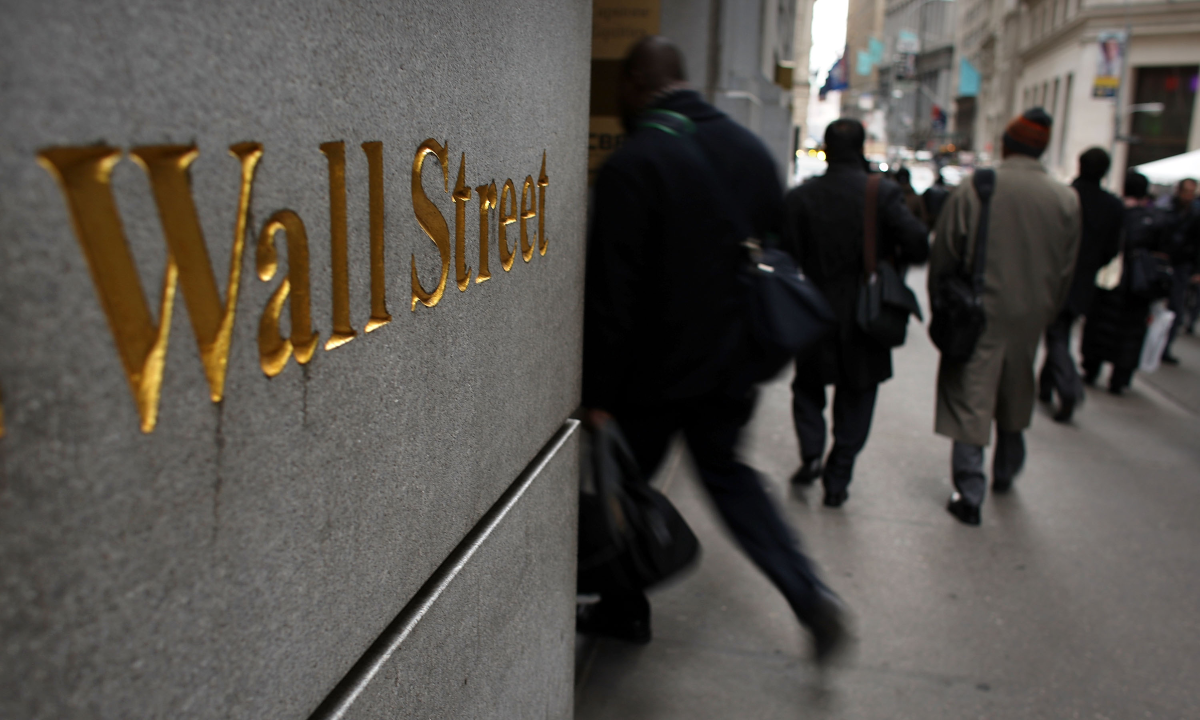 Hwang pleaded guilty to criminal wire fraud charges and agreed to pay over $44 million in settlements related to the SEC civil lawsuit. According to a 2012 story in the Wall Street Journal, the company was sentenced to probation and ordered to forfeit more than $16 million. 
Article continues below advertisement
"On more than one occasion, Tiger Asia was entrusted with confidential, nonpublic information about companies only to turn around and violate that trust by illegally trading millions of shares of the company's stock for huge profits," U.S. attorney Paul Fishman told the Wall Street Journal in 2012. 
After Tiger Asia Management collapsed, Bill Hwang opened Archegos Capital Management.
Hwang took what remained from the collapse of Tiger Asia and opened Archegos in 2013. Besides the $10 million in personal financing through family and friends, the new fund got backing from banks such as Goldman Sachs Group Inc, Morgan Stanley, Nomura Holdings Inc. and Credit Suisse Group AG. 
Article continues below advertisement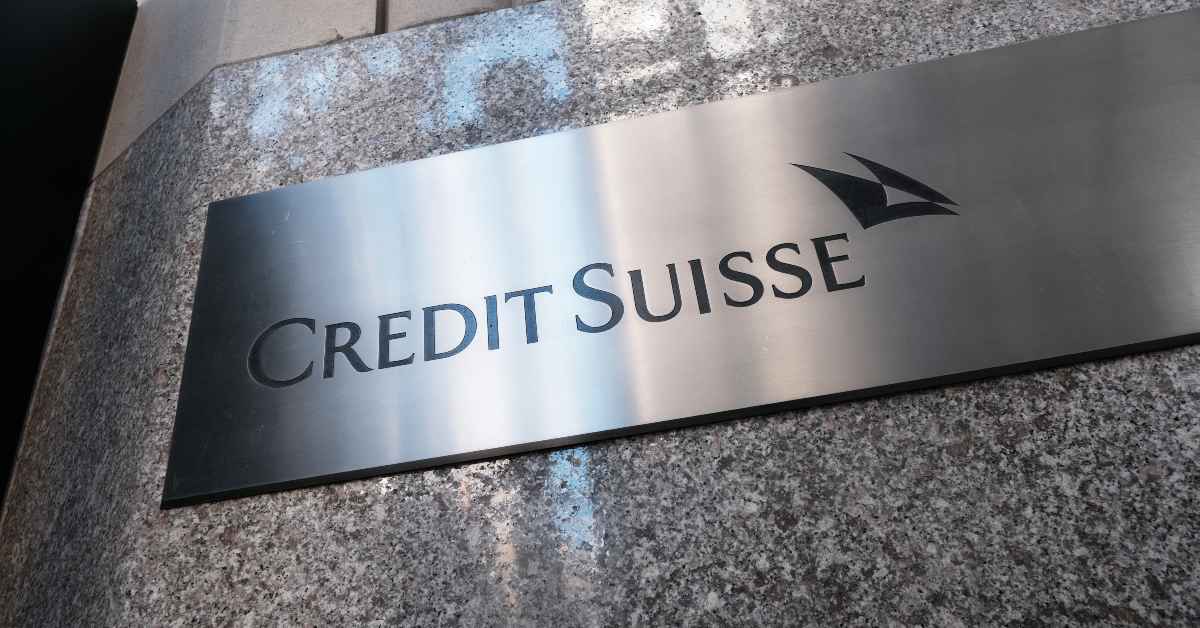 A Bloomberg opinion piece suggests that the recent implosion of Archegos Capital Management could have been avoided. 
Article continues below advertisement
"Bill Hwang's investment firm, which ended up having to meet one of the largest margin calls on record, was a disaster waiting to happen," columnist Elisa Martinuzzi wrote. 
Article continues below advertisement
Bill Hwang is Korean by birth but raised and educated in the U.S.
Born in South Korea, Hwang immigrated to the U.S. after high school. He got received a bachelor's degree from the University of California, Los Angeles (UCLA). He earned an MBA from Carnegie Mellon University. 
Beyond his Wall Street dealings, Hwang is co-founder of Grace and Mercy Foundation, a Christian organization with the mission to support the poor and oppressed as well as help people learn, grow and serve.