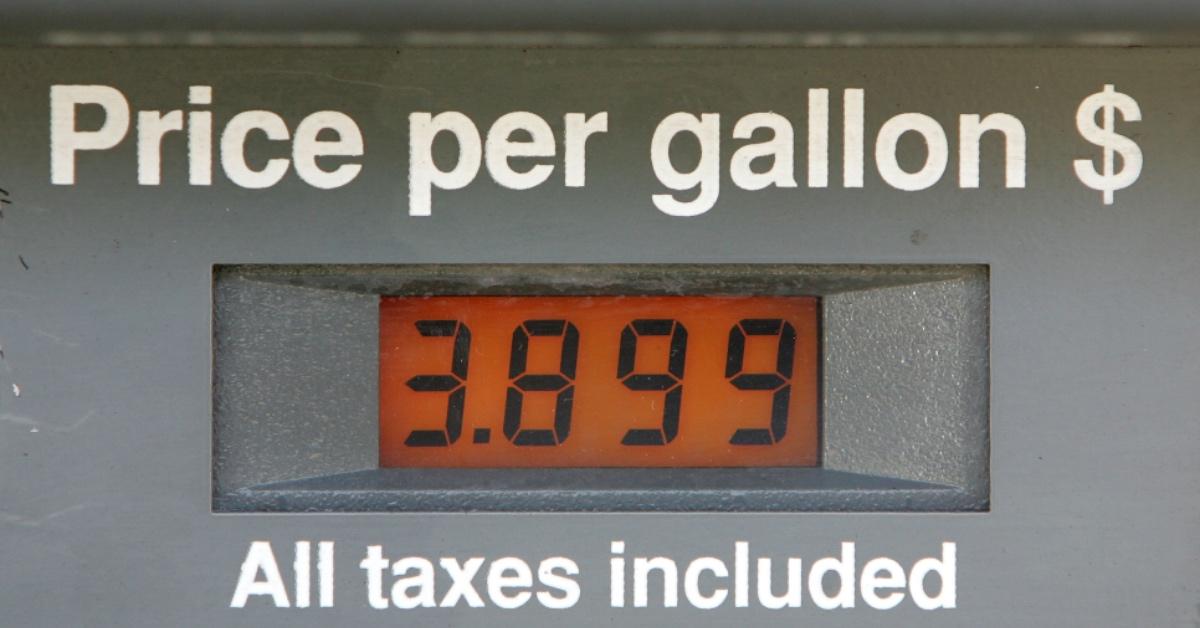 President Biden Admits Gas Prices Will Remain High Now... And as We Enter 2022
By Jennifer Farrington

Oct. 22 2021, Published 3:48 p.m. ET
When asked by commentator Anderson Cooper during a CNN town hall held in Baltimore when gas prices would start coming down, President Joe Biden responded with this, "My guess is, you'll start to see gas prices come down...going into next year in 2022."
Article continues below advertisement
Biden went on to add, "I don't see anything that's going to happen in the meantime that is going to significantly reduce gas prices."
So, what's causing the increase in gas prices, and what states are feeling it the most?
Gas prices are skyrocketing, but why?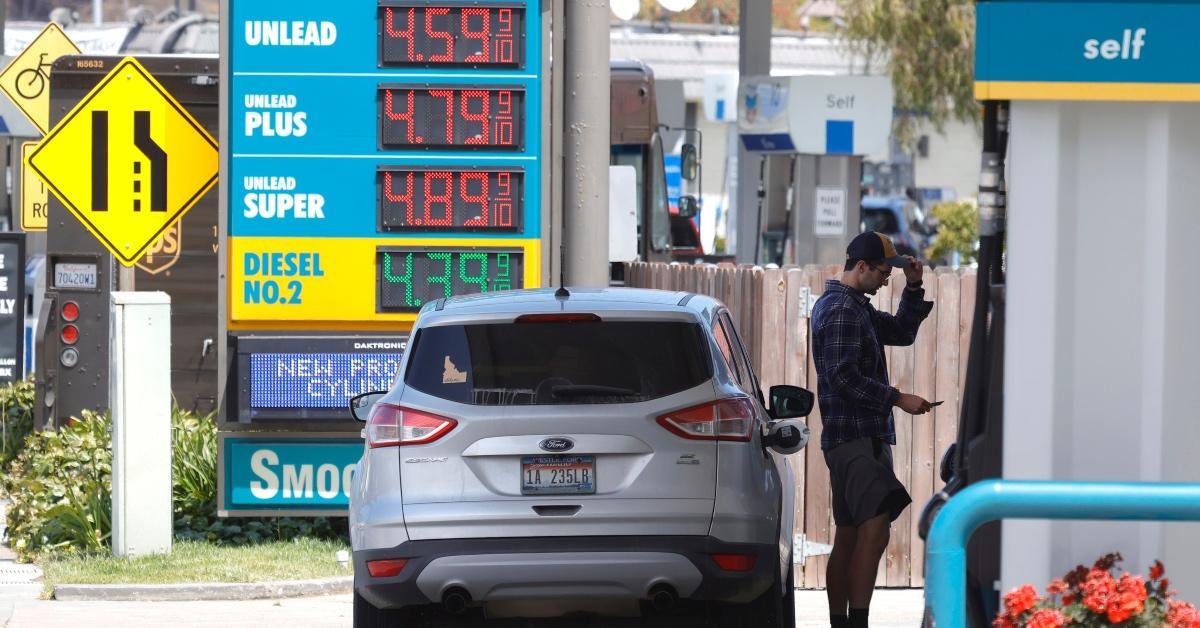 The rising price of gas isn't a new issue. Sources began reporting on gas price surges in March 2021. Donald Trump Jr. even took to Twitter with this warning, "Buckle up folks. Gas prices are going to go through the roof. Don't say I didn't warn you. WATCH!!!"
That comment came shortly after President Joe Biden took his place in the Oval Office.
Article continues below advertisement
President Biden is blaming the increase in gas prices on multiple factors, one of which stems from foreign gas production. The average price of a gallon of gas is $3.38 as of Oct. 22, and it may continue to go higher as that appears to be the current trend.
The average price of gas was around $3.19 just a month ago.
While the demand for oil had dropped due to the pandemic, it has since increased as the U.S. has picked up its pace in the recovery process. The rise in demand coupled with a limited supply has led to an increase in gas prices.
In addition, AAA reports gas prices will continue on an upward spiral as long as "crude prices remain high — above $80 per barrel."
Article continues below advertisement
As frustrating as it may be to watch the numbers rise each time you stop and pump gas, President Biden doesn't appear to have an immediate resolution in place.
Article continues below advertisement
What states are feeling the surge in gas prices the most?
Although the average price of gas is higher now than it was a week ago in all parts of the U.S., certain states are getting hit harder with rising costs. The states with the most expensive gas are:
California — $4.53
Nevada — $3.91
Washington — $3.87
Oregon — $3.78
Alaska — $3.72
Idaho— $3.71
Utah — $3.69
Illinois — $3.57
Article continues below advertisement
The price per gallon of gas remains lower for those living in the following states:
Nebraska — $3.26

Alabama — $3.17
*Prices shown above are based on data provided by AAA. These prices reflect the average cost per gallon of gas as of Oct. 21 and are subject to change.
With gas prices increasing, is now a good time to invest in oil and gas stock?
The oil and gas industry has always been a lucrative choice when it comes to investing. With President Biden suggesting prices aren't expected to drop anytime soon, perhaps now is a good time to consider purchasing stock in natural gas.
Here are a few natural gas stocks to consider:
Hess Corporation (HES)

Occidental Petroleum (OXY)

Chevron Corporation (CVX)

Pioneer Natural Resources (PXD)
Article continues below advertisement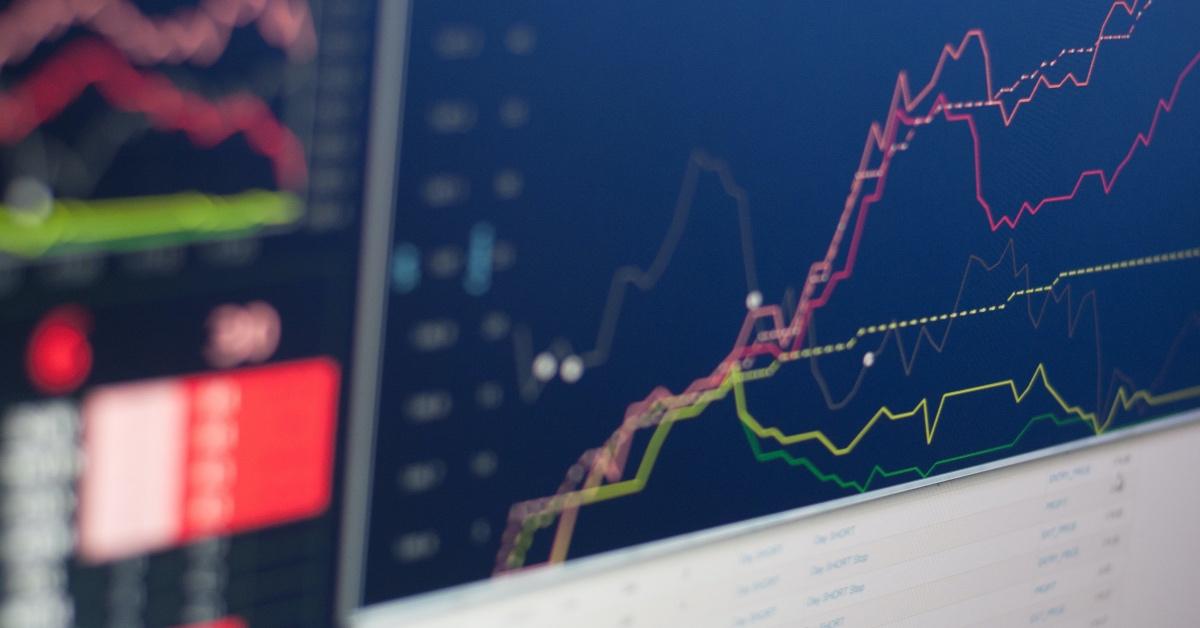 While the world is working toward recovering from the economical damage the COVID-19 pandemic has caused, the rise in gas prices may make the recovery process more difficult for some. Others, however, may discover new investment opportunities.