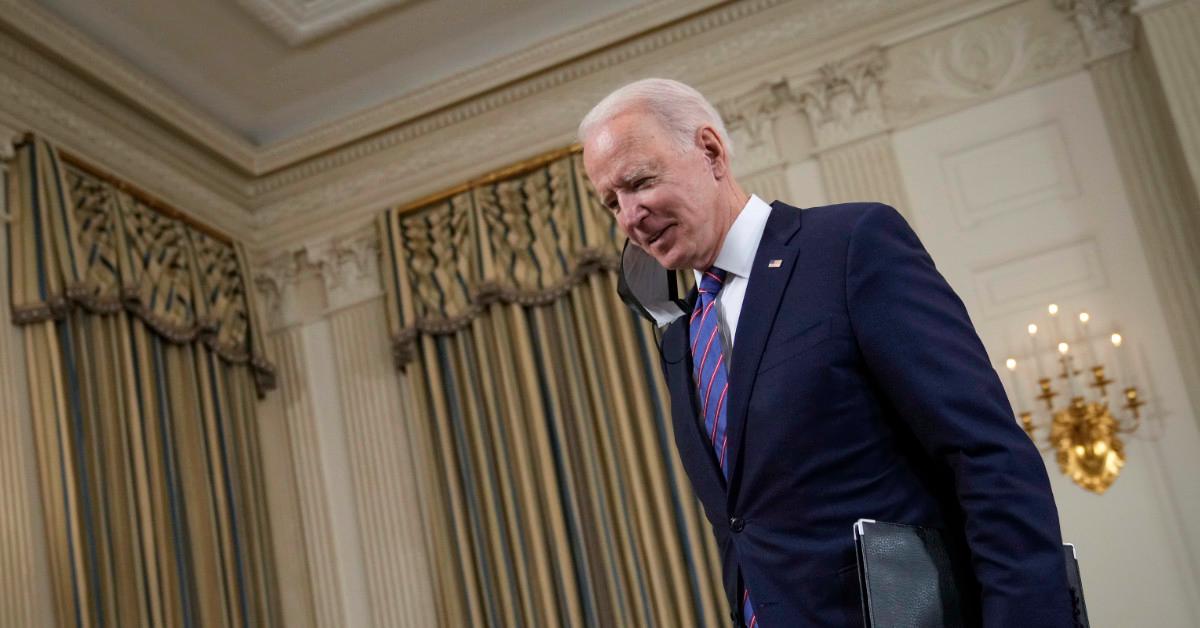 Democrats Urge Biden To Regulate Assault-Style Firearms via Executive Action
In the wake of mass shootings around the country, House Democrats are urging Joe Biden to enforce gun control for the type of concealable assault-style firearms that the gunman used at the King Soopers grocery store shooting in Boulder, Colo., on Mar. 22, 2021. In a letter to Biden, the lawmakers—led by Reps. Mike Thompson (D-Calif.), Joe Neguse (D-Colo.), Val Demings (D-Fla.) and Ed Perlmutter (D-Colo.)—asked for Biden to hold gun manufacturers to the terms of the National Firearms Act.
Article continues below advertisement
"For too long, gun manufacturers in order to circumvent the National Firearms Act have designed and marketed concealable AR-15 style firearms which fire rifle rounds," the group wrote, reports The Hill. "Concealable assault-style firearms that fire rifle rounds pose an unreasonable threat to our communities and should be fully regulated under the National Firearms Act consistent with the intent and history of the law."
Biden offered a plan to end the gun violence epidemic during his campaign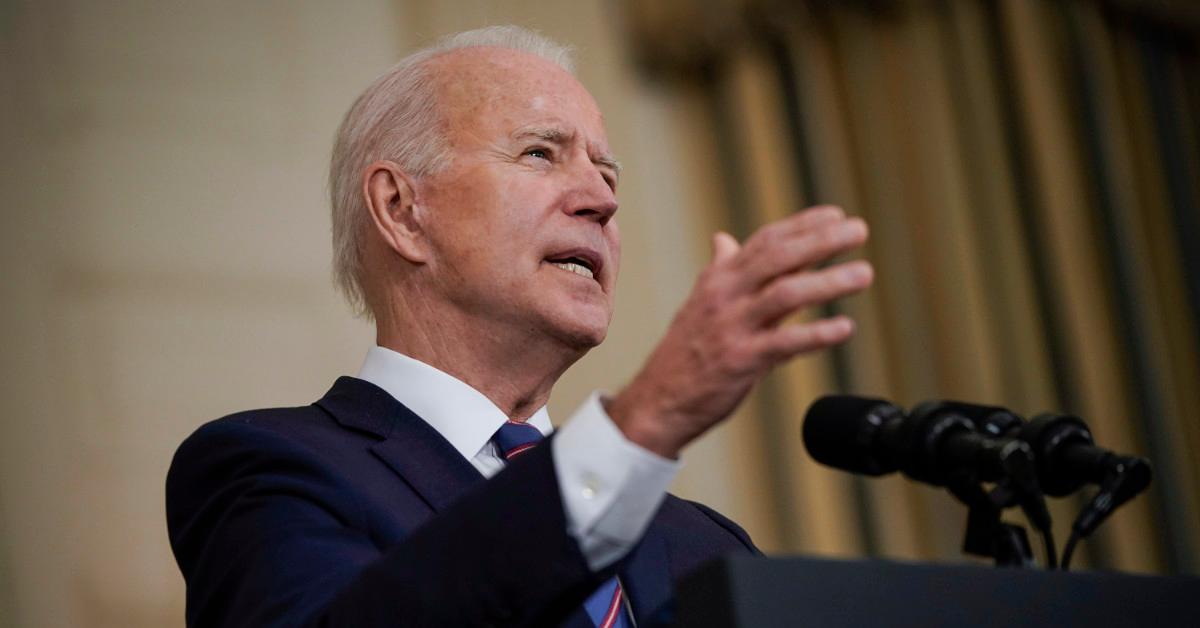 As he ran for president, Biden outlined his gun control plan on his campaign website. As part of that agenda, the former vice president vowed that his administration would hold gun manufacturers accountable by undoing the Protection of Lawful Commercial in Arms Act.
Article continues below advertisement
"In 2005, then-Senator Biden voted against the Protection of Lawful Commerce in Arms Act, but gun manufacturers successfully lobbied Congress to secure its passage," the plan stated. "This law protects these manufacturers from being held civilly liable for their products—a protection granted to no other industry. Biden will prioritize repealing this protection."
White House press secretary Jen Psaki said we can expect executive orders about gun control
When asked on Mar. 26 if reporters should expect executive orders from Biden on gun measures, White House Press Secretary Jen Psaki said yes, according to the New York Post.
Article continues below advertisement
Psaki also mentioned that the Biden administration is working gun legislation with Congress. "While that is moving, while there are discussions on that front—and the president will certainly be engaged in those—we are also continuing to review and consider what the options are for executive actions," she added, reports The Hill.
Article continues below advertisement
The Biden administration is trying to form executive actions that will stick
On Apr. 2, Reuters reported that the White House is working on executive actions that won't be immediately struck down in court. Meanwhile, National Rife Association spokesperson Amy Hunter told Reuters that the pro-gun organization "stand[s] ready and all options are on the table."
But Nick Suplina, managing director for law and policy at Everytown for Gun Safety Action Fund, explained to the wire service that the gun lobby is "a litigious group and will potentially take action in court—but their track record with litigation is remarkably poor. We're optimistic that we will see action from the White House in the near future."