Biden's New Policy Relaxes Cuba Restrictions — Can Americans Travel to Cuba?
How will President Biden's new policy impact travel to Cuba? Americans can travel to Cuba but here's what they should now before doing so.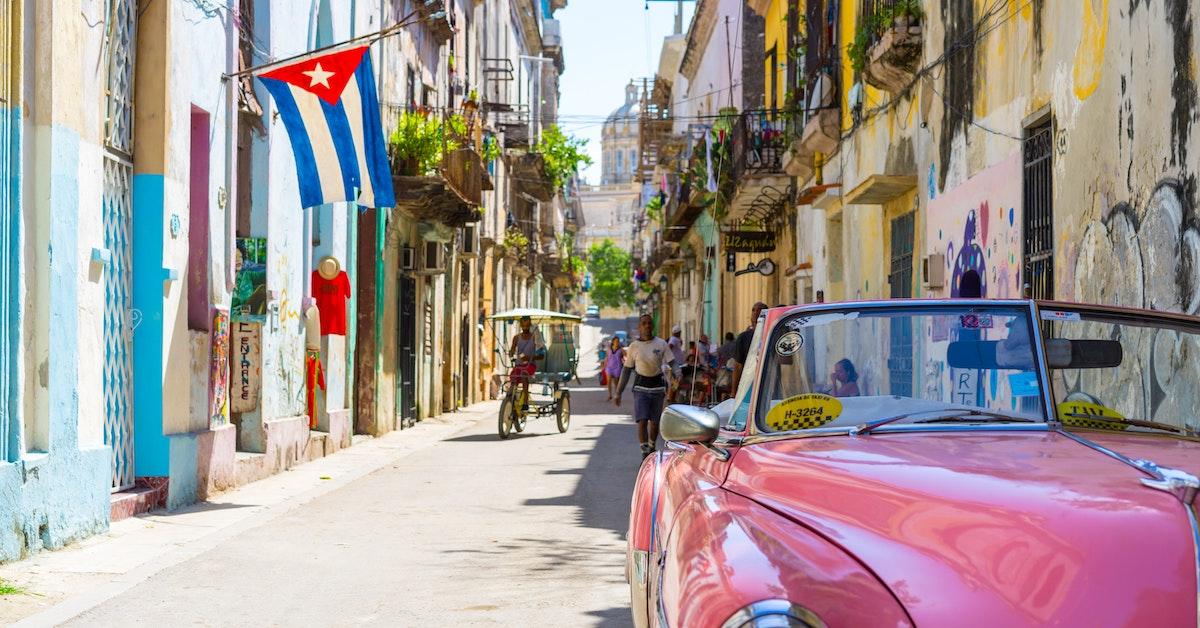 Recently, it was announced that President Biden is making some changes to how the U.S. and its citizens can interact and travel to Cuba. Under former President Donald Trump, visa processing was slowed, remittances were heavily restricted, and there were hurdles put in place for U.S. citizens traveling to Cuba for non-family-related visits. Under Biden's new policy, can people travel to Cuba more freely? Not exactly.
Article continues below advertisement
Article continues below advertisement
While Biden's policy lifts Trump-era sanctions and restrictions, traveling to Cuba for any reason other than visiting family still remains a little complicated. If you're planning to visit Cuba any time soon, here's what you should know.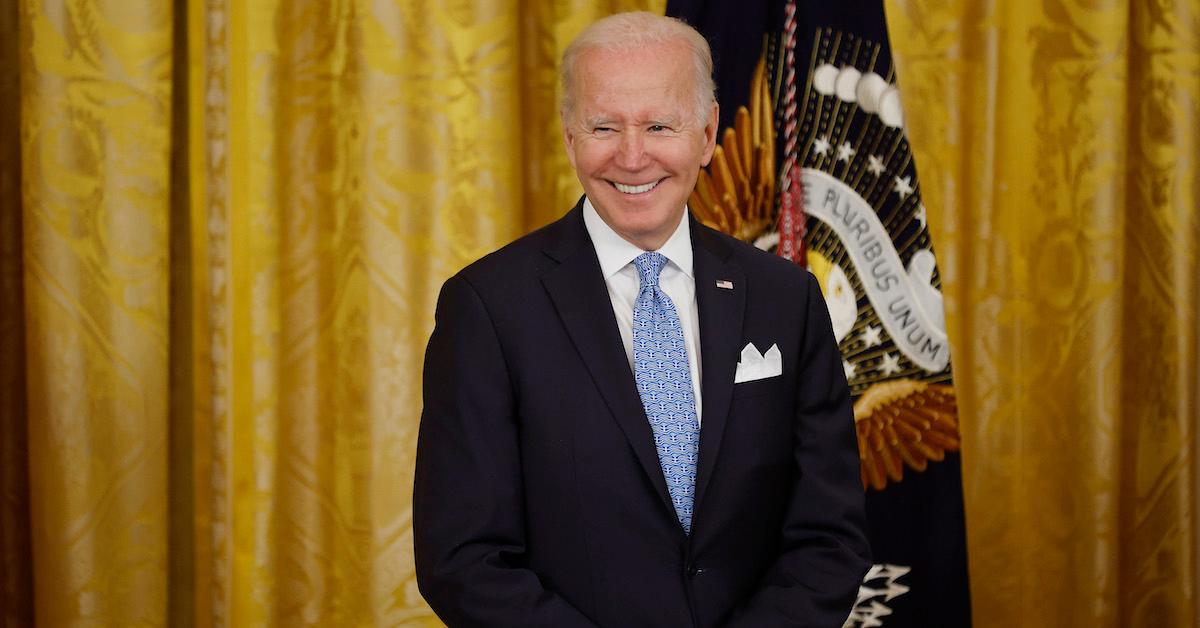 Article continues below advertisement
Biden's policy is lifting restrictions on relations with Cuba.
President Biden is seeking to relax some of Trump's travel restrictions to Cuba. According to the U.S. Department of State, the change to policy regarding Cuba is meant to "further support the Cuban people, providing them additional tools to pursue a life free from Cuban government oppression and seek greater economic opportunities."
Under the new policy, the Cuban Family Reunification Parole Program will be reinstated to help increase visa and consular services and processing, which will give people easier access to visit their families. According to the Washington Post, Cuban migrants have come to the U.S. in record numbers since 1980. Under this policy, there will be renewed support to Cuba's private sector by increasing development with U.S. internet services, e-commerce, and electronic payments.
Article continues below advertisement
Article continues below advertisement
Biden's initiative seeks to support families by permitting higher remittance flows. According to the statement, "We will lift the family remittance cap of $1,000 per quarter and will support donative remittances to Cuban entrepreneurs." The goal is to economically empower families and entrepreneurs. However, the policy isn't without requests from the Cuban government. The U.S. asks that the Cuban government release political prisoners and allow the people to create their own futures.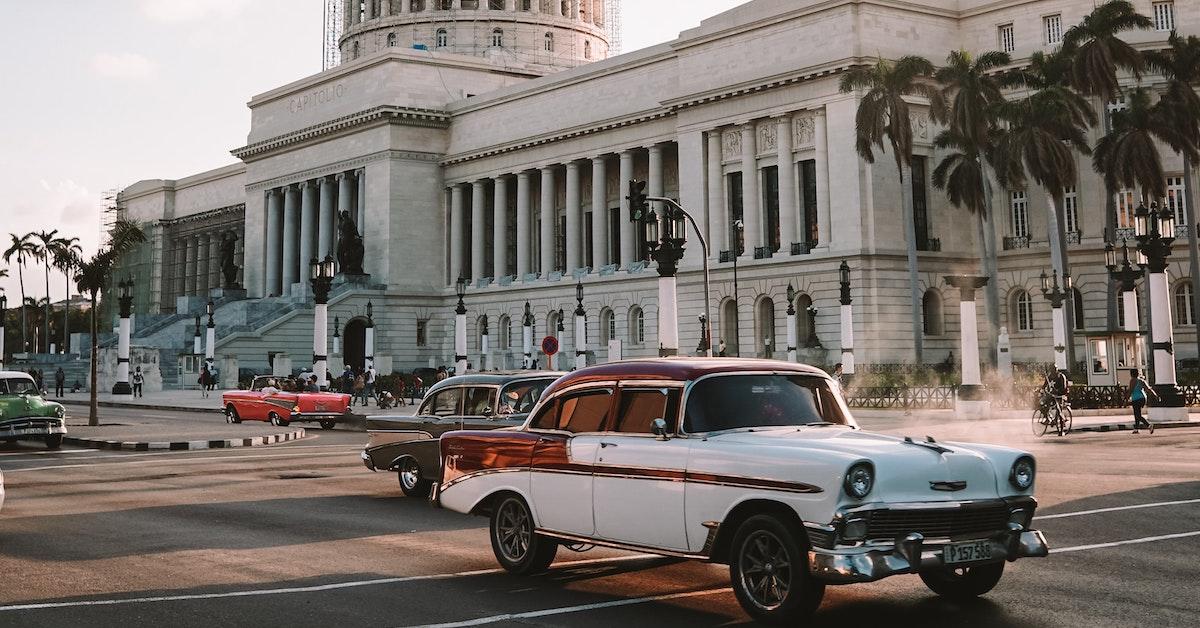 Article continues below advertisement
Yes, you can travel to Cuba, but not as a tourist.
While the policy speaks about making it easier for people to go visit their families in Cuba, travel still remains complicated. According to the U.S. Embassy in Cuba, people can travel to Cuba from the U.S. However, they can't travel for tourist activities. Those seeking to obtain or apply for a Cuban visa will have to contact the Cuban Embassy in Washington, D.C.
Article continues below advertisement
There are 12 categories for authorized travel to Cuba:
Visiting family
U.S./foreign/intergovernmental business
Journalism
Professional/education research and meetings
Educational reasons
Religious activities
Performances, workshops, athletic competitions, exhibits,
Aid/support to Cuban people
Humanitarian activities/projects
Private foundations/institutional activities
Exporting and importing information/materials
Specific export transactions
Article continues below advertisement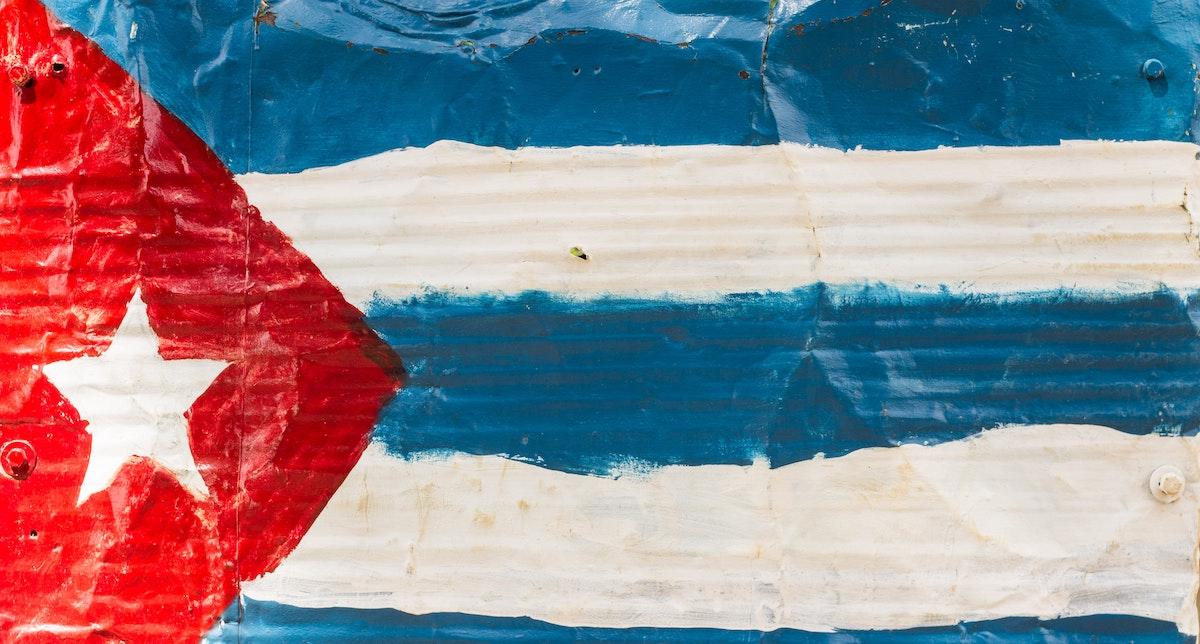 The U.S. Department of State for the Bureau of Consular Affairs states that while a tourist visa is required, "Travel to Cuba for tourist activities remains prohibited by statute." Also, since travel to Cuba is regulated by the Office of Foreign Assets Control, people seeking to visit may have to obtain an OFAC license unless their reason for travel is covered by a general license.
Those seeking to travel to Cuba are encouraged to visit the U.S. Department of the Treasury to apply for a license. Whether or not Biden's new policy will make any changes to the requirement to obtain a license or permit travel to Cuba as a tourist remains to be seen.