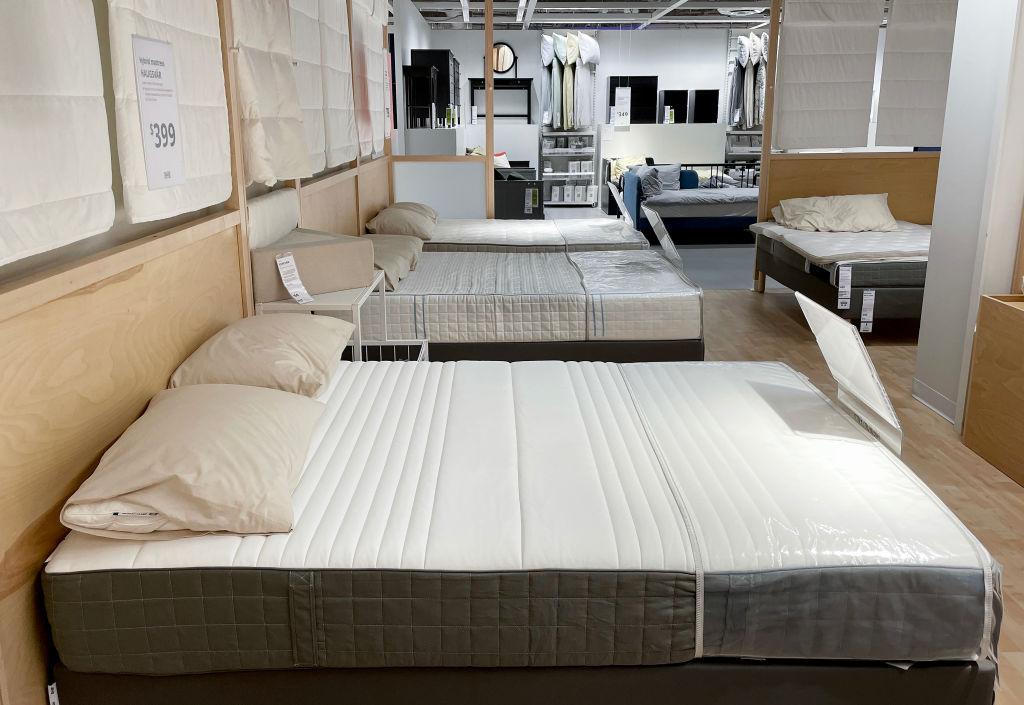 The Best Time To Buy a Mattress for Discount and New Models
By Ruchi Gupta

May 9 2022, Published 9:20 a.m. ET
Article continues below advertisement
Mattresses aren't meant to last forever and need to be replaced after some time. You may also want to buy a new one to switch to a different size, firmness, or brand.
How long do mattresses usually last?
A variety of factors can influence the lifespan of a mattress, such as the material used or the weight of the people sleeping on it. The average mattress lasts 7 to 10 years. After that much time, you should think about getting a new one.
Article continues below advertisement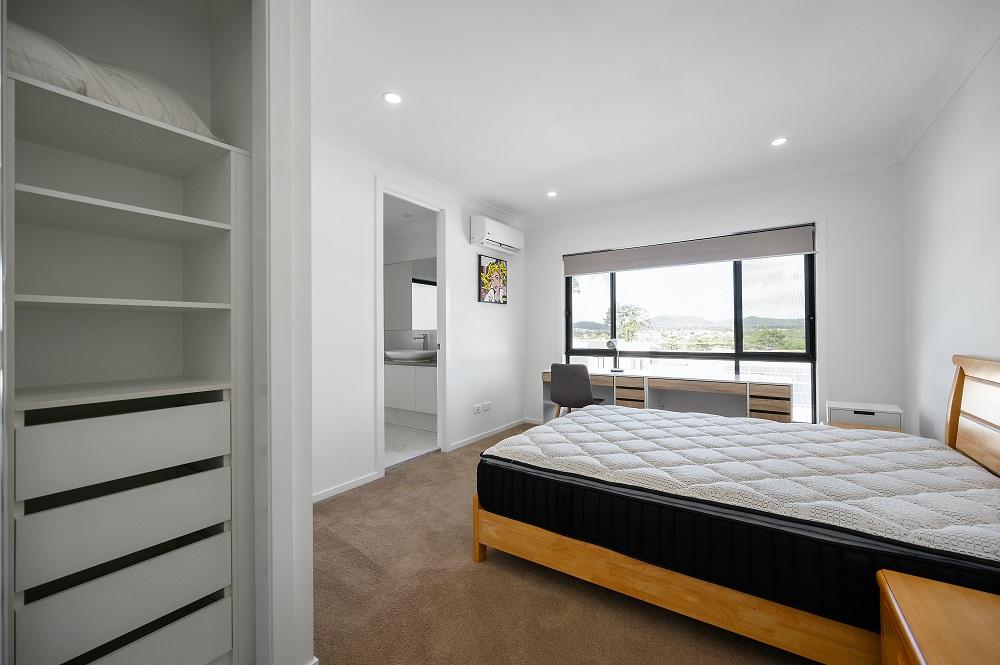 What's the best time to buy a mattress?
If you're looking to save money, the best time to buy a mattress is obviously when retailers are offering the biggest discounts. However, if you're looking for the best product on the market, you'll want to buy when manufacturers are releasing new models.
Article continues below advertisement
Target holiday mattress sales for discounts
Budget mattresses can cost under $200, but premium mattresses can cost more than $5,000. You can usually find a good quality mattress in the $1,000 range. Mattress retailers often offer steep discounts around national holidays: Presidents Day, Memorial Day, Labor Day, and Black Friday.
Article continues below advertisement
Save on your mattress purchases with clearance sales
Retailers preparing for a new stock will often hold a clearance sale to get rid of their old stock. Stores that are relocating or closing may also offer steep discounts.
The best time to buy a mattress online
Online retailers typically offer lower prices than their brick-and-motor counterparts, and you can sometimes find online prices reduced even more. If you're an Amazon Prime member and you plan to replace your mattress soon, take advantage of Amazon Prime Day. Major retailers, such as Walmart and Target, also have online shopping events where big-ticket items are available for a bargain.
The best month to buy a mattress
May is often when mattress retailers prepare their stores for the new models hitting the market in June, meaning they'll need to get rid of older stock. Sometimes, you can get as much as 50 percent off regular prices. And if you're seeking a new model, hold off until the next month.