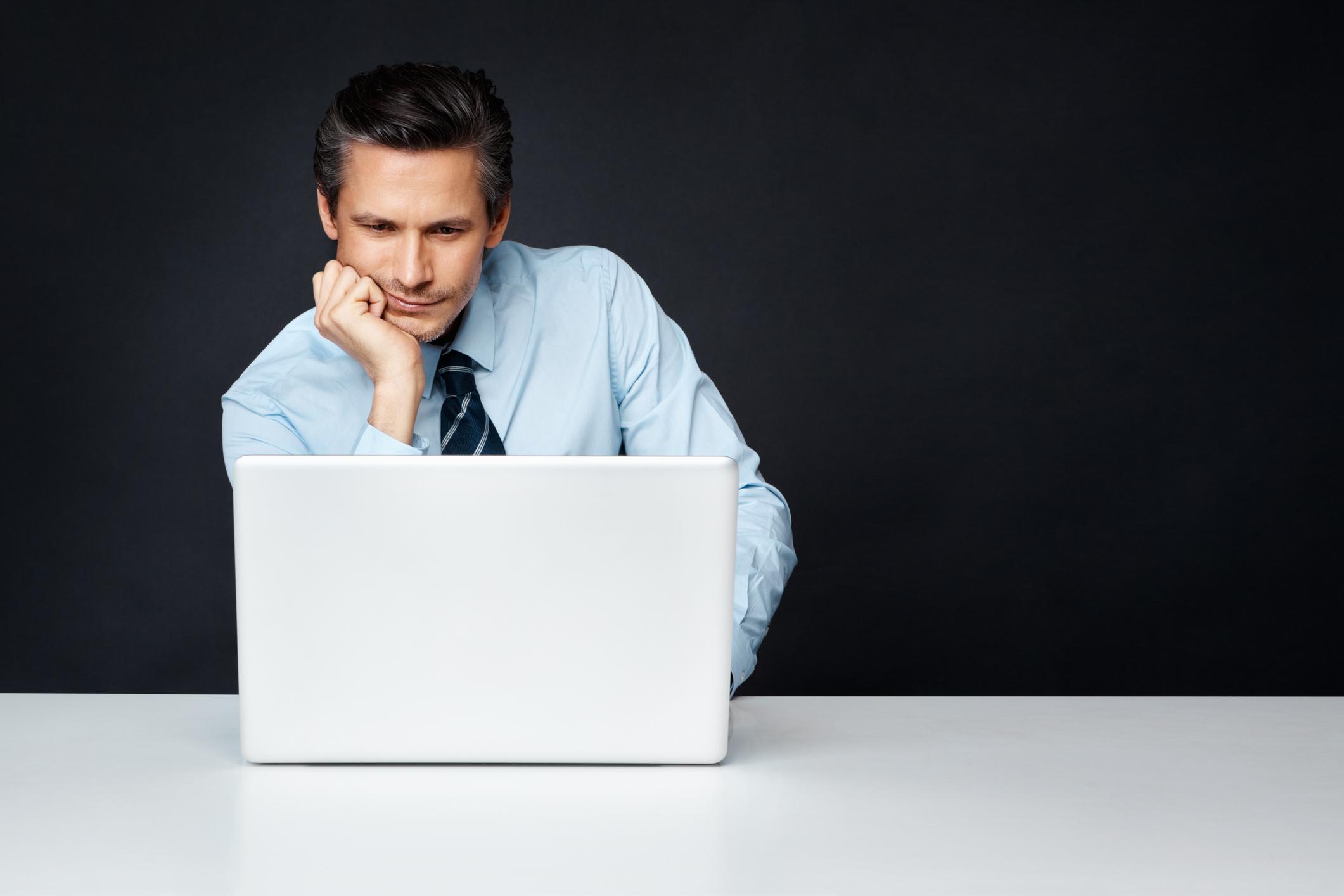 The Best Demo Trading Accounts to Help Investors Master Key Skills
By Ade Hennis

Apr. 5 2022, Published 8:44 a.m. ET
Demo trading accounts can play a vital role in developing your trading skills. The accounts allow you to trade with fake money instead of having to use real funds. Whether you're day trading, swing trading, or scalping, demo accounts let you test strategies. What are the best demo trading accounts to use?
Article continues below advertisement
Several platforms offer free demo trading accounts, with some featuring more tools than others. What's best for you depends on how complex your strategy is.
Weigh the options when you're choosing a demo trading account
Even if demo trading accounts don't use real money, choosing the best fit will help you more when you really start trading. If you aren't prepared, you could lose a lot of money. As you train with a demo account, find a strategy that works for you, and implement that strategy when you start trading with your own funds. Consistency is also important. The goal of using a demo account is to get to a point where you're comfortable, confident, and making winning trades.
Article continues below advertisement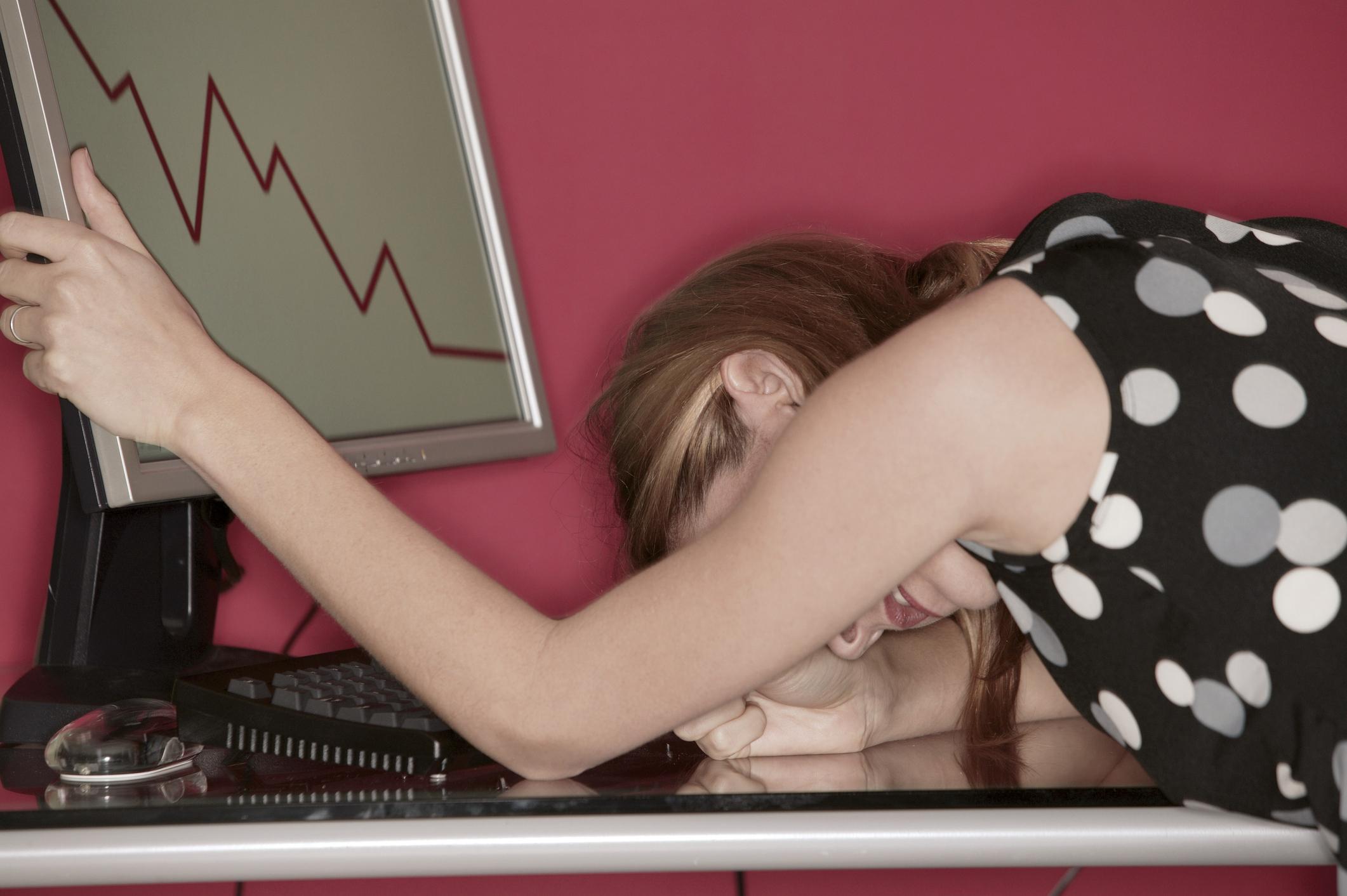 What are some of the top platforms for demo trading?
Forex.com
Forex.com, a regulated U.S. broker, offers free $50,000 demo accounts. Even though the platform's leverage for real accounts is small, the broker is much safer than unregulated, offshore forex trading platforms. To trade with a demo account, users will have to use MetaTrader 4 (MT4), a trading platform that offers a variety of tools.
Article continues below advertisement
With MT4, users can customize their account to their liking, and access Forex.com's research tools, technical analysis indicators, and integrated news updates from Reuters. MT4 is free to download for both Android and iPhone. The platform is also accessible 24/7.
Article continues below advertisement
eToro
For stock, ETF, and crypto trading, eToro offers $100,000 demo accounts. If you want a lower balance to work with, you can contact eToro to reduce the funds to as low as $2,000. The platform is one of the biggest in the U.S. for trading stocks, and with a free demo account, users can learn from the platform's top traders. You can build your own portfolio, use analysis tools, and look at sample portfolios to help build your own.
TD Ameritrade
TD Ameritrade offers paperMoney stock options accounts, which are demo accounts that people can practice with. There are various tools at your disposal, and you can practice by adjusting how much fake money you're investing. The paperMoney platform provides live news, customizable watch lists, video resources, and more.
There are also automated trading options available that will show you how a trade turns out. If you make mistakes and want to start from scratch, you can reset your balance and positions at any time. Some of the features available on paperMoney may not be free on real trading accounts.