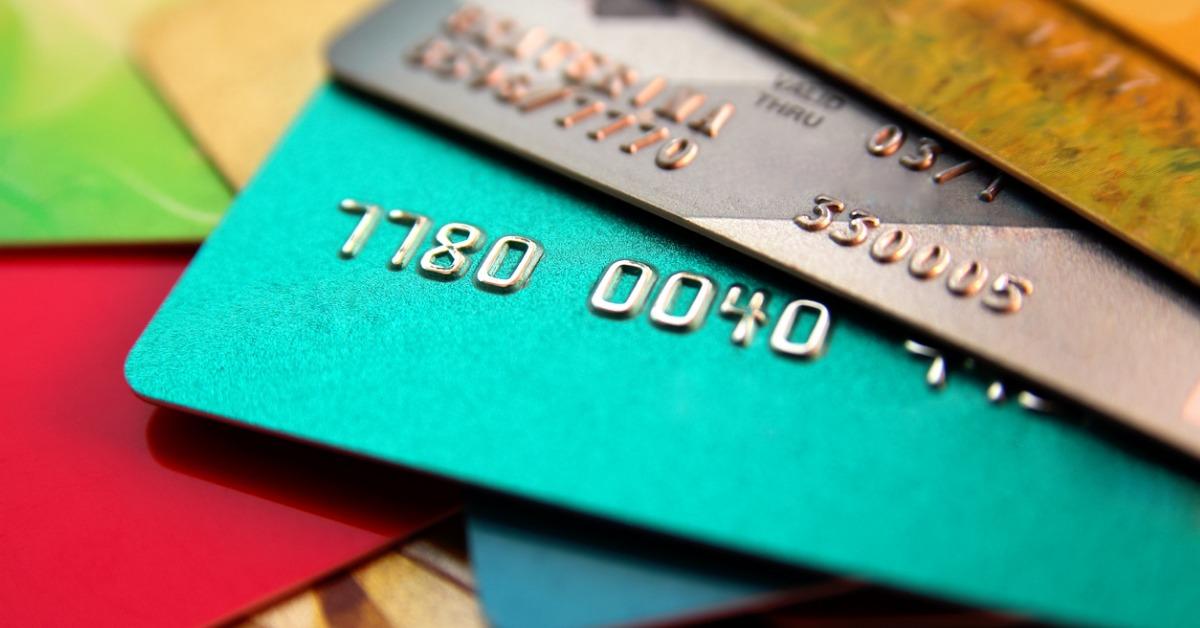 What are the Best Business Credit Cards of 2020?
By Andrew Krosofsky

Sep. 4 2020, Updated 12:29 p.m. ET
Credit is an essential part of any modern business strategy, so maximizing your return on business-related spending is the key to getting the best out of your business credit card accounts. Business credit cards offer a range of benefits from cash back rewards, loyalty points, and travel protections. There are a number of cards on the market today, each with their own pros and cons, so properly evaluating them is a task all its own. We have gathered a few of them here, so that you can weigh the options before making an important business decision. 
Article continues below advertisement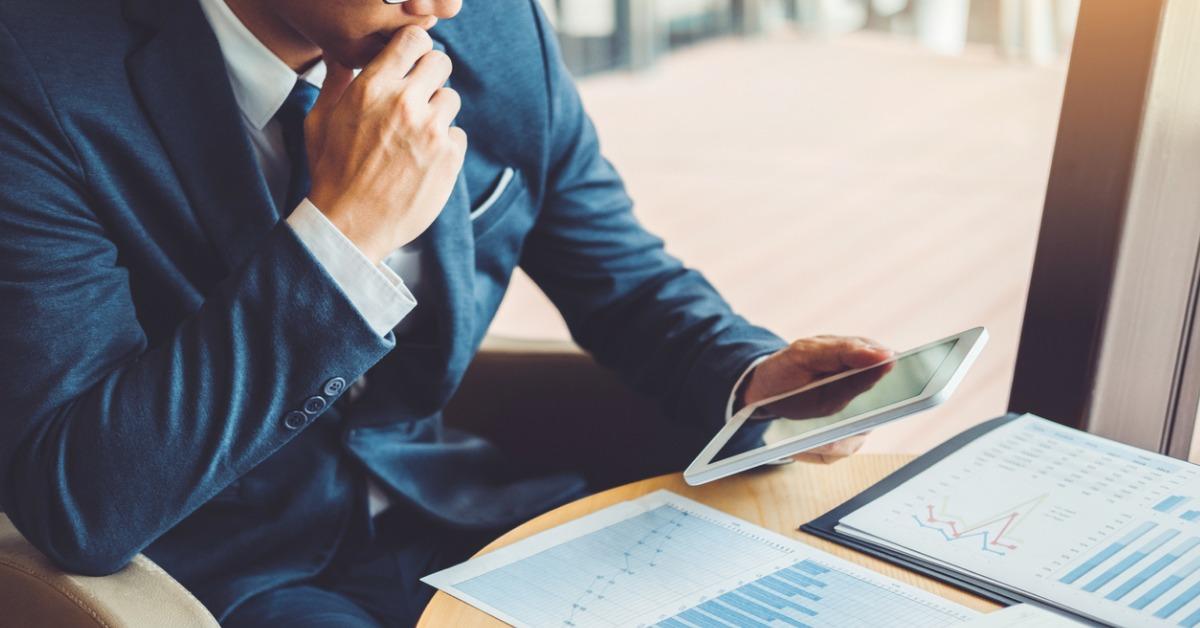 Which is the easiest business credit card for me to get?
Getting approved for a business credit card should not be a problem if you have good to excellent credit, but that doesn't mean that you can't get a decent card even if you have fair or even bad credit. The Capital One Spark Classic for Business, Wells Fargo Business Secured Credit Card, and the Staples Business Credit Card are all available even if your personal credit is less than stellar. 
Article continues below advertisement
What are the best business credit cards in 2020?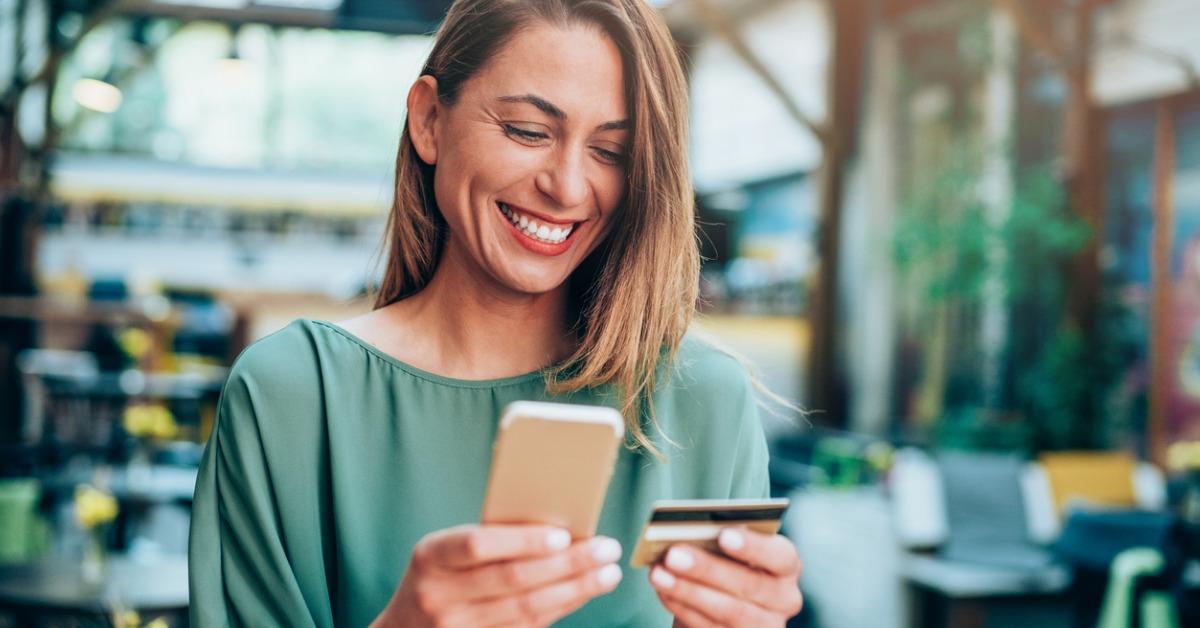 American Express Business Gold Card
The American Express Business Gold Card offers flexible options for redemption and transfer of points. You can even accrue an automatic 4X points in the two categories you spend the most on, though this is limited to only the first $150,000 you spend each year. It also offers a robust array of travel benefits. Unfortunately, the high annual fee and the fact that the card leaves no option to carry a balance are some drawbacks.
Article continues below advertisement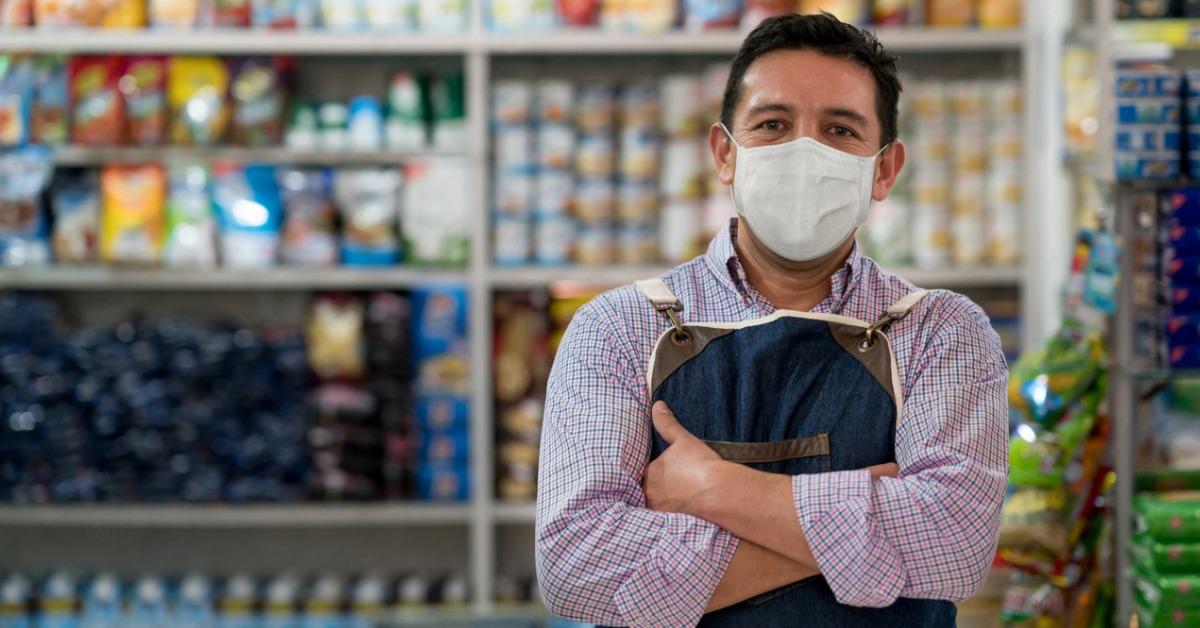 The Business Platinum Card from American Express
The American Express Business Platinum Card is a great card for those who travel a lot in the course of their business. It includes a plethora of travel perks, including Airport lounge access. There are no foreign transaction fees attached to the use of the card, although the annual fees and additional cardholder fees are fairly high. 
Article continues below advertisement
The best thing about this particular card has got to be the points you can earn when using the American Express Travel website. Cardholders who utilize amextravel.com earn 5x points on flights and prepaid hotels. You also earn 1.5X points on each eligible purchase of $5,000 or more and 1x points on all other eligible purchases.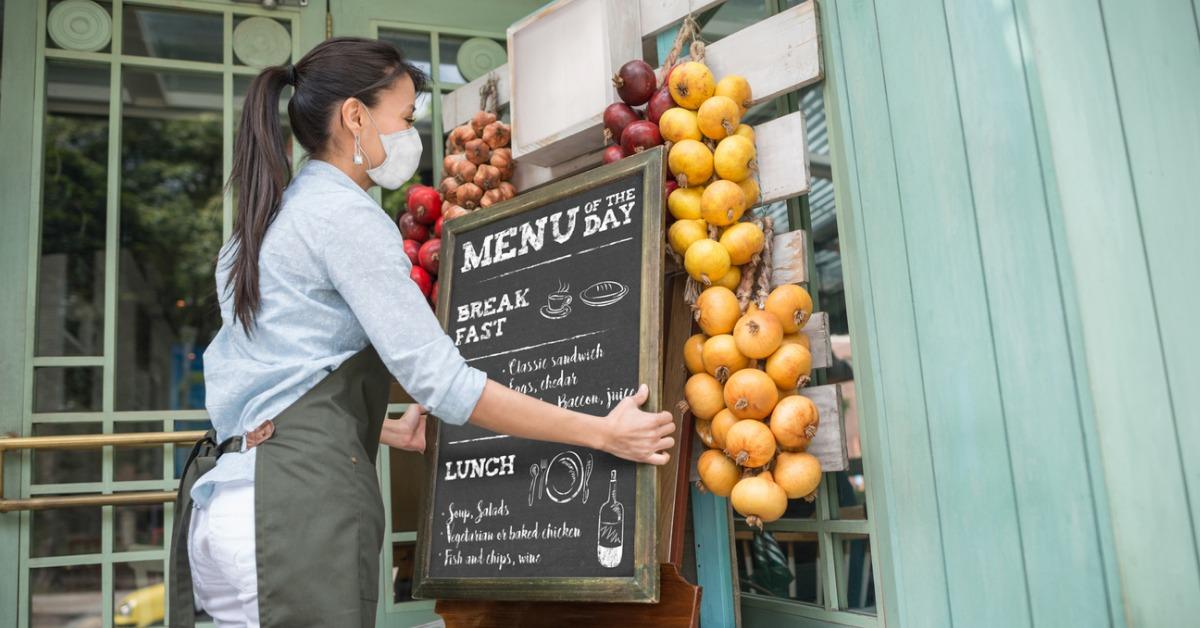 Article continues below advertisement
The Blue Business Plus Credit Card from American Express
The Blue Business Plus card is a rarity amongst other business credit cards. In addition to offering a wide variety of airline transfer partners and the ability to spend above your credit limit for important purchases, it also offers a no-cost pathway to rewards. You can earn 2X points on all purchases of up to $50,000 per year with no annual fee. This means it's the perfect credit card for businesses that spend less than $50,000 a year in expenses.  
There are a few things not to love about the Blue Business Plus card, however. It comes with a 2.7 percent foreign transaction fee and those points fall to 1X after you have reached that initial $50,000. So if you want to continue getting rewards after that, you'll likely need to pick up a different business card. 
Article continues below advertisement
Marriott Bonvoy Business American Express Card
Marriott Hotels meet American Express with the Marriott Bonvoy Business American Express Card. This is a great card if you are prone to business travel. Marriott has 326 hotels all across the U.S. so chances are you'll find one that suits your purposes no matter where you find yourself. The card offers a generous welcome bonus, great values on redemption, and rewards points, and the points never expire. Still, it's important to know that this truly is a card just for travelers, as indicated by the fact that there are no non-travel points redemption options. 
Brex Corporate Card for Startups
Startup businesses would do well to look into the Brex Corporate Card for Startups. If you've got funding but no profits yet, taking out a corporate card can be tricky, even damaging to your personal credit. This card needs no personal guarantee or credit check, but it does require a bank balance of $100,000 in order to qualify; so it is geared more for well-funded startups over others. If you do though, Brex offers credit limits 10-20x higher than traditional small business cards, not too shabby if you need some flexibility at the onset. It also has no annual fee attached.