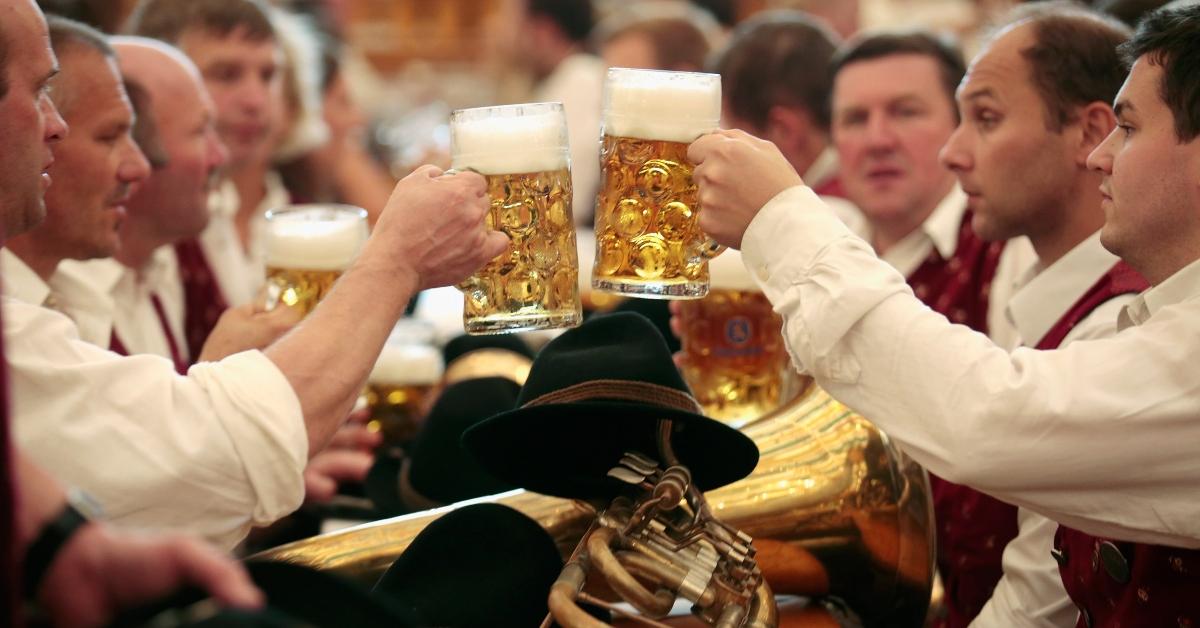 Multiple Factors Could Lead to a Beer Shortage in 2022
On July 4, 2002, when you sit back with a cold one and watch the fireworks at a backyard barbecue, you may need to drink something other than beer. There's a possible beer shortage on the horizon in 2022.
Article continues below advertisement
There's a shortage of beer bottles.
There are several factors impacting the distribution of beer this year. First, brewmasters in Germany are facing a shortage of bottles, caused partly by the war in Ukraine, reports The New York Times. Some of the glass used to make the beer bottles comes from glass factories in Ukraine that have closed since the war started. Supplies from Russia and Belarus have also been cut off due to sanctions against those countries, the Times reports.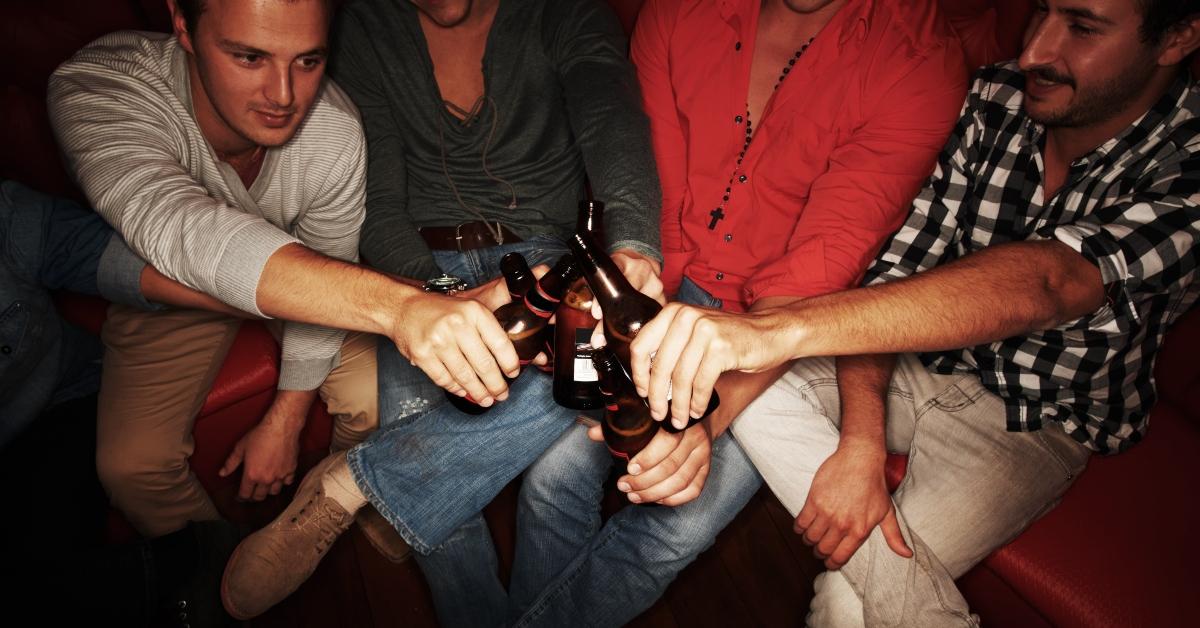 Article continues below advertisement
Because of the shortfall, the cost of new glass bottles has skyrocketed by about 80 percent, according to the German Brewers' Association. Beer makers in Germany are encouraging people to recycle their empty bottles to help.
Other factors such as high fuel costs, increased costs for paper and other raw materials, and a shortage of truck drivers are putting a strain on the German beer industry, the Times reports.
Article continues below advertisement
The bottle shortage is also impacting the beer industry in the U.K. The crisis could result in less variety of beer available on U.K. shelves and more brewers switching to cans over bottles, Julie Dunn, the operations director for Scotland wholesaler Dunns Food and Drinks, told The Guardian.
"Specialist bottles and glassware hold a very important place in the heritage of the beer industry, and I expect that while some breweries will convert to cans to ensure consistent supply, others will look at this as devaluing the brand, so will inevitably pass the additional cost on to beer drinkers," Dunn told the Guardian.
Article continues below advertisement
The price of beer could be going up.
Meanwhile, back in the U.S., AmericanCraftBeer.com reported in January that beer prices would likely increase due to a shortage of brown bottles. At the beginning of this year, beer importer Constellation Brands Inc., the maker of Corona and Modelo beers, announced plans to raise prices by up to 2 percent due to the glass shortage, Bloomberg reported.
The price of bottles isn't the only issue facing the beer industry. Last fall, aluminum can supplier Ball Corp. told clients its was hiking prices on cans by almost 50 percent, the New York Post reported
Article continues below advertisement
"Certainly, most small brewers are going to have to raise prices significantly or rethink their entire models," Maui Brewing Co. CEO and co-founder Garrett Marrero told CNN.
Article continues below advertisement
A shortage of delivery drivers is also impacting the beer industry.
A lack of drivers to deliver beer for wholesalers also impacts the amount of beer that bars and liquor stores have on hand. To make matters worse, a union of beer delivery and warehouse workers recently went on strike in Philadelphia.
The delivery driver shortage recently prompted the Pennsylvania Licensed Beverage and Tavern Association to ask lawmakers to loosen the requirements that they must get beer directly from wholesalers rather than distributors, CBS Philly reports.