U.S. Could Face Another Beer Shortage in 2022 and Higher Prices
In 2022, if you sit back with a cold one, you may need to drink something other than beer. There's a possible beer shortage on the horizon again in 2022.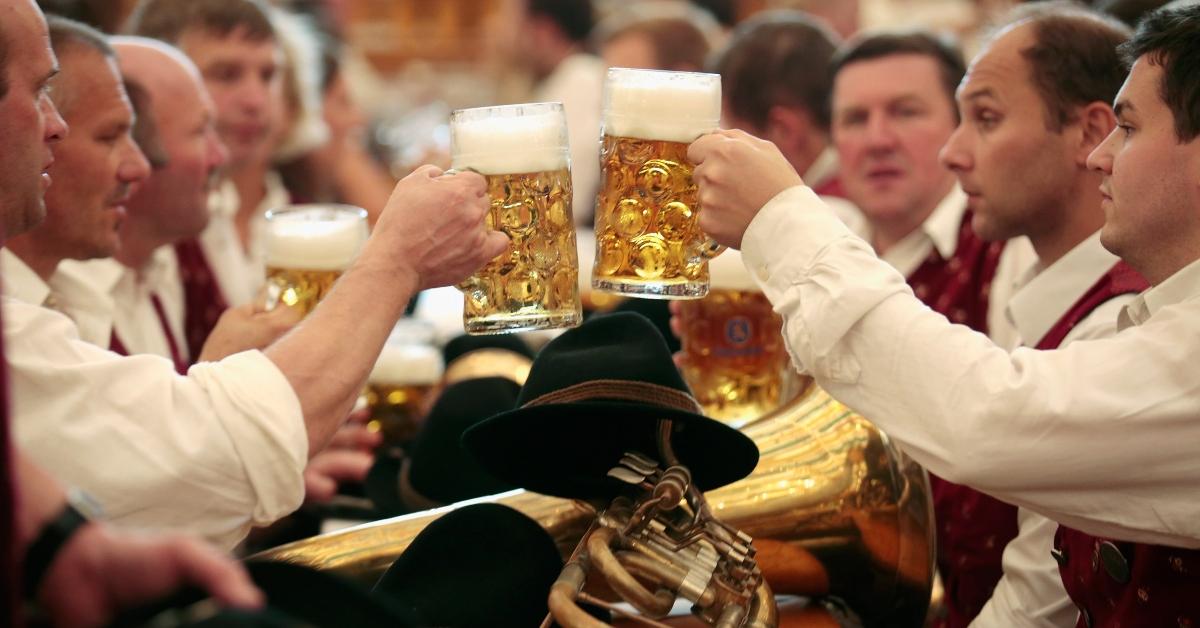 Warnings of a beer shortage started in July just as millions of Americans were drafting their plans for the Fourth of July weekend. Although the shortage may not have seemed significant in the U.S. at the time, the warnings returned in September. Will there be another beer shortage in 2022?
Article continues below advertisement
Article continues below advertisement
The initial beer shortage earlier in 2022 was linked to a lack of beer bottles. Are the current shortage warnings linked to the same issue? We have all the details.
The current beer shortage is likely due to a lack of carbon dioxide.
Several factors have impacted the distribution of beer in 2022. A few months ago, brewmasters in Germany faced a shortage of beer bottles, caused partly by the war in Ukraine, reported The New York Times. Some of the glass used to make the beer bottles came from glass factories in Ukraine that have closed since the war started. Supplies from Russia and Belarus were also cut off due to sanctions against those countries, the Times reported.
Article continues below advertisement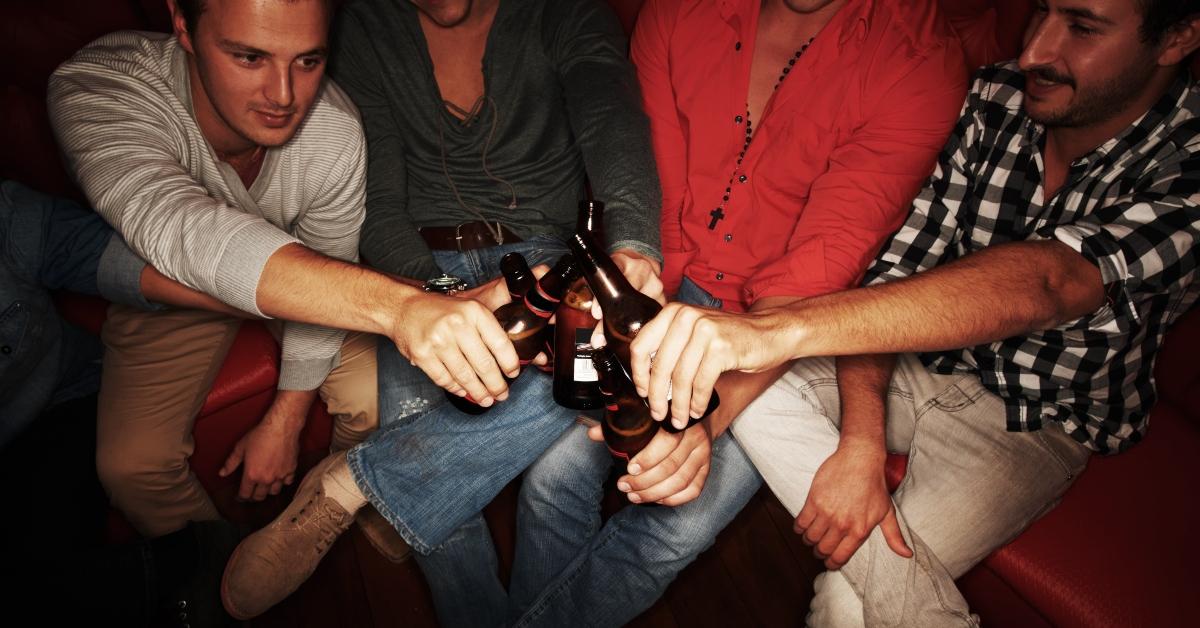 Because of the shortfall, the cost of new glass bottles skyrocketed by about 80 percent, according to the German Brewers' Association. Beer makers in Germany started encouraging people to recycle their empty bottles to help resolve the issue.
Article continues below advertisement
Article continues below advertisement
Fast forward to September 2022, and the threat of another beer shortage has returned. This time, the beer shortage is linked to a shortage of carbon dioxide.
The DailyMail says that an extinct volcano in Mississippi, the Jackson Dome, has served as a supplier of carbon dioxide since 1977. Unfortunately, the supply has "become contaminated due to raw gas from a mine seeping in," which means it can't be used in products created for human consumption.
Article continues below advertisement
The price of beer will likely increase.
At the beginning of 2022, beer importer Constellation Brands Inc., the maker of Corona and Modelo beers, announced plans to raise prices by up to 2 percent due to the glass shortage, Bloomberg reported. Although beer prices are now said to be "lagging behind inflation," according to The Seattle Times, they could soon catch up thanks to the looming beer shortage in the U.S.
Article continues below advertisement
Not only will the lack of carbon dioxide make beer more expensive, but the price of aluminum cans has also increased. The DailyMail cited that inflation has driven aluminum can prices up by 20 percent. When combining these factors, consumers will likely see the price of their favorite beer steadily increase as well.
Article continues below advertisement
Between April 2020 and June 2022, the price of 16 ounces of beer rose by 10.7 percent, and the cost is expected to continue on an upward trend due to shortages and inflation.
Over in Australia, beer is projected to hit $15 a pint.
Article continues below advertisement
Article continues below advertisement
A shortage of delivery drivers has also impacted the beer industry.
A lack of drivers to deliver beer for wholesalers also has impacted the amount of beer that bars and liquor stores have on hand. To make matters worse, a union of beer delivery and warehouse workers went on strike in Philadelphia mid-year.
The delivery driver shortage has prompted the Pennsylvania Licensed Beverage and Tavern Association to ask lawmakers to loosen the requirements that they must get beer directly from wholesalers rather than distributors, CBS Philly reports.