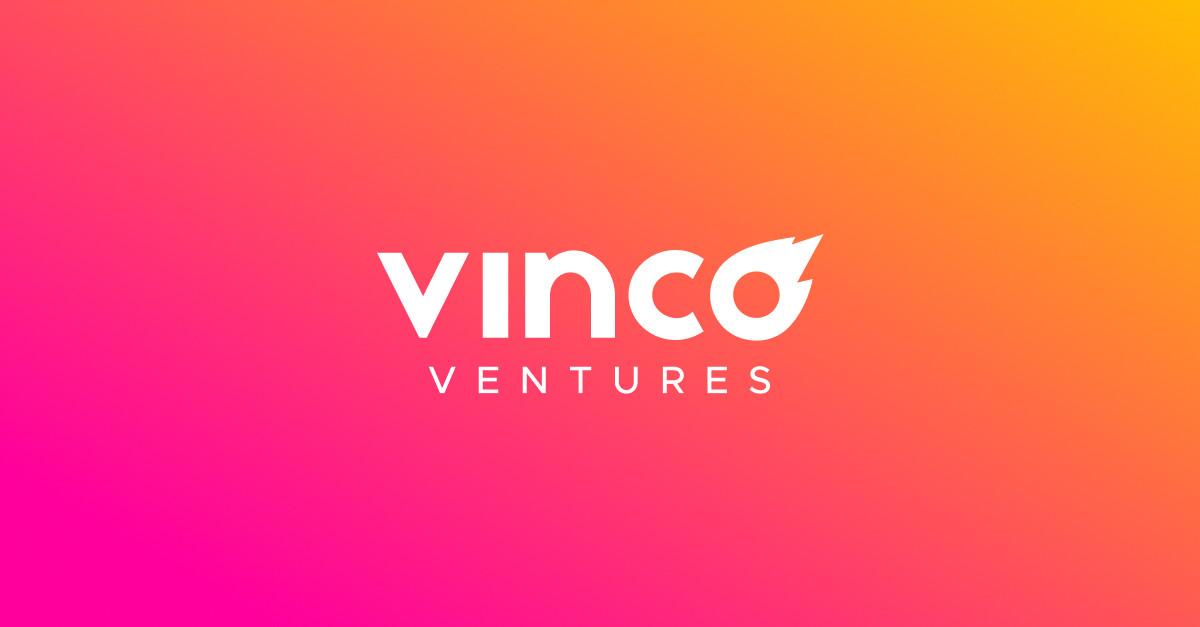 Vinco Ventures (BBIG) Stock Forecast 2025—More Downside Potential
Vinco Ventures' (BBIG) stock price has remained very volatile in the last few days. On an overall basis, it has gained 160 percent in the last month or so. Since the beginning of 2021, BBIG stock is up by more than 480 percent. After this wild ride, many investors want to know BBIG's stock forecast for 2025.
Article continues below advertisement
Vinco Ventures is an acquisition company that focuses on the B.I.G. (buy, innovate, grow) strategy. It mainly works in the media and content space and tries to leverage the internal traffic platforms of Honey Badger and Social Pulse Media to determine the highest conversion traffic and target accordingly.
Why BBIG's stock price is surging
There have been many developments that have led to the wild ride for BBIG stock. First, BBIG and its joint venture partner Zash Global Media and Entertainment acquired a short-form video platform in July. Lomotif has more than 225 million app installations and over 31 million monthly active users worldwide. In August, BBIG also launched a platform for music streaming and NFTs.
Article continues below advertisement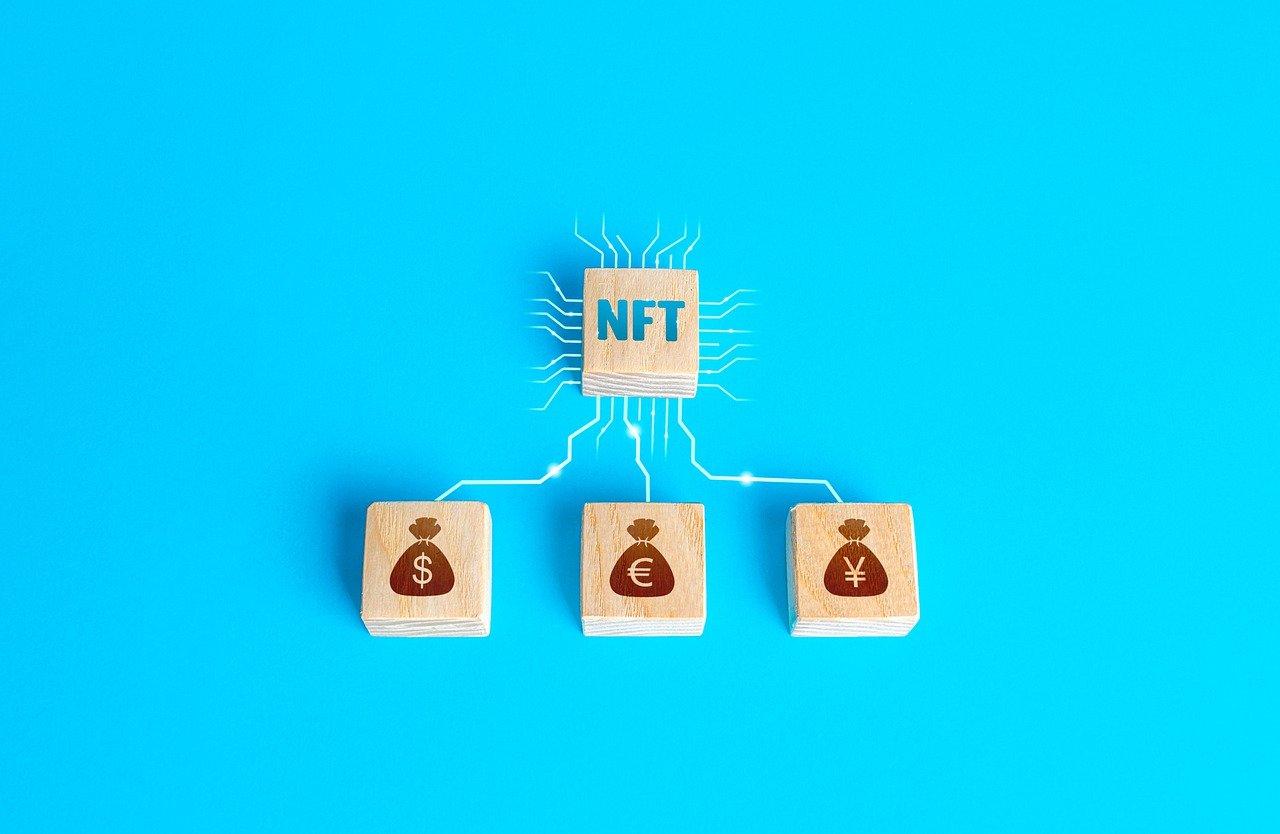 Another major catalyst for BBIG stock has been its rising popularity with social media sites, especially on Reddit and Stocktwits. The users are praying for a short squeeze and are buying the shares and call options with a potential short squeeze in mind.
Article continues below advertisement
Could BBIG stock keep on rising?
The S3 Partner's Ihor Dusaniwsky tinks that while a short squeeze can occur in the current retail favorites, including Vinco Ventures, the resulting activity isn't expected to take its price much higher. The number of shares shorted is relatively small compared to the average trading volume of the stock. Therefore, the short squeeze catalyst might exhaust itself soon.
Recently, the company reported its second-quarter results, which were disappointing. Its operating loss for the second quarter was $4.97 million compared to $1.2 million in the second quarter of 2020. Its revenues for the second quarter of 2021 also declined by 48 percent YoY. Its financials haven't provided much strength to its fundamental investment case.
Article continues below advertisement
The NFT craze is still very high and investors don't take time bidding stock prices of companies that show some involvement in this space. While the NFT space could actually grow exponentially going forward, not every company that's involved in this space will.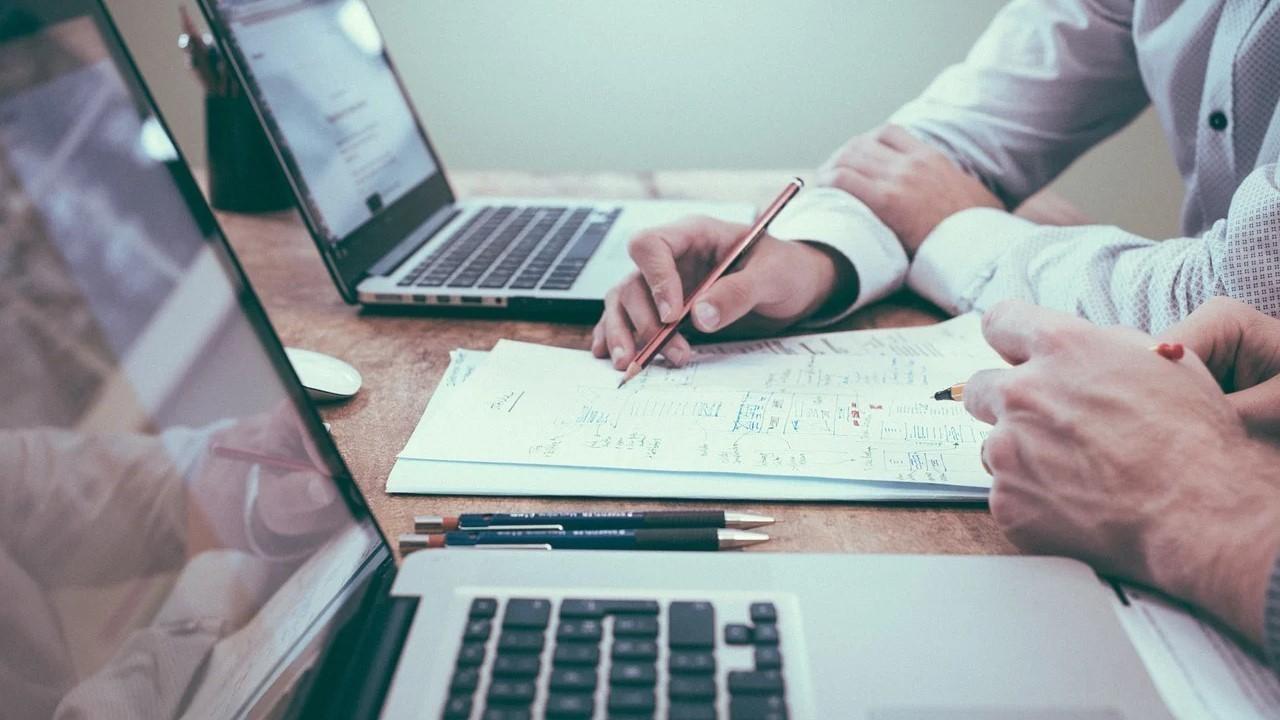 Article continues below advertisement
BBIG stock's valuation is still high
As far as valuation is concerned, BBIG stock is currently trading at a LTM EV-to-revenue multiple of 34.8x. According to Yahoo Finance, the industry average is 1.65x. Therefore, BBIG is trading at a much higher premium than the industry. A lot of optimism has already been priced into the stock with nearly 500 percent gains YTD.
BBIG stock forecast 2025
It's difficult to predict a stock's value four to five years down the line. This is especially true for a volatile stock like BBIG. The company's focus isn't clear. Vinco Ventures just entered the nascent NFT space and its success is far from certain. As already discussed, the company's fundamentals don't inspire much confidence for a long-term investment case for the stock. Therefore, as opposed to an upside, the stock might have a downside even in the long term.