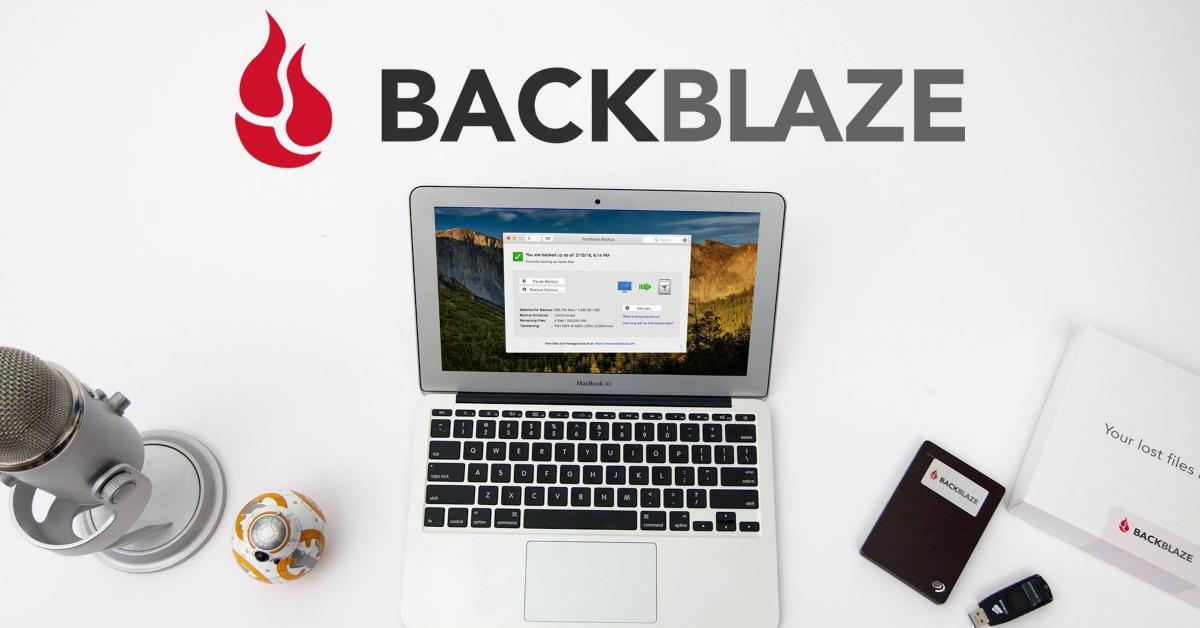 Backblaze's (BLZE) IPO Is Coming Soon, and the Stock Looks Promising
San Mateo, California-based cloud storage provider Backblaze has filed for an IPO and will list under the ticker symbol "BLZE". What's the stock's forecast? Should you buy Backblaze IPO stock?
Article continues below advertisement
Backblaze is cashing in on the rising demand for cloud computing from companies expanding their digital offerings amid the COVID-19 pandemic. If Backblaze completes its IPO, it will join DigitalOcean in offering cloud capabilities to smaller businesses.
Backblaze's IPO date and price
Backblaze hasn't specified its IPO date yet, but it's expected to list on Nov. 11. The company has kept the IPO price between $15 and $17, and the final pricing will be announced next week.
Article continues below advertisement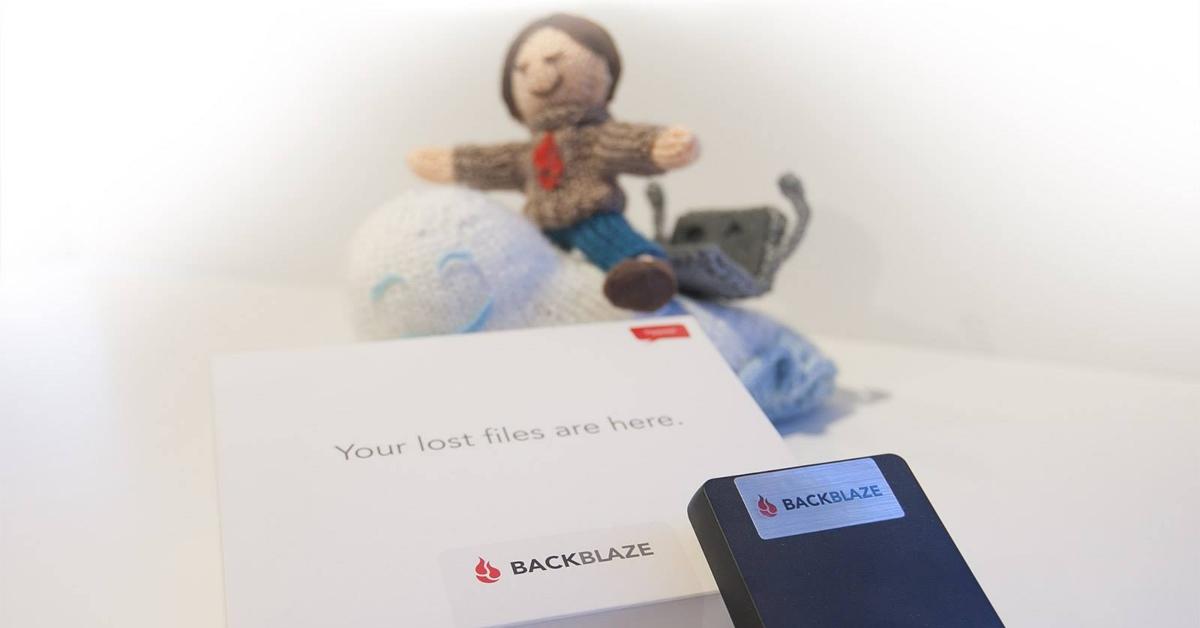 Backblaze plans to offer 6.25 million Class A common shares as part of the IPO, and the underwriters have an option to buy another 0.94 million shares. The company will gross over $122 million from the IPO at the upper range if the underwriting option is fully exercised. Backblaze intends to use the funds for general corporate purposes and working capital requirements.
Article continues below advertisement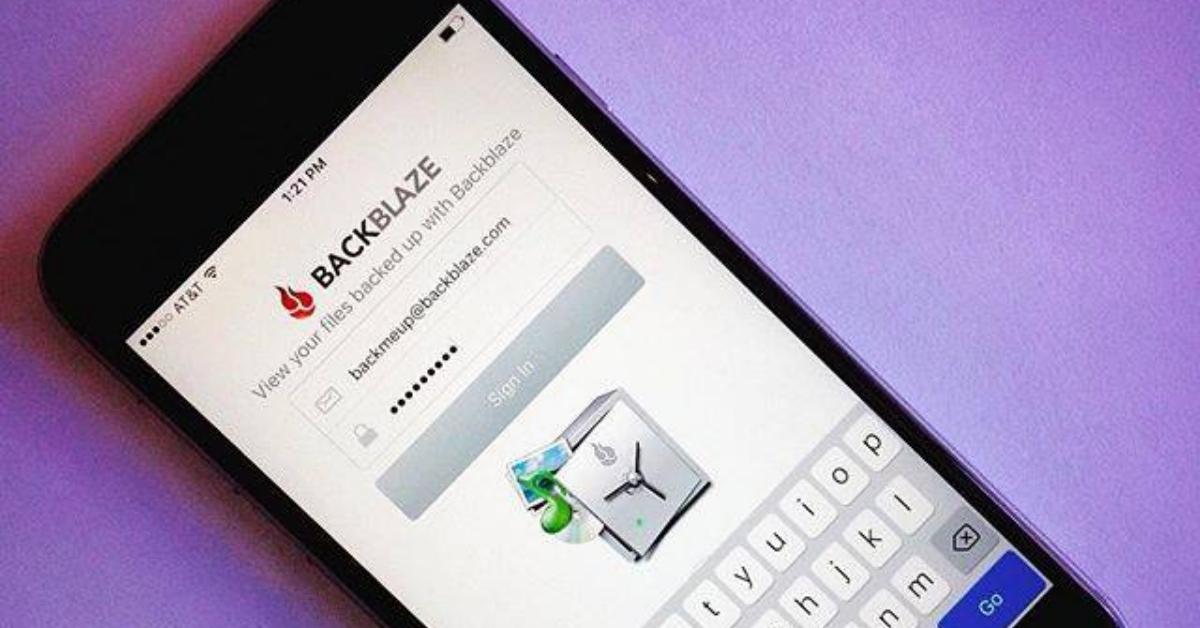 Backblaze's IPO valuation
Backblaze reported revenue of $53.8 million in 2020, compared with $40.7 million in 2019. Like most technology IPOs, Backblaze is seeing losses. In 2020, its net loss swelled year-over-year (YoY) to $6.6 million from $1 million. In the first six months of 2021, the company's net loss grew YoY to $6.1 million on revenue of $31.5 million from $1.3 million on revenue of $25.4 million.
Article continues below advertisement
Backblaze is seeking a fully diluted market valuation of about $644 million. Based on its pro forma market cap, Backblaze's 2020 price-to-sales multiple is 12.0x. To compare, DigitalOcean has a next-12-month EV-to-sales multiple of 19.7x.
Backblaze stock's prediction
Founded in 2007, Backblaze initially offered online backup services for PCs running Microsoft Windows and Apple's MacOS. The company has since expanded into cloud storage services, with nearly 500,000 customers across 175 countries. Backblaze competes with Amazon Web Services in the cloud storage space, although Backblaze targets smaller businesses. Backblaze is led by co-founder and CEO Gleb Budman.
Article continues below advertisement
Research and Markets expects the global market for cloud computing services to grow 17 percent compounded annually between 2020 and 2027, to reach $937.5 billion.
Article continues below advertisement
Should you buy Backblaze IPO stock?
Backblaze's B2 cloud storage solution has been used by a number of small businesses, including American Public Television, the Gladstone Institutes, and Kings County, Calif. Backblaze claims that the cost of data storage for the B2 service is 76 percent lower than that of AWS's S3 storage service, and data download fees are 80 percent lower.
B2 accounts for less than a third of Backblaze's revenue. However, B2 sales in the first half of 2021 increased 60 percent YoY, and the online backup business increased 12 percent. Also, as of June 30, 2021, Backblaze's annual recurring revenue had grown by 24 percent YoY to $64.8 million. The company's 110 percent net revenue retention rate indicates it can upsell existing customers. Overall, Backblaze IPO stock is a good buy based on the company's attractive valuation and strong growth potential.
How to buy Backblaze IPO stock
When Backblaze shares begin trading publicly, you'll be able to buy them through any brokerage, including Robinhood.