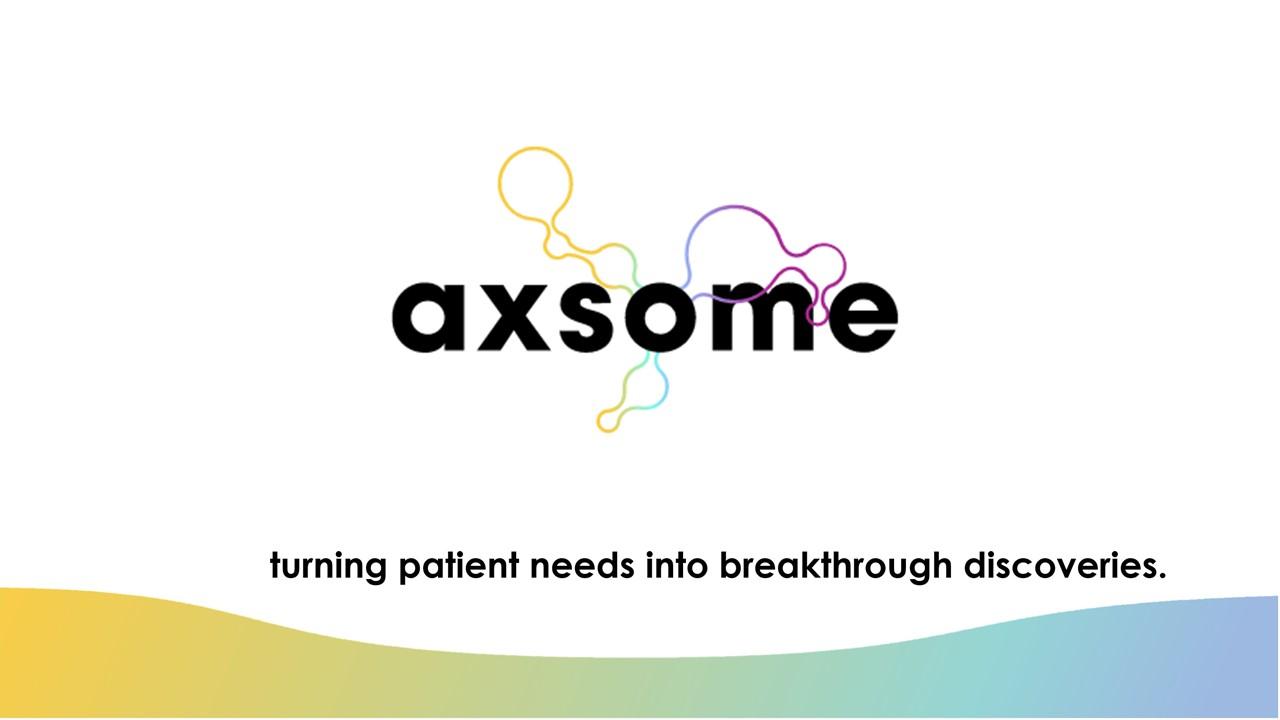 AXSM Stock Should Rebound, Good Time for Investors to Buy the Dip
Axsome Therapeutics (AXSM) hit a new 52-week low on Aug. 10. The stock fell 13 percent on Aug. 10 and 47 percent on Aug. 9. What's the forecast for AXSM stock and will it go back up?
Article continues below advertisement
Axsome Therapeutics is a biopharmaceutical company that develops novel therapies for CNS (central nervous system) disorders in the U.S. The company's product pipeline includes AXS-05 as a potential treatment for MDD (major depressive disorder).
AXSM stock is falling.
AXSM stock fell significantly after receiving a disappointing regulatory update for AXS-05. Axsome disclosed during its second-quarter earnings release on Aug. 9 that it received a deficiency letter from the FDA regarding its new drug application filing for AXS-05. Investors seem to be upset because this could lengthen the approval process.
Article continues below advertisement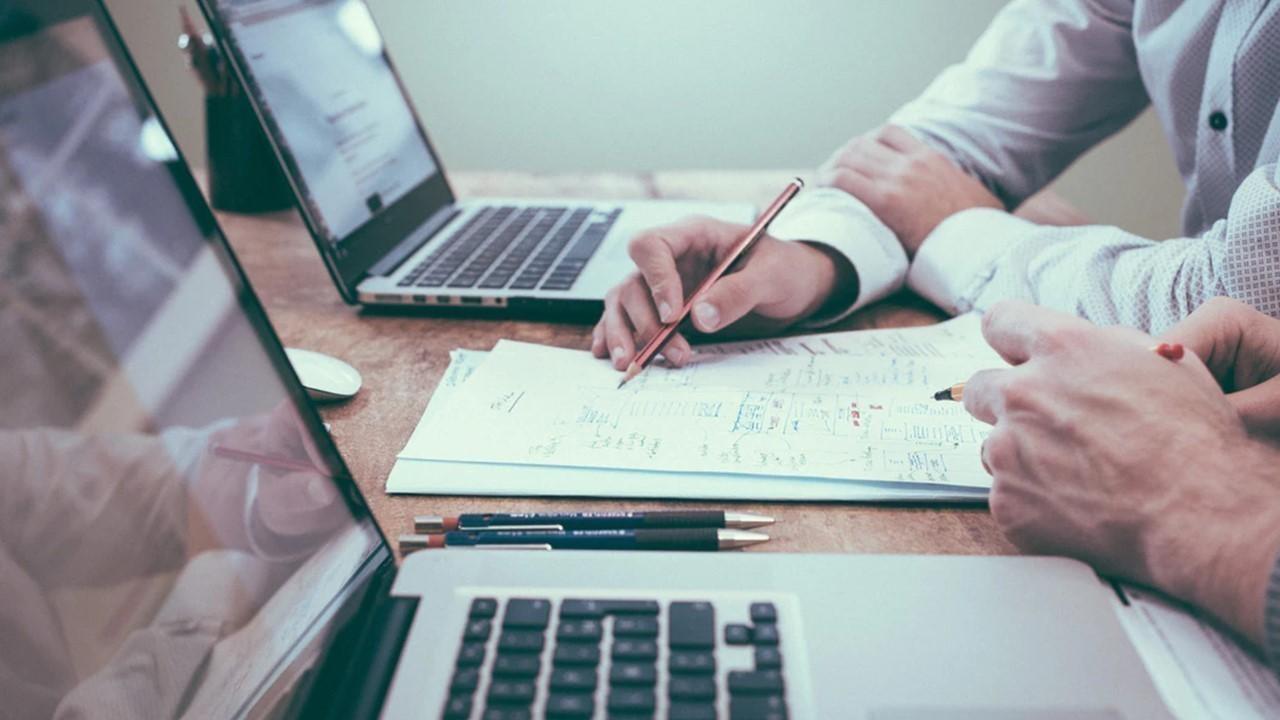 Wall Street anticipates that AXS-05 will generate more than $1.3 billion in annual sales by the end of the current decade. With this large revenue source now in jeopardy, it isn't surprising that some investors are exiting.
Article continues below advertisement
AXSM's FDA approval date
The FDA letter stated that "it has identified deficiencies that preclude discussion of labeling and post-marketing requirements/commitments at this time." However, the letter didn't reveal the deficiencies. The FDA said that the review is still ongoing. The application's anticipated action date is Aug. 22.
AXSM's stock forecast
According to MarketBeat, analysts' average target price is $107.40 for AXSM stock, which is 352 percent above its current price. Among the 13 analysts tracking AXSM, 11 recommend a buy, one recommends a hold, and one recommends a sell.
Article continues below advertisement
Several analysts reduced their target price for AXSM stock after the regulatory setback. BTIG Research, SVB Leerink, and Truist Securities reduced their target price from $123 to $55, $115 to $75, and $200 to $160, respectively. Morgan Stanley downgraded the stock from overweight to equal weight and reduced its target price from $105 to $34. The analyst thinks that Axsome could struggle with the likelihood of an on-time approval lowered, especially given the absence of other near-term pipeline catalysts.
Article continues below advertisement
Will AXSM stock go back up?
I think that the fall in AXSM stock is overdone and the stock should recover. Axsome did state in its second-quarter earnings report that the FDA hasn't provided any particular specifics about the application's deficiencies. To put it another way, stockholders might be building a mountain out of a molehill. The stock was flat in the premarket trading session on Aug. 11.
AXSM stock is a good buy now.
For bargain investors seeking to buy the dip, AXSM stock might be a great opportunity. At the current price, AXSM stock trades more than 73 percent below its 52-week high. Axsome thinks that its cash position of $141.2 million as of June 30, along with a $225 million term loan arrangement, will be adequate to support operations until 2024.
Axsome has a market capitalization of $890 million. As a result, investors are valuing the company's AXS-07 migraine drug and AXS-14 fibromyalgia treatment for close to nothing. Both drugs were successful in clinical trials. Therefore, even if AXS-05 fails, AXSM stock is a good buy on a dip.