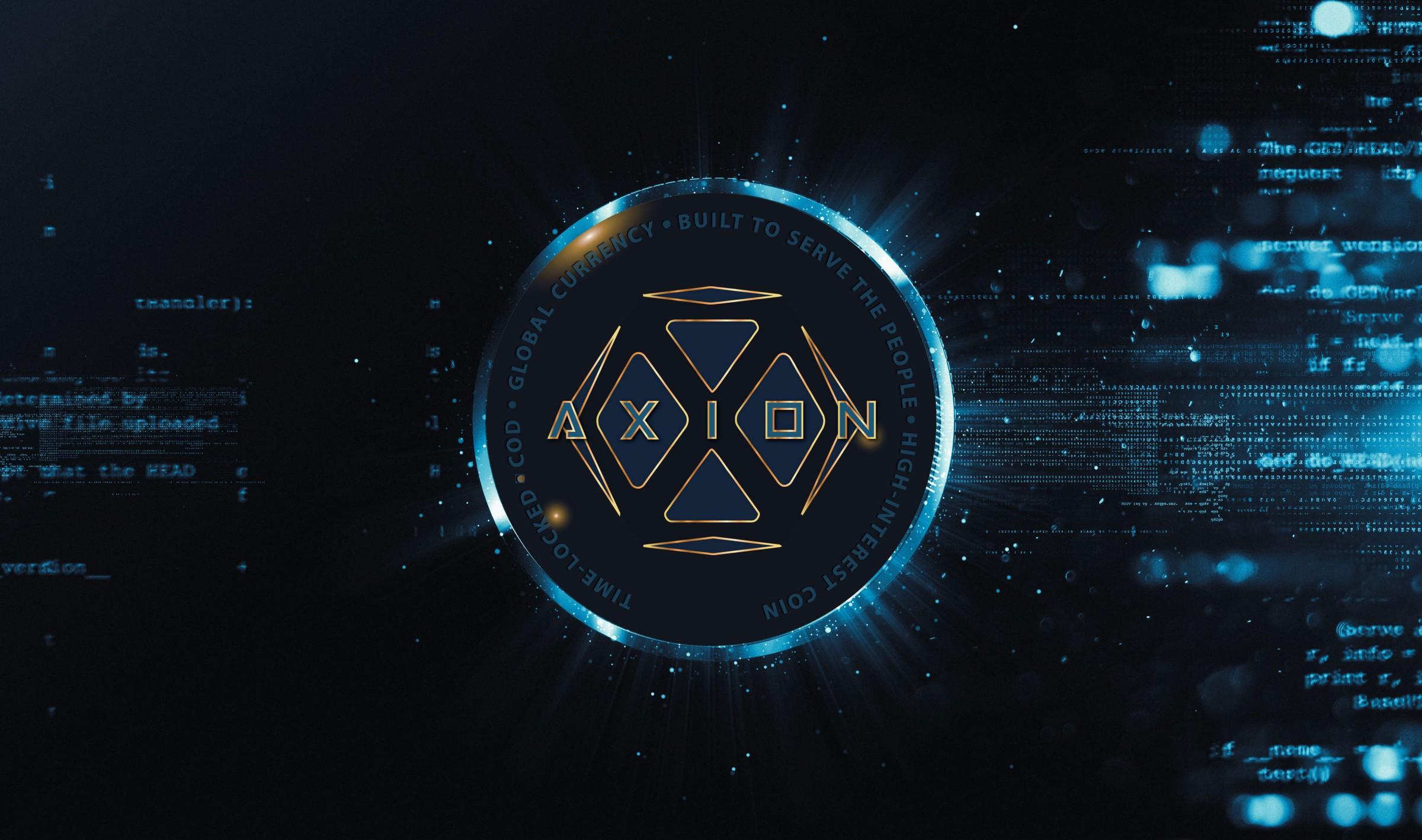 Could Axion Change Crypto Investing Forever? 2021 Price Prediction
It's quite likely that you've never heard of Axion (AXN) before. It is currently listed as the 2,782 largest cryptocurrency project by market cap. In other words, it's an incredibly tiny project at the moment that's remained mostly under the radar. However, we've seen a lot of tiny cryptos skyrocket in recent weeks. Could this cryptocurrency do the same?
Article continues below advertisement
Article continues below advertisement
Axion is essentially a type of blockchain-powered collective investment fund, where individual investors stake their tokens into the Axion ecosystem and are paid out passive income returns. Here's how Axion works, as well as a price prediction for where AXN will go in 2021.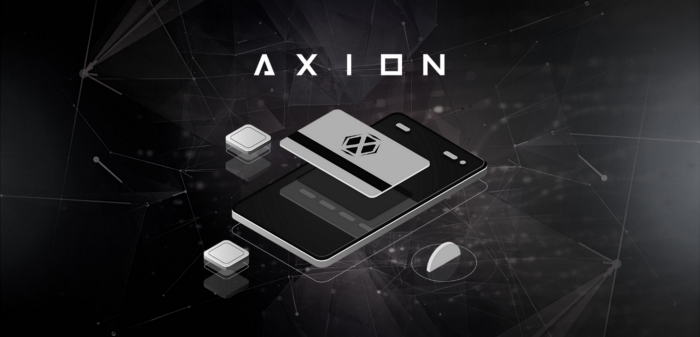 Article continues below advertisement
What is Axion?
Most regular investors don't have access to venture capital firms. Usually, these are private funds with private investors, which typically require you to lock a sizable initial investment into the fund for a few years at least. However, this current venture capital model could be completely turned around thanks to this new blockchain project.
Axion touts itself as a blockchain-powered venture fund that also offers high-interest savings deposits. Holders of AXN tokens end up "staking" their AXN tokens into the Axion ecosystem, which accrues a sizable, passive income stream that's paid out weekly. These returns are paid out in other cryptos like Bitcoin, while your initial AXN deposit remains staked in the platform. What's more, staked AXN tokens can't be withdrawn too soon or too late without paying a big penalty. The idea is that having these tokens "locked-in" will prevent volatile day trading.
Article continues below advertisement
Article continues below advertisement
Should you buy Axion?
While this sounds like an interesting idea on paper, there are a few reasons why some investors might be skeptical. With an incredibly tiny market cap, very few people seem to be using the Axion ecosystem currently. Axion also has been around for a few months now, yet its price hasn't really gone up that much. Considering we're in a major crypto bull market right now, the stagnation of AXN tokens is something to note.

Article continues below advertisement
There are also better ways to earn passive income from crypto investing. Crypto lending programs offer interest rates that are, in some cases, as high as 17 percent, if not more. Many of these crypto lending platforms are reliable companies as well, like Binance.
Article continues below advertisement

Article continues below advertisement
AXN price prediction for 2021
Right now, Axion's AXN tokens are trading at around $0.0004. What's worrying is that this hasn't changed much over the past few months. AXN first started trading around November around $0.0003 and has since hovered between $0.0004 and $0.0006. For some reason, prices for this cryptocurrency are incredibly stable. That probably has to do with how AXN tokens are staked and locked in, which seems to be helping prevent volatility spikes.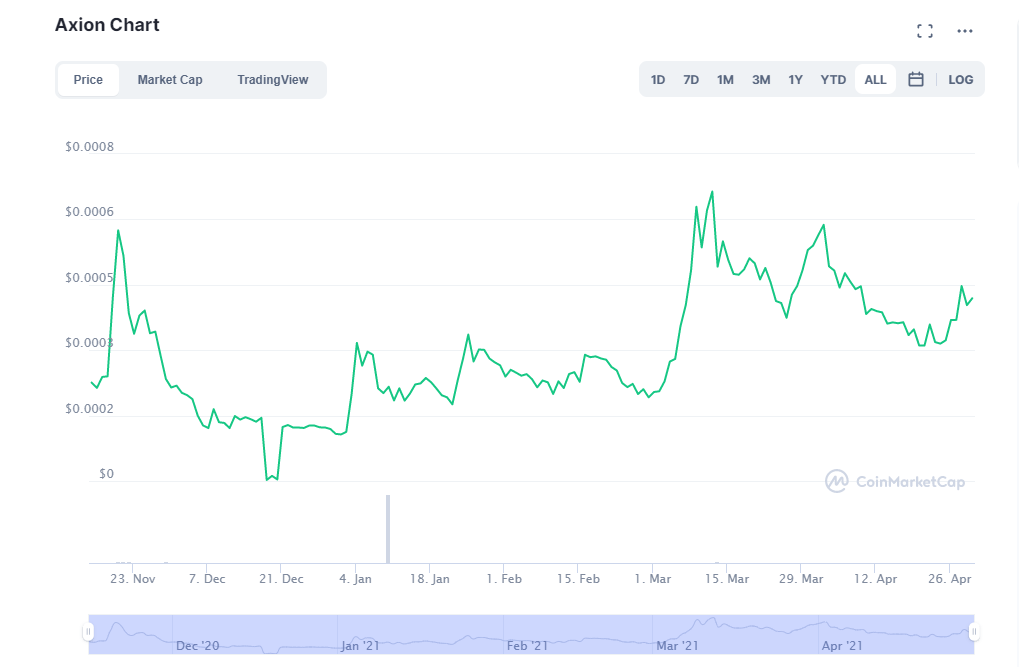 Article continues below advertisement
Article continues below advertisement
The downside is that Axion seems to have missed out on a lot of major growth that other tokens have reported. With just a $65 million market cap, Axion really needs exponential growth right now to push past the status of an obscure altcoin. Since that's not happening, I'm not sure investors should buy this coin right now.
I don't see prices rising beyond $0.0008 anytime soon. They could even fall significantly as well. There are just better altcoins out there to invest in than AXN, despite its compelling vision.