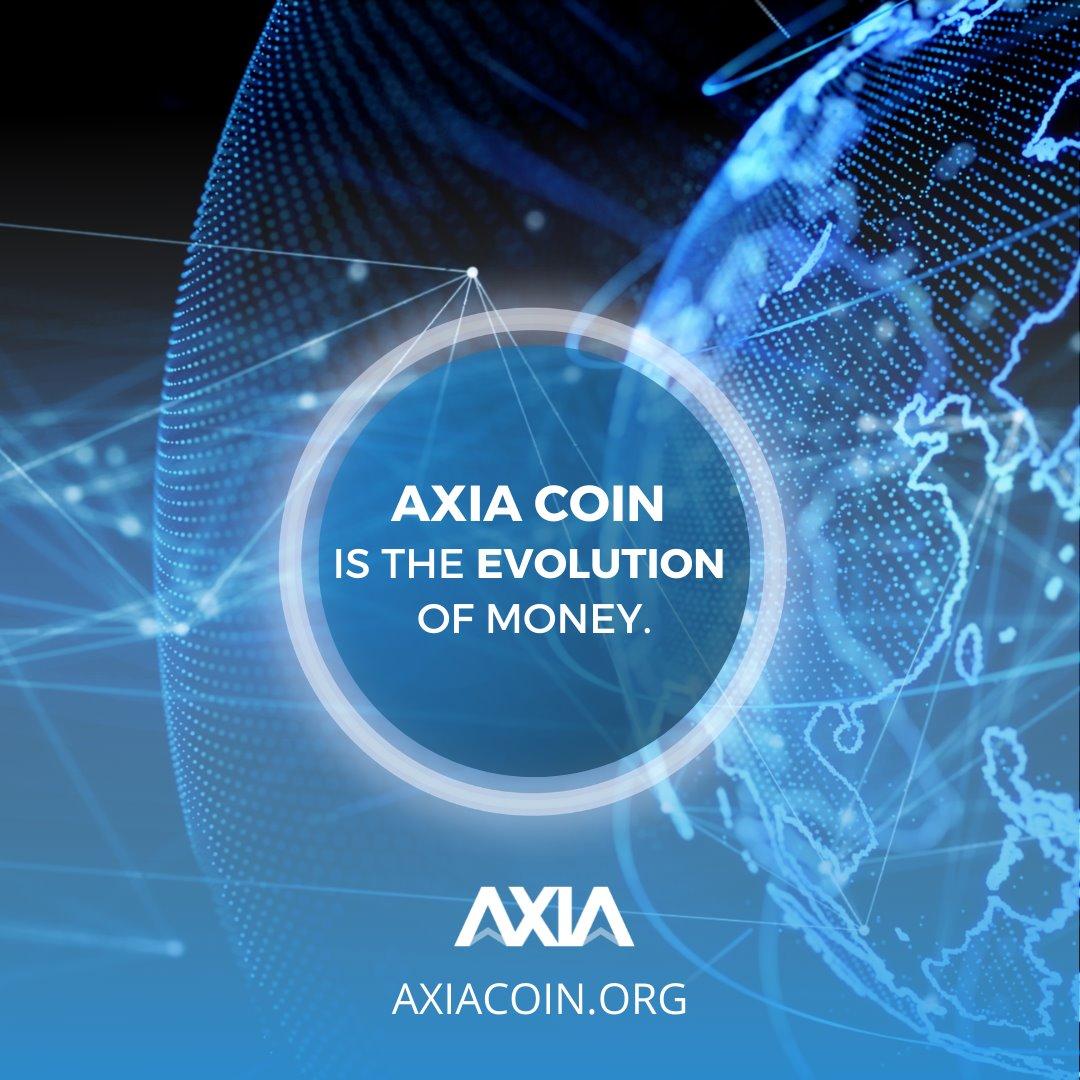 What is the Price Prediction for Axia Coin? Where to Buy the New Altcoin
Investors have bought up all sorts of altcoins in search of the next Bitcoin. While cryptocurrencies have been weak, the crypto market's outlook is strengthening along with investor interest. On Jun. 24, the Axia project announced the launch of its own asset-supported global currency. What's Axia coin's price prediction, and where can you buy it?
Article continues below advertisement
The crypto market has been in turmoil after surging earlier this year. Energy consumption concerns and China's crackdown on cryptocurrencies have been some major factors in that weakness.
What is Axia cryptocurrency?
Axia coin, an asset-supported global currency, announced the project's official launch on June 24, 2021, after years of development. It aims to introduce a more equitable economic model, utilizing blockchain and smart contract technology. Axia coin claims to provide people with the benefits of fiat currencies without any of its drawbacks. This coin can be used to make payments, facilitate exchange, power new applications, and much more.
Article continues below advertisement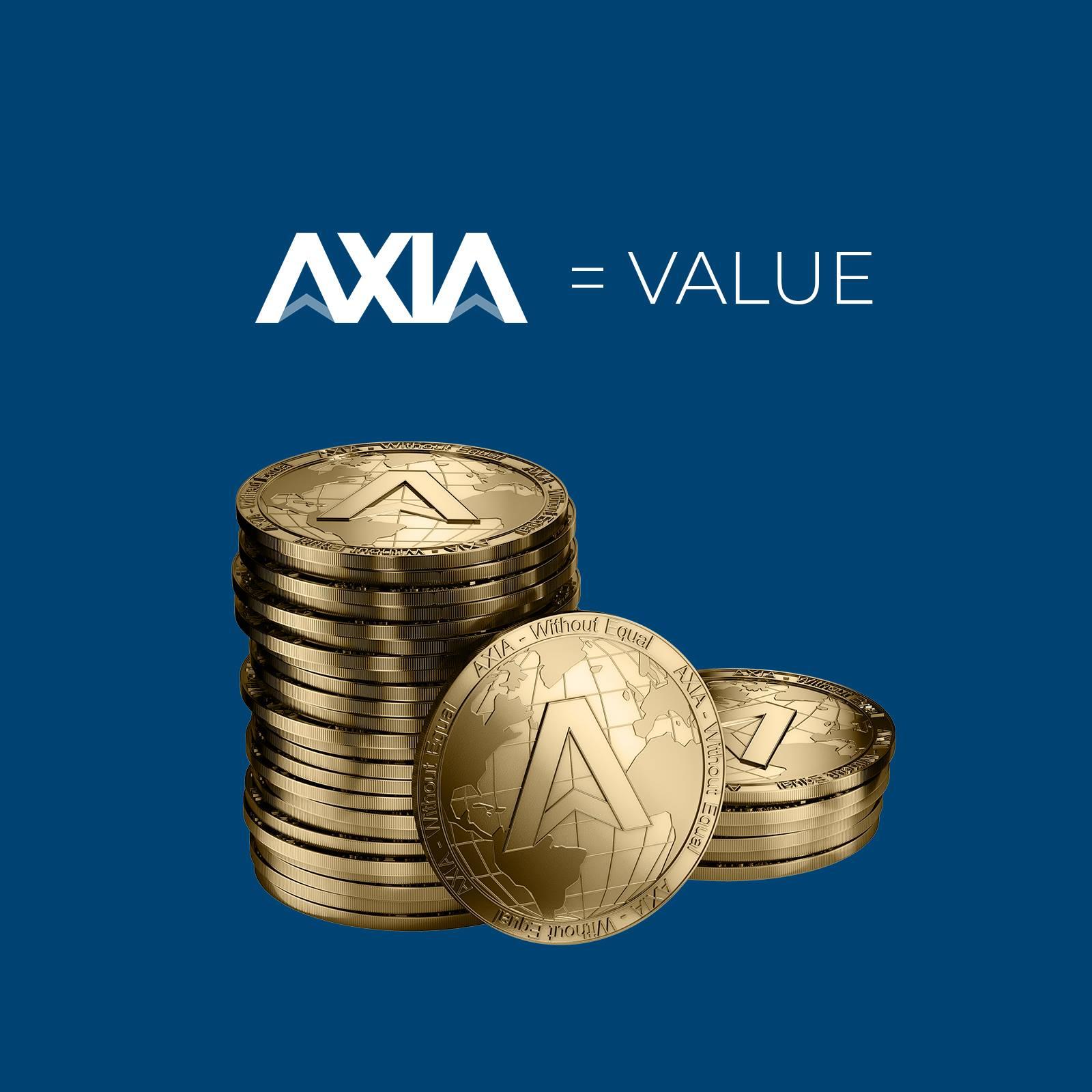 How many Axia coins are there?
As per Axia coin's website, the total authorized coin supply is nearly 72.24 billion while the circulating supply is close to 315.63 million. At the same time, Axia Ecosystem participants are 19,562.
Article continues below advertisement
Is Axia a good investment?
Axia project expects many new users to start using any of the 17 ready-made applications that make up the AXIA ecosystem via their AXC purchases. Axia has also launched key partnerships with firms such as UBDI, MadLipz, and Cardoro. Through UBDI partnership, its users will be able to privately sell their data directly to buyers. Through the partnership with social entertainment application, Madlipz, its over 30 million registered global users will be able to access AXIA's new financial system.
Article continues below advertisement
Axia's partnership with fintech company Cardoro will allow AXIA Capital Bank members to embed AXIA coins inside a global payment product. Axia's ecosystem is still in a very early stage of deployment with limited use cases. However, it offers promise. Its investment value, however, will have to be established over time.
What is Axia's price prediction?
Axia Coin was launched on July 7 and its initial coin offering (ICO) came in at a price of $1.25. According to BitMart Exchange, its latest price was $5.5. While the price predictions for the coin are not yet available, based on the coin's promise to be a global asset-backed currency, its future looks bright. The coin enables users to transact easily without being restricted by any particular fiat currency. This allows the digital token to be used anywhere in the world without needing to resort to exchange services in the places they travel to. It also lowers participant costs making users enjoy the full value for their money.
Article continues below advertisement
Here's where to buy Axia:
On July 6, Axia coin also got listed on BitMart Exchange. The eligible users were offered a 20 percent discount in a 24-hour flash sale. BitMart Exchange is a premier global digital assets trading platform with over 5.5 million users worldwide. As per icoholder.com, the accepted currencies for Axia Coin are BTC, USD, Euro, and GBP.
An earlier version of this article referenced the price for Axia Protocol in error.