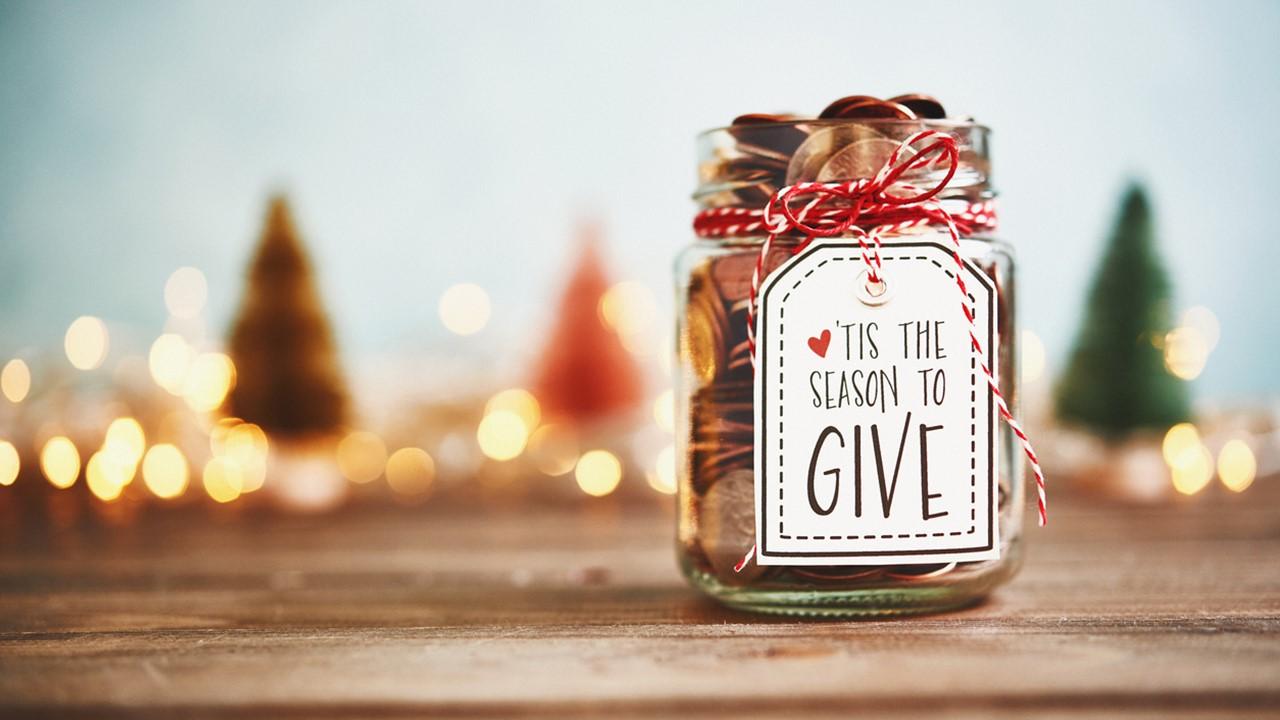 How to Avoid Charity Scams Over the Holidays
The holidays are famous for giving to those who need it. Unfortunately, scammers take advantage of this by boosting charity scam attempts throughout the season. Now, with the COVID-19 pandemic as an added layer during the holidays this year, the scams could become even more commonplace. After all, fraud attempts often follow disasters. The National Center for Disaster Fraud saw 400 complaints after Hurricane Harvey and Hurricane Irma in 2018. Whatever the situation, here's how you and your family can avoid holiday charity scams.
Article continues below advertisement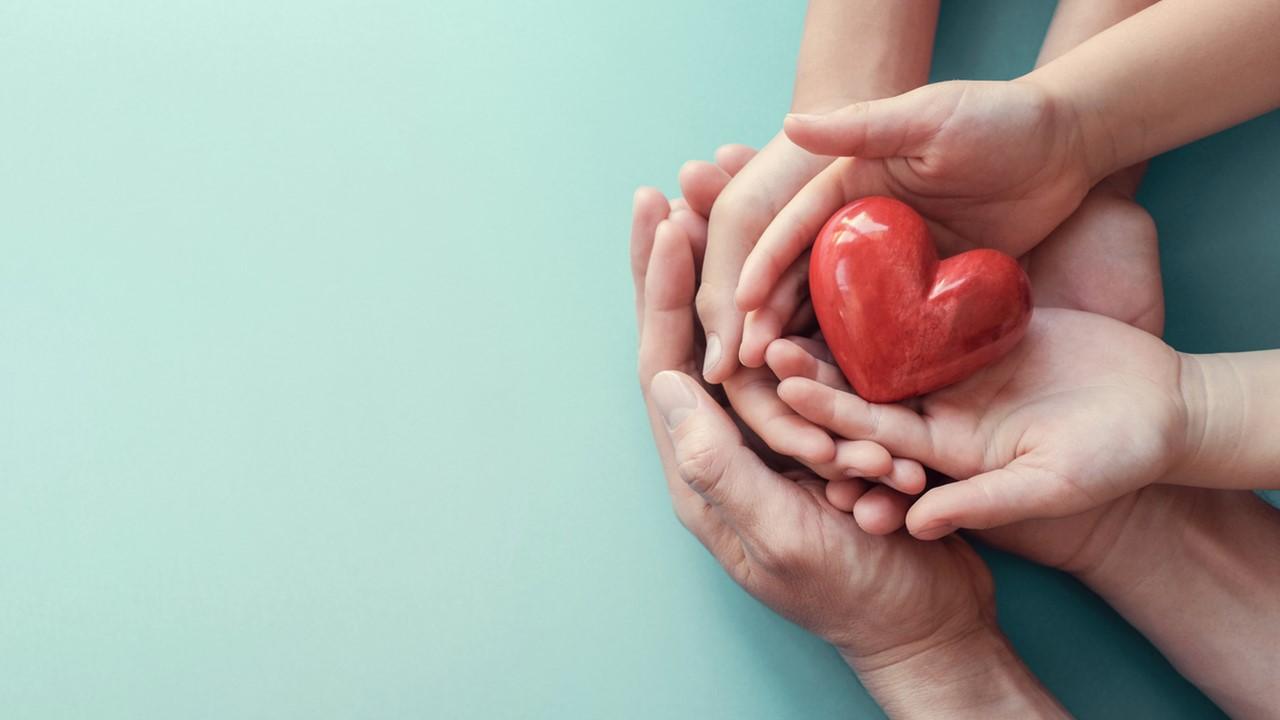 Top charity scams to look out for
Whether via email, phone, or social media, charity scammers have some tricks up their sleeves. Here are some of the top ones.
Article continues below advertisement
Spoofed phone numbers
Just because the number calling you is the actual number of a charity, that doesn't mean it's actually the charity. Scammers can spoof phone numbers to make it look like they are legit. Your best bet is to avoid making any donations over the phone if you aren't familiar with the caller. Recently, the FCC (Federal Communications Commission) proposed a fine worth $225 million in response to one billion spoofed robocalls.
Article continues below advertisement
Copycat organization names
In an attempt to confuse people, scammers will make up real or fake organizations with names that sound like real charities. You can combat this by doing your due diligence and performing research on the supposed non-profit.
Sweepstakes promises
It's actually illegal for charities to offer sweepstakes winnings in exchange for donations, so you won't find any real organizations doing this.
Article continues below advertisement
Vague claims and promises of tax deduction
If the organization can't answer precisely how your donation will be used and sticks to sentimental statements like "help the children," then you probably have a scam on your hands. A lot of scammers also tout the benefits of tax deductions when there really aren't any because it isn't really a charity.
How to make sure charities are legit
Fortunately, the Internet has some reliable resources to help people find out if charities are legit.
If you aren't sure, it's recommended that you stick to well-known or established charities.
Article continues below advertisement
If you are donating online, read the FTC (Federal Trade Commission) guide to donating through an online giving portal to make sure you aren't sending your money to an unworthy cause. If you encounter an online portal that doesn't meet the FTC criteria, you can report it to the commission as well as your state's charity regulator, which you can find on Nasconet's website.
One last note on how to avoid charity scams during the holidays—listen to your gut. If your instinct says to hang up or you suspect that it's spam, don't feel bad. You can find a legitimate organization to donate to that will actually serve the greater good.