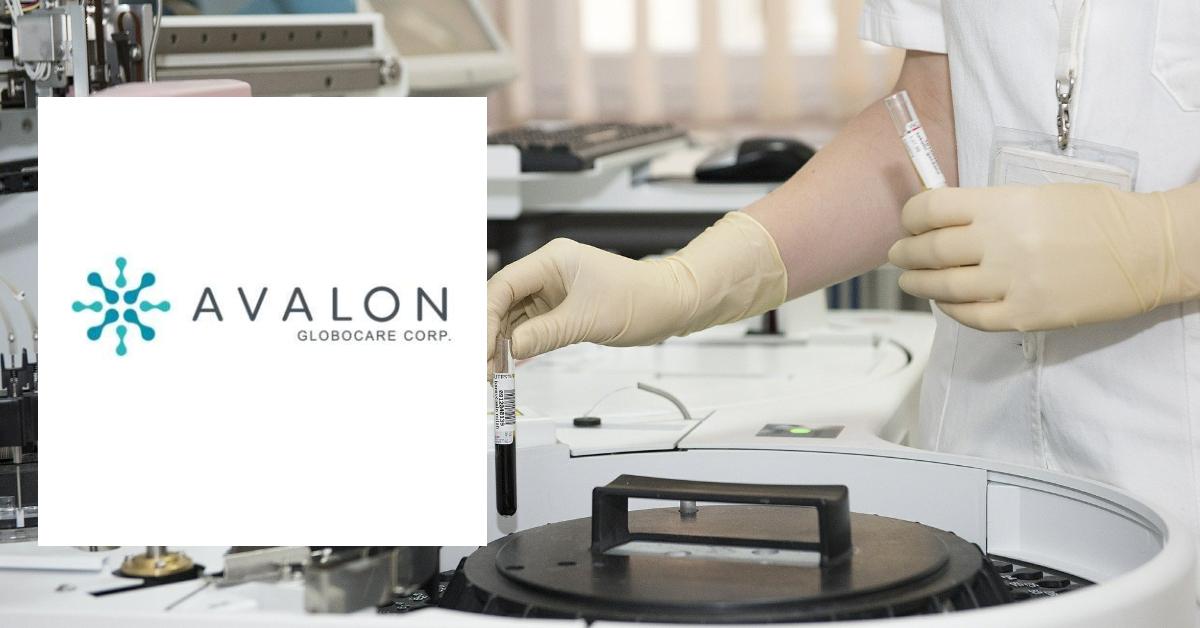 Avalon GloboCare (AVCO) Stock Is a Good Bet for High-Risk Investors
Avalon GloboCare (AVCO) stock is down 15 percent year-to-date and 42 percent from its 52-week high. The big drop is mostly the result of a sell-off in penny and speculative high-growth stocks as investors rebalance their portfolios. What's the forecast for AVCO stock in 2021? Will it go up, and is it a good penny stock to buy now?
Article continues below advertisement
Avalon GloboCare is an intelligent biotech developer and provider of healthcare services. Regenerative therapeutics, cell-based immunotherapy (including CAR-T/NK), exosome technology, and rehabilitation medicine are all part of its technological and service ecosystem. Avalon also focuses on diagnostic advancements in the fields of cancer, infectious diseases, and fibrotic disorders.
The Avalon-SenlangBio merger update
Avalon has entered into a definitive agreement to acquire Hebei Senlang Biotechnology. SenlangBio is a leading cell therapy company based in Northern China. Under the terms of the deal, Avalon will offer 81 million of its common shares to buy SenlangBio. This transformative acquisition is expected to contribute significantly to Avalon's growth and development.
Article continues below advertisement
In a press release, Avalon said, "the Acquisition will add SenlangBio's diverse and broad pipeline covering solid tumors and hematologic malignancies, including both autologous and universal ("off-the-shelf") cell therapy programs." The company added, "SenlangBio's intellectual property includes 10 issued patents and 5 patents pending in China, as well as multiple know-how Ips."
Article continues below advertisement
In the first quarter, SenlangBio generated revenue of $1.2 million, and in 2021, the company expects to report revenue of $5 million–$7 million. Avalon and SenlangBio have also reached a deal with an institutional healthcare investor who has agreed to invest $30 million in exchange for a 15.6 percent equity stake in SenlangBio in private placement financing.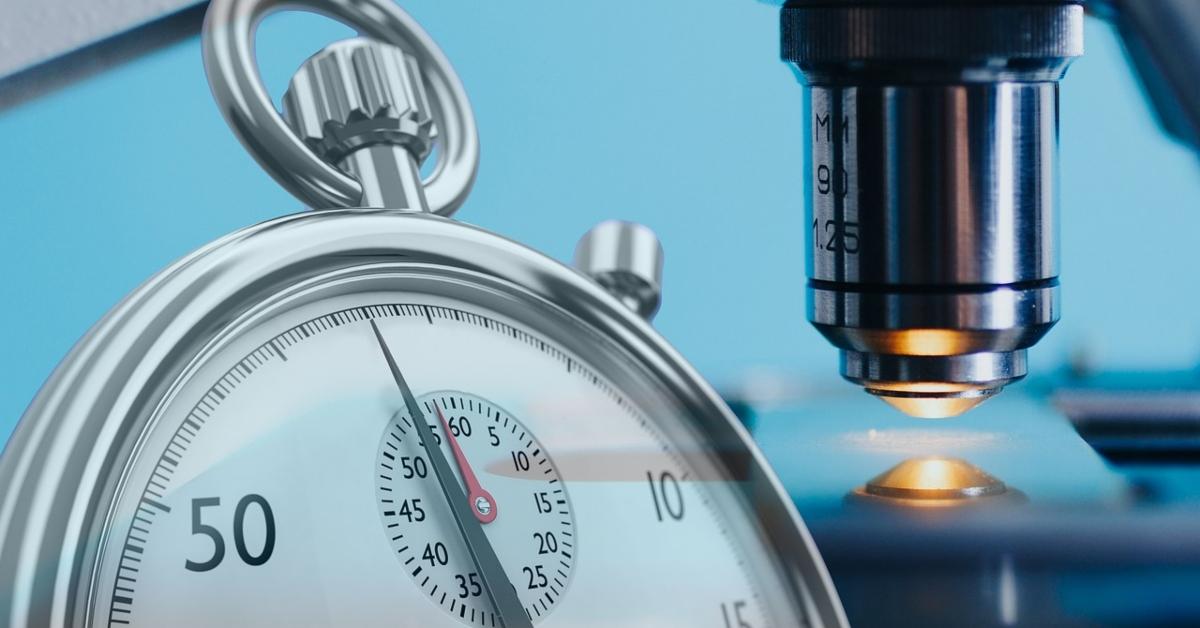 Article continues below advertisement
AVCO's stock price forecast
As AVCO is a penny stock, no Wall Street analysts have provided a forecast for it. In addition, we don't have any reliable earnings projections for the company. WalletInvestor has a price forecast of $0.08 for AVCO in one year, which suggests a downside of 92 percent.
Currently, AVCO has 85.4 million outstanding shares. The company's recent quarterly report (for the period ended Jun. 30, 2021) listed dilutive securities that could lead to an additional 7.7 million outstanding shares, meaning a diluted share count of about 93.1 million. Based on AVCO's current stock price of $0.95, this would mean a pro forma market capitalization of $88.5 million for a company that doesn't generate any core revenue.
Article continues below advertisement
AVCO stock is a good buy
Avalon operates through two reportable segments: the real property operating segment and the medical-related consulting services segment. In the second quarter, the company reported a net loss of $2.4 million, compared with $3.1 million in the same period a year prior. Also, the company brings in negligible revenue. As of Jun. 30, AVCO had total liabilities of $7.1 million and cash flow.
Investors willing to take on the significant risk of investing in clinical-stage companies may be interested in the stock. Overall, given AVCO 's low market capitalization and the significant opportunity for cancer care, the stock could be a good bet for investors.