Does It Make Sense to Buy Assemble Protocol (ASM) Now?
After weakening for a few months on China's crackdown, the cryptocurrency market has recovered. Investors are eyeing all types of altcoins as they surge along with Bitcoin and Ethereum. One catching investors' attention is Assemble Protocol (ASM). The token has almost tripled in a matter of weeks. What's Assemble Protocol's price prediction?
Article continues below advertisement
Gyudo Park is the founder and CEO of Assemble Protocol. He's also the CEO of Stai.com and Clubpass.
How does Assemble Protocol work?
Assemble is a blockchain-based platform that helps aggregate and convert various points into a single ASM token. Buyers can use their points within the Assemble Market or outside to purchase a variety of products. Consumers can also earn additional rewards through community participation or by leaving reviews about their post-purchase experience. The ASM token powers the Assemble platform.
Article continues below advertisement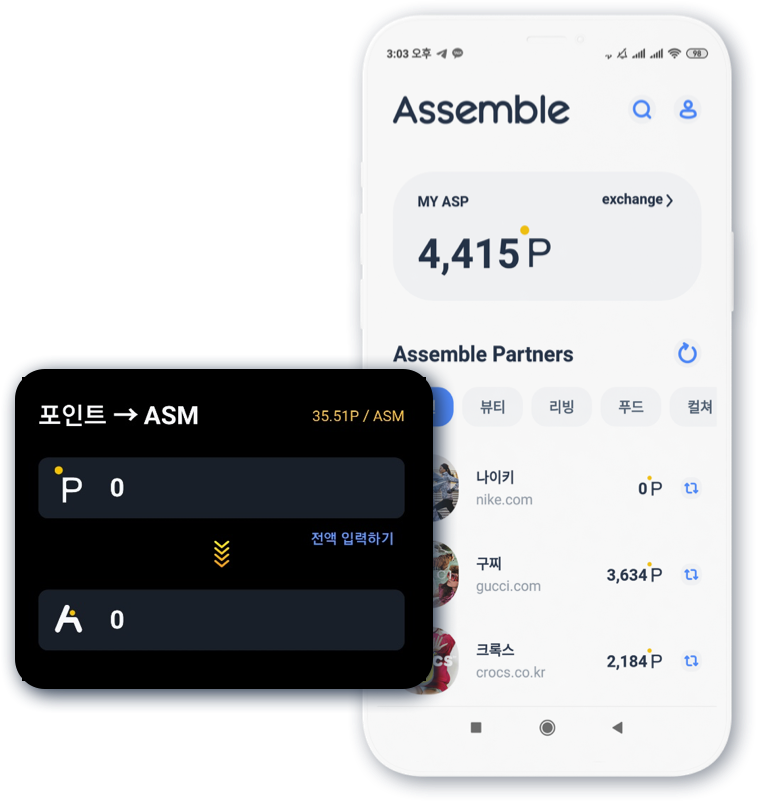 Why is the Assemble Protocol token surging?
Debuting on Coinbase Pro on Oct. 20, the ASM token surged by over 200 percent within 24 hours of getting listed. It was listed on the exchange after the community expressed massive demand for the token. Listing on Coinbase provides new cryptocurrencies with credibility and additional liquidity, in what's known as the "Coinbase Effect." ASM has also been listed on Gate.io and Bithumb Korea, two other reputable crypto exchanges.
Article continues below advertisement
Assemble Protocol's recently launched web version is also offering the token some traction.
Assemble Protocol's price predictions
Forecasts for the token look promising, but most don't see it having the explosive potential of meme cryptocurrencies.WalletInvestor sees ASM as a good long-term investment, and expects it to rise by 18 percent in one year and 152 percent in five years. Meanwhile, Tech News Leader sees the ASM token rising 5 percent to reach $0.097 by the end of 2021. It foresees 60 percent growth in the token by the end of 2022.
Article continues below advertisement
Is Assemble Protocol a good investment?
While there are other projects trying to do the same thing as Assemble Protocol, the platform has seen a high success rate. Consumers can spend or convert their loyalty points inside the platform.
Article continues below advertisement
Its user count has been consistently growing and is currently at about 750,000. Assemble Protocol's Coinbase listing has attracted massive interest from investors, and as its adoption increases, the token's value should rise. At almost 85 percent below its all-time high in April 2021, the token is a bargain at the moment.
How to buy the Assemble Protocol token
Assemble Protocol is now available on most cryptocurrency exchanges, including Coinbase, Gate.io, Uniswap, Bithumb, and Coinone. You'll first need to buy Bitcoin or Ethereum and convert it to ASM.