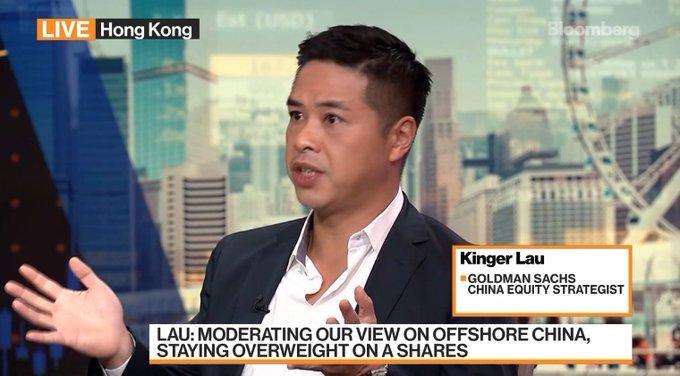 Goldman Sachs Says These Are the Asian Stocks To Watch
Investing in stocks outside of the U.S. can be challenging and risky for American citizens. If you're not up to date on what's going on around the world, you may not know why a foreign stock's price is moving a certain way. That's why many people tune into Goldman Sachs's recommendations. Here are some of the best Asian stocks to buy, according to the investment company.
Article continues below advertisement
Asian stocks have seen their fair share of volatility in 2021, with China putting tight restrictions on its companies. And as many countries rely on Asian companies for goods and services, the current global supply shortage isn't helping matters, either. However, Goldman Sachs still likes the potential of many companies across Asia.
What Asian stocks does Goldman Sachs recommend?
Tencent (TCEHY)
Tencent Holdings is one of the world's biggest holding companies when it comes to technology. It has partial stakes on or full ownership of several companies in China as well as international brands. Technologies that Tencent invests in include streaming, internet cloud storage, advertising, social media, and gaming.
Article continues below advertisement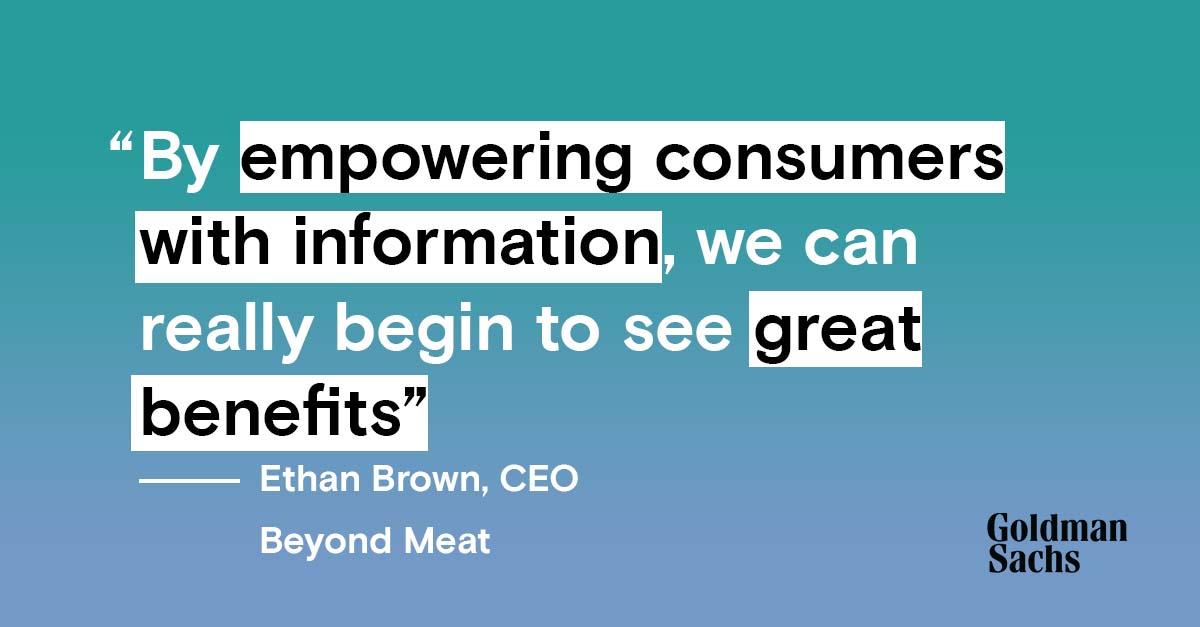 The Chinese company has a minority stake in Discord, the popular social networking platform, as well as WeChat, another messaging platform. WeChat isn't very popular in America, but it has over a billion active users and is the biggest social networking platform in China, rivaling WhatsApp and Facebook Messenger.
Article continues below advertisement
Gaming is Tencent's strength, as it arguably has more holdings in the industry than any other company. Its gaming investments include Activision-Blizzard, Ubisoft, and Riot Games, the gaming company behind League of Legends. Tencent also has an approximate 40 percent stake in Epic Games, the gaming company that made Fortnite and, more recently, involved in a lawsuit case with Apple.
Tencent stock hasn't recovered from its slip after reaching an all-time high in Feb. 2021. It's 35 percent below that price and has been on the decline after it was revealed to be one of the companies fined by the Chinese government. China claims that Tencent and other top Chinese companies, such as Alibaba, violated antitrust laws.
Article continues below advertisement
Anta Sports Products
Anta Sports Products is a sportswear brand that's quietly surpassing many brands we know today in terms of revenue and market value. The Chinese company is the world's third-largest sportswear brand by revenue, behind Nike and Adidas. With its success as of late, it could even surpass Adidas to become the second-biggest sportswear company.
Article continues below advertisement
Anta owns brands such as Wilson and Fila, and it has top athletes wearing its products, including NBA star Klay Thompson, NBA Hall of Famer Kevin Garnett, and boxing legend Manny Pacquiao. The sportswear company's stock fell for a few months in 2021, but in Nov. 2021, it has risen by over 8 percent.
Yageo Corporation
Yageo, a Taiwan-based company, is a leader in circuit component production. Its main products include capacitors, resistors, and inductors for circuit boards. The company's stock didn't move much this year but is up by 5 percent in Nov. 2021.