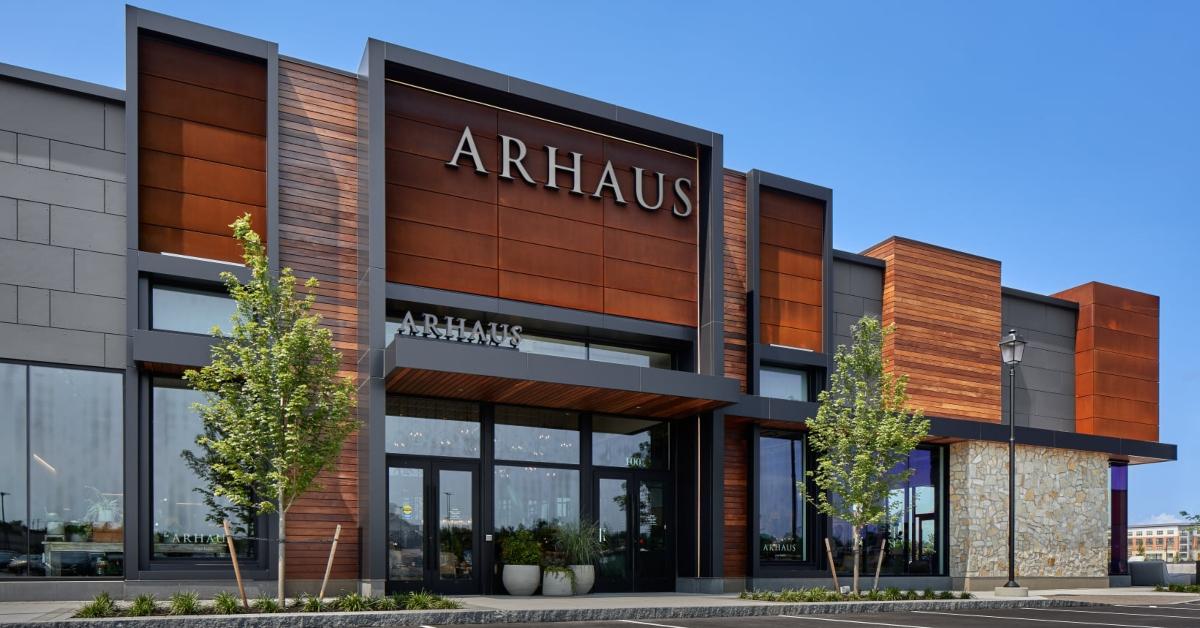 Arhaus (ARHS) IPO Is Coming Soon, Stock Looks Promising
Ohio-based furniture retailer Arhaus has filed for an IPO and will list on the Nasdaq under the ticker symbol "ARHS." What's the stock's forecast after the IPO? Should you buy Arhaus IPO stock?
Article continues below advertisement
Founded in 1986, Arhaus sells premium quality furniture and related products in the U.S.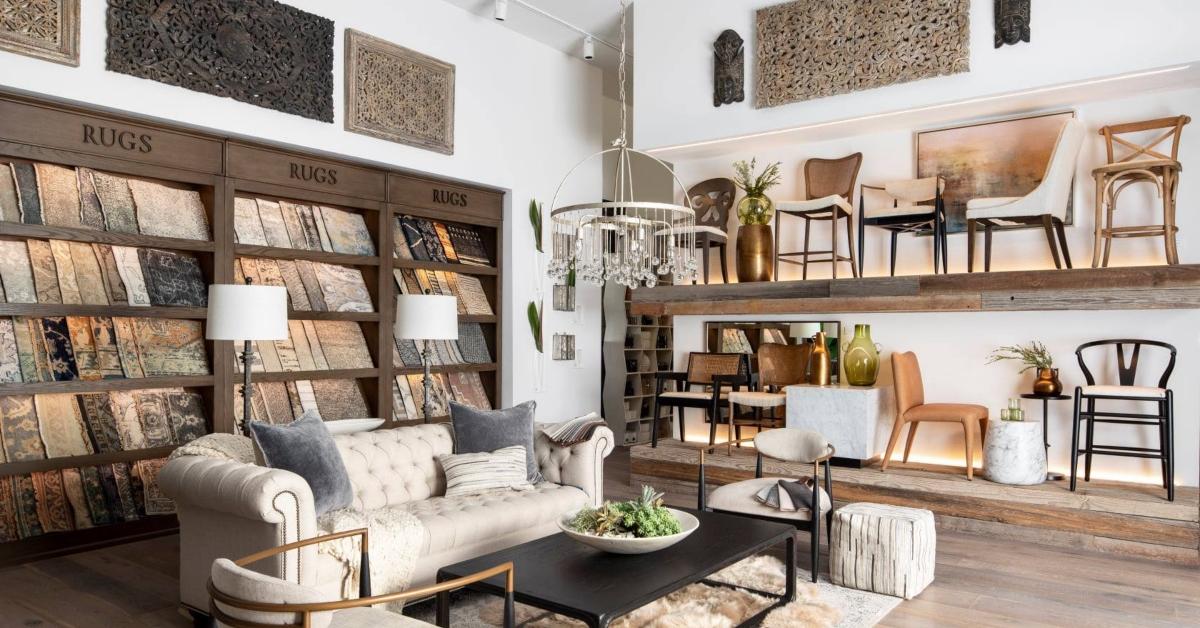 Article continues below advertisement
Arhaus IPO date and price
Arhaus hasn't specified the IPO date yet, but it's expected to list on Nov. 4. The company has kept the IPO price range between $14 and $17 and the final pricing will be announced later. A total of 22.9 million shares would be on the offer—12.9 million shares would be offered by Arhaus, while the remaining would be sold by existing shareholders.
BofA Securities, Jefferies, Morgan Stanley, and Piper Sandler are the joint book-running managers on the deal. The underwriters have an option to buy another 3.4 million shares. The company would raise over $219 million in gross from the IPO at the upper range, excluding the underwriter option to purchase additional shares. The net proceeds from the offering will be used for general corporate purposes.
Article continues below advertisement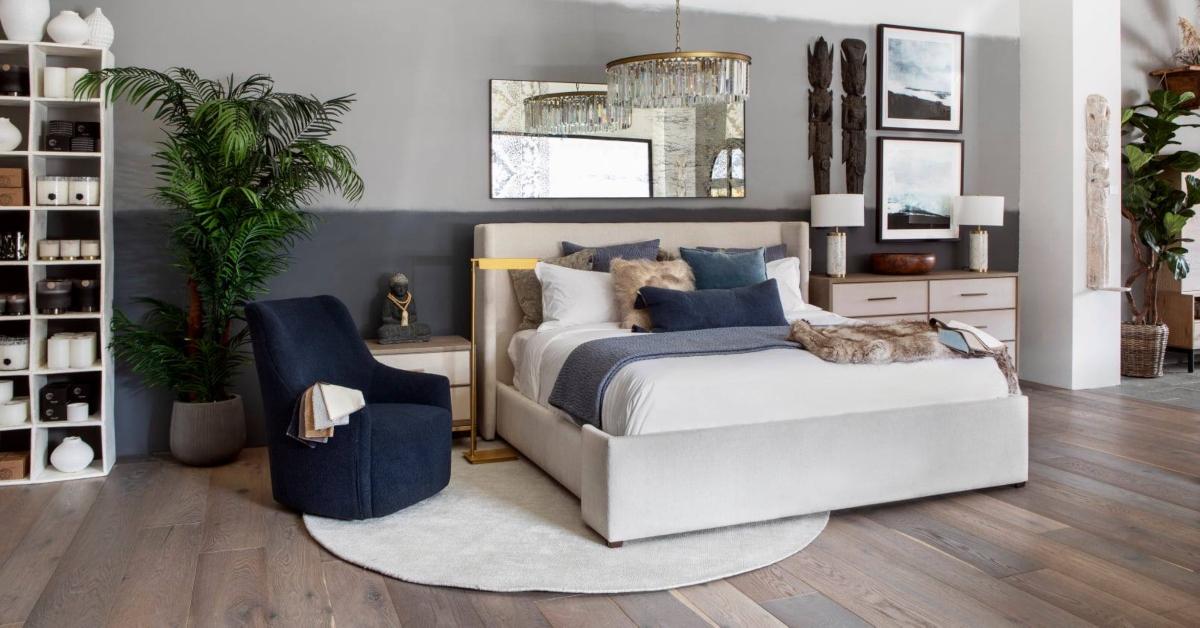 Arhaus IPO valuation
Arhaus reported revenues of $507.4 million in 2020, which was 2.6 percent higher than the previous year. The company has grown during the COVID-19 pandemic. In the first six months of 2021, the company reported revenues of $355.4 million, which marked a rise of about 58.6 percent YoY. Arhaus posted a net income of $16.2 million in the first half of 2021 compared to $13.6 million in the same period the previous year.
Article continues below advertisement
Arhaus is seeking a valuation of about $2.2 billion in the IPO. Based on its pro forma market cap, Arhaus's 2020 price-to-sales multiple is 4.3x. Wayfair, the largest pure-play online retailer of furniture and home goods, is trading at an NTM EV-to-sales multiple of 1.9x.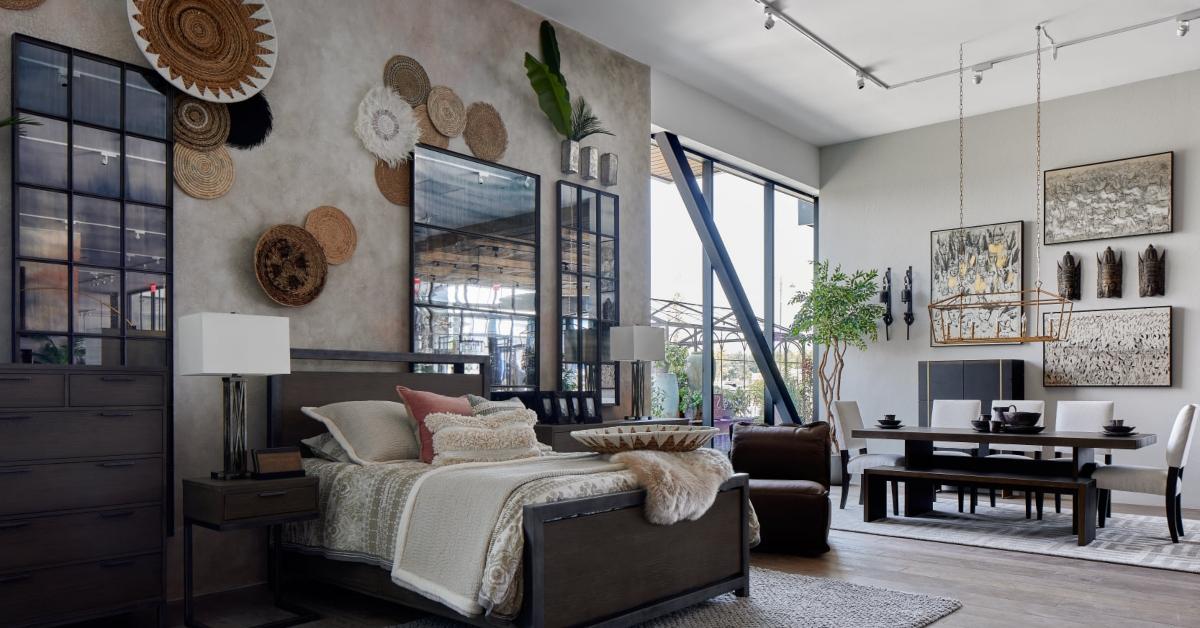 Article continues below advertisement
Arhaus stock's forecast
Arhaus sources products directly from leading manufacturers and artisans worldwide. The company provides an exclusive assortment of home furnishing products. The company also has a team of interior designers that provide complimentary in-home design services.
In 2019, Arhaus estimated that its premium home furnishing market opportunity was around $60 billion in the U.S. Between 2019 and 2024, Arhaus expects its revenues to grow at a CAGR of 10 percent and reach $99 billion in 2024.
Article continues below advertisement
Should you buy Arhaus IPO?
Arhaus offers a diverse selection of furniture including tables, bed frames, chairs, dressers, sofas, and desks, as well as home décor products like carpets, lamps, and bedding. The company sources its items directly from 400 vendors and claims that 95 percent of its product range is solely available through Arhaus. With 75 showrooms across 27 states and an online direct-to-consumer website and ordering capabilities, Arhaus pursues an omnichannel business strategy.
Article continues below advertisement
Currently, Arhaus aims to open 5–7 additional stores every year for the foreseeable future, which implies that it might achieve the 165-store threshold over the next 15 years. Although the IPO is expensive, Arhaus has appealing growth potential ahead of it, so it's worth a close look.
How to buy the Arhaus IPO
You'll be able to buy Arhaus shares through any brokerage firm once they start trading publicly.