Investing in Utility Companies—Some Are Public, Others Are Private
Most of us certainly think of electricity when we consider various utilities we pay to use in our homes and businesses. However, utilities cover a much wider range of services than just electricity. The utility sector includes basic services like clean water, sewage, and natural gas.
Article continues below advertisement
Utility companies might be publicly traded (investor-owned) or privately owned. Electric rural cooperatives are common in some areas of the U.S. where the owners are also the consumers. According to Power Magazine, over 2,000 cities and towns in the U.S. receive their electricity from nonprofit, community-owned utilities.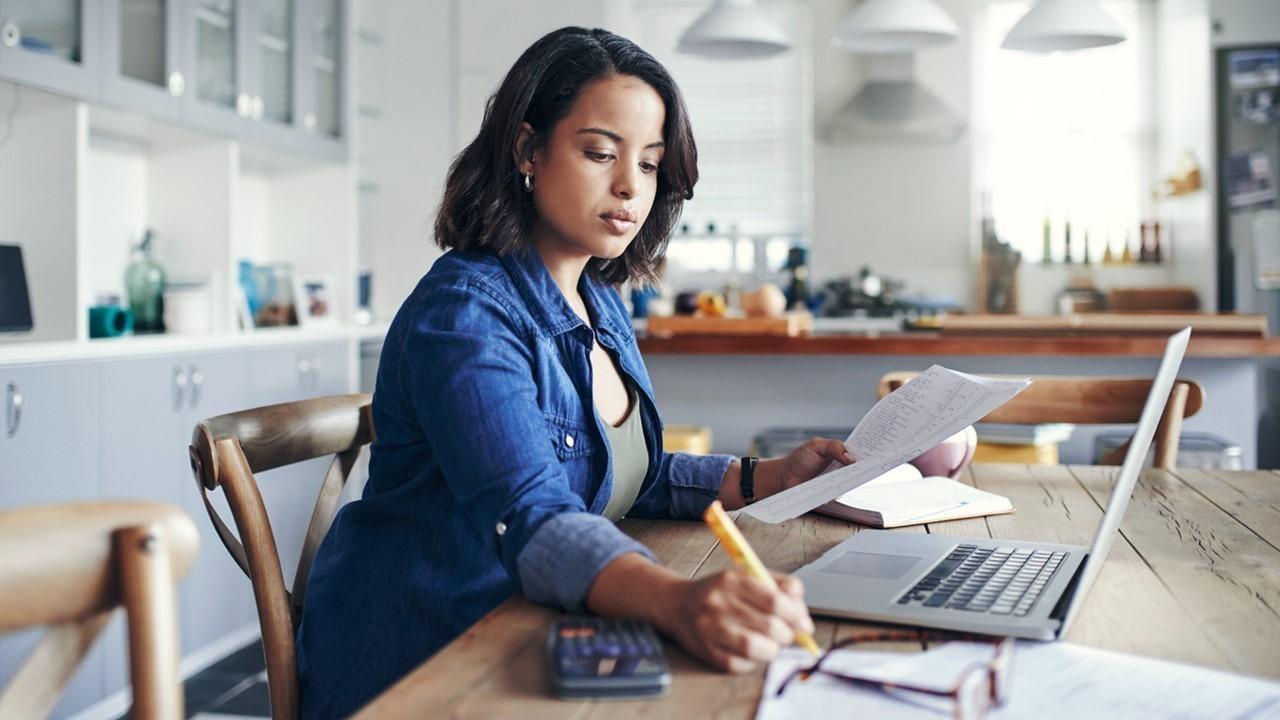 Article continues below advertisement