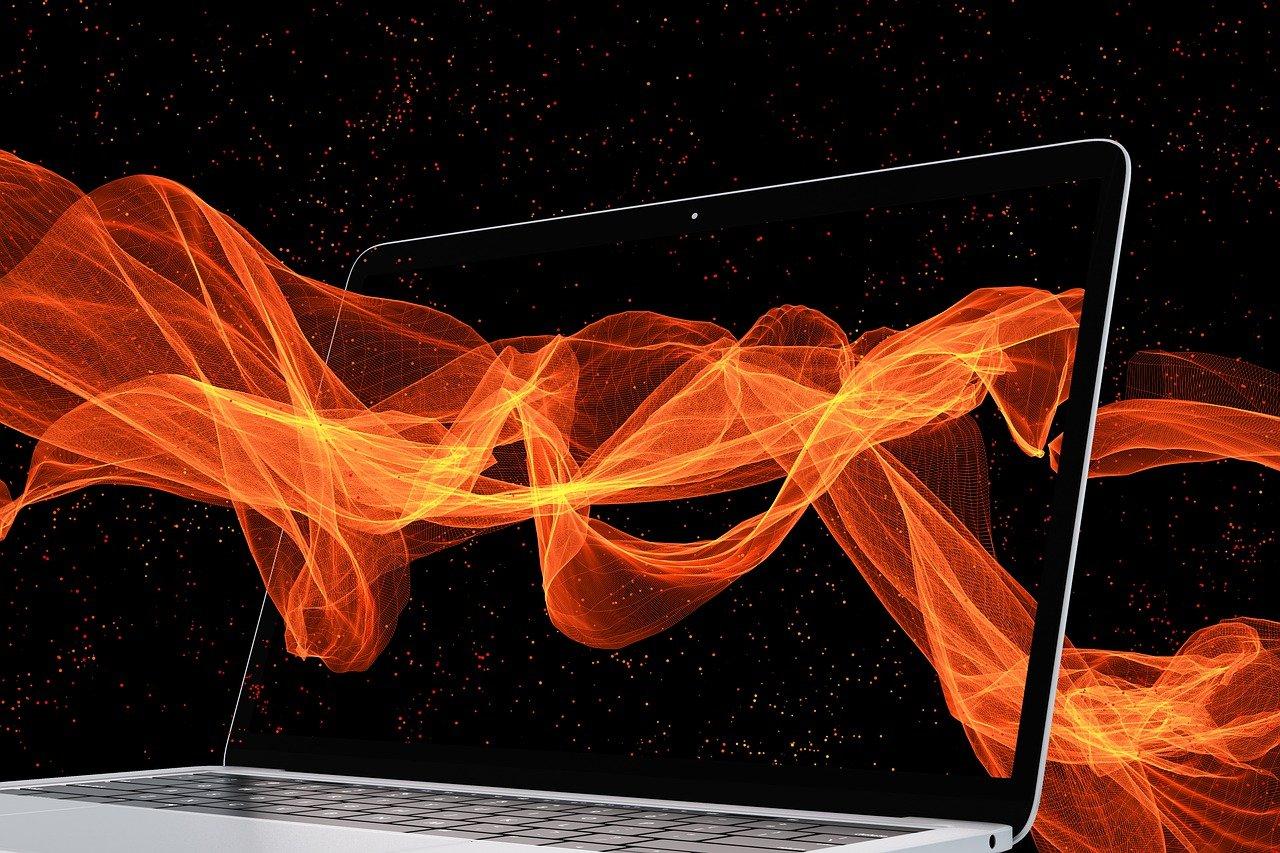 Quantum Computers Might Boost Computing—Are They Sustainable?
Investors keep looking for the next breakthrough technology that could take the world through a storm and create millionaires in the process. Electric vehicles and cloud computing are technologies that caught many people off-guard. Could quantum computing be the next big trend? Quantum computers make quantum computing possible. They pave way for many breakthroughs in areas from drug research to cybersecurity. Are quantum computers sustainable enough to be used in commercial applications?
Article continues below advertisement
Quantum computers harness the laws of quantum mechanics to solve complex problems. While classical computers encode information in binary bits, for quantum computers the unit of memory is a quantum bit or qubit. Qubits can be used in many different arrangements all at once, which gives quantum computers exponentially more power than classical computers.
Quantum computing breakthroughs
The quantum computing discussion isn't complete until we discuss a milestone achieved by Google in 2019 known as "quantum supremacy." It's a point at which quantum computers can solve a problem that a classical computer would find impossible. However, the achievement didn't have any immediate business application.
Article continues below advertisement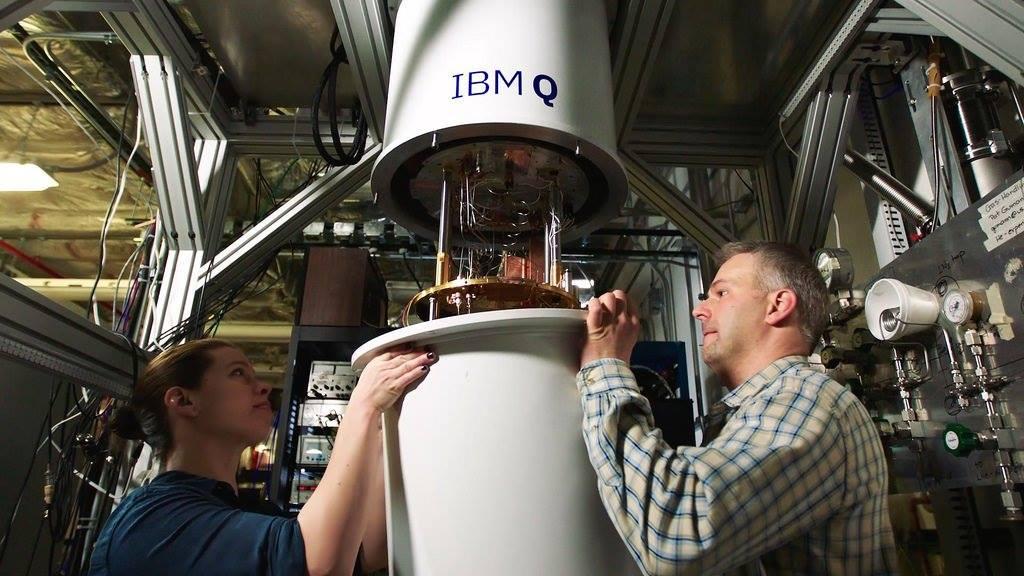 On Nov. 15, IBM announced that it has created the world's largest superconducting quantum computer. IBM's 127 qubit computer is almost double the size of comparable computers made by Google and the University of Science and Technology of China. The company says that it's on schedule to create a commercially useful quantum computer by the end of 2023.
Article continues below advertisement
IBM and many other companies including Google, Honeywell, D-Wave Systems, Rigetti Computing, IonQ, and Microsoft are racing to commercialize quantum computing technology.
Quantum computer's shortcomings
To date, quantum computers have been too underpowered, which means that they don't have enough qubits to perform calculations that would give them an edge over standard computers. The qubits can't remain in a quantum state long enough to pose a major challenge to traditional computers. Quantum computers are sensitive to heat, electromagnetic fields, and collisions with air molecules, which can cause them to lose their quantum properties.
Article continues below advertisement
When the qubits fall out of a quantum state, errors creep into their calculations. These errors need to be corrected using more qubits or more software. However, none of these methods have been efficient.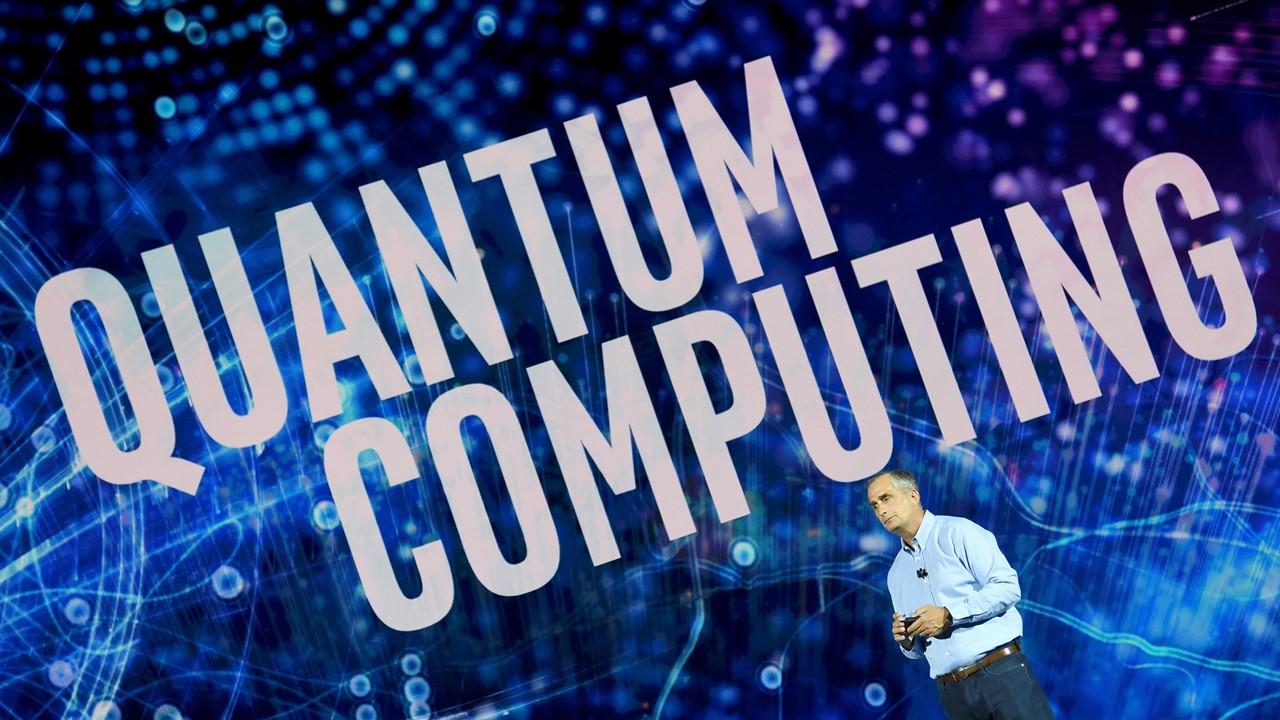 Article continues below advertisement
Also, quantum computers don't produce a single and accurate result for a calculation like a classical computer. Instead, the answer can vary each time the calculation is run. Therefore, the calculation needs to run many times before results converge to an accurate solution.
Will quantum computing be the next big trend?
There are several challenges that need to be resolved before these computers can solve any real-world problems. The companies are trying to resolve these issues. IBM mentioned that with its new computer, qubits can now remain in a quantum state for as long as 300 microseconds, which is almost three times the median rate for most other qubits built using superconducting materials. Other companies are trying different methods like using lasers to trap ions or silicone-based processors.
Currently, quantum computers aren't sustainable on their own. Like with many other technologies, with more improvements, they could become the next big thing in technology.