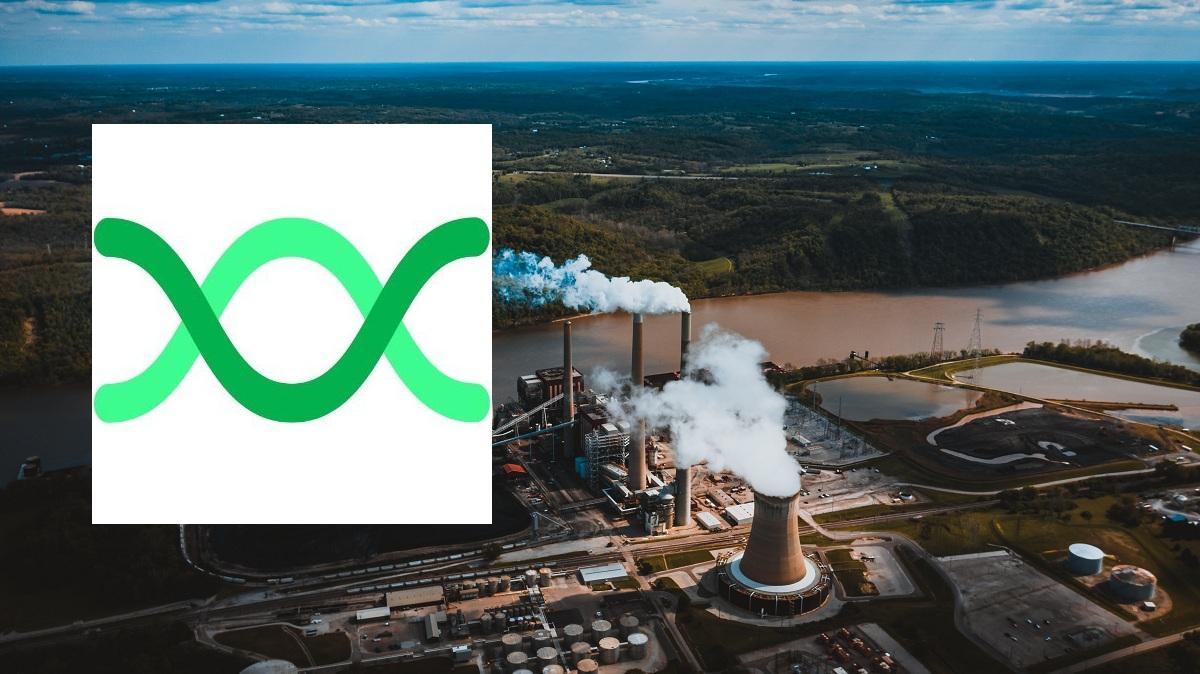 Why Is Archaea Energy (LFG) Stock a Good Investment?
The demand for renewable energy stocks across the solar, wind, and renewable natural gas sectors has been high amid the global rush to combat climate change. Prospective investors are eager to know Archaea Energy (LFG) stock's forecast after the RICE SPAC merger.
Article continues below advertisement
The recent string of extreme weather events around the world has added urgency to shift from fossil fuels to cleaner energy sources, and President Joe Biden has said that extreme weather will cost the U.S. more than $100 billion in 2021. Archaea Energy is one of several companies trying to offer solutions.
What does Archaea Energy do?
Archaea Energy captures gas from landfills and converts it into natural gas that can be used as fuel or a source of electricity. The gas that comes out of decaying matter in landfills is a big contributor to climate change.
Article continues below advertisement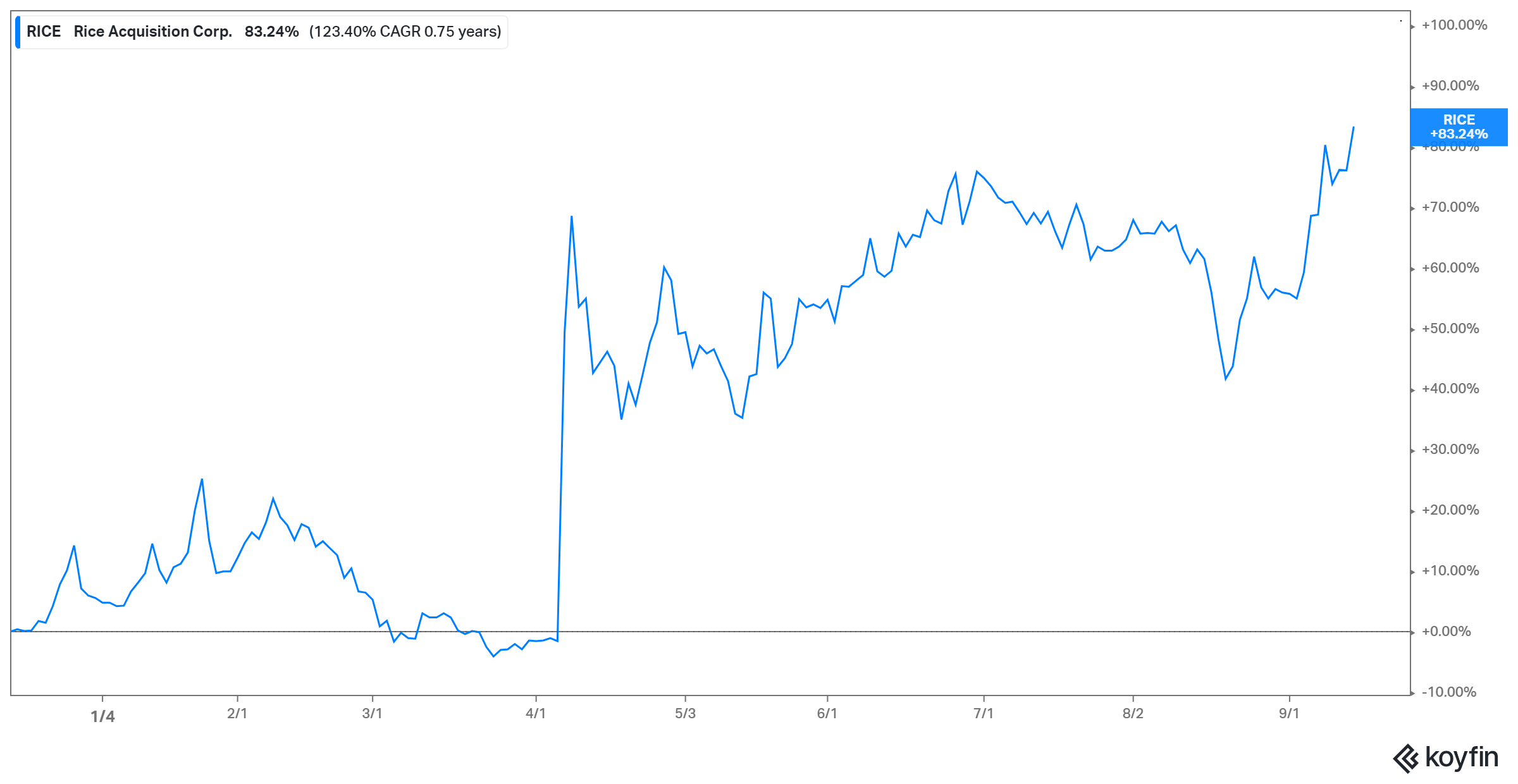 The Archaea-RICE merger details
Archaea's efforts are appreciated and have earned the company many important partnerships, including deals with BP and the University of California.
Article continues below advertisement
In Apr. 2021, Rice Acquisition Corp. (RICE) announced a deal to take Archaea Energy public in a SPAC merger valued at $1.2 billion. The deal also included Aria Energy merging into Archaea. The parties agreed that the combined company will trade under the Archaea name, and RICE SPAC shareholders and founders will own 25 percent of Archaea stock.
Archaea Energy's merger date and stock symbol
RICE SPAC shareholders voted on Sep. 9 to approve the Archaea Energy merger. As a result, Archaea Energy stock is set to begin trading on Sep. 16 under the "LFG" ticker symbol.
Article continues below advertisement
Archaea Energy stock's forecast after the RICE merger
RICE stock rose more than 50 percent following the announcement of the Archaea Energy deal. It also jumped after SPAC shareholders overwhelmingly approved the transaction. It closed above $18 on Sep. 14, putting its year-to-date gains at about 70 percent.
Article continues below advertisement
Considering that the business is already profitable and the merger involves a well-capitalized company, Archaea Energy's future looks bright and its stock is set to multiply in value many times over.
Is Archaea Energy stock a good long-term investment?
If you're thinking about buying Archaea Energy stock, remember that SPAC stocks can turn volatile after their merger closes. Considering that RICE stock has gained nearly 70 percent in 2021 and is almost 90 percent above its all-time low, investors may rush to take profit, prompting some post-merger volatility.
For the long term, however, Archaea Energy looks to be a promising investment. The company forecasts its profit will expand from $40 million in 2020 to nearly $400 million in 2025. Furthermore, the demand for renewable natural gas is so strong that Archaea Energy expects to lock in more than 60 percent of its revenue through long-term, fixed-price contracts, ensuring significant recurring revenue and financial stability for the company.