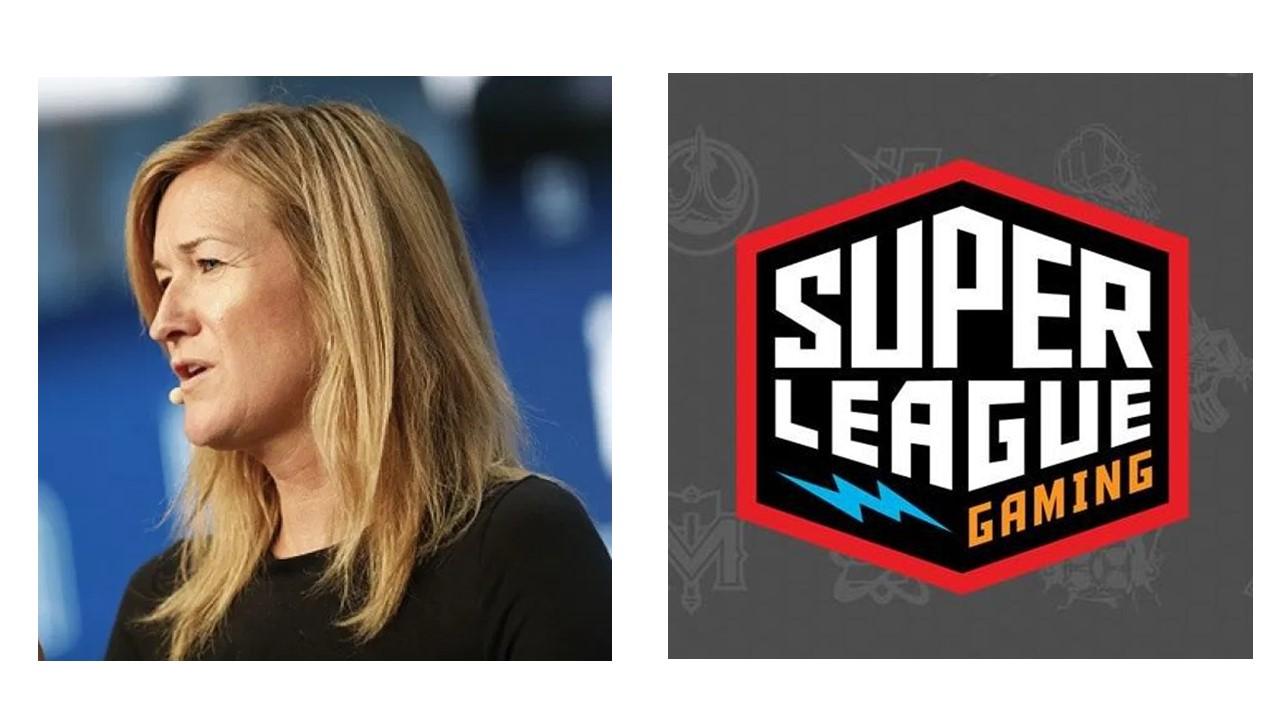 How Super League Gaming CEO Ann Hand Accumulated Her Wealth
Super League Gaming, an amateur esports platform, has been run by CEO and chairwoman Ann Hand since 2015. Competitive mobile gaming has grown in popularity in recent years. Esports company Skillz went public through a SPAC at the end of 2020. Super League Gaming trades publicly on the Nasdaq Exchange under the ticker symbol "SLGG."
Article continues below advertisement
SLGG stock rose on March 2 after a flurry of trading of over 11 million shares by late morning—compared to its prior average daily volume of only 1.21 million shares. With SLGG's stock prices climbing, many people are curious about how Hand's net worth is rising.
Article continues below advertisement
Ann Hand's role within Super League Gaming
Hand, the CEO of Super League Gaming, took over the reins in 2015. She has a bachelor's degree from DePauw University and an MBA from Northwestern University. Prior to her tenure at Super League Gaming, Hand spent 20 years in leadership at BP. She also served as the CEO of Project Frog, which is a tech startup for low-energy and low-waste prefab buildings.
Hand expressed strong optimism for Super League Gaming in a November 2020 discussion about the company's financial results for the third quarter of 2020. She said, "Esports, the most heightened form of competitive video gaming, continues to grow in terms of participation, both in players and audience."
Article continues below advertisement
She pointed out that Millennials spend over $111 monthly on games and are building gaming habits. She also cited technological advancements like 5G and lower latency as ways that esports will continue to captivate and engage audiences. In addition, Hand said that esports is a dominant form of entertainment above TV and film.
Ann Hand's current net worth
An exact figure for Hand's net worth isn't publicly known. However, based on her salary and stock holdings, her net worth will be significant. When share prices rise rapidly, like they did on March 2, her net worth rises accordingly.
Article continues below advertisement
As the CEO of Super League Gaming, Hand's compensation package has changed over the years. In 2019, her total compensation was $750,000. The amount included about $400,000 in salary plus $350,000 in bonuses. Her total compensation decreased 81 percent from 2018 to 2019.
Hand also holds about 143,000 shares of SLGG stock. As an insider in her own company, she's prohibited from making trades based on any specific information that isn't available to the general public. Hand has to report any trades of SLGG shares to the SEC.
Article continues below advertisement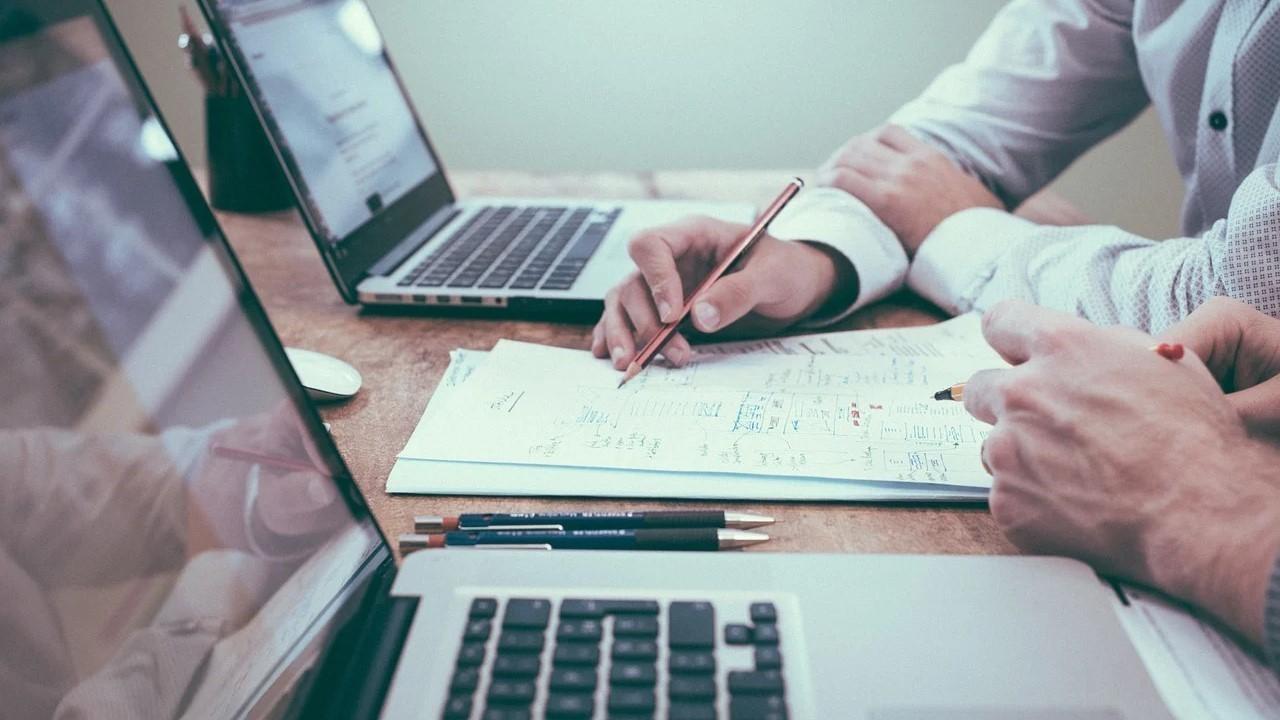 Ann Hand's stake in SLGG stock
Reportedly, Hand owns 143,000 shares of SLGG stock. Trading by insiders (executives, directors, and others who are privy to company information) does happen legally. The SEC monitors trading by requiring insiders to report their trades of insider shares in a timely manner. Hand's theoretical net worth will rise or fall depending on the stock performance.
It's common for executives to hold much of their net worth in stock of their own companies. Often, stock options are included in executives' compensation packages. For example, Elon Musk owns significant stakes in Tesla, which is why his net worth declines when the stock prices drop.