Jupiter Fund Management CEO Andrew Formica to Exit With His Millions
In a surprising move after climbing the ladder to become the chief executive of an investment firm, Andrew Formica announced that he is leaving Jupiter Fund Management. Formica, who's relatively young at age 51, cited personal reasons for the change and will return to his homeland of Australia. Here's a glance at Formica's net worth as he joins the "Great Resignation."
Article continues below advertisement
Andrew Formica
CEO of Jupiter Fund Management
Net worth: $25 Million (unconfirmed)
Andrew Formica is an investment fund manager who has been at the helm of Jupiter Fund Management since 2019. The firm, based in the United Kingdom, manages equity and bond investments for institutional and private investors. Previously, Formica was the top executive at Henderson Group plc and led its merger with Janus Capital. Formica has announced he plans to leave Jupiter on October 1, 2022.
Birthplace: Australia
Age: 51
Marital Status: Married
Children: 4
Andrew Formica is the head of a $68 billion firm.
Formica became the CEO of Jupiter Fund Management in 2019, after his time as CEO of Henderson Group. Henderson merged with Janus Capital and Formica didn't continue in the CEO role there.
Article continues below advertisement
Jupiter Fund Management is an investment group managing assets across international and U.K. mutual funds, investment companies, and more. Wealth management services are also offered. Jupiter is a publicly-traded firm listed on the London Stock Exchange under the ticker symbol "JUP." It's also part of the FTSE 250 Index.
Chief Investment Officer Matthew Beesley is expected to take over the CEO role when Formica officially departs on October 1, 2022.
Article continues below advertisement
Andrew Formica's net worth is estimated to be $25 million.
According to many online sources, Formica's net worth is about $25 million, though this may be a very rough estimate. Formica's salary as the head of Jupiter Fund Management was reported by Wallmine at $1.753 million. Attaining the top executive position at both Henderson and then Jupiter likely has paid off well in both salary and stock options.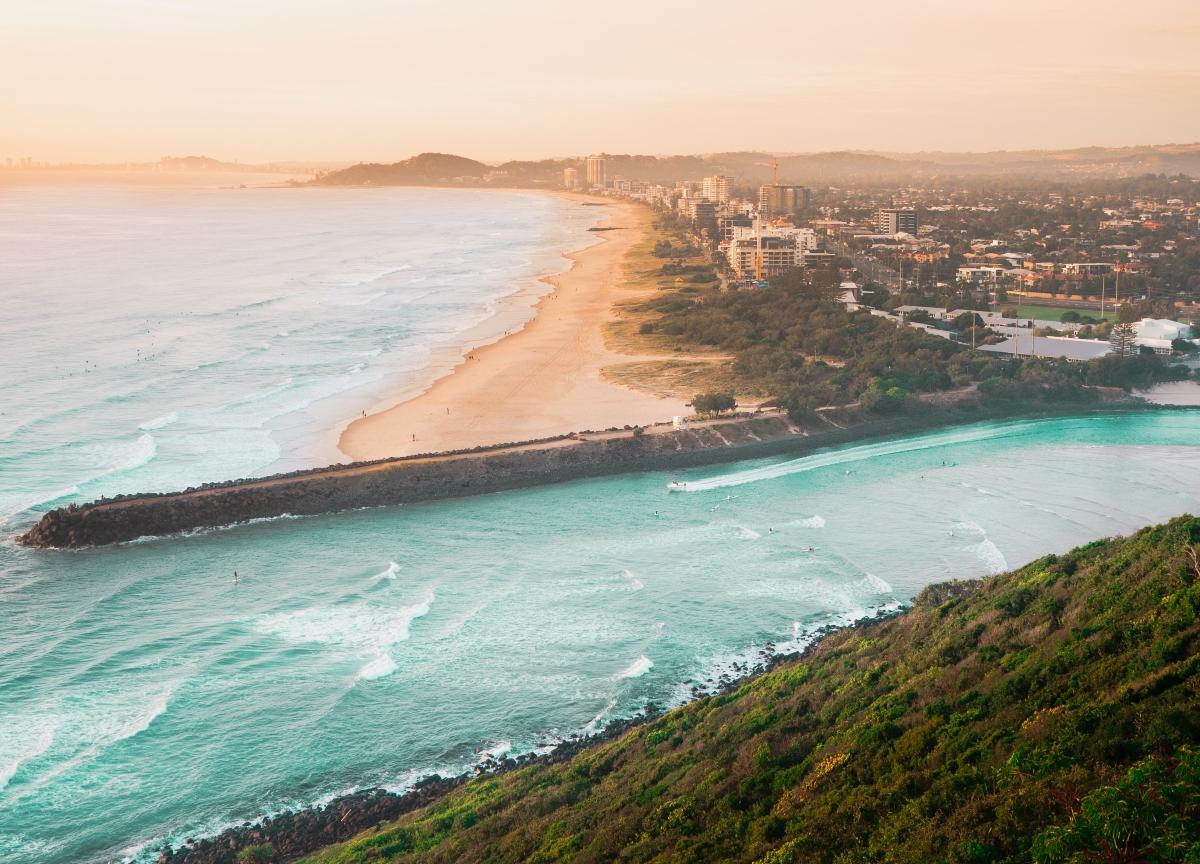 Article continues below advertisement
Andrew Formica apparently has enough money to quit his job and relax.
The investment fund CEO stated that personal reasons were the driving force behind his decision to resign. The Australia native has lived in the U.K. for most of his adult life and plans to return to Australia to be near to his parents. In a Bloomberg interview, Formica said, "I just want to go sit at the beach and do nothing. I'm not thinking about anything else."
Many in the "Great Resignation" are ditching their current jobs in search of higher pay, better benefits, or greater flexibility to work from home. However, Formica seems poised to completely leave the hectic investment world rather than seek another position.
Article continues below advertisement
Formica has experienced "four consecutive years of net outflows from clients," according to Business Insider. He also was leading the company through Jupiter's acquisition of Merian Global Investors in July 2020, a $476 million deal.
In February 2021, Formica stated upon renaming the Merian-branded funds that "Jupiter enters the next phase of its development with confidence, equipped with the tools, the funds, and the investment talent to ensure our future prosperity in a post-Covid world."