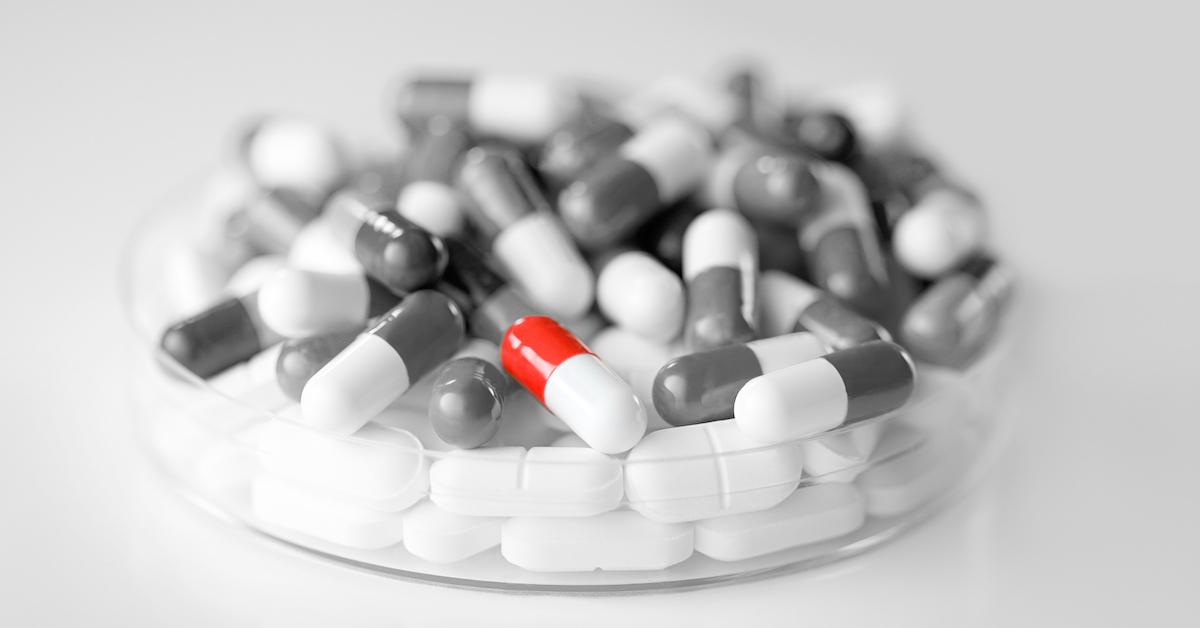 Amylyx Pharmaceuticals' New Drug for ALS Makes Progress With the FDA
Amylyx is a Cambridge-based pharmaceutical company that seeks to develop new therapies for ALS (amyotrophic lateral sclerosis), Alzheimer's disease, and other neurodegenerative diseases. The company's latest endeavor involved submitting an NDA (New Drug Application) to the FDA while announcing its IPO.
Article continues below advertisement
On September 15, 2021, Amylyx announced that it would be submitting an NDA to the FDA for its AMX0035 drug. The drug will be used to treat ALS. Where does AMX0035 stand in its review currently?
Article continues below advertisement
Amylyx is focusing on AMX0035 trials and its IPO.
On December 29, 2021, Amylyx announced that the FDA accepted the NDA. The FDA reportedly assigned a target date for completion of the review on June 29, 2022. AMX0035 was submitted to the FDA based on findings from the phase 2 CENTAUR trial, which evaluated 137 people with ALS. People who received AMX0035 exhibited a reduction in clinical decline by the end of the trial.
AMX0035 is composed of two agents, taurursodiol (TURSO or ursodoxicoltaurine) and sodium phenylbutyrate (PB). Both agents were combined in an effort to reduce the death of neurons and reduce neuronal dysfunction. The drug will target the neuronal pathways and endoplasmic reticulum for ALS and other diseases that are neurodegenerative.
Article continues below advertisement
The decline, or lack thereof, is measured by the Revised ALS Functioning Rating Scale, which is used in clinics globally to measure ALS function. By the end of the trial, Amylyx reportedly has marketing applications under review for AMX0035 in the U.S. and Canada for the phase 3 PHOENIX trial. Phase 3 will aim to focus on efficacy and additional safety for regulatory purposes. Phase 3 will enroll 600 patients with "definite or clinically probably ALS and within 24 months from symptom onset."
Article continues below advertisement
On Jan. 3, Amylyx announced its IPO of 8,750,000 shares between $18.00 and $20.00 per share. It will be listed on the Nasdaq under the ticker symbol "AMLX." The company anticipates a 30-day option for underwriters to purchase 1,312,500 additional shares of stock at the IPO price. Amylyx expects to raise $175 million. The company was valued at $580 million in 2020 by Pitchbook data. The company has also received backing from investors like Viking Global and Morningside.
Article continues below advertisement