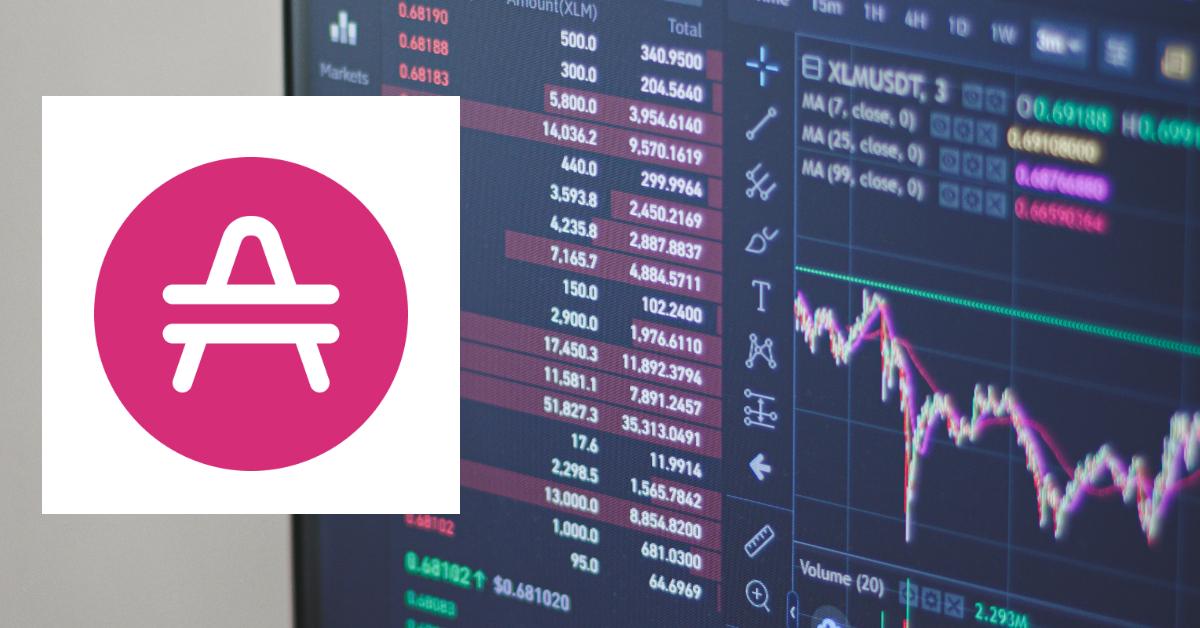 Amp's Price Prediction: Where Will It Be in 2030?
Motivated by Bitcoin's blockbuster returns, many investors are looking for the next cryptocurrency to explode. Some are interested in Amp. What's Amp's price prediction, and where will it be in 2030?
Article continues below advertisement
Amp is the token used for payments on the Flexa Network, which enables merchants operating physical stores to accept crypto payments. Customers pay with crypto but merchants receive the money in fiat currency. Amp helps it guarantee payments for the merchants.
How many Amp tokens are there?
Bitcoin's fixed supply makes it like digital gold, which has been a major draw for many investors. Many believe the flagship cryptocurrency's value will keep rising because of its supply limit. Similarly, Amp has a maximum supply, of 100 billion. Some 42 billion Amp tokens are currently in circulation.
Article continues below advertisement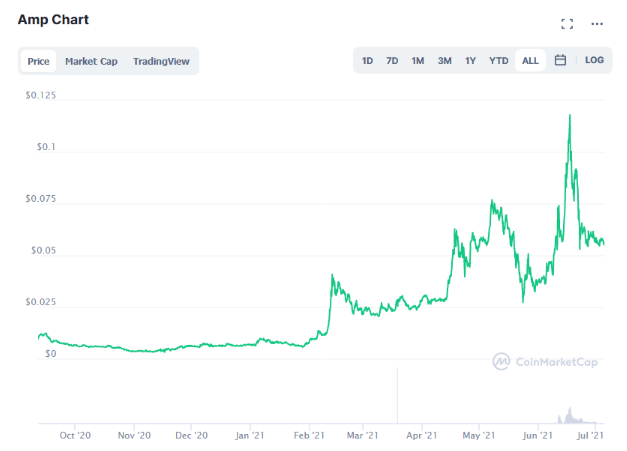 What's Amp's price prediction for 2030?
Amp's price has been climbing by an average of 130 percent per month in 2021. If it maintains that moment, it could finish the year at $3.53, implying a 6,300 percent upside to its current price.
Article continues below advertisement
As Amp's price increases, its growth might slow. But even if Amp only gains 130 percent per year from now on, it could be worth $230 by 2030 (suggesting a 420,000 percent upside). To put that in perspective, someone putting $1,000 into Amp at the current price might have more than $4.2 million by the turn of the next decade.
Article continues below advertisement
Is Amp a good investment?
Many investors have made money with Amp. This year, the altcoin has gained about 800 percent, while the S&P 500 has gained just 16 percent.
Article continues below advertisement
The most successful Amp investors are those who bought the dip some months ago. In Nov. 2020, the crypto fell to what persists as its all-time low of $0.00079. That plunge caused some investors to take off, but others stayed put and accumulated the cheap token. Those who bought the dip in Amp have seen their investment grow nearly 7,000 percent.
Is it too late to invest in Amp? There's no guarantee that Amp will continue to deliver blockbuster returns. However, it's worth noting that, at its current price, Amp is more than 50 percent below its all-time high of $0.1211. Also, Amp's demand looks poised to increase as crypto payments grow popular with online and store merchants.
Article continues below advertisement
The best way to buy Amp
If you like Amp's price prediction for 2030, you might want to add it to your portfolio. The good news is that the altcoin has broad exchange support. If you're buying with the U.S. dollar, the best places to buy Amp are Coinbase and Gemini. For those looking to convert Bitcoin or Ethereum to Amp, the best platforms are Gate, Bittrex, and 1Inch.