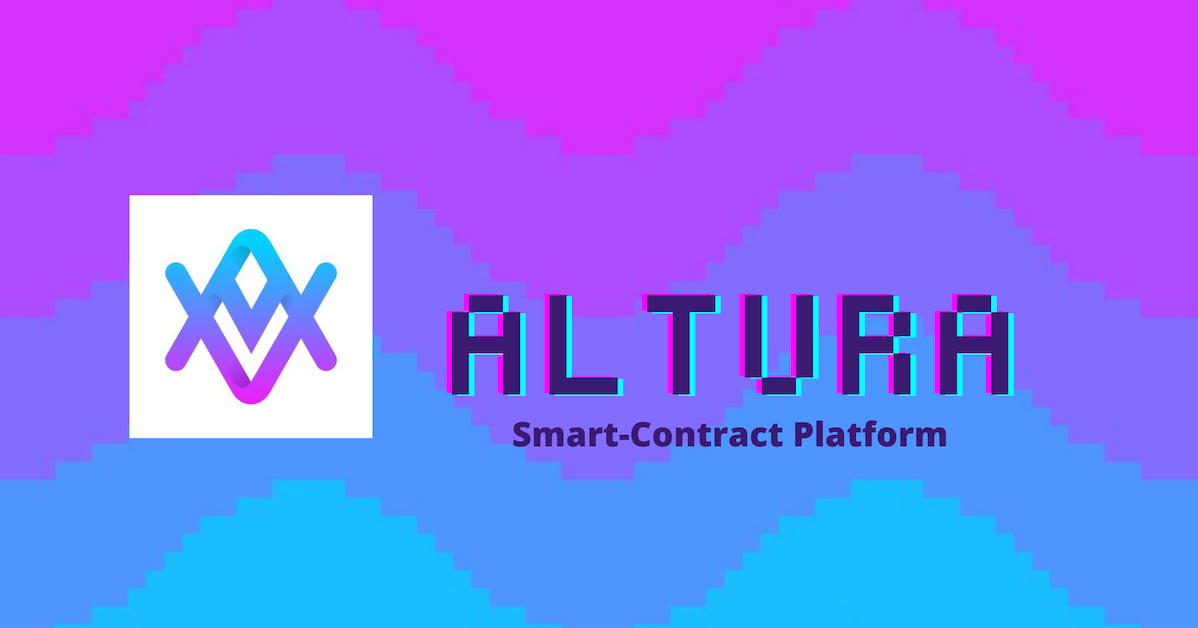 New NFT Gaming Platform, Altura Introduces "Smart NFTs" — Here Is Everything You Need to Know
Non-fungible tokens (NFTs) and games have been dubbed a perfect pair. In fact, many "gamers" are more likely to understand the concept surrounding NFTs as games inherently have an element of asset "ownership"— except NFTs provide elements traditional in-game assets do not.
Altura is a smart-contract platform that aims to mitigate the issues surrounding in-game ownership through its "Smart NFTs" and native token, ALU. Here is everything you need to know about the platform "where blockchain meets gaming."
Article continues below advertisement
The biggest difference between traditional games and blockchain games is that traditional games are centralized whereas blockchain games are not. Centralization implies that users report to a central body, in this case, game developers for anything about their gaming account, particularly in-game assets. Now with blockchain games, users can perform functions they wouldn't be able to in traditional games such as exchanging and selling these items because they own them—not the developers.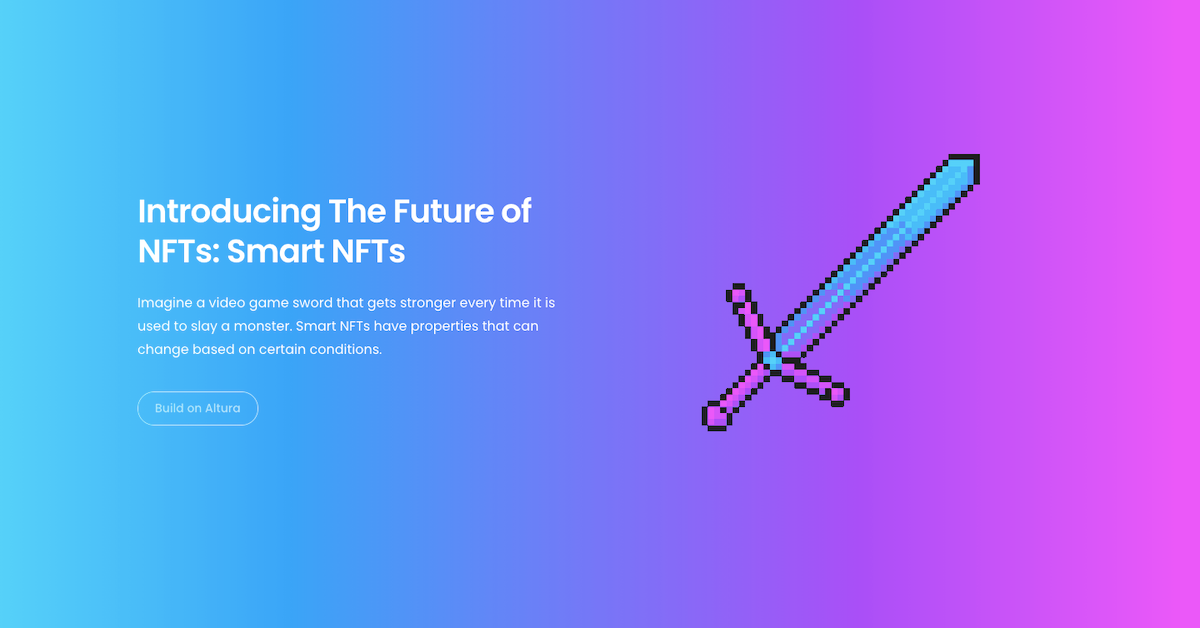 Article continues below advertisement
Altura allows game developers to take their own reigns with Smart NFTs
As a smart-contract platform, Altura allows game developers to mint, distribute, and transact the Smart NFTs that represent the in-game items. Smart NFTs can be best described as NFTs that have dynamic properties that allow for them to be modified because of time-based conditions, function-call-based conditions, or real-world conditions opening up a new way to experience and own NFTs.
Article continues below advertisement
Providing an easy-to-use interface to mint smart NFTs as well as an API for game developers to mint the NFTs, Altura is hoping for mass adoption.
The NFTs along with their metadata will live on the Binance Network and are represented as BEP721 smart contracts.
What is the purpose of the Altura token (ALU)?
The Altura token (ALU) is the native token to the platform that will be used on its digital-asset marketplace. Since ALU is supported on the Binance Network, it can be purchased on pancake swap with Binance tokens (BNB).
The token's utility provides users with the means to transact on the platform whether buying or selling similar to other in-game currencies like Robux from Roblox.
Article continues below advertisement
While it is still unknown which currency will be used to pay for the gas fees when transacting, developers can benefit from receiving ALU commissions for their in-game items.
Article continues below advertisement
Loot boxes are an excellent source of revenue for many game developers.
For many gamers, an essential element to unlocking certain items and levels lie inside loot boxes. An interesting element to Altura is in its Oracle-based "loot" boxes. Integrating Chainlink Verifiable Random Function (VRF) to provide randomized loot boxes, Altura prioritizes full transparency and unbiasedness in determining the contents inside.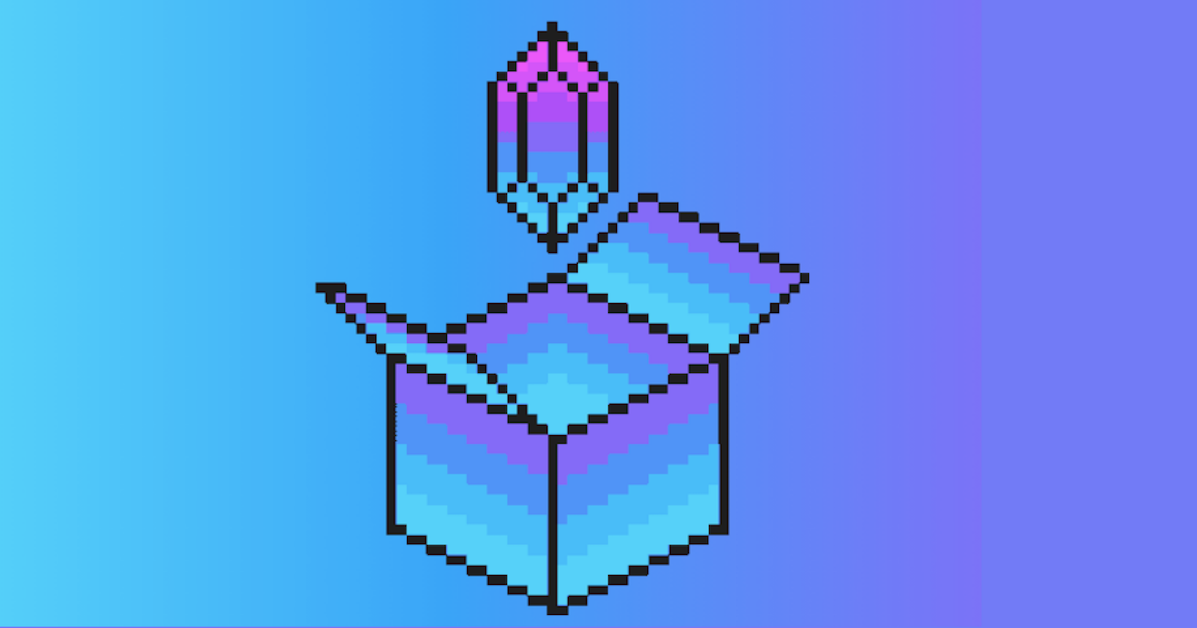 Article continues below advertisement
While this may not seem like much, traditional games prevent users from ever being able to verify the legitimacy of the loot boxes due to the centralized nature of traditional game development.
Altura's roadmap looks promising with further developments ahead.
Since its launch earlier this year, Altura has steadily chipped away at its roadmap while gaining decent attention along the way. While the product has not yet fully been developed and launched, many are speculating the exponential growth of Altura as it will represent the very first creation and integration of smart NFTs.