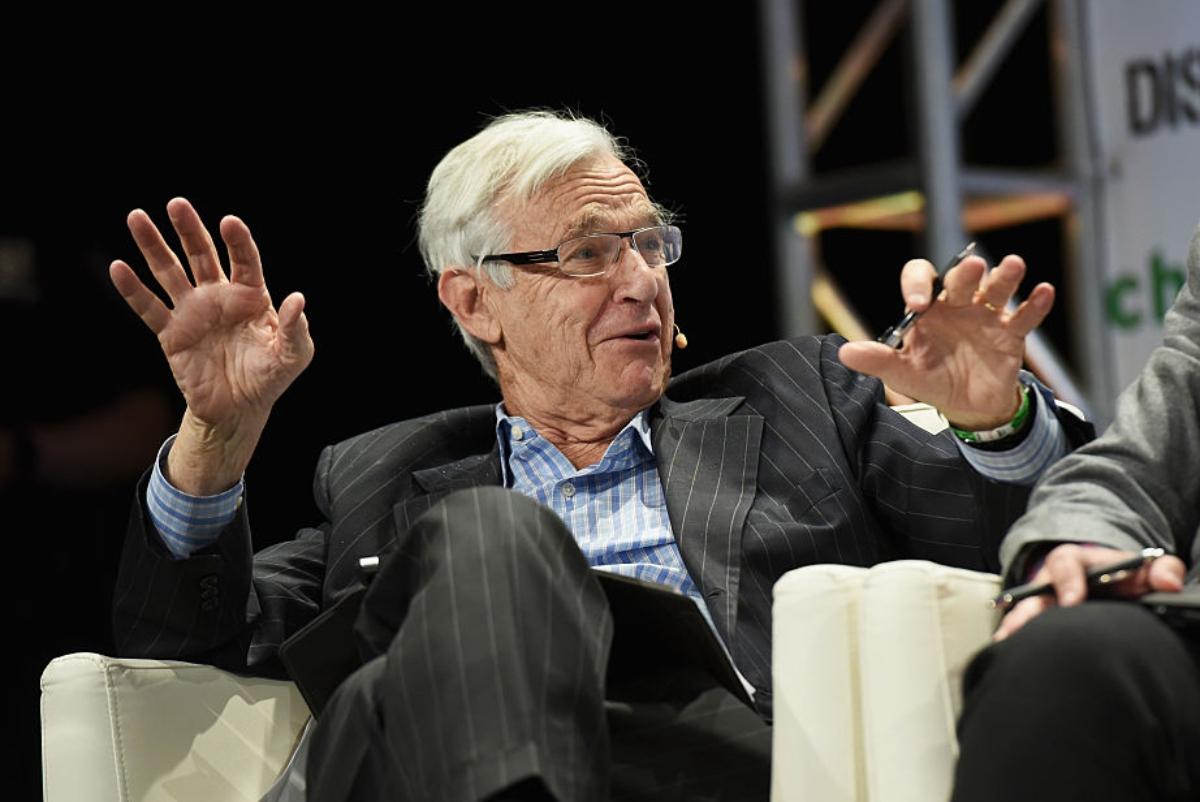 How Venture Capitalist Alan Patricof Built His Net Worth
Alan Patricof, a longtime venture capitalist, co-founded Greycroft in 2006. Greycroft has invested in companies such as Blinkist, Comparably, and Fetch Rewards. As the company's current chairman emeritus, he continues to play a role in its investments. What's Alan Patricof's net worth today?
Article continues below advertisement
Alan Patricof
Venture capitalist and founder of APAX Partners and Greycroft
Alan Patricof, involved in the finance industry since graduating from Ohio State University in 1955, is seen as a pioneer in the world of venture capitalism and private equity. Patricof founded APAX Partners (Patricof and Company Ventures) in 1969 to offer investment capital for startups. In 2006, he co-founded Greycroft after APAX partners wanted to invest in less risky options. He has been a Democratic supporter and fundraiser.
Birthdate: 1934
Education: BS Ohio State University, MBA Columbia University
Spouse: Susan Hatkoff
Alan Patricof has a biography to be released in May 2022
Now in his late eighties, Patricof has written a book, No Red Lights, which is available for pre-order and will be released May 3, 2022. The book addresses Patricof's work in the venture capital industry, showing a rare look at how these investments worked 50 years ago.
Article continues below advertisement
"From buying stock in Apple when its market valuation was only $60 million to founding New York Magazine to investing in AOL, Audible, and more recently, Axios, his discerning approach to finding companies is almost peerless."
Article continues below advertisement
Alan Patricof has built his net worth by investing in the likes of Apple and AOL
In its estimate, Influencewatch.org pegs Patricof's net worth at about $150 million. With his first venture capital company, APAX Partners, and then Greycroft, Patricof was an early investor in many companies that became major names. Apple, America Online (AOL), Office Depot, Audible, and Axios are a few of those noted in his biography.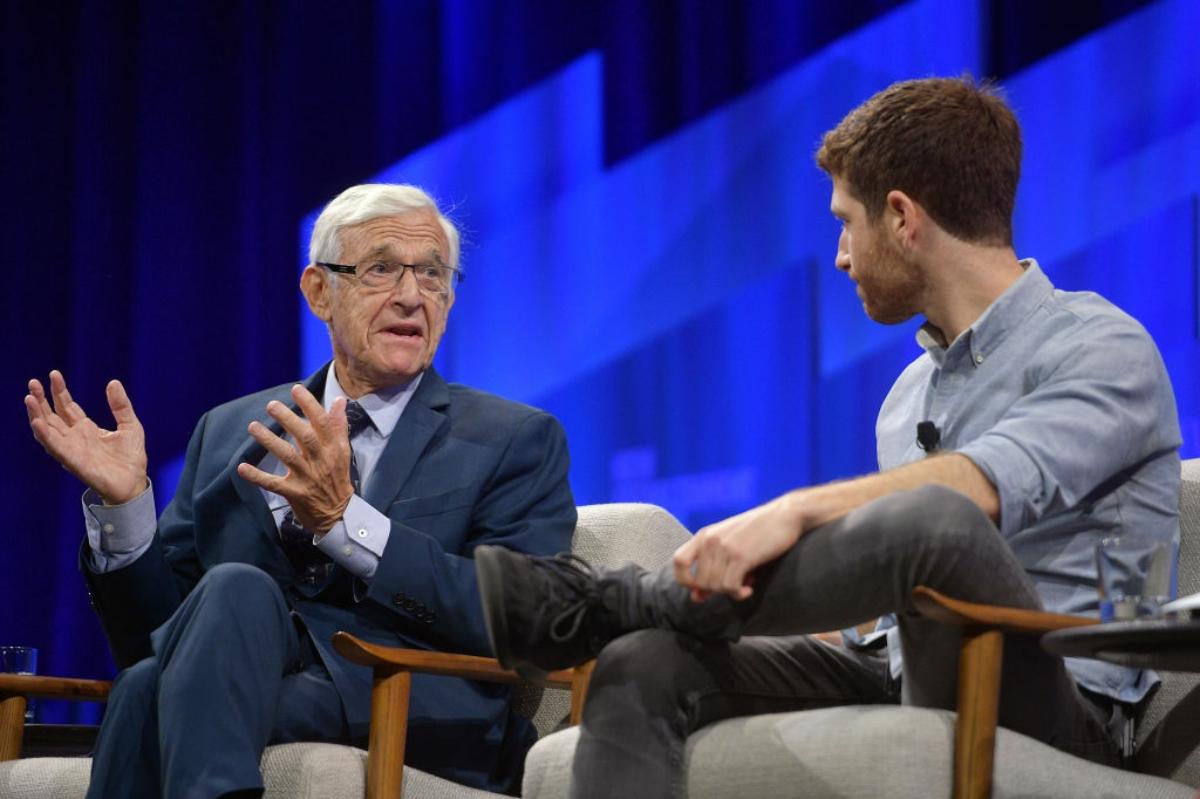 Article continues below advertisement
Patricof has also been involved in the media industry, as a founder and chairman of the board of popular magazine New York. Thrive Global, the wellness and behavior-change brand founded by Arianna Huffington, is one of Greycroft's currently held investments.
Patricof has been an active supporter of Democratic politicians
Since at least 1992, Patricof has been a vocal and active supporter of Democratic politicians. He served as chairman of Entrepreneurs for Clinton in 1992. With his wife, Susan, Patricof donated at least $90,250 to the 1992 and 1996 presidential campaigns for Bill Clinton.
Article continues below advertisement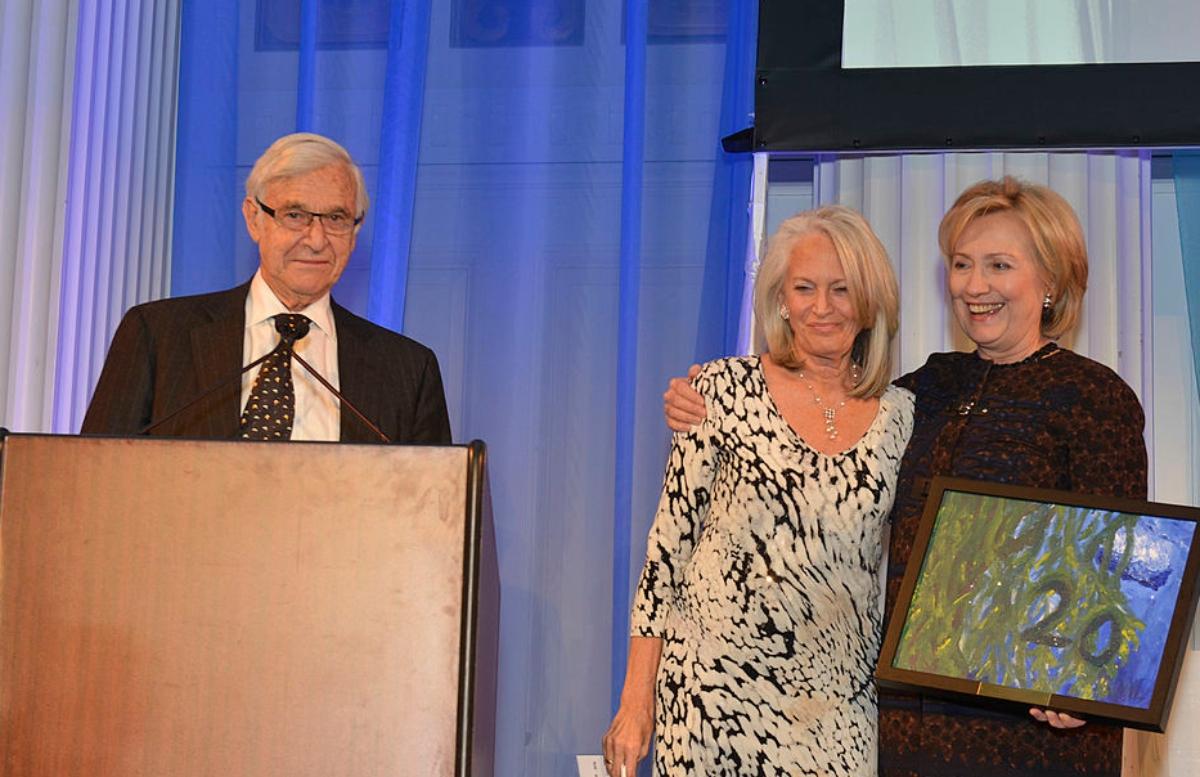 When Hillary Clinton ran for New York Senate in 2000, Patricof was her finance chairman. Later, during the 2008 Democratic primaries, Patricof focused his support on Clinton and signed a letter demanding that Nancy Pelosi withdraw her support from Barack Obama in the primaries. The Greycroft co-founder has hosted a number of fundraising events for Democratic candidates and was a vocal critic of Donald Trump during his administration.