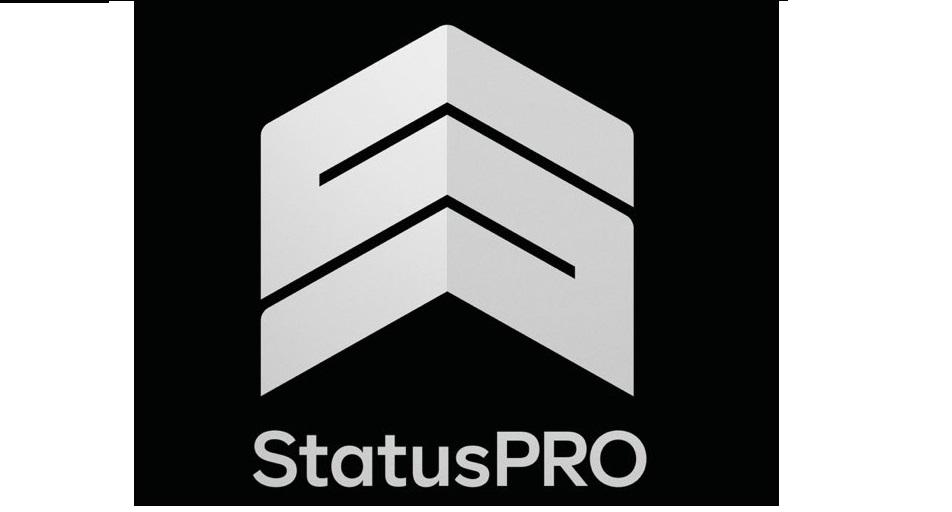 Celebrities Have Invested in StatusPro Stock—Should You?
The investor interest in StatusPro piqued recently as the company unveiled the list of its strategic investors, which contain some legendary sports and non-sports celebrities. Which celebrities are invested in StatusPro?
Article continues below advertisement
StatusPro is a sports technology and gaming company that combines data with augmented and virtual reality (extended reality) to provide a suite of training and gaming products. Its real-time player data powers holographic experiences through which athletes can simulate practice and game scenarios without the wear and tear of an actual game. Its novel approach has changed the way coaches, players, and fans experience their favorite sport. It aims to become the de facto experiential training platform for professional, collegiate, and amateur athletes.
The company is headquartered in Miami and is minority-owned. Its co-founders are Andrew Hawks and Troy Jones, who are former football players. They're part of less than 1 percent of Black entrepreneurs that receive funding from traditional venture capital firms. About half of the company's U.S.-based employees are former athletes.
Article continues below advertisement
StatusPro's long list of celebrity endorsers and investors
StatusPro has received some notable investments. In August, it announced the closing of a $5.2 billion seed funding round led by venture capital firm KB Partners and Titletown Tech. Other investors included Greycroft, Verizon Ventures, and 49ers Enterprises.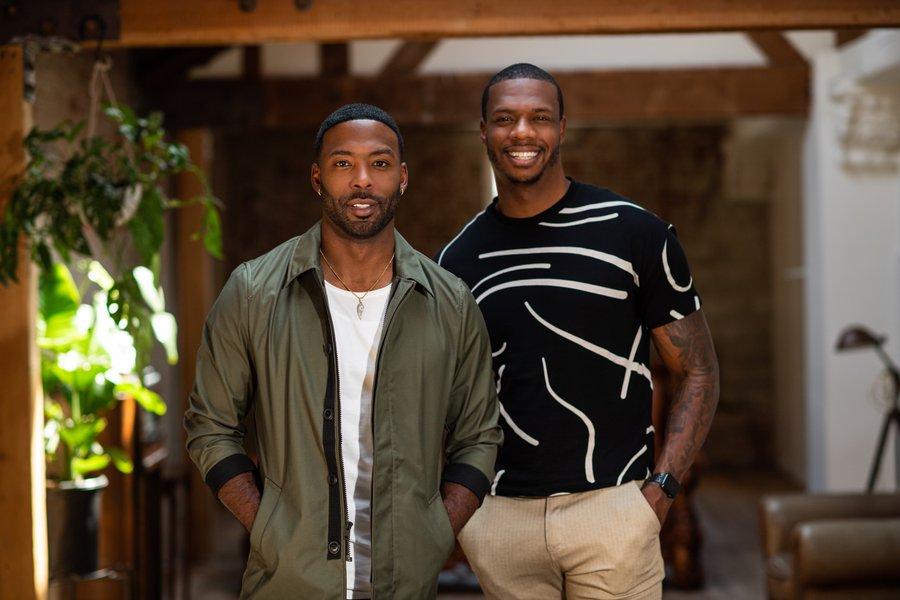 Article continues below advertisement
On Nov. 11, the company announced a list of new high-profile investors, including basketball icon LeBron James, tennis star Naomi Osaka, and rapper Drake.
Currently, the company's technology is being used by several NFL teams including the Baltimore Ravens. Now, it plans to leverage its platform to expand into the gaming market. In a major breakthrough last year, the company partnered with NFL MVP Lamar Jackson. It released a suite of products co-branded with the one-time league MVP.
Article continues below advertisement
XR industry to take off in a big way
According to Fortune Business Insights, the XR industry is projected to reach over $57 billion by 2027 from an estimated $3.1 billion in 2019. The growth is expected as XR gains more traction in the gaming, entertainment, and even healthcare industries. StatusPro seems well-positioned to take a large market share in this market with its novel approach.
The company aims to leverage its proprietary software to position itself as the industry standard in sports XR. The growing list of celebrity endorsements and investments adds more credibility to its investment case.
Article continues below advertisement
Is StatusPro publicly traded?
Unfortunately for investors, StatusPro isn't a publicly-traded company yet. There aren't any plans for the company to go public at this stage.
How to invest in StatusPro
Since StatusPro's prospects seem bright, how can people invest in the company? While private equity isn't easily accessible to retail investors, there are ways to gain exposure to it. The SEC restricts participation in the private capital market as part of its investor protection measures. Therefore, you would need to be an accredited investor to buy StatusPro shares. Many ordinary investors can't invest in StatusPro right now, but they can wait for the company's IPO.