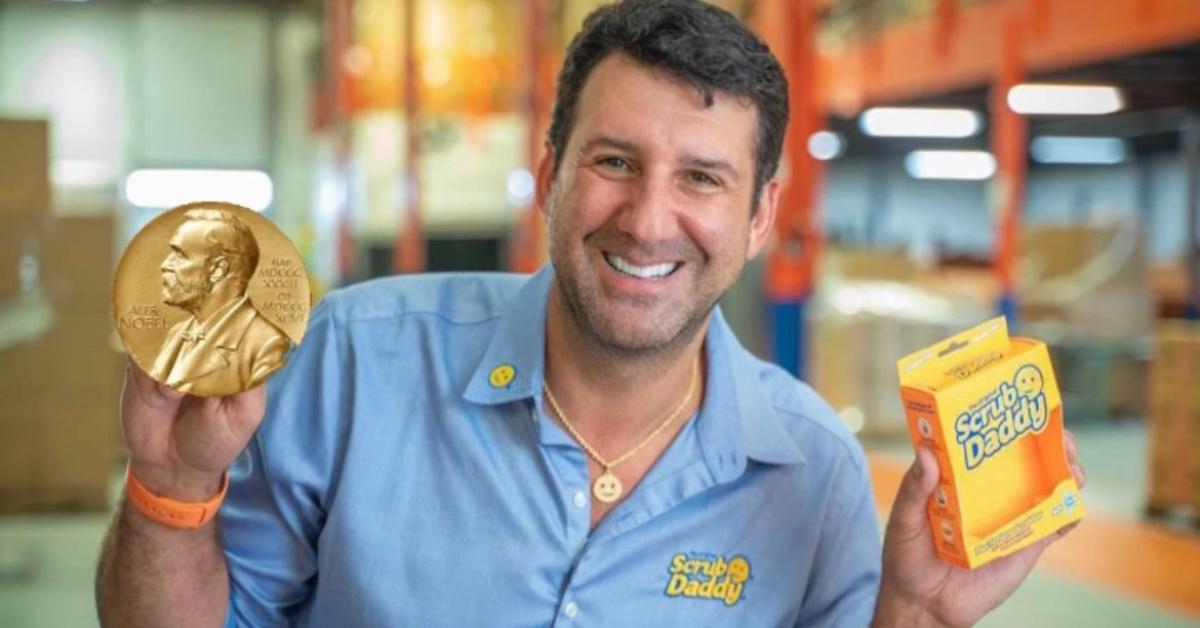 Aaron Krause Has Accumulated a Substantial Net Worth Over the Years
By Tatayana Yomary

Dec. 14 2021, Published 8:10 p.m. ET
Becoming a millionaire in this day and age is no easy feat, but more are achieving that status. While many of the world's privileged class started their careers in entertainment, business, or tech, there are a plethora of other ways to generate massive wealth. Inventions are at the top of that list—just ask the CEO of Scrub Daddy, Aaron Krause, whose net worth can be credited to his successful product.
Article continues below advertisement
If you're familiar with Krause, you likely know that he started his journey on Shark Tank. After presenting the Scrub Daddy sponge and gaining approval, his world quickly changed. Scrub Daddy has been named one of the most successful products in Shark Tank history, and, as expected, Krause has reaped the benefits. Read on to learn more about his finances.
Aaron Krause has accumulated a net worth of $60 million
According to Full Celebs, Krause had a net worth of $60 million as of this article's writing. This figure is directly linked to him being the CEO of Scrub Daddy and getting assistance from his Shark Tank investor, Lori Greiner. Krause, with experience in the car detailing field, has created more than 10 other inventions and patents, including car buffing and polishing pads.
Article continues below advertisement
Aaron Krause is an American inventor that has risen to fame thanks to an appearance on Shark Tank.
Age: 52
Birthplace: Wynwood, Penn.
Wife: Stephanie Krause
Children: 2
Scrub Daddy's net worth is unknown at this time
Even though Krause is sitting on an impressive net worth, the exact value of his company Scrub Daddy is unknown. According to Wealthy Persons, Scrub Daddy has amassed $150 million in retail sales. However, since each sponge costs $1 to manufacture, the outlet believes the company may very well be worth around $250 million.
Article continues below advertisement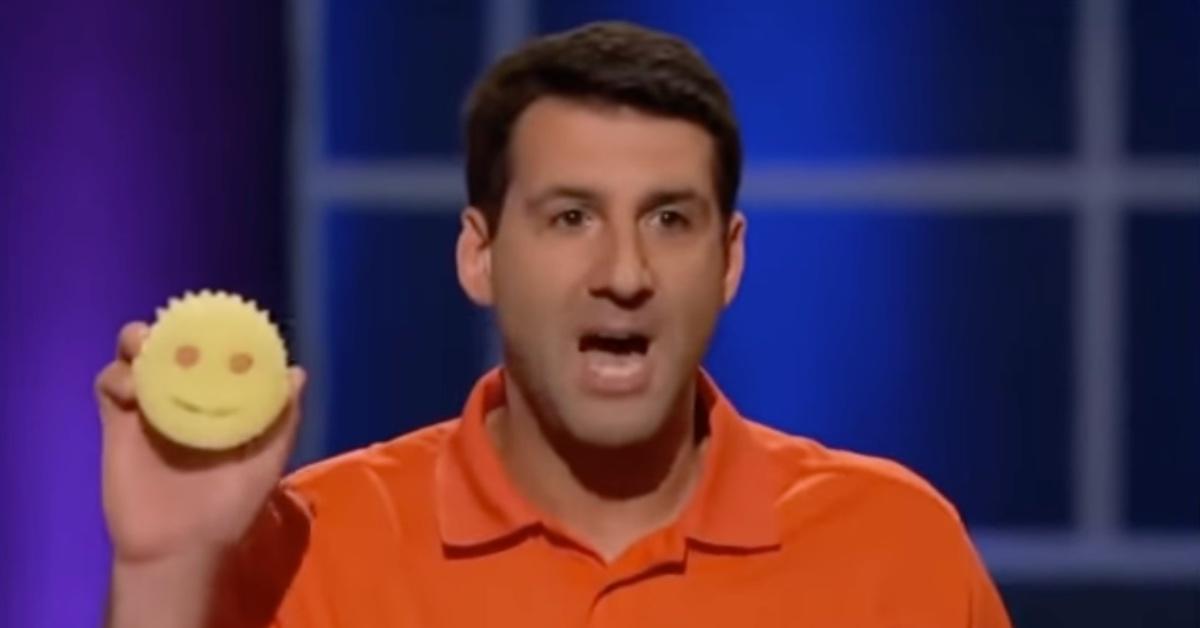 Krause has set his sights on other companies
Like a true businessman, Krause is all about expanding his reach. Business aficionados who have been keeping up with Krause know that he's since created the Scrub Daisy Dishwand System, the 12th product in the Scrub Daddy family. Microfiber cloths and sponge caddies have also joined the product lineup. Although Scrub Daddy has been doing exceptionally well, Krause has bigger plans on the horizon.
Article continues below advertisement
Reports suggest that Krause is preparing to open up four more companies. Whereas the details of his new pursuits aren't known yet, it's safe to say that he'll likely impress the world with his ideas yet again.
Article continues below advertisement
It's also rumored that Krause is ready to sell Scrub Daddy. The Philadelphia Business Journal reports that he's looking for an offer of more than ten times the company's earnings.
It could be difficult to secure a deal of that magnitude being that we're still struggling with a pandemic and many businesses aren't looking to expand. However, given Scrub Daddy's success, Krause might even make out with more than his original offer.