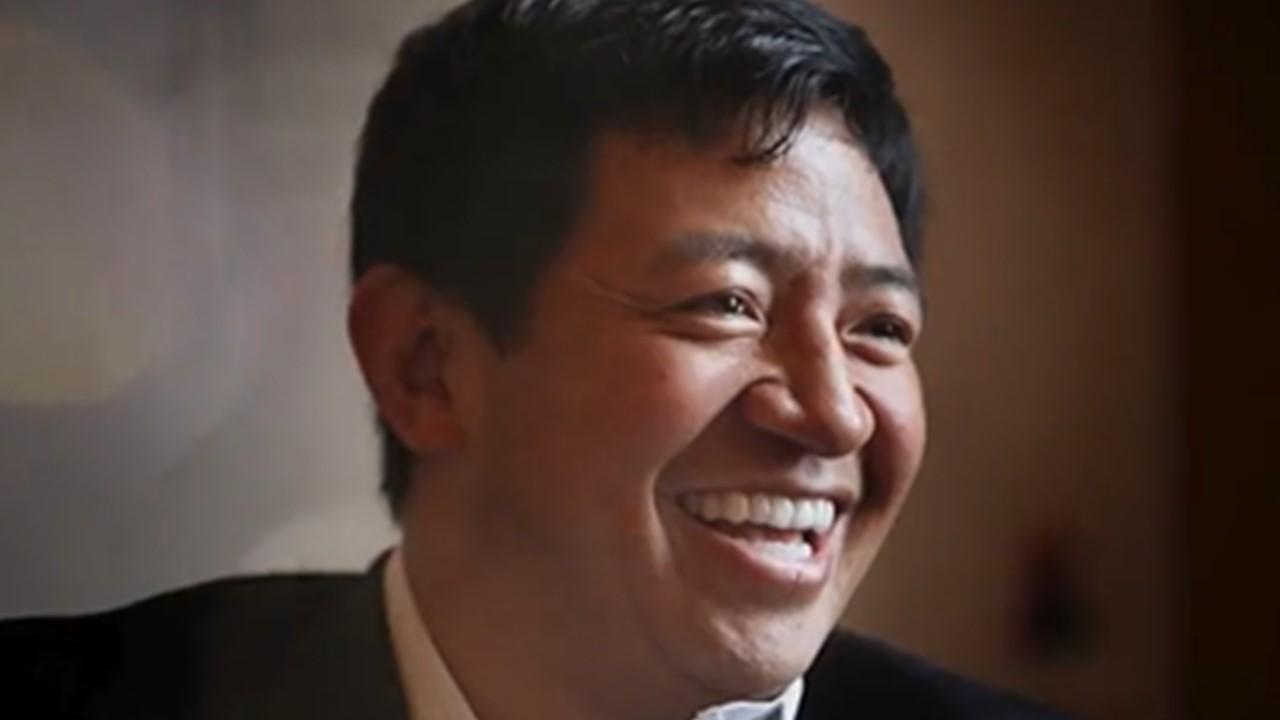 Where Is Lobsang Dargey Today? Former Tibetan Monk Turned Con Man
Lobsang Dargey is the subject of the final episode of American Greed to air in 2022 on CNBC. Who is Lobsang Dargey? He's a man who escaped from Tibet due to political turmoil, made his way to the U.S., and built a real estate empire. However, his empire was largely built on lies. What happened to Lobsang Dargey?
Article continues below advertisement
In 1997, after a harrowing journey through Tibet and the Himalayan mountains, Dargey migrated to the U.S. By 2004, he had met and married Tami Agassi, the sister of renowned tennis player Andre Agassi. She became the cornerstone of his business, as her connections and money enabled him to build up a real estate business. But Dargey was convicted of fraud just over a decade later.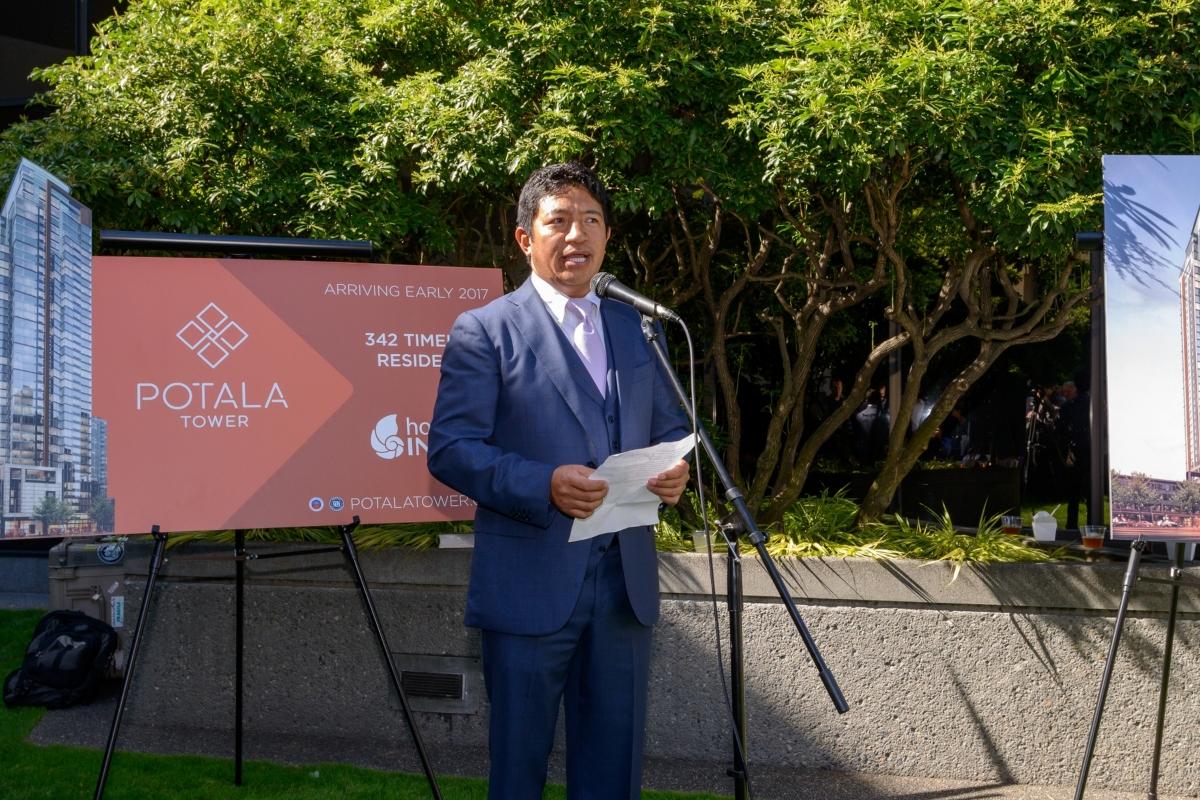 Article continues below advertisement
Lobsang Dargey developed real estate in Seattle, but defrauded investors.
Dargey largely relied on the power of his wife's name to entice investors throughout his career, especially in his travels to secure Chinese investors. He used a federal aid program, EB-5, to bring more cash in to grow the business. The program was intended to help foreign investors by providing them with residence and a chance at a quick green card if they put at least $500,000 into a job-creating development in the U.S.
The FBI first questioned Dargey in 2015, while his wife looked on supportively but anxiously. Dargey had launched two major developments: an apartment complex in Everett, Wash., and a skyscraper in the Belltown area of Seattle. Federal agents raided his offices soon after groundbreaking and seized documents and records.
Article continues below advertisement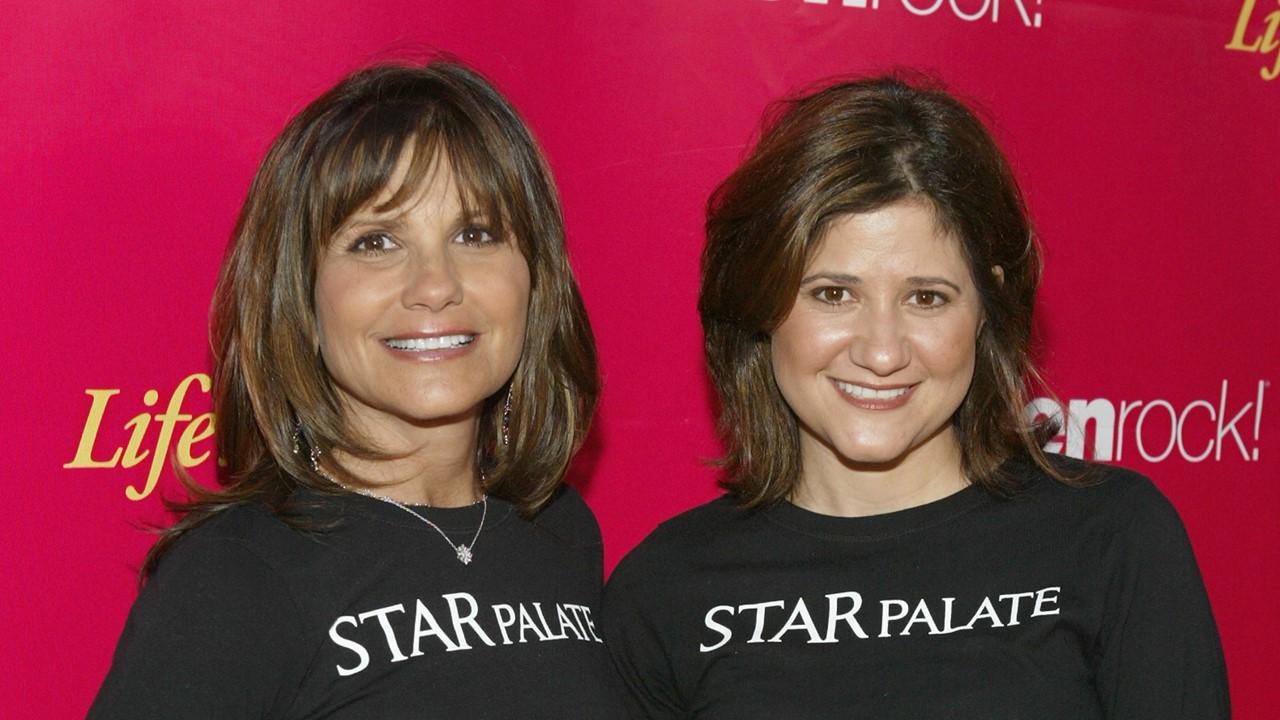 Dargey was accused of defrauding investors by attorneys for the SEC. He got over $240 million from investors, but diverted tens of millions of dollars into businesses that didn't actually qualify for the government's EB-5 program.
Article continues below advertisement
According to prosecutors in Dargey's case, he had taken away the opportunity for many of these investing immigrants to obtain citizenship, as they spent all they had to invest in his companies. Dargey's attorneys attempted to defend his behavior by citing his "profound mental illnesses and academic deficiencies that affected his decision-making."
Who is Lobsang Dargey's ex-wife?
Dargey's former spouse played a large role in his rise to success and subsequent downfall. Tami Agassi met Dargey at a charity event, during which she said he claimed to not know who her famous brother was, according to The Daily Herald. The former Buddhist monk called her at her Seattle office for a year attempting to get a date.
Article continues below advertisement
According to Agassi, who married Dargey in 2004 and divorced him at last in 2020, Dargey used her for her family's money. "Lobsang built his success off of my back," she stated. Her wealth financed his first several real estate development projects.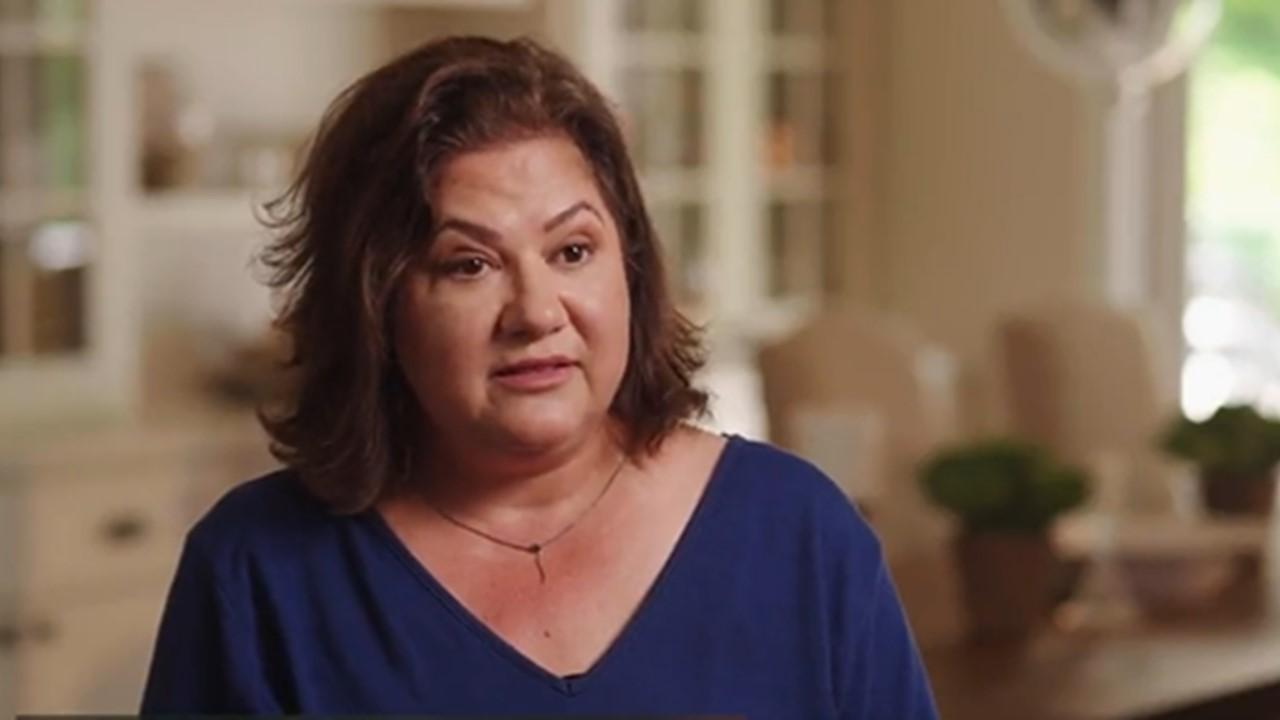 Article continues below advertisement
The couple had three children together. According to a lawsuit brought by Agassi, he had a number of affairs during their marriage. While he was on trial, he apologized publicly to his wife, his family, and his investors. She stood by him during the trial and conviction, despite having lost everything to his actions.
Dargey encouraged his wife to file for divorce for her own financial security. However, once the divorced finalized in 2020, she learned he had secretly remarried. He even introduced his new wife, Yang Liu, to his children as their "second mother."
Article continues below advertisement
Where is Lobsang Dargey today?
Dargey was convicted of defrauding investors and served three years in federal prison. He is currently out on parole and back in the real estate development business, hired by Anandacom. His ex-wife, Agassi, has struggled to get on her feet financially and faces large legal fees due to his misdeeds.
Dargey is required to pay restitution, and the investors who were defrauded are expected to eventually get their promised green cards, as well as their money back.