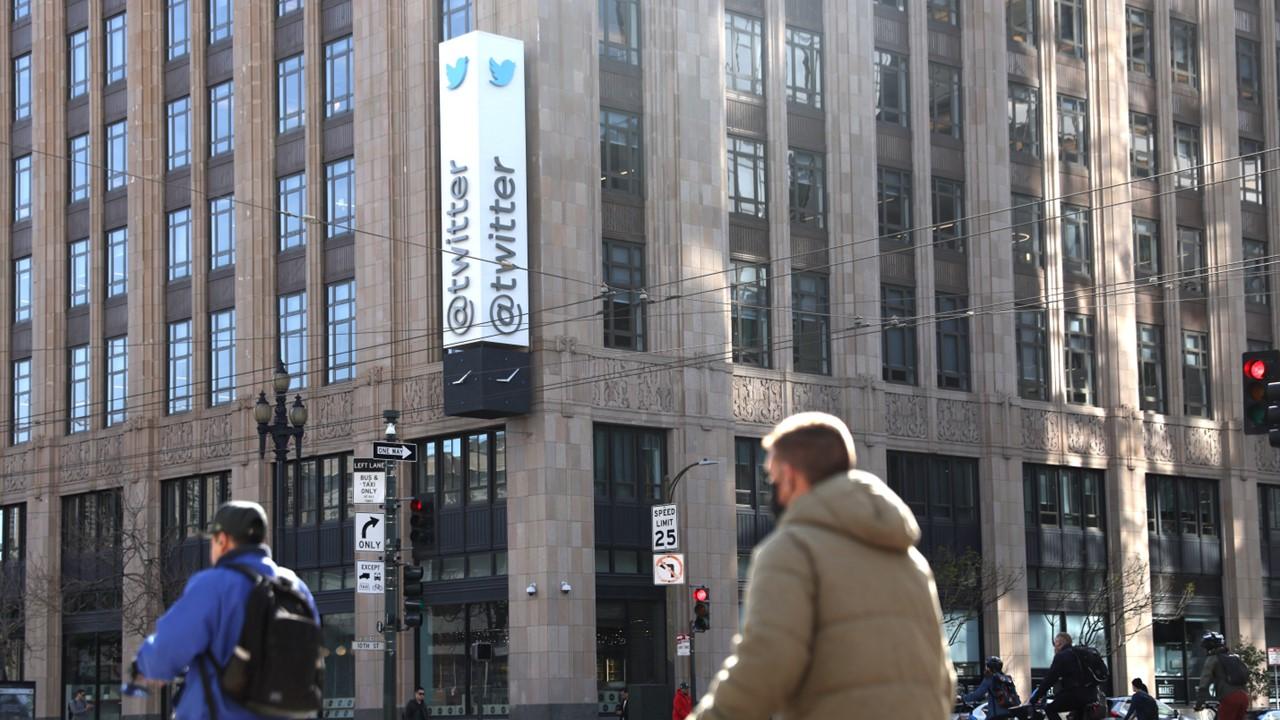 Whistleblower Peiter 'Mudge' Zatko Slams Twitter's Cybersecurity
Twitter's former head of security Peiter "Mudge" Zatko has come forward as a whistleblower, alleging that the company grossly mismanages its cybersecurity.
Article continues below advertisement
Zatko worked at Twitter for less than two years. The company allegedly fired him after he attempted to notify the board of executives of major cybersecurity gaps. Now, Zatko — a well-known hacker with a history of working for the government — is coming clean about the real issues.