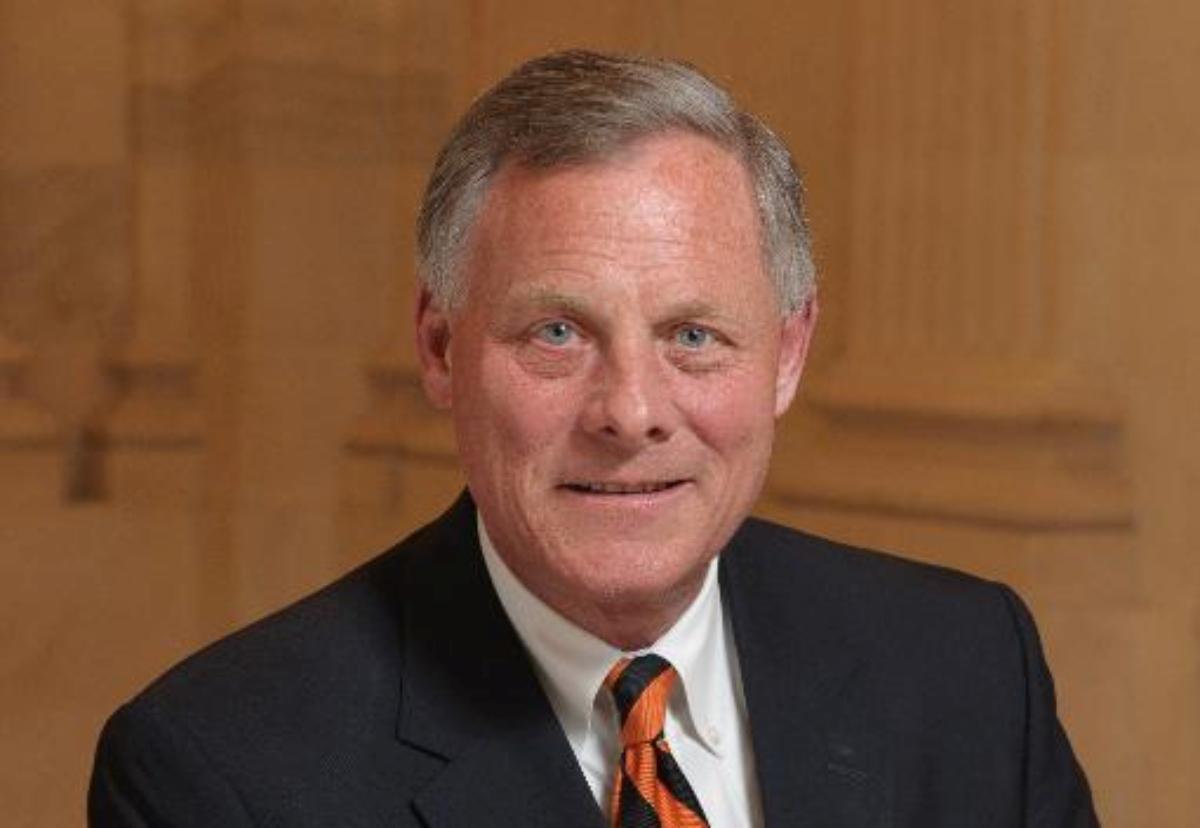 Senator Richard Burr May Have Engaged In Insider Trading, But Wasn't Charged
According to newly unsealed FBI documents, Senator Richard Burr, a Republican from North Carolina, sold off a large portion of his stock portfolio early in 2020. His position as Chairman of the Senate Intelligence Committee may have provided him with information not publicly available, CNBC reports. Did Richard Burr engage in insider trading?
Article continues below advertisement
The FBI reports indicate that Sen. Burr sold off over $1 million in equity shares prior to the coronavirus pandemic's sharp impact on the stock market. The timing of those sales, just before the rest of the nation recognized the potential coming market downturn, raised suspicions. Burr insists that he only used publicly available data to make his stock decisions.
Was Senator Burr ever charged with a crime?
Sen. Burr was not ever charged with any lawbreaking related to his equities portfolio. However, the unsealed documents show that Burr drastically reduced the amount of his holdings in the stock market not long before the market crash in March 2020.
Article continues below advertisement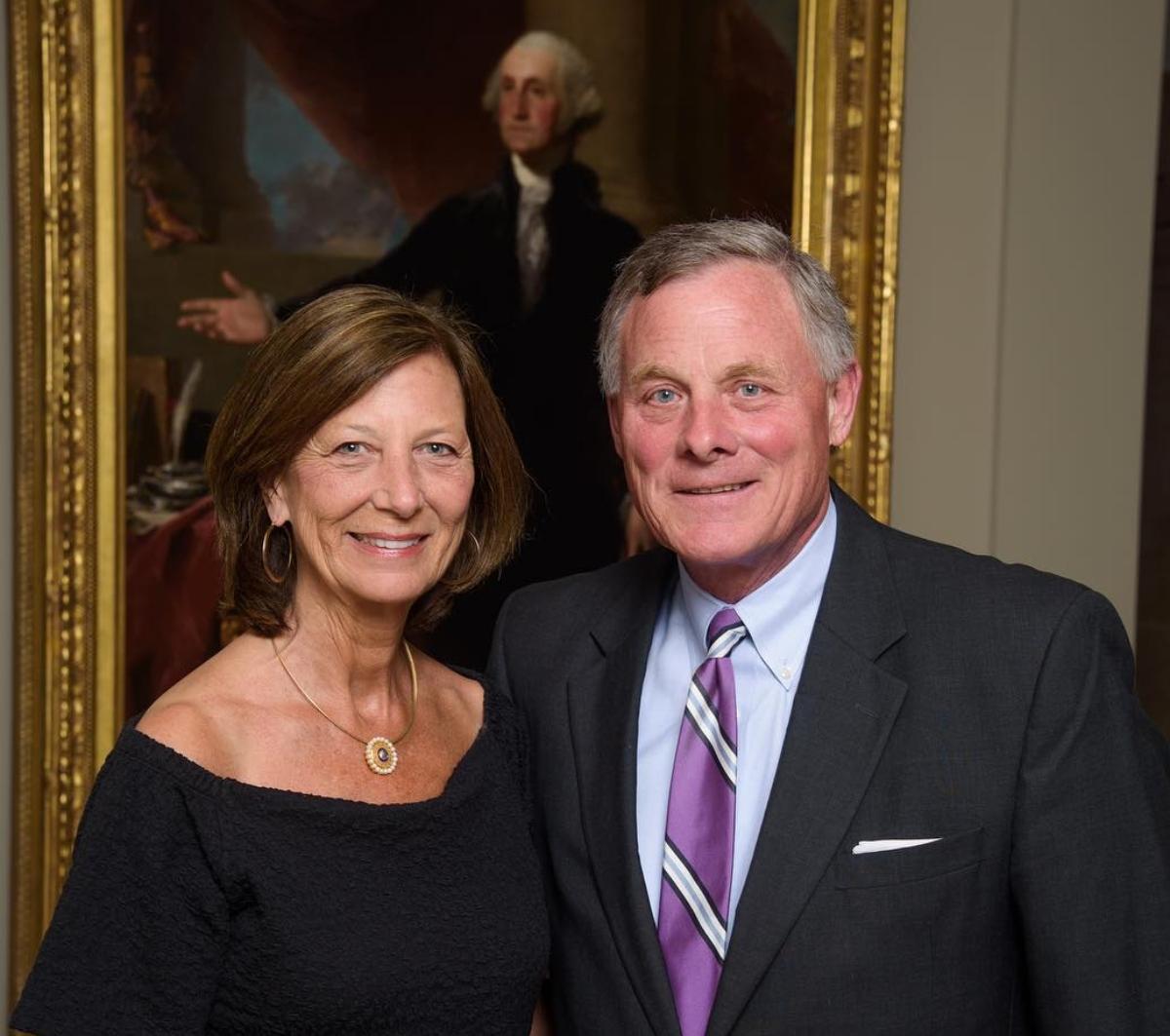 The FBI stated that Burr made sales on February 13, 2020 that took his portfolio allocations from 83 percent invested in equities to just 3 percent. In addition to Burr and his wife unloading stocks before the market drop, Burr's brother-in-law Gerald Fauth and his wife also sold off hundreds of thousands of dollars' worth of shares.
Article continues below advertisement
The Winston-Salem Journal reported that Sen. Burr avoided $87,000 in losses through the timing of his trades. The STOCK Act prohibits legislators from using nonpublic information derived through their position for personal gain.
Burr had access to classified intelligence reports that may have informed his stock sales.
At the time of his massive stock sell-off, Burr was the chairman of the Senate Intelligence Committee, which made him privy to classified intelligence. Those reports gave drastic warnings of the coronavirus and its economic effects, weeks before the American public had such knowledge.
Article continues below advertisement
According to the FBI documentation, Burr received nonpublic information as early as January 31, 2020, from an undisclosed source. That date, he and his wife ordered the sale of about $110,000 of shares from their brokerage accounts.
In addition to selling stocks, Sen. Burr bought large amounts in Treasury securities. On February 12, 2020, he used 76 percent of his total holdings to purchase about $1.2 million in Treasury securities. The next day, he and his wife sold equity shares to the tune of about $1.1 million.
Article continues below advertisement
Senator Richard Burr's in-laws also made large stock sales.
Phone and text records of conversations between Burr, his wife, and his brother-in-law Gerald Fauth coincide with many of the stock sales. Phone calls took place immediately prior to Fauth making stock sales on February 13, 2020, as CNBC reported.
Fauth's investment manager, in an FBI interview, said that Fauth seemed "hurried" and mentioned he knew a senator. Fauth made his sell orders just minutes after the Burrs' orders: Sen. Burr's orders were made between 11:38 and 11:49 p.m., while the Fauths ordered sales between 11:55 and 11:58 a.m.
The FBI found that the Fauths and the Burrs exchanged a number of texts and phone calls in the spring of 2020, nearly all of them related to the pandemic. The Justice Department hasn't given a reason for not charging Burr or Fauth.