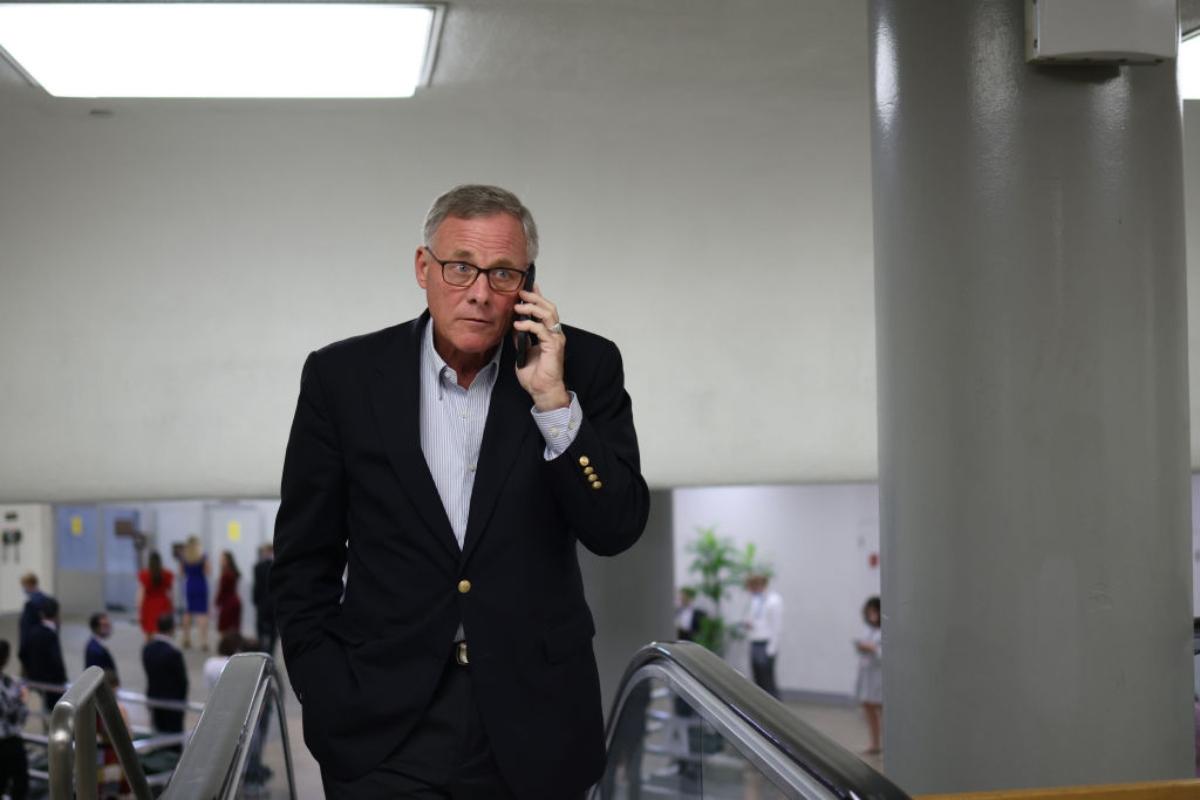 Is Senator Richard Burr Related to Aaron Burr? Family Ties, Explained
By Kathryn Underwood

Oct. 29 2021, Published 11:34 a.m. ET
Previously, Senator Richard Burr (R-N.C.) served in the House of Representatives. He worked in the lawn and garden equipment industry for most of his early career and eventually entered the political realm in 1992.
Article continues below advertisement
The senator's last name might raise the question of whether he has any relation to the famous Aaron Burr. The nation's third vice president, Aaron Burr, who is renowned for having shot and killed Alexander Hamilton in a duel in 1804, is distantly related to Senator Burr.
Richard Burr political party
Senator Burr has served as a Republican throughout his political career. However, he has upset Republicans with several key votes.
For example, in 2010, Burr voted with Democrats to repeal the "Don't Ask, Don't Tell" policy that prohibited gay individuals from serving openly in the U.S. military.
Article continues below advertisement
In 2015, Burr became the chairman of the Senate Intelligence Committee. In that position, he oversaw the investigation into claims that Russia interfered in the 2016 presidential election.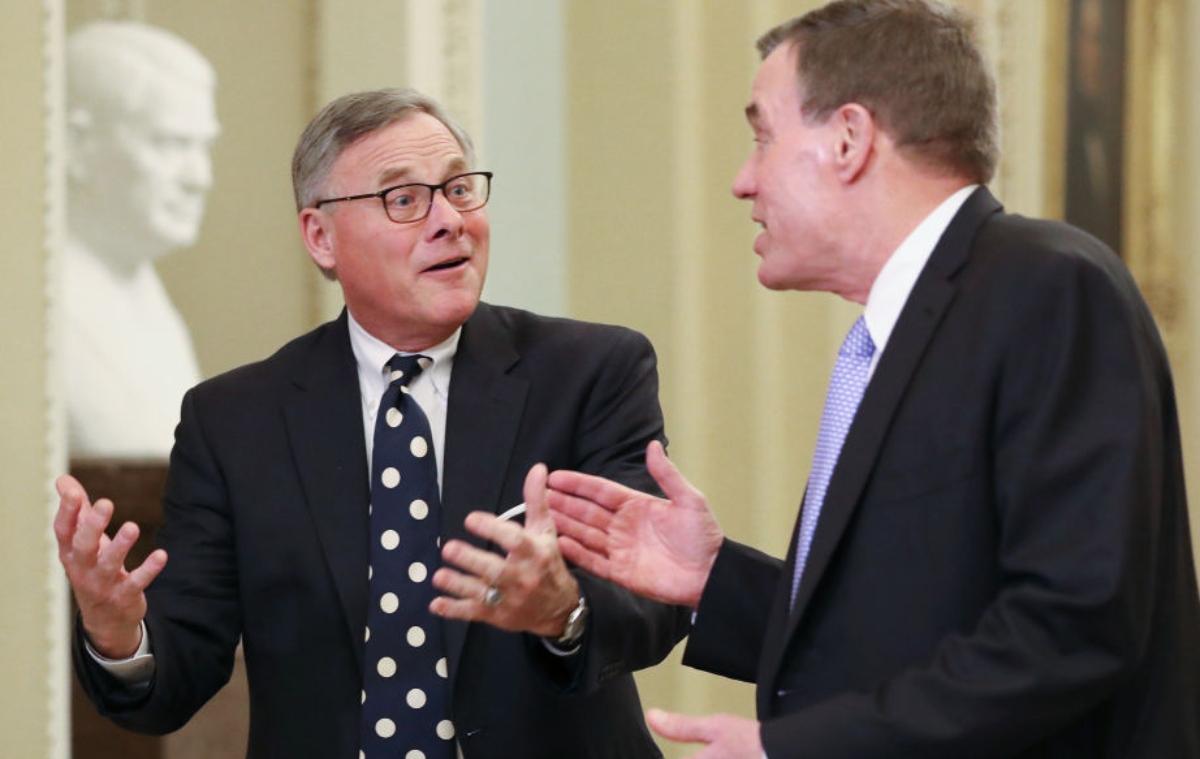 Article continues below advertisement
Richard Burr's vote in Trump impeachment trial
Senator Burr has adhered to Republican party lines for most of his career. However, he was one of only seven Republican members of the U.S. Senate to vote to impeach President Donald Trump in his second impeachment trial. His vote was part of making the trial the most bipartisan impeachment in history.
Burr, who was the leader of the Senate Intelligence Committee, said during the trial that Trump had "promoted unfounded conspiracy theories to cast doubt on the integrity of a free and fair election," APNews reported.
Article continues below advertisement
Senator Burr received an official censure from the North Carolina Republican Party for his stance in Trump's impeachment.
SEC probe of Richard Burr for insider trading
Burr stepped down temporarily from his role as chair of the Senate Intelligence Committee in 2020 when the FBI started investigating him for alleged insider trading. Although the Justice Department hasn't filed criminal charges against Burr, the SEC investigation into his stock market activity is ongoing.
Article continues below advertisement
Senator Burr and his brother-in-law Gerald Fauth are under investigation due to the timing of sales of stock they made in the early days of the COVID-19 pandemic.
The Justice Department investigated Burr for selling off $1.6 million of his portfolio holdings in January and February 2020 before the general public was aware of the coming economic struggles. He was cleared of wrongdoing on Trump's final day in office in January.
Article continues below advertisement
The SEC is questioning whether Burr violated the STOCK Act, which prohibits Congressional members from acting on insider information gained through their work to profit financially. The agency has access to phone records from February 13, 2020, that indicate Burr called Fauth and his broker to order large and abrupt stock sales.
Senators aren't permitted to trade securities based on information gleaned through the political office if that information isn't available to the public. Burr had access to classified information before the COVID-19 pandemic had a major economic impact. Previously, Burr claimed that he only relied on public news reports when deciding to sell his stocks, according to CNBC.