Another BLM Leader Has Been Accused of Misappropriating Funds
The Black Lives Matter Global Network Foundation (BLMGNF) took in over $90 million in 2020, though several leaders including Patrisse Cullors and Shalomyah Bowers have been accused of misappropriating funds.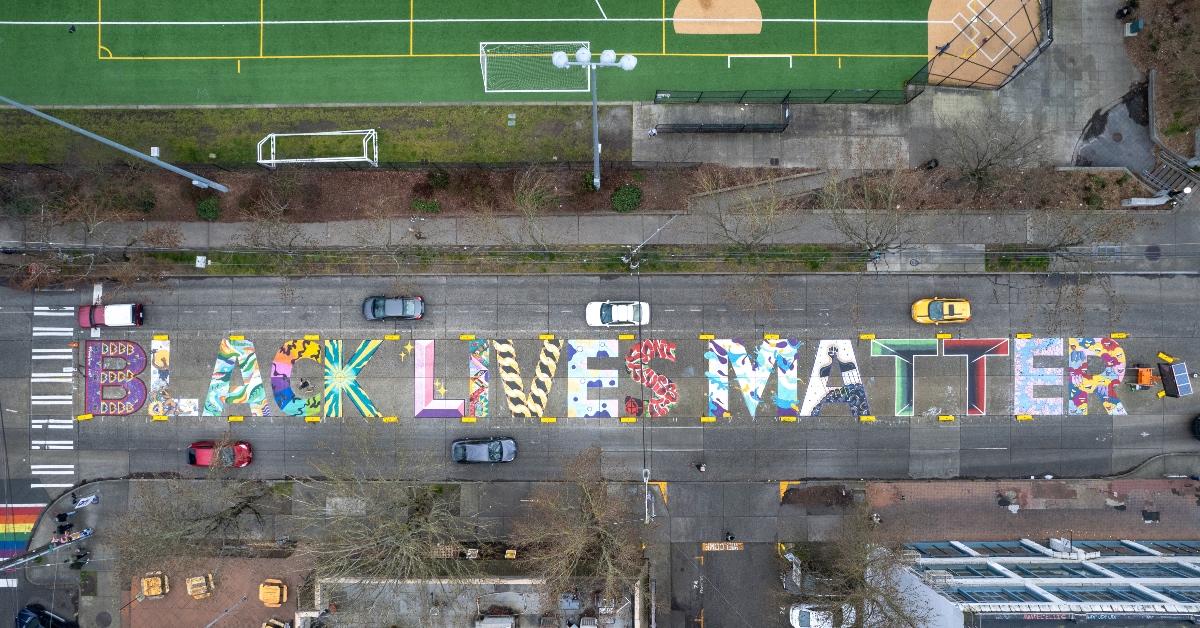 Article continues below advertisement
Article continues below advertisement
With plenty to spare and the mission of the foundation brought into question, some have begun accusing BLM leader Shalomyah Bowers of shuffling more than $10 million from the Foundation to his consulting firm. So, what really happened to the $90 million BLM took in, and are the accusations true?
A $12 million grant was made available to BLM's network of chapters in July 2021.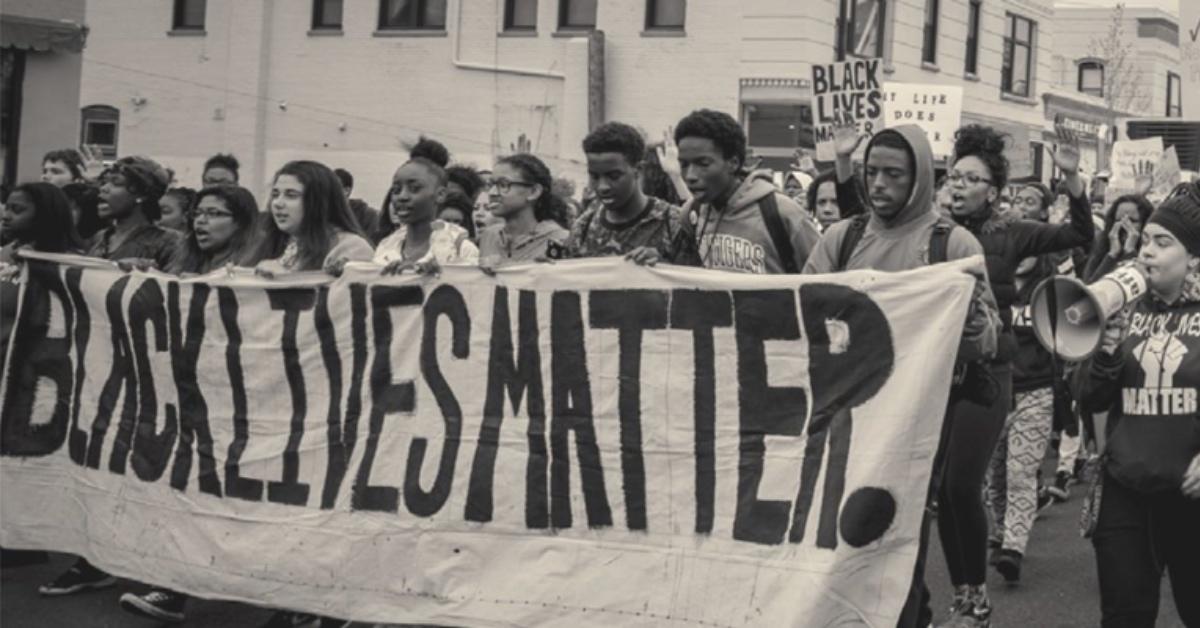 Beginning July 2021, a network of chapters (which spun off as a group called BLM Grassroots) affiliated with the official BLM Foundation became eligible for funding, according to The Associated Press. A $12 million grant reportedly was made available to the chapters, though only one group had agreed to the terms set between it and the BLM Foundation. That allowed it to access $500,000 in September 2021.
Article continues below advertisement
The foundation claims that in total, it had "committed $21.7 million" of the $90 million in grant funding to various chapters. It also says it incurred $8.2 million in operating expenses.
Some of the BLM Foundation's donations were also used to purchase real estate.
Shortly before BLM Foundation co-founder Patrisse Cullors resigned from her role as executive director in June 2021, the group came under fire for how it allegedly spent some of its donations. The New York Post cited that the group spent $6 million on a mansion in Los Angeles, which has been designated as the foundation's headquarters, and $8 million on a property in Toronto.
Article continues below advertisement
Article continues below advertisement
While Cullors assured that the property was only meant to be utilized for business purposes, she reportedly admitted that she used it to celebrate her son's birthday and President Joe Biden's inauguration.
Article continues below advertisement
BLM leader Shalomyah Bowers is now being accused of transferring $10 million to his consulting firm.
Shortly after Cullors stepped down from her position, Bowers was appointed by the board as the new leader of the group. But he too has been accused of misusing BLMGNF funds. The founder of BLM Grassroots, Watler Mosely, filed a suit against Bowers alleging he paid Bowers Consulting Firm more than $10 million and "diverted resources from [BLM Grassroots]."
Article continues below advertisement
In a statement provided to the New York Post, Bowers claimed that the allegations are "nothing more than a power grab by disgruntled activists trying to wrest control of the movement." Bowers also said there isn't a record of him receiving $10 million.
Before these allegations were made public, the BLM Foundation issued a statement on September 1, 2022, that suggests both BLM Grassroots and Melina Abdulah, who heads an activist group, are trying to take control of "all financial assets and the social media accounts of BLMGNF" but haven't been allowed to do so yet.