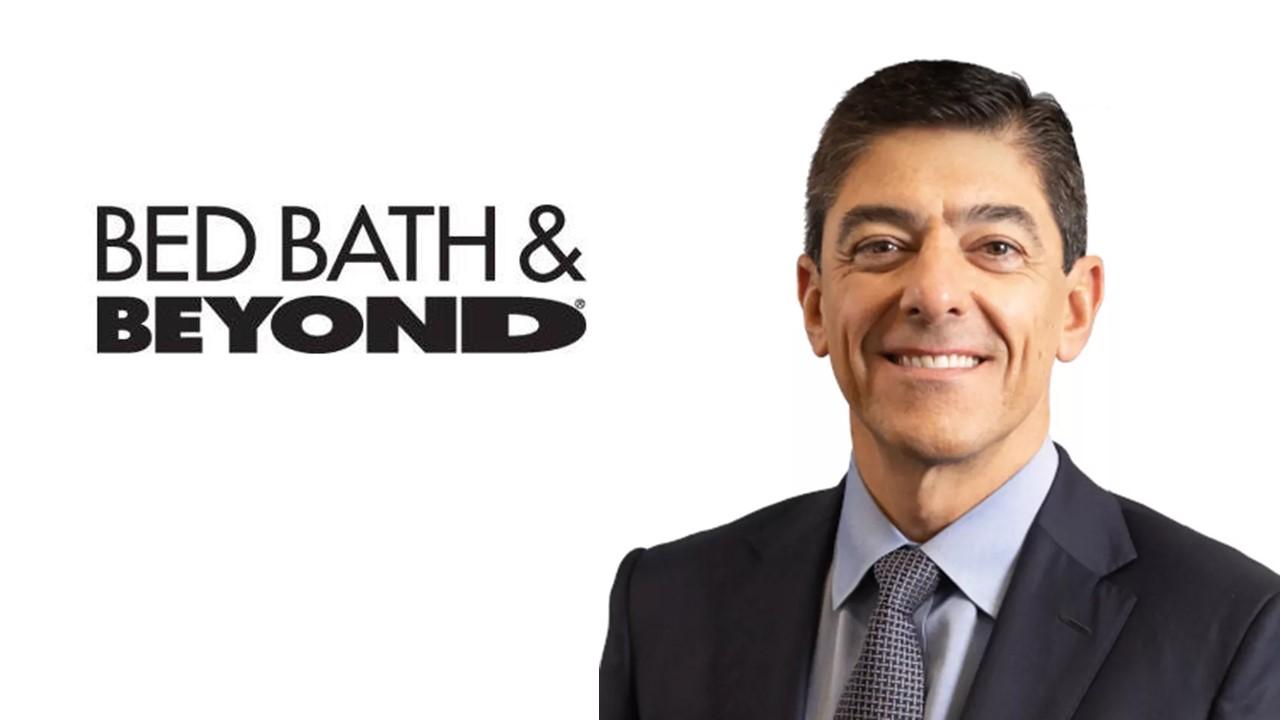 Did an Insider Trading Lawsuit Prompt Bed Bath & Beyond CFO's Suicide?
Article continues below advertisement
Bed Bath & Beyond CFO's wife reportedly saw him jump from their apartment without warning.
Arnal and his wife of 28 years, Alexandra Cadenas-Arnal, were said to have lived on the 18th floor of the Jenga tower in lower Manhattan's Tribeca neighborhood, reports the Daily Mail. At around 12:30 p.m. EST on Friday, without saying a word, Arnal reportedly decided to take his own life by leaping from his apartment.
Arnal was reportedly found "unconscious and unresponsive" outside the 57-story skyscraper when emergency medical personnel arrived, reports CNN. Arnal not only leaves behind his wife but also his two daughters.
Article continues below advertisement
Arnal was named as a subject in a class action lawsuit over insider trading and fraud in August.
Although Arnal didn't leave behind a suicide note or provide his wife with an explanation of why he chose to take his own life, according to multiple sources, many believe his suicide stems from a class action lawsuit. Arnal, who joined Bed Bath & Beyond in May 2020, along with shareholder Ryan Cohen, are being accused of "engaging in a "pump and dump" scheme to artificially inflate" the company's stock prices.
The lawsuit, which was filed in August 2022 in the United States District Court for the District of Columbia, claims Arnal among others misled investors and even omitted information when sharing the "company's strategic plans and financial condition," reports CNN. The legal document also accuses Arnal of providing investors with fake revenue figures and false information related to BBBY's plan to spin off Buy Buy Baby in an effort "to fuel a stock buying frenzy."
Article continues below advertisement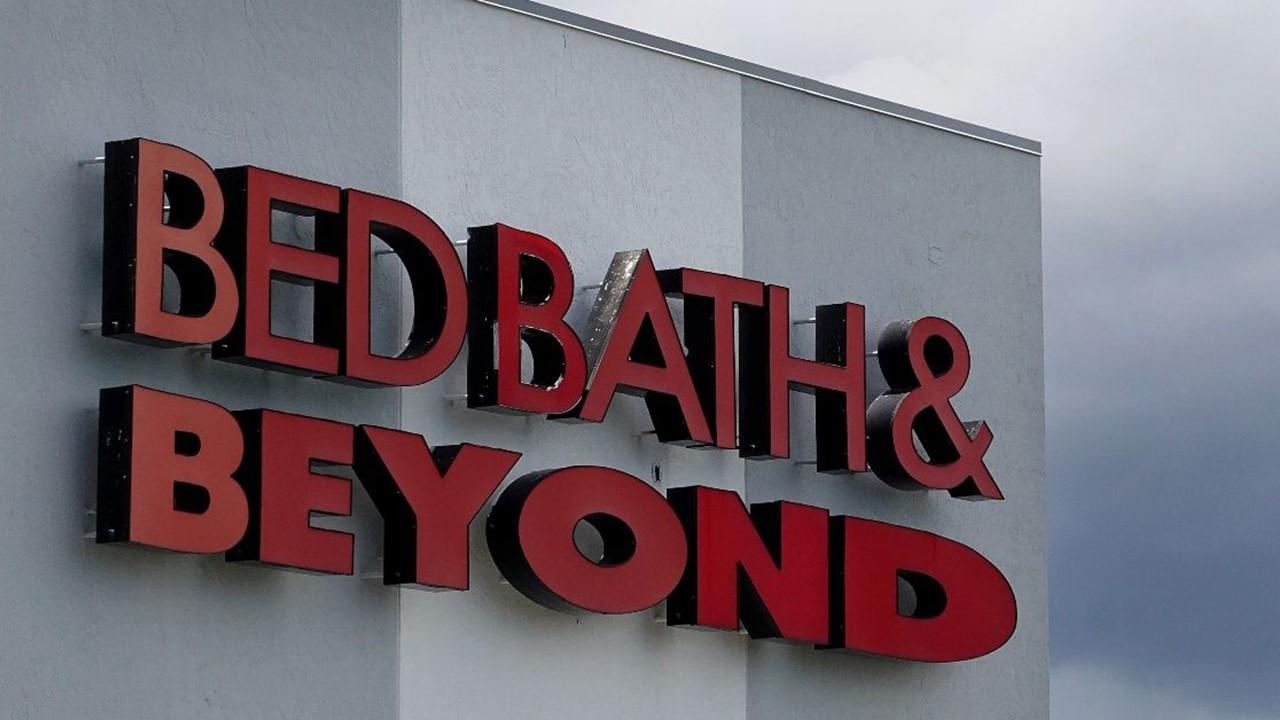 Following his unexpected death, Harriet Edelman, the independent chair of Bed Bath & Beyond's board of directors, issued the following statement: "I wish to extend our sincerest condolences to Gustavo's family. Gustavo will be remembered by all he worked with for his leadership, talent, and stewardship of our Company."
Article continues below advertisement
The home goods retail chain also acknowledged Arnal for his role in "guiding the organization throughout the coronavirus pandemic" and "transforming the Company's financial foundation." Although Arnal had only been with Bed Bath & Beyond for a short time, he had held prominent leadership roles at Avon, Walgreens Boots Alliance, and Procter & Gamble in the past.
What was Gustavo Arnal's net worth before his death?
Arnal not only leaves behind a family and career but also a fortune. As of August 16, 2022, Arnal's net worth was estimated to be around $5.52 million, according to Wallmine. He also owned over 55,013 shares of Bed Bath & Beyond stock and was said to earn about $1.9 million annually while serving as the company's executive vice president and CFO.